Last week we hit a major milestone at Primal Palate  – we reached 1,000 recipes on the site! We could not be more grateful (and impressed) by our amazing, growing group of contributors. We have seen almost every recipe imaginable come through our queue. Just when we think "Ok, there really can't be ANY other recipes out there. Everything MUST have been done by now," someone submits something entirely new.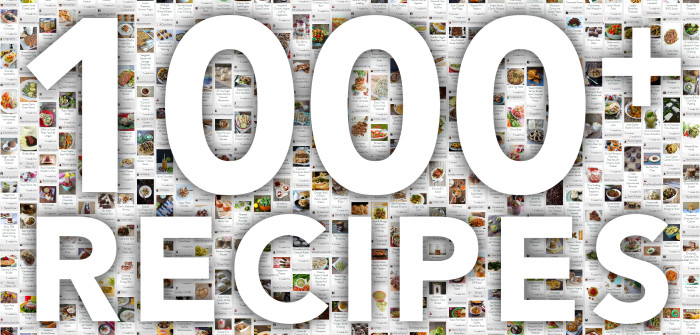 Want to see ALL 1000 Paleo Recipes? >>CLICK HERE<<
To celebrate reaching 1,000 recipes (and still growing daily) we wanted to take a look back at some of our top recipes on the site. You'll see many Primal Palate favorites, like our infamous Carrot Cake, but you'll see many recipes from our talented group of contributors. With all the recipes that have been submitted, you'll probably see quite a few you've missed! Enjoy everyone!
Best Breakfast Ideas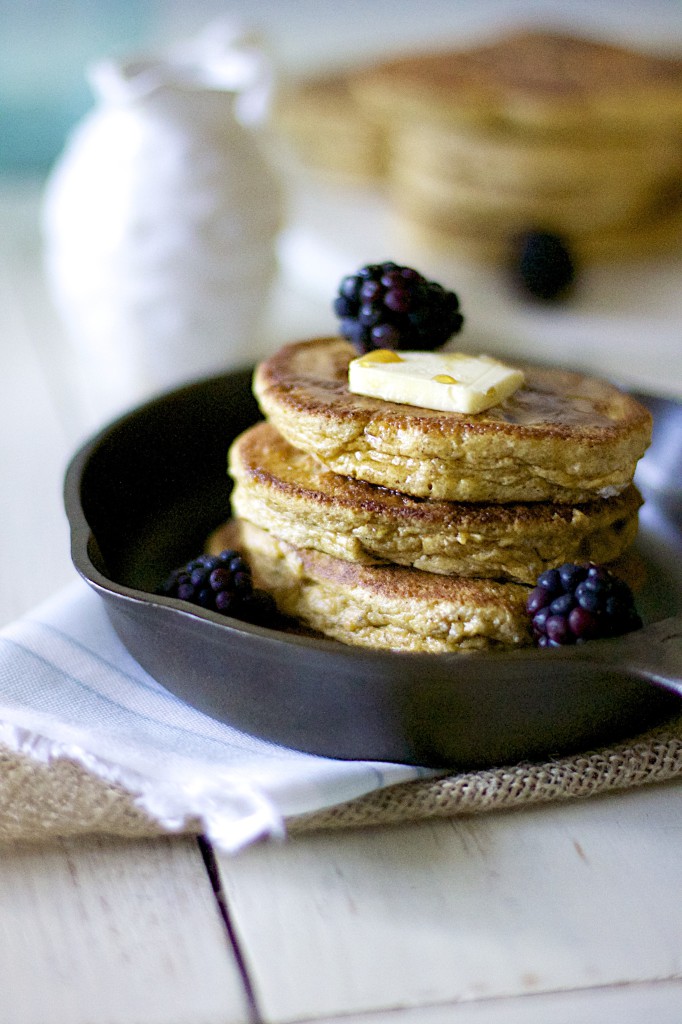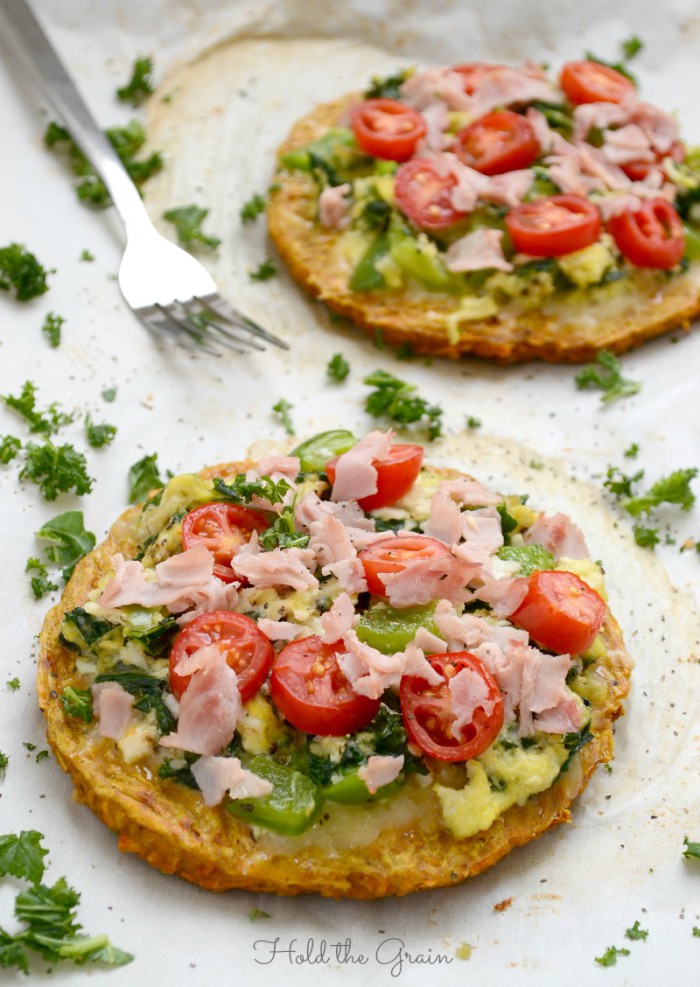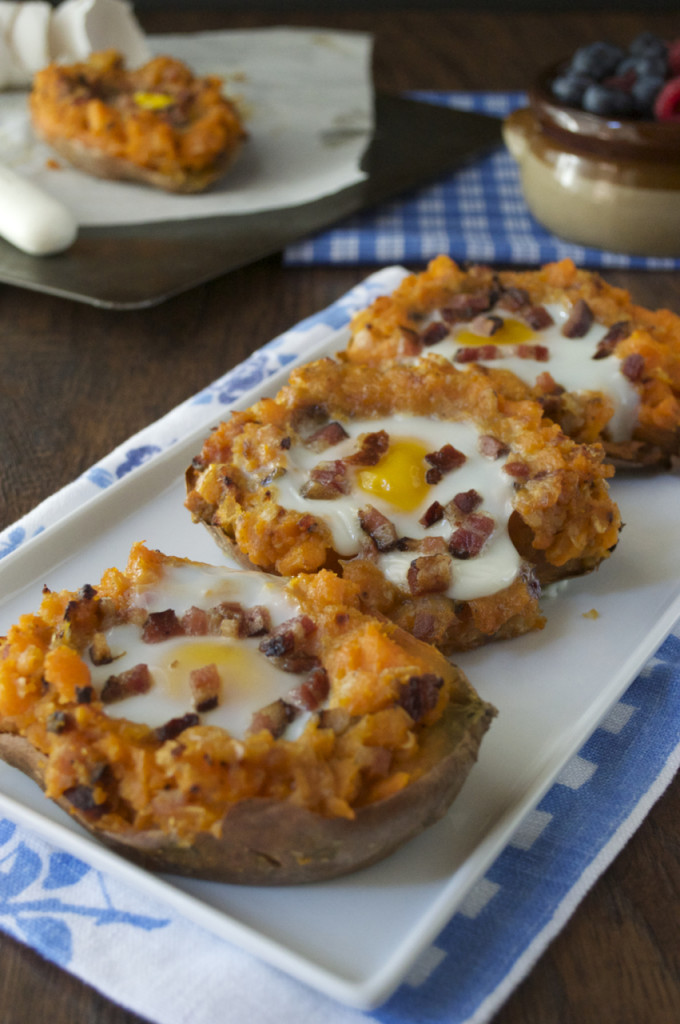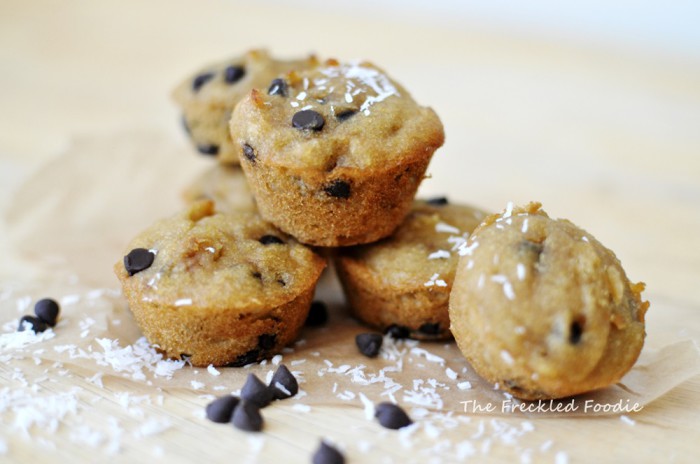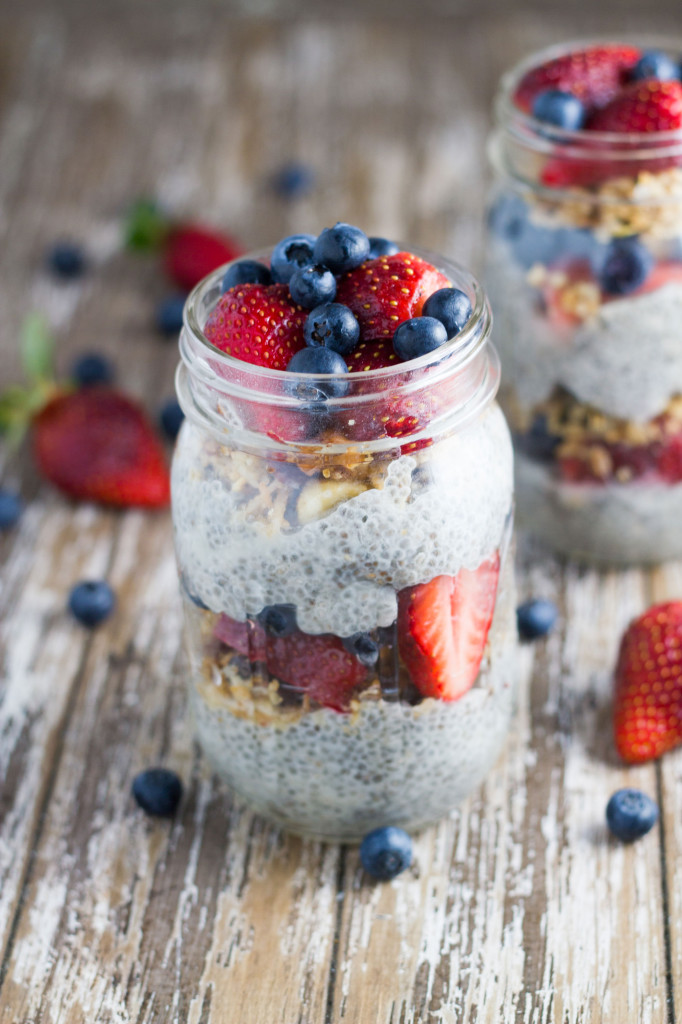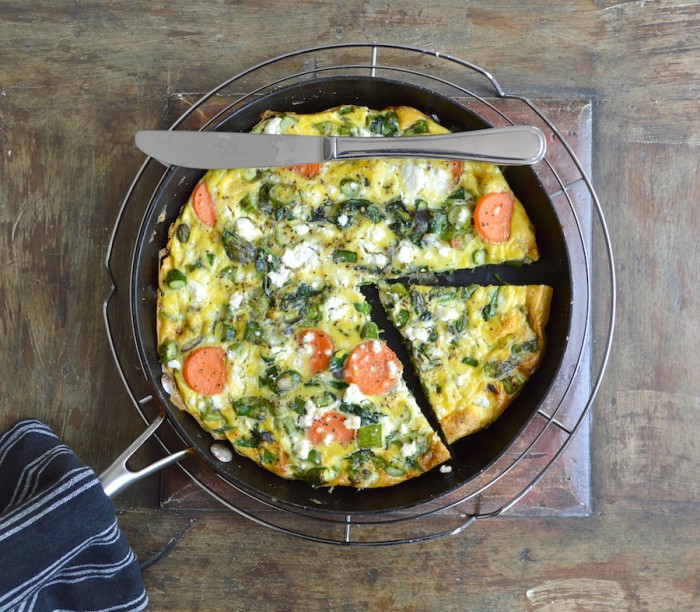 Best Recipes to Bring to a Party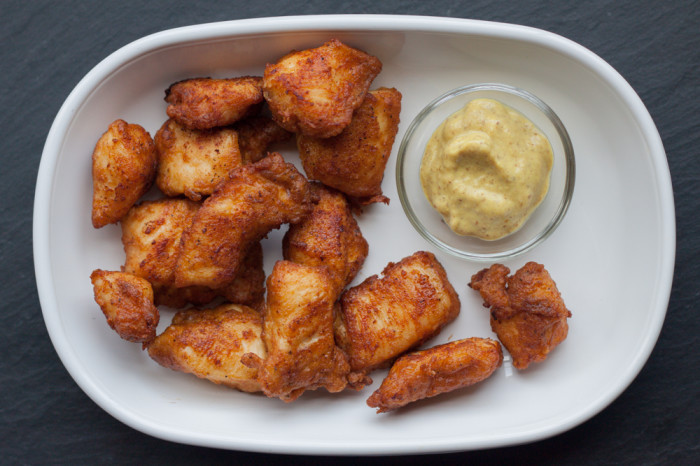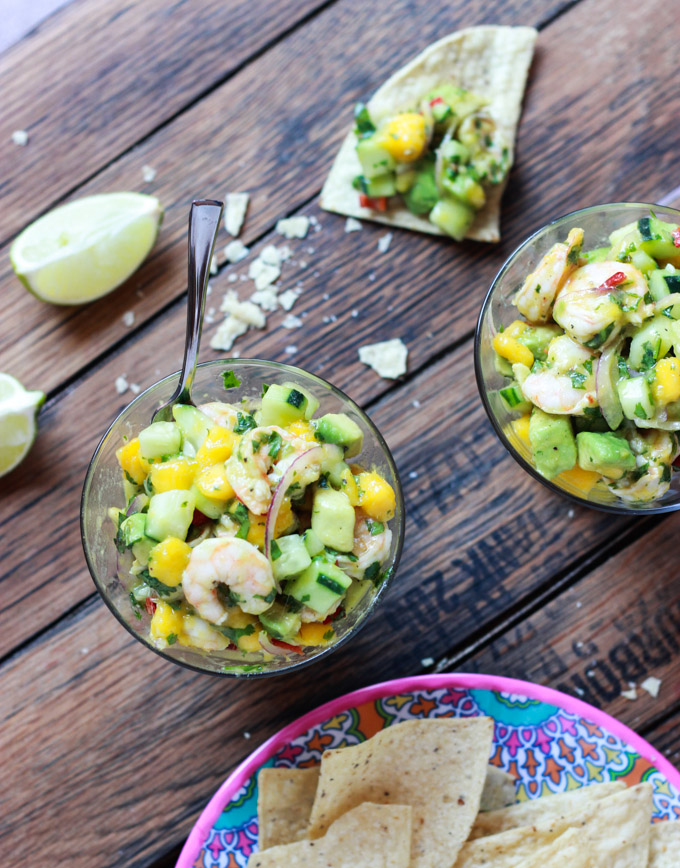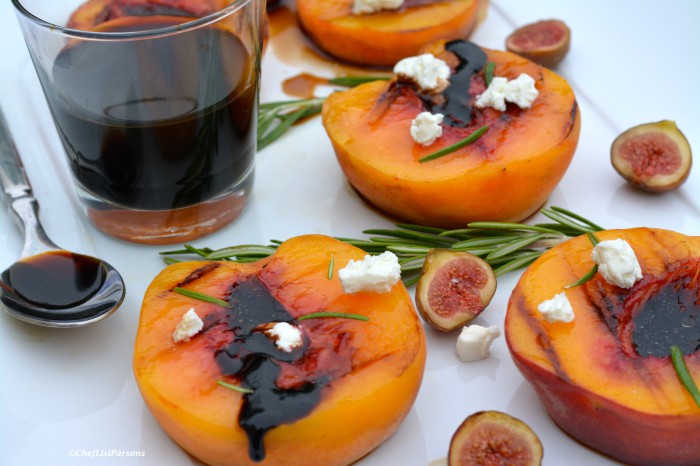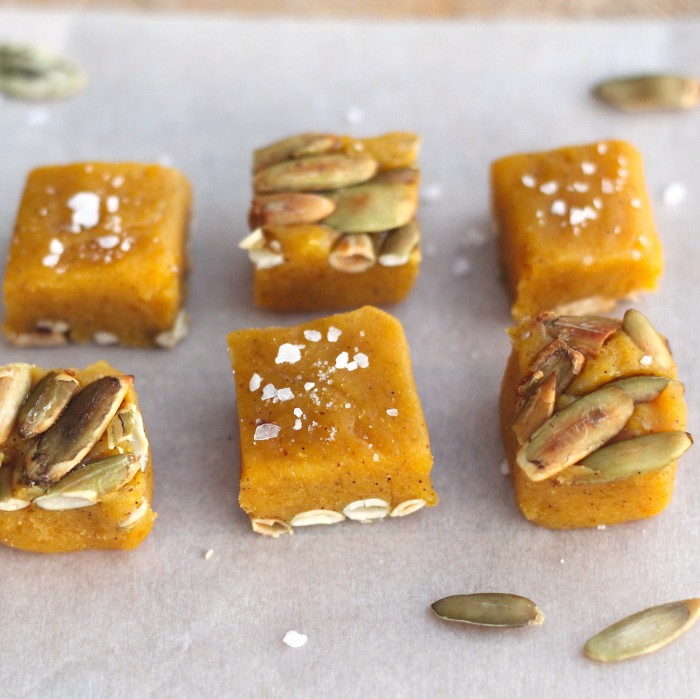 Decadent Cookie: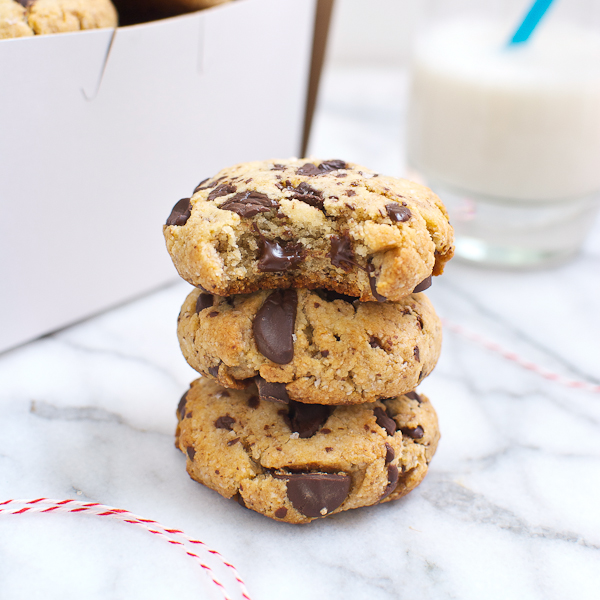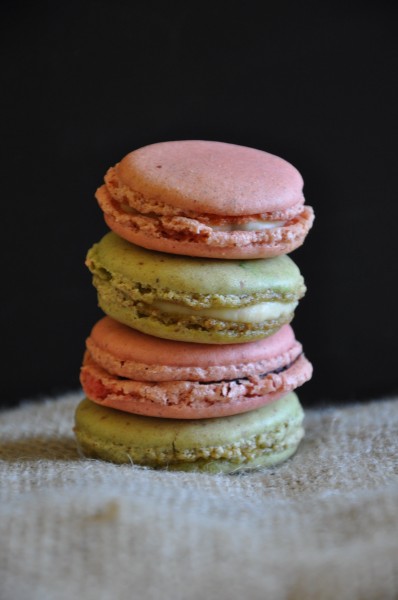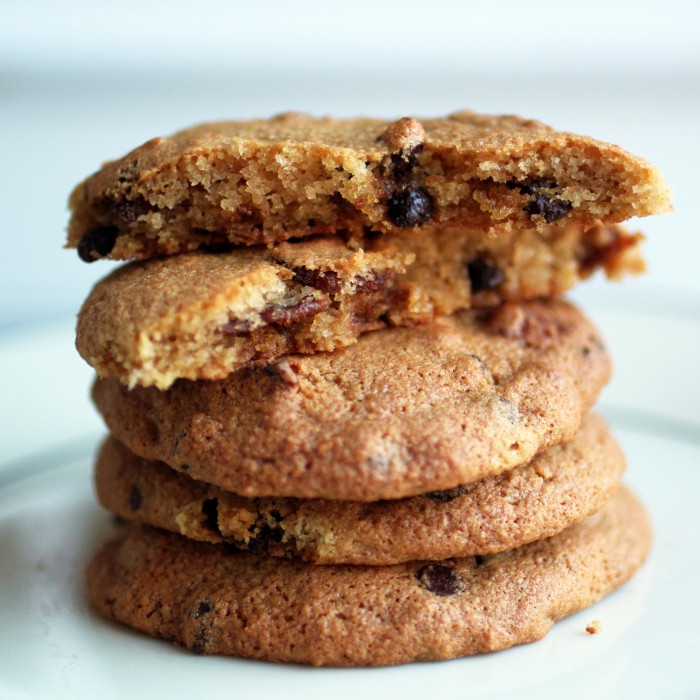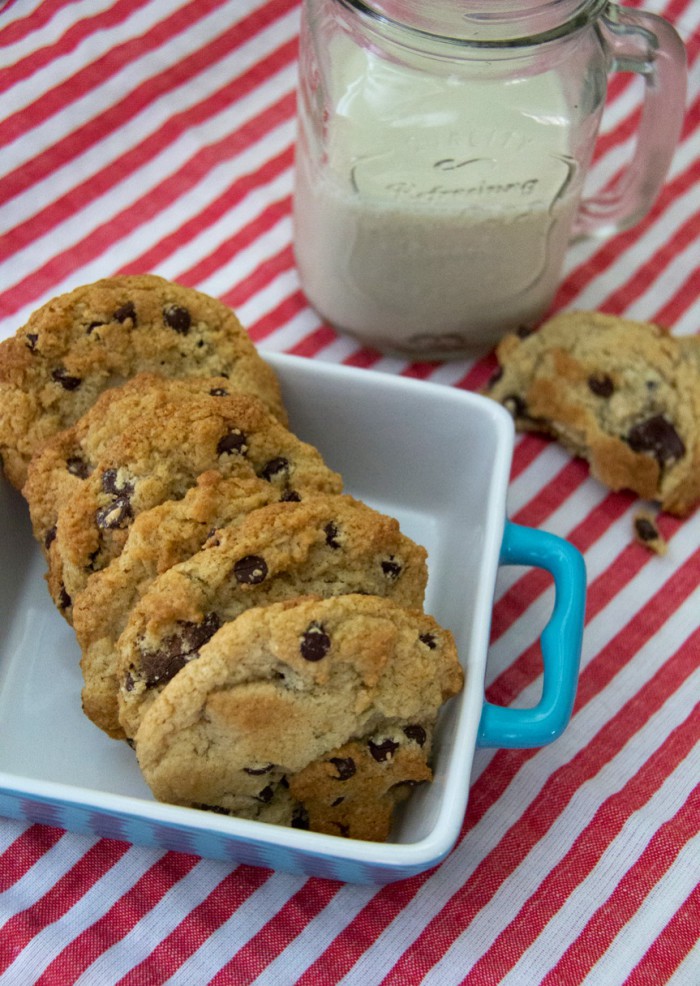 Recipes You'd Never Know Were Dairy-Free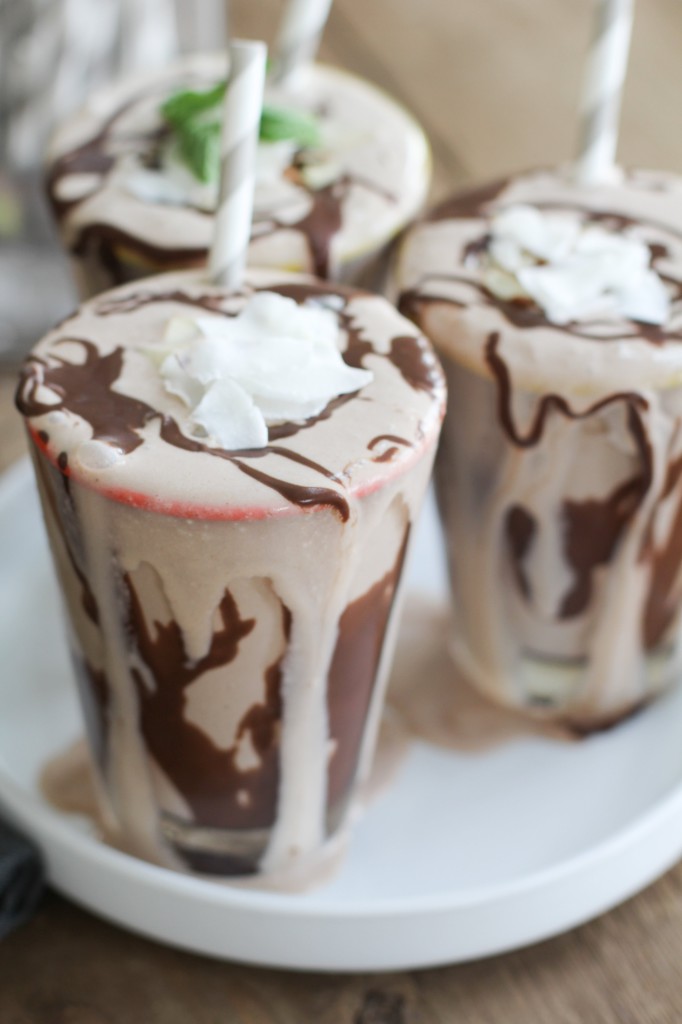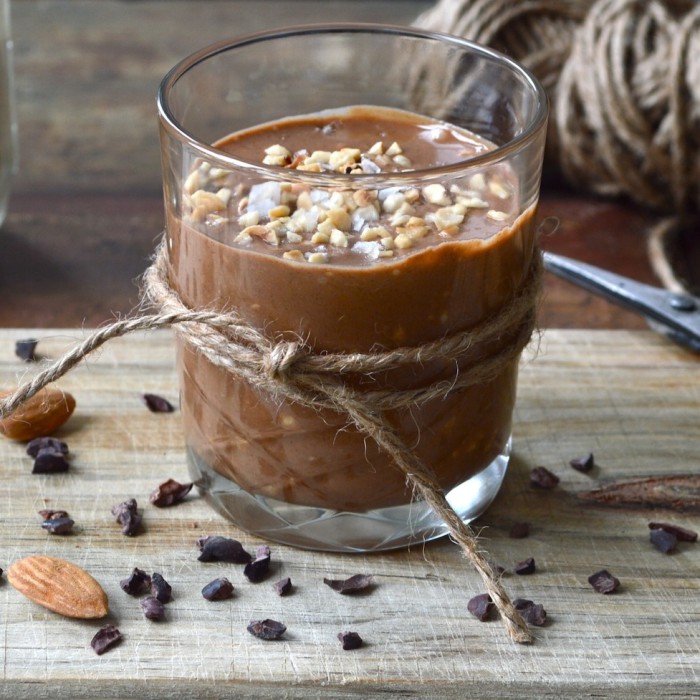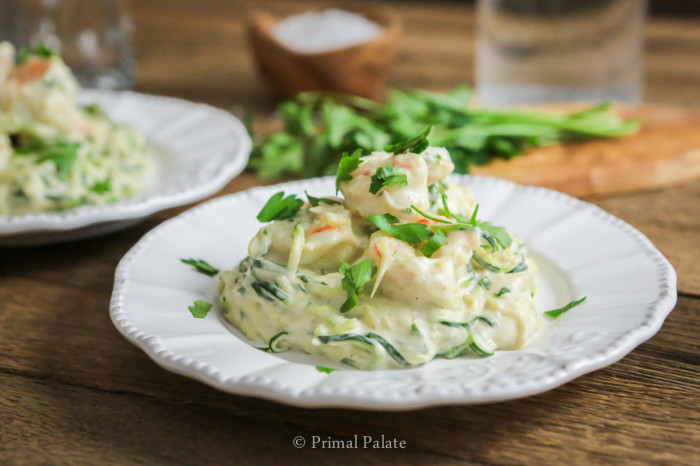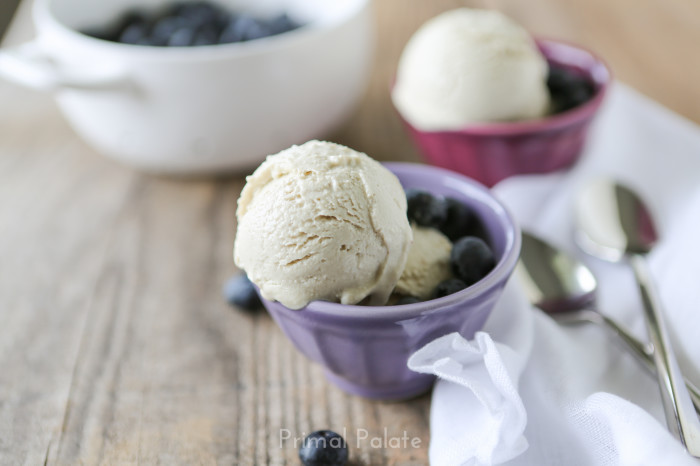 Best Recipes for Your Lunchbox: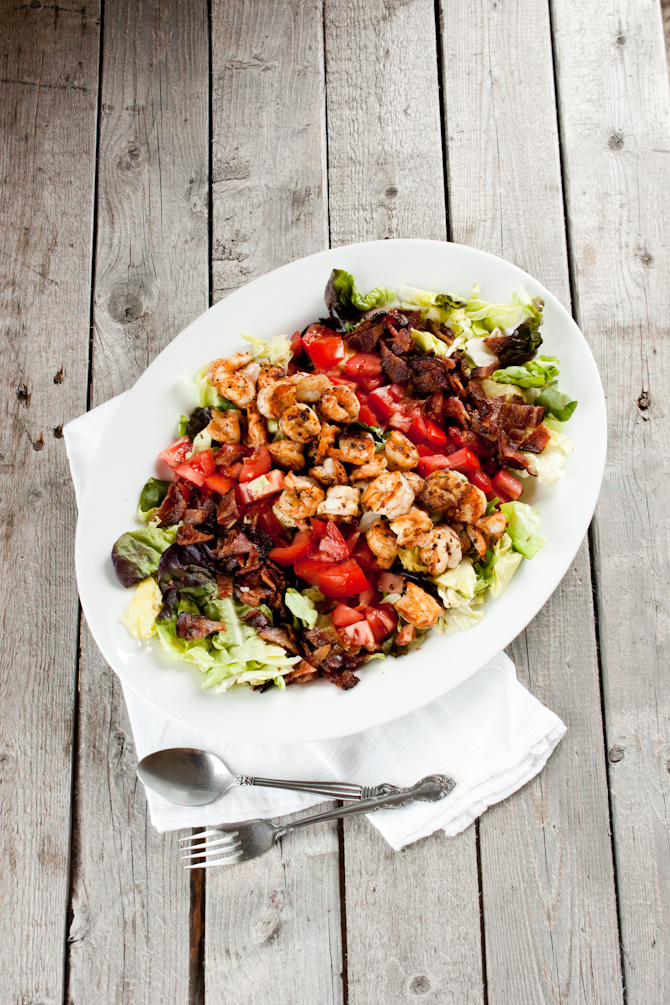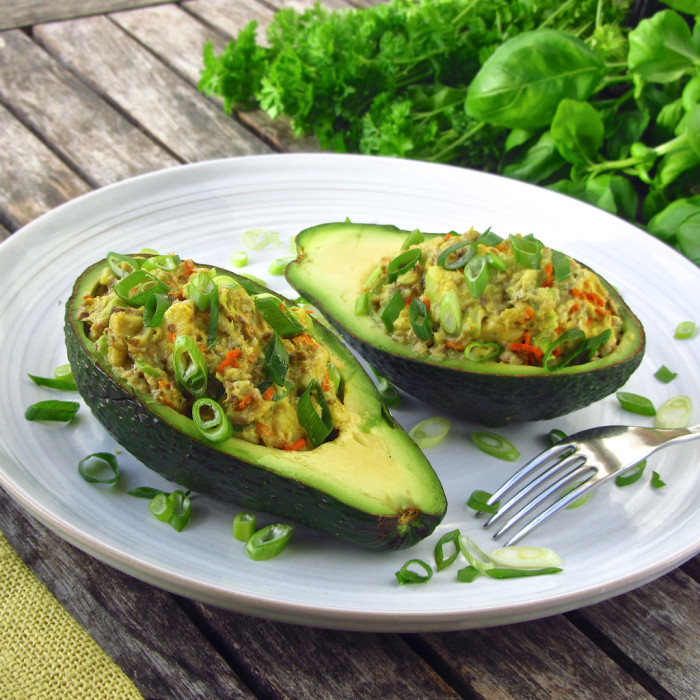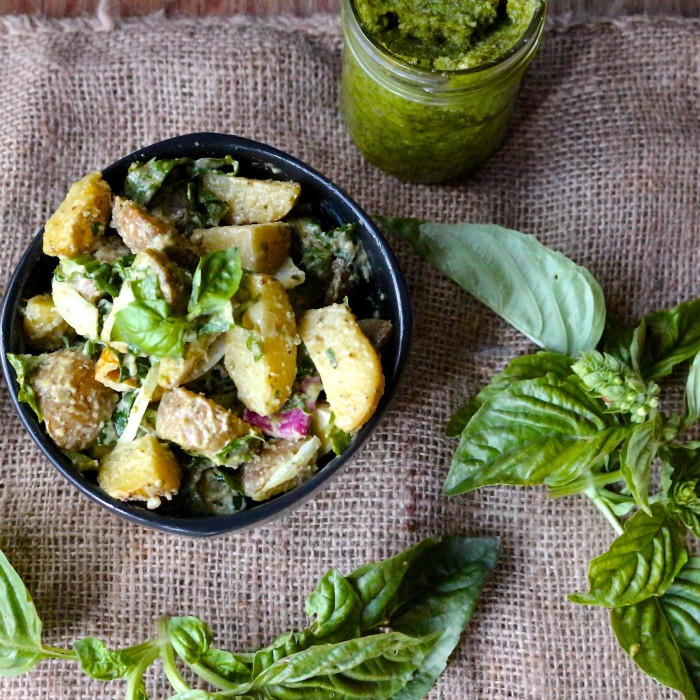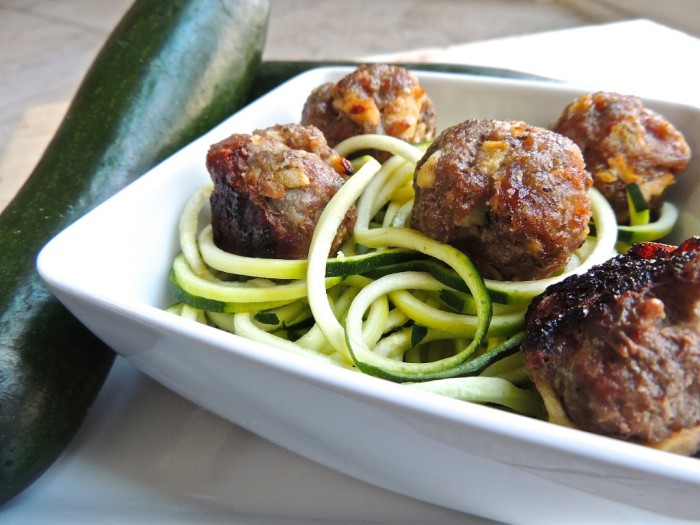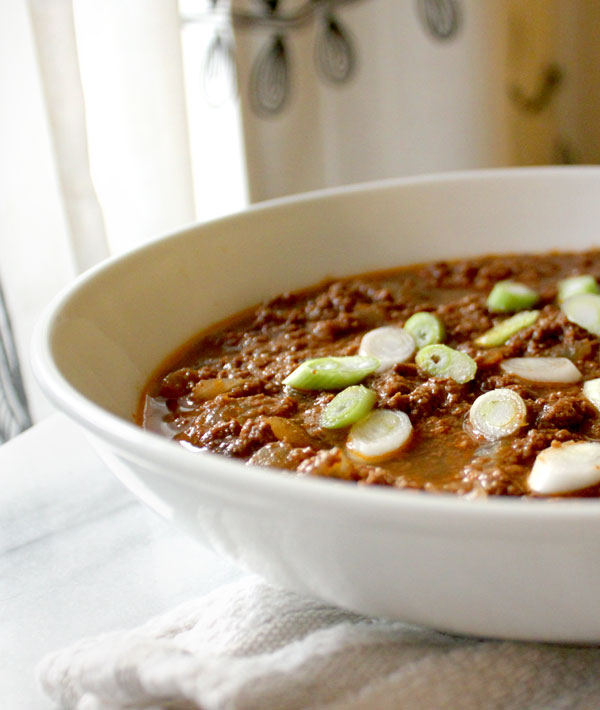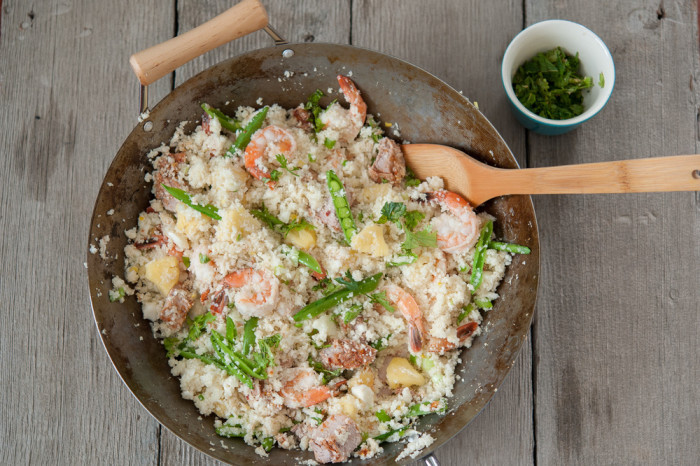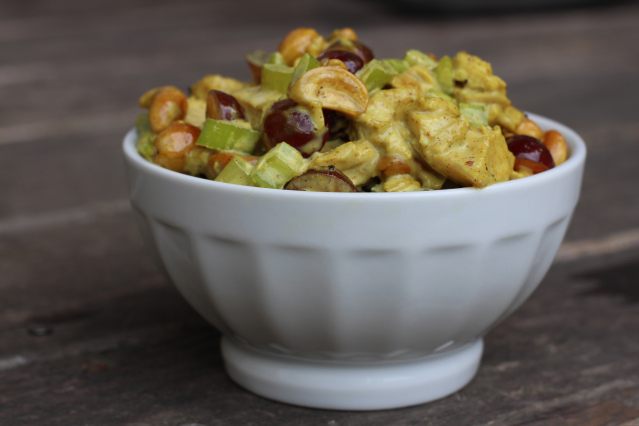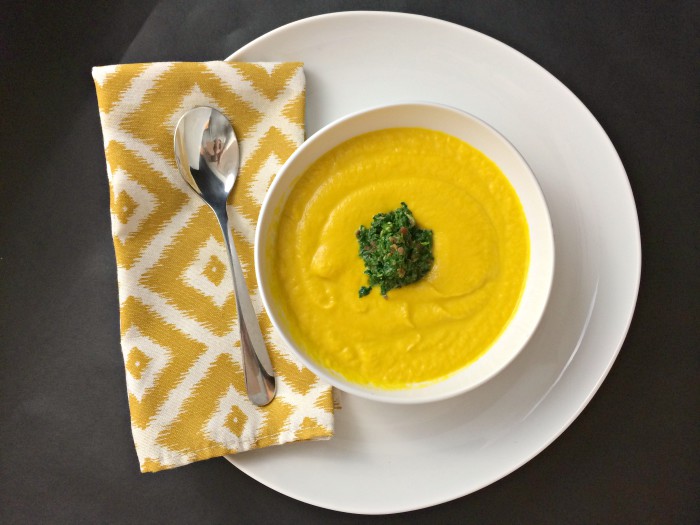 Best Recipes for 30 Days of Strict Paleo: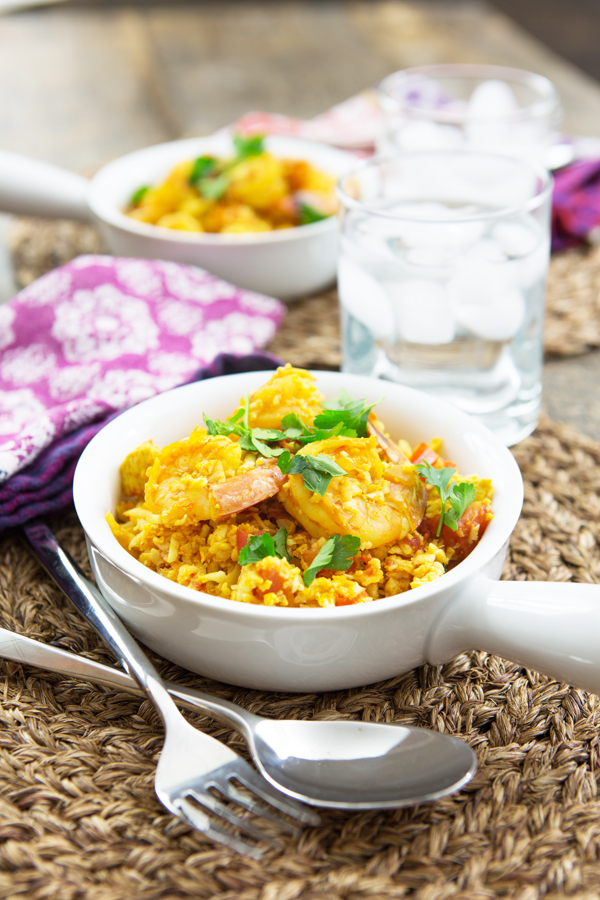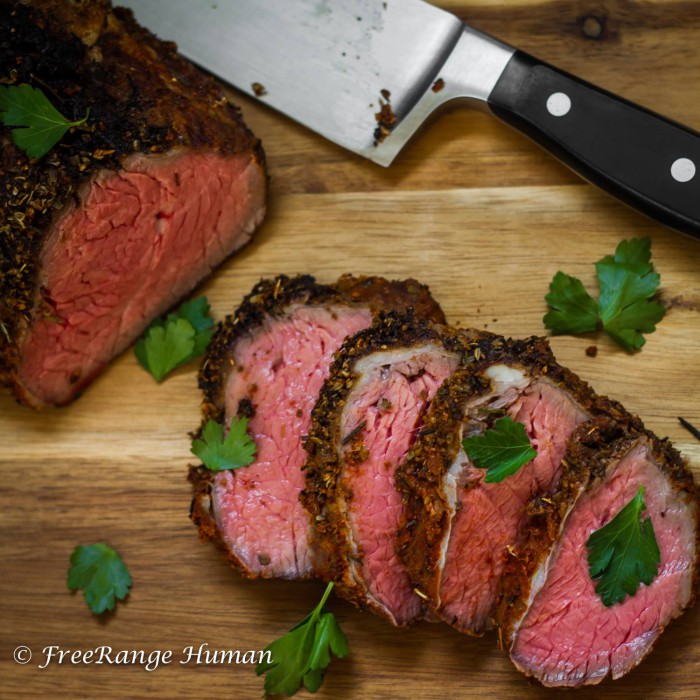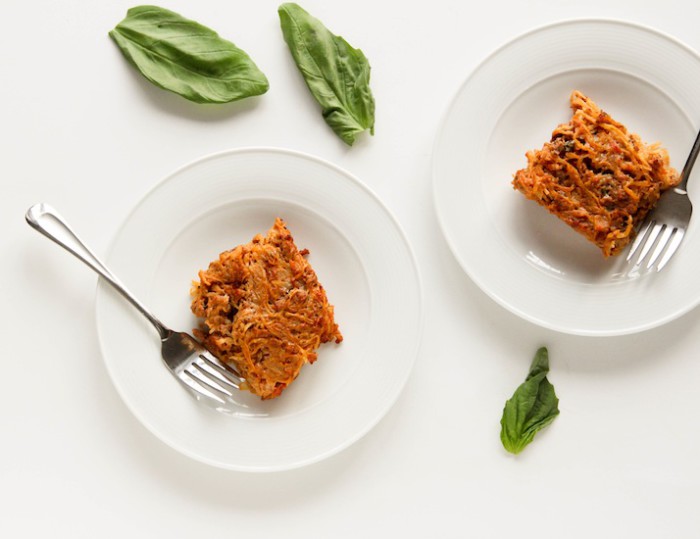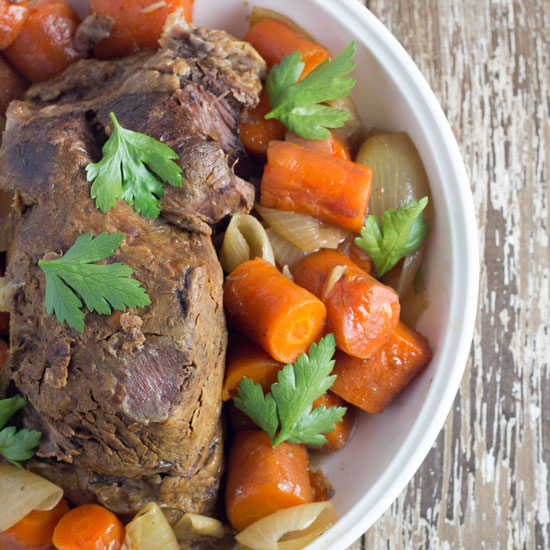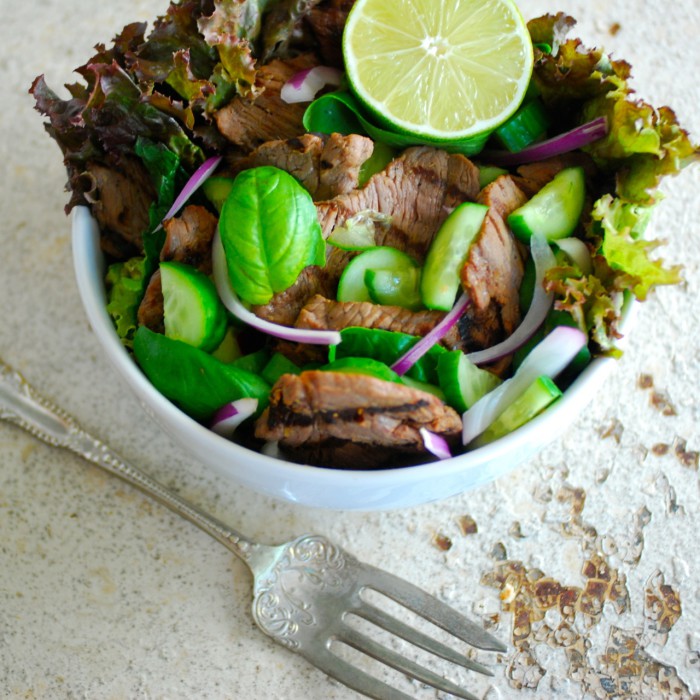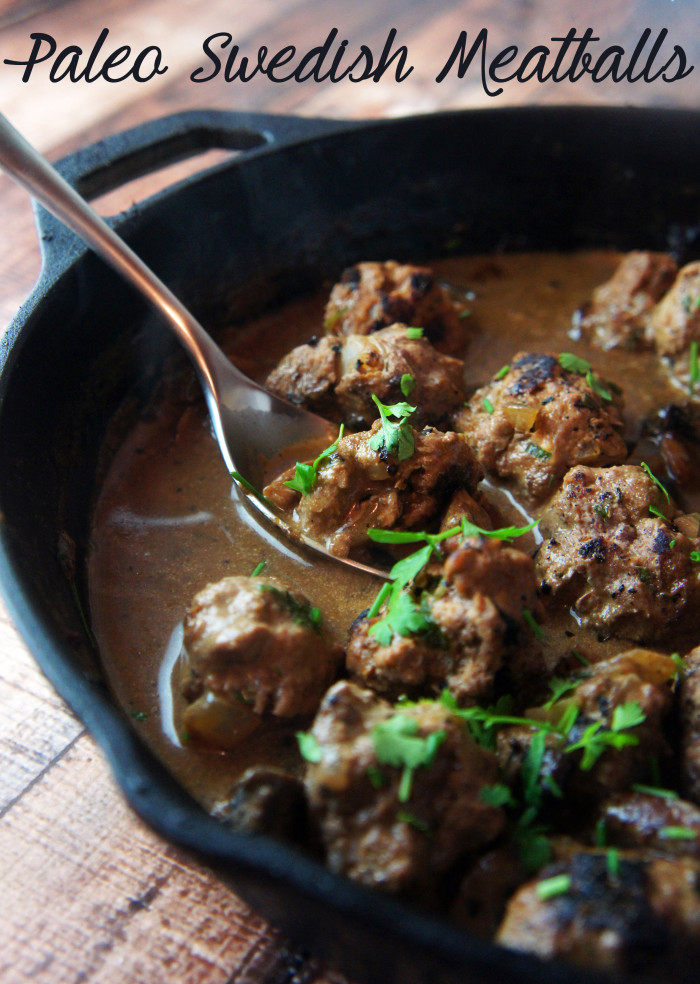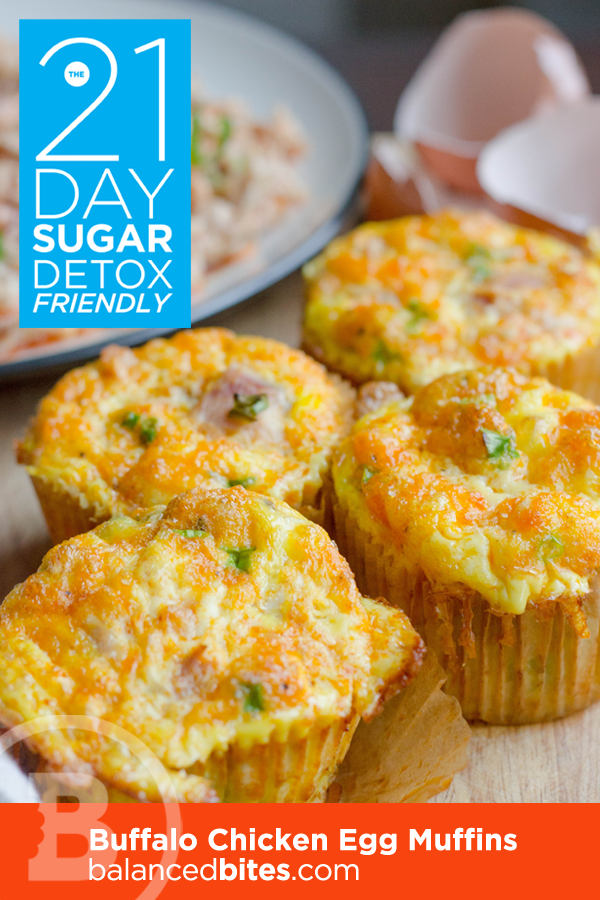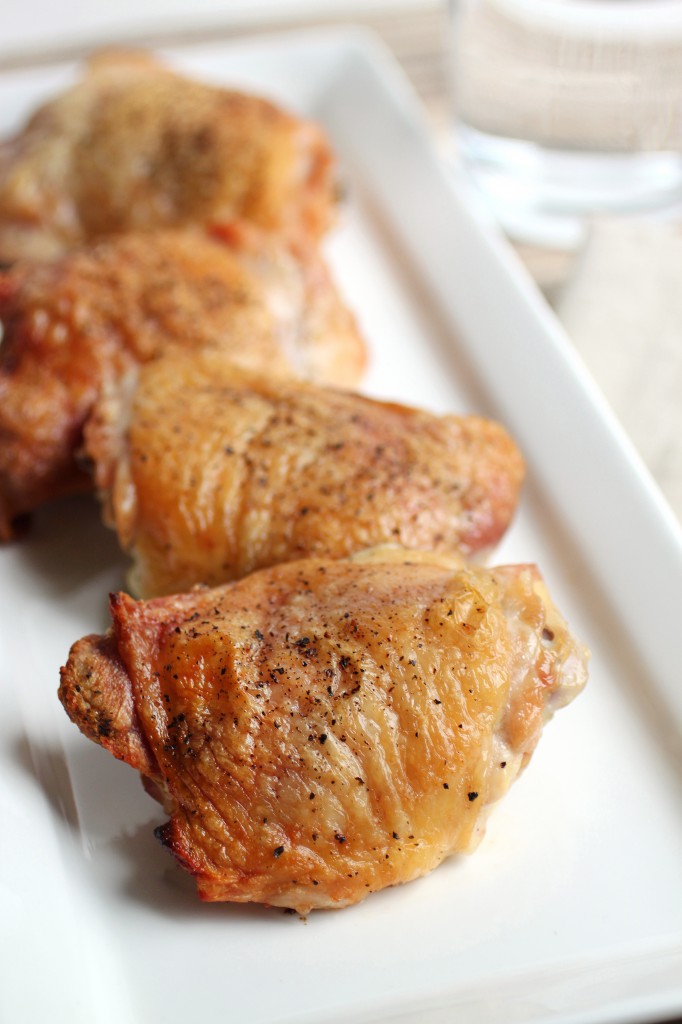 …And The Best Way to Celebrate Day 31….








Best Gluten Impersonators: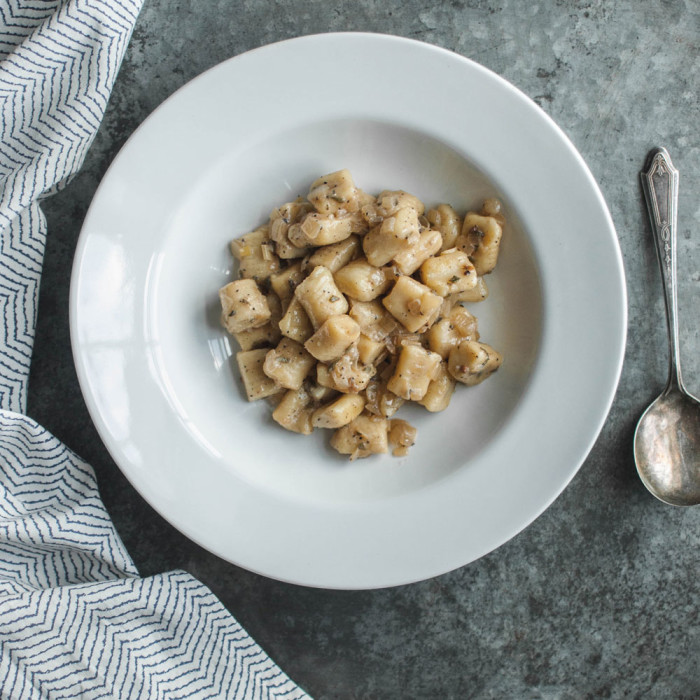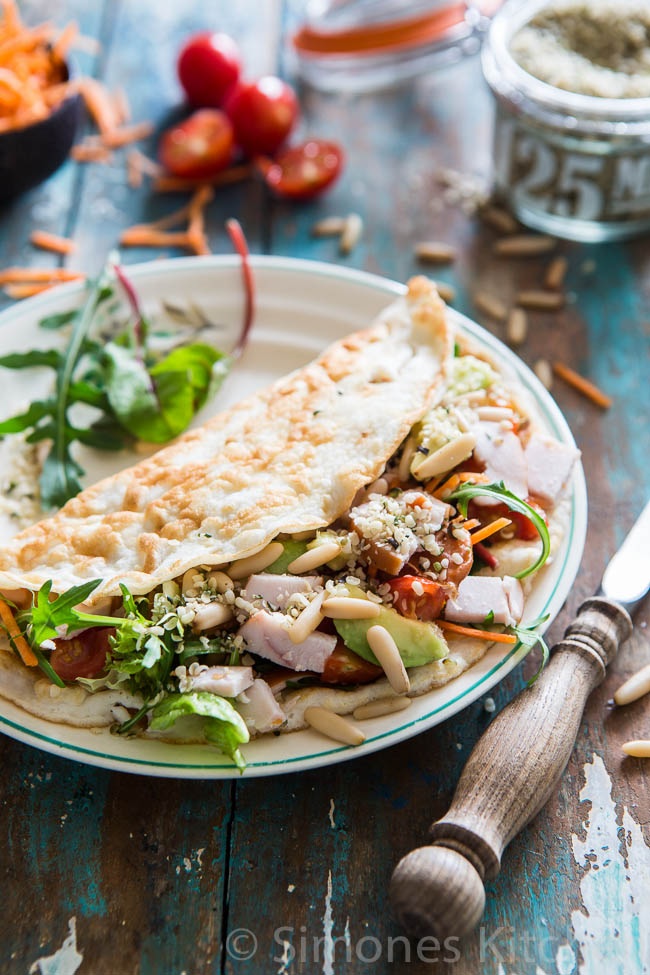 Still Hungry?  
You might also enjoy these recipe round-ups from the Primal Palate community:
---
Join us for 30 Days of Strict Paleo in October!
Think you can handle doing Paleo for a whole month? Get our extensive (and popular) 30 Day Guide to Paleo program! It includes everything you need to get started today! (click the link below)