The second half of July we saw an amazing new collection of recipes come in. And the best part? There's something for everyone! Breakfast recipes, family-style potluck recipes, snacks, andddd of course, a few treats too! We saw our first-ever Shakshouka recipe, TWO dairy-free puddings, a Cinnamon Raisin Bread sweetened only with fruit, and a Paleo gyro recipe; all submitted within the past two weeks. That's just to name a few!
We are amazed at the amount of creativity our Recipe Contributors have shown in the kitchen. Many of these recipes are dairy-free, egg-free, AIP-friendly, and follow dietary restrictions; so be sure to use our recipe filters to find those that suit your needs. Or, browse ALL user-uploaded recipes here.
Remember, ANYONE can submit a recipe to the site. Have a legendary family recipe you've Paleo-ized? Or a recipe that even your closest friends can't believe is grain-free? Upload it and you just might see it featured!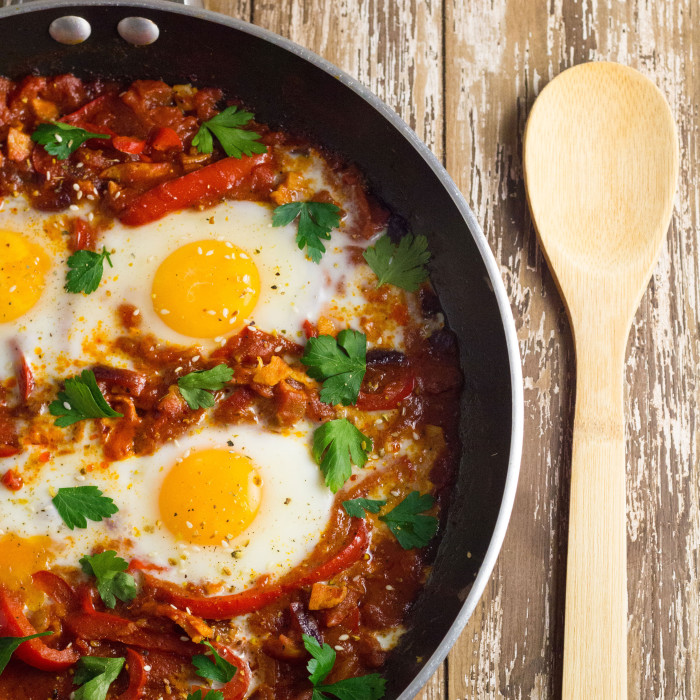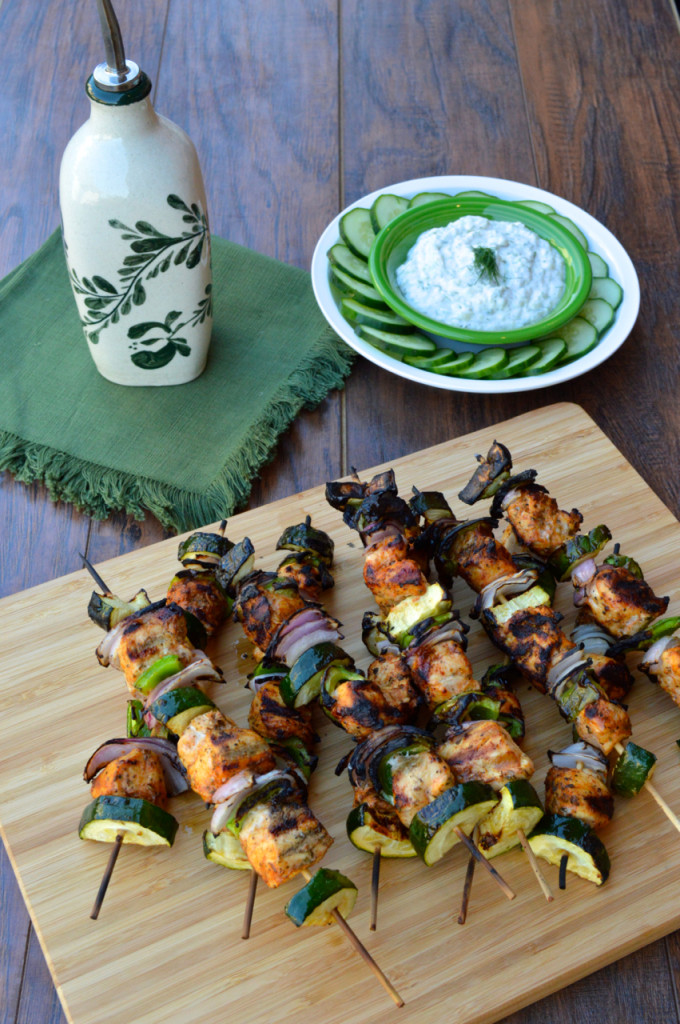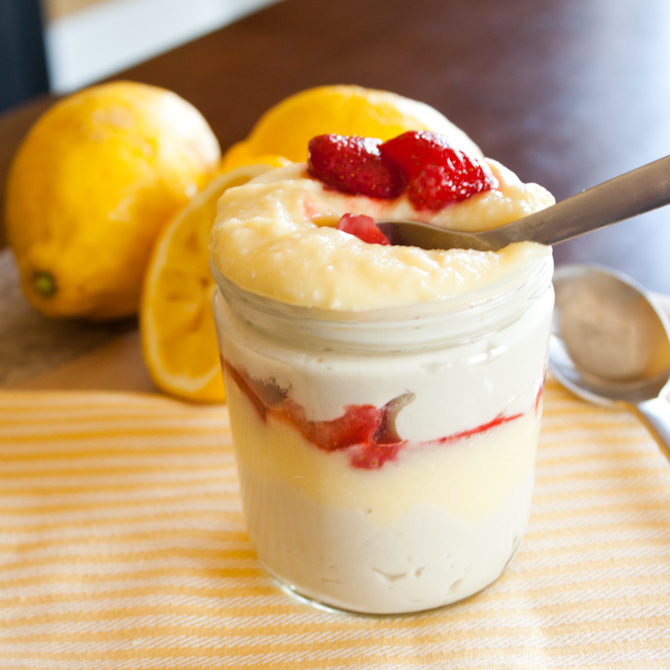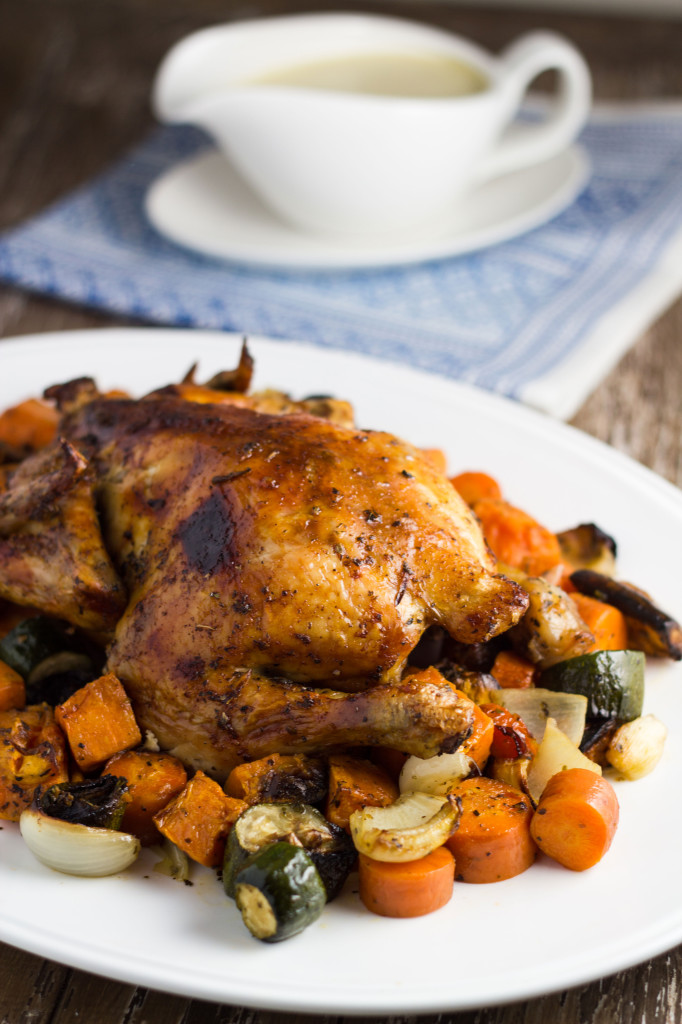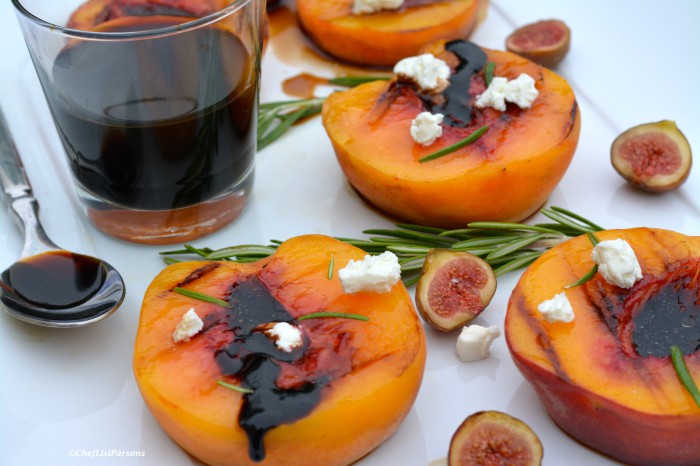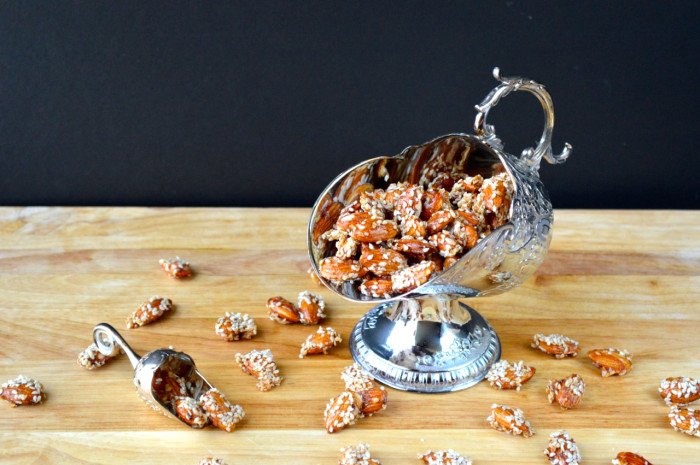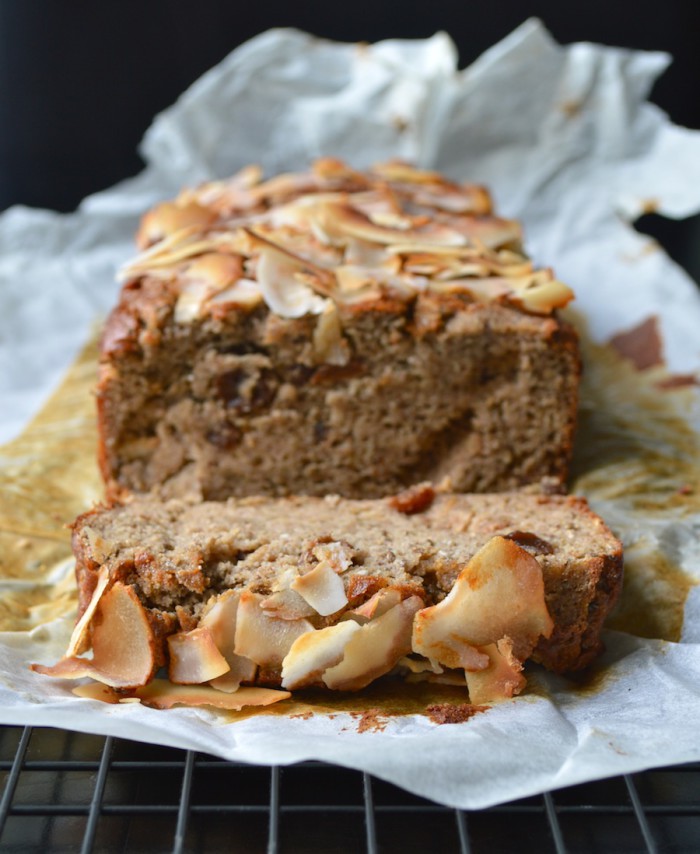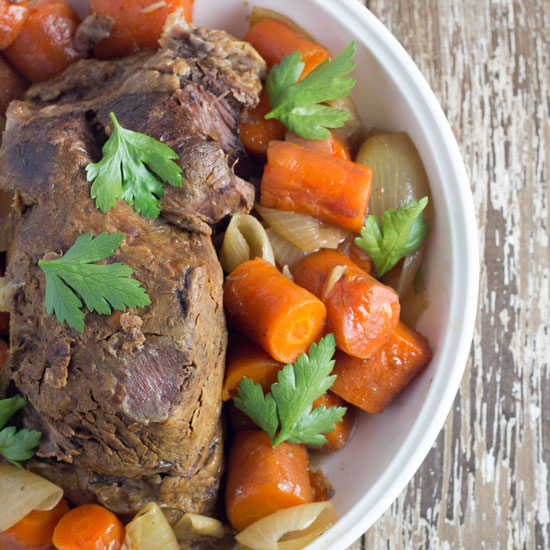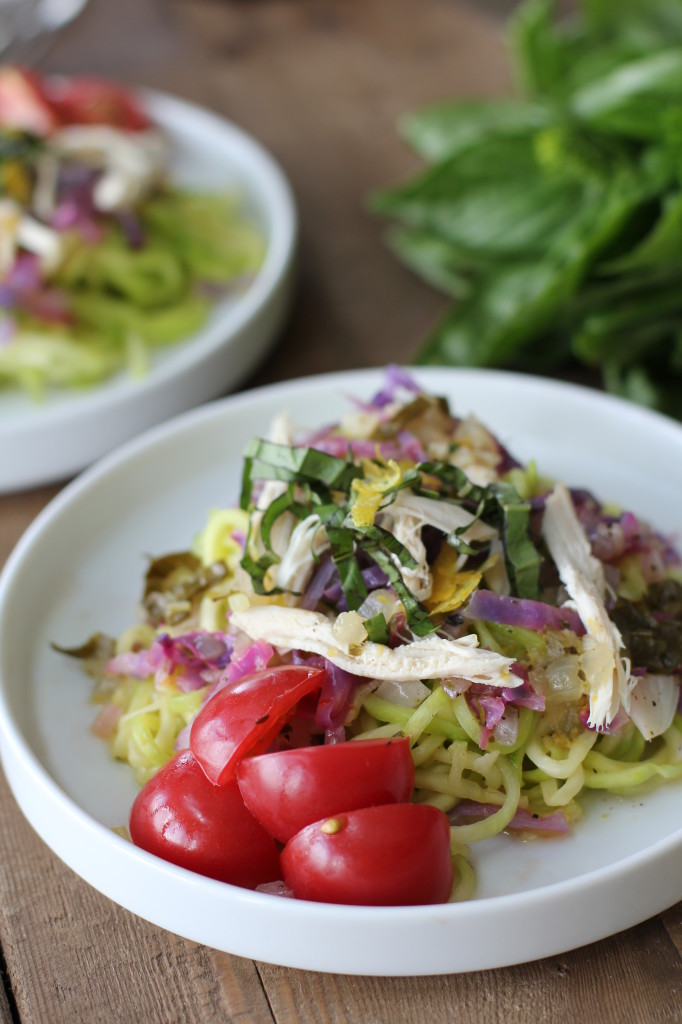 Still Hungry?  
Our next Paleo Challenge begins August 1st!
Think you can handle doing Paleo for a whole month? Get our extensive (and popular) 30 Day Guide to Paleo program! It includes everything you need to get started today! (click the link below)

Upload Your Own Recipes
We would love to see your own recipe creations, and maybe they will even be featured in future posts. Once you register for our site, you'll see a button that says "upload" at the top right corner of the page. We look forward to seeing what you submit!
Visit the Primal Palate Store
If you feel inspired by this post and want to set yourself up with the kitchen tools we recommend, visit the Primal Palate online store! You'll find all the cooking gadgets we love, handpicked, just for you.
Plan Your Meals
Plan all your meals for the coming week- Use our free meal planner, called myKitchen (also available as an app for both iPhone and Android)
Get ALL of our recipes – purchase our three fabulous cookbooks!