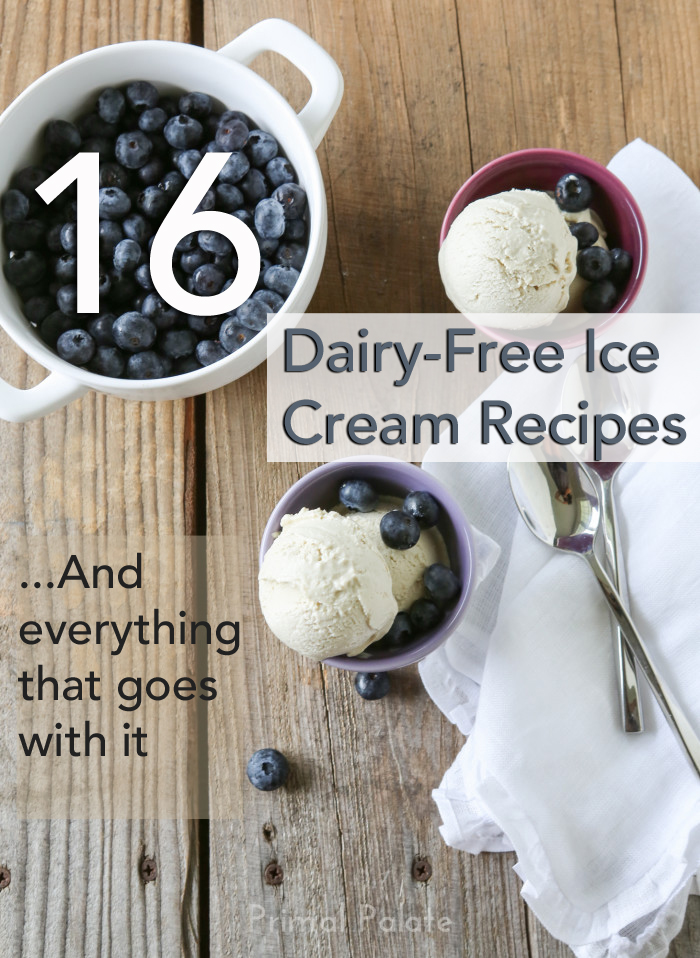 This weekend is Labor Day, which also marks the end of summer for most of us. This week it seemed as though all the signs of fall were in full swing: the Pumpkin Spice Latte came back, "Pick your own apples" season is starting, Octoberfest is on tap (clearly not Paleo, but try to see my point here.)  I'm a die-hard summer lover, so enjoy your last summer weekend with an ice cream treat from the Primal Palate community. Made from cashews, coconut cream, coconut milk, and even bananas; you will find all these recipes are dairy-free! So scoop a flavor or two (or three) on top a Primal Palate ice-cream cone, and have a great Labor-day weekend! -Kara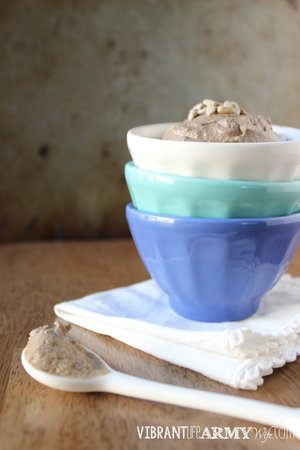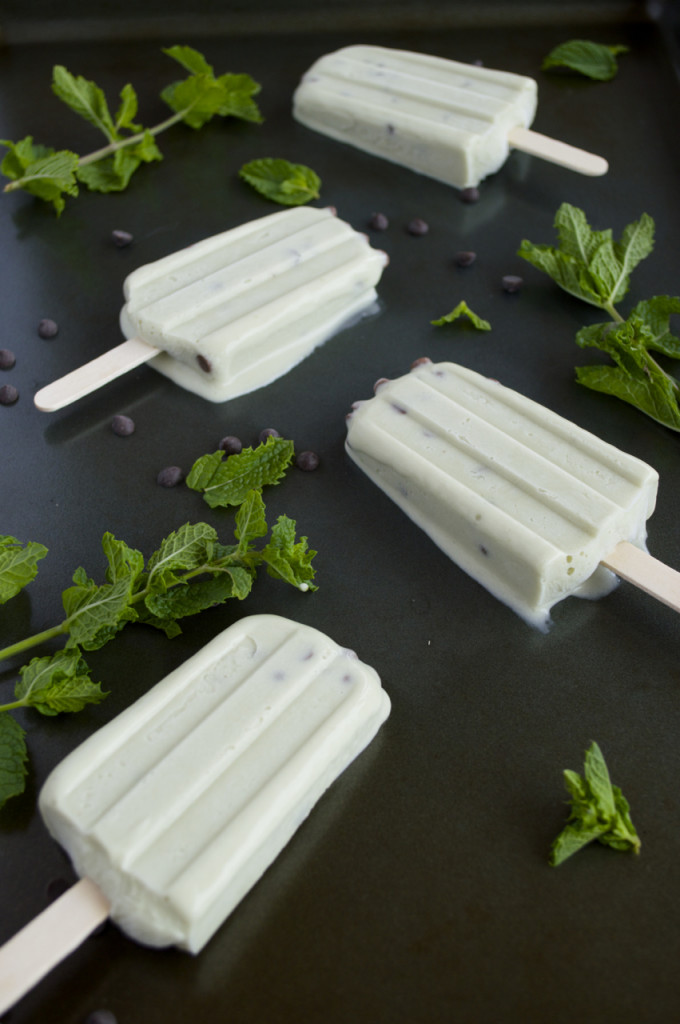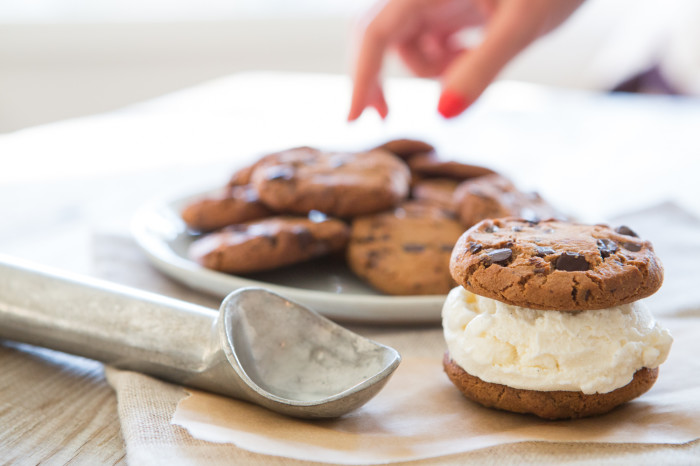 Still Hungry?
Want to make these recipes? Find the ingredients in the Primal Palate store!
If you feel inspired by this post and want to find what brand of coconut milk, chocolate, and other ingredients we recommend, visit the Primal Palate online store! You'll find all the cooking gadgets you'll need.
---
---
Send us your ice cream recipes!
Have a family-favorite ice cream recipe you'd love to share? Upload it using our user-uploaded recipe feature. We accept dairy ice cream too!