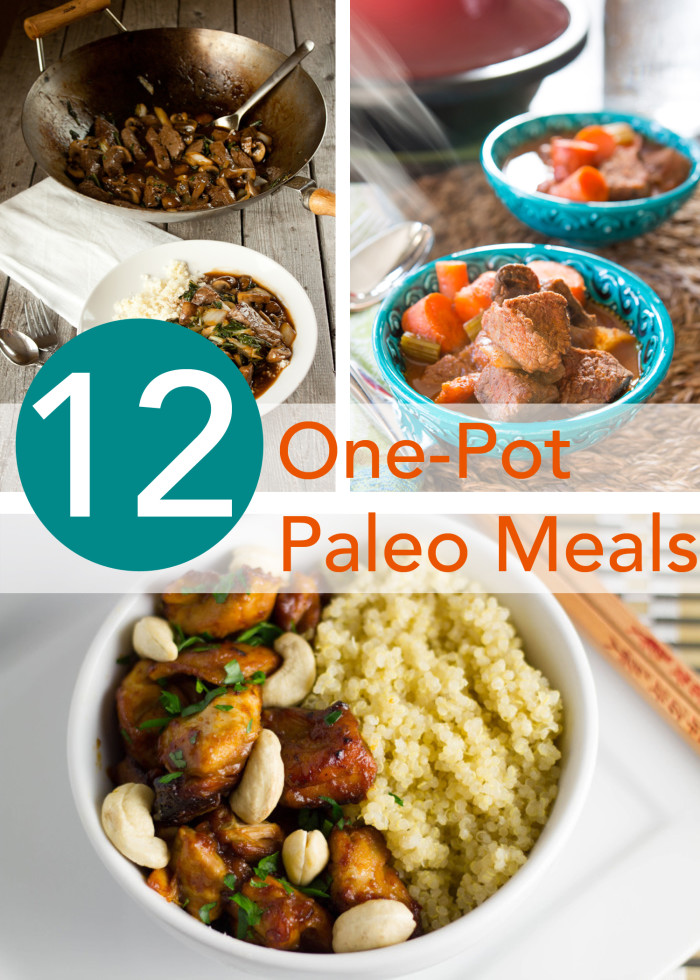 Let's face it: cooking takes time. And the more components there are for one particular meal, the longer it will take to prepare. That's why I love one-skillet meals. You throw everything in ONE pot (or skillet, dutch oven, etc.) and forget about preparing side dishes or appetizers. One-skillet meals also work great in the slow cooker, which can save you even more time. Finally (this is the best part) one-skillet meals FREEZE incredibly well! So, if you can set aside one day every week to cook up a storm, you can prepare several meals for your family. All they'll need to do is reheat, and enjoy. So if you find yourself running non-stop throughout the day, these recipes might be perfect for your next family style dinner! – Kara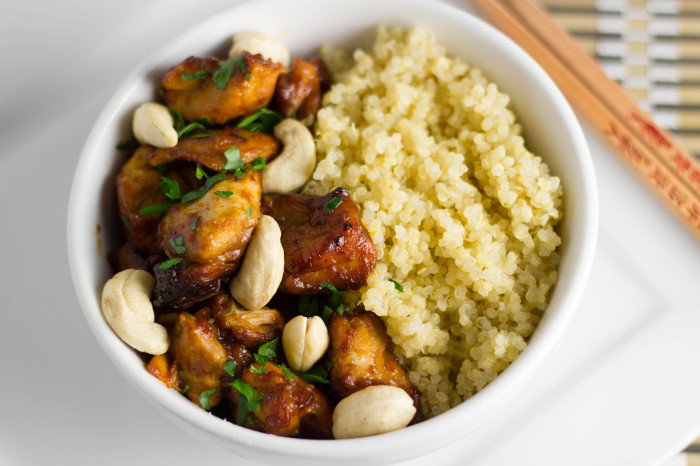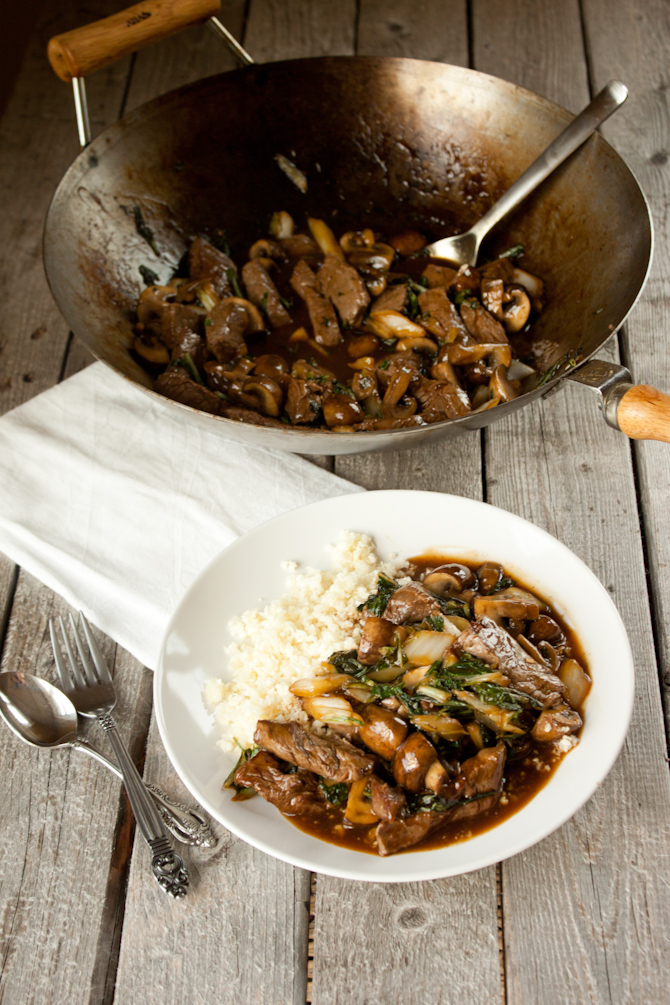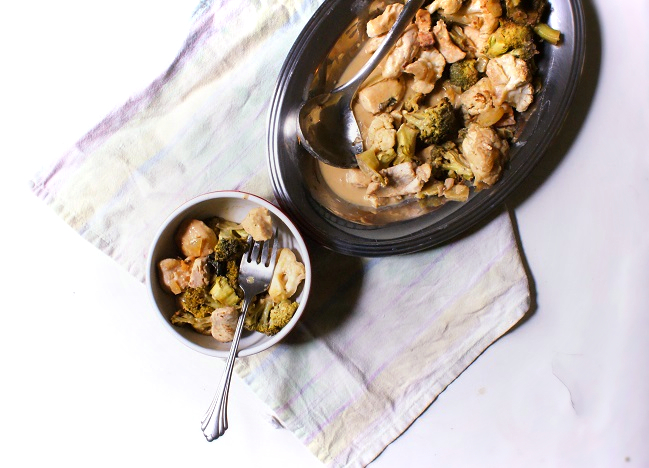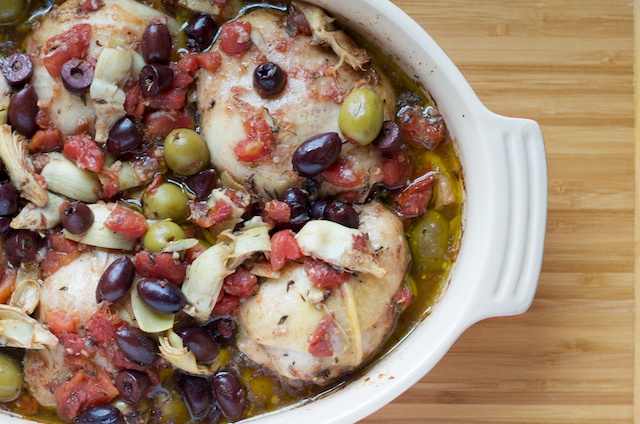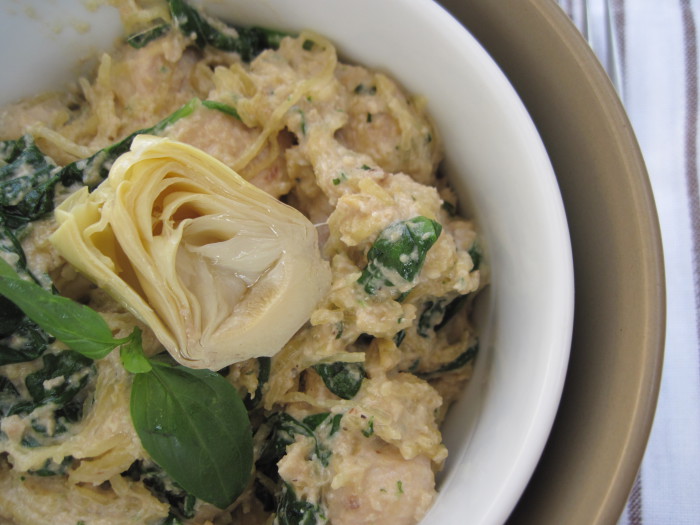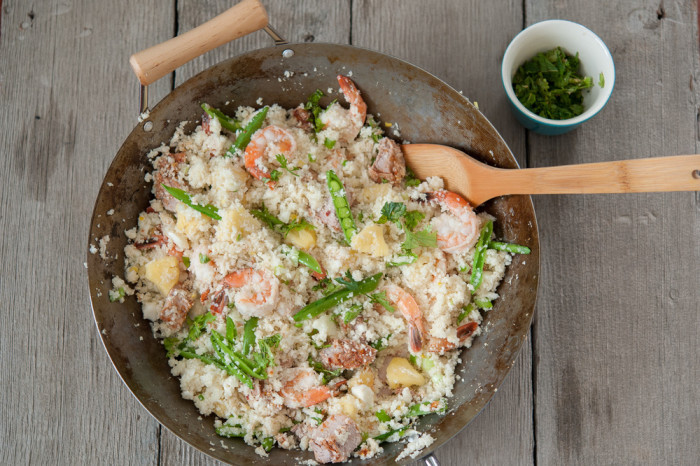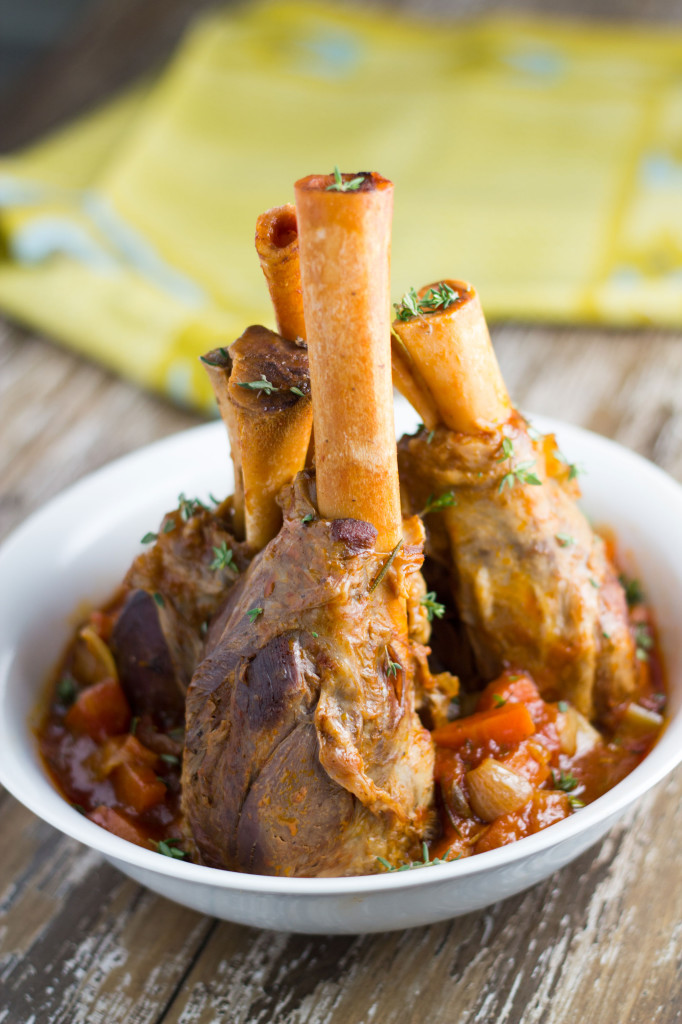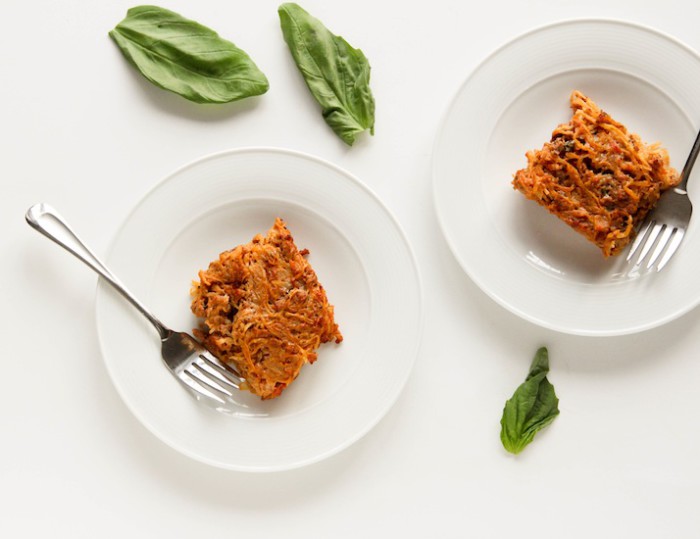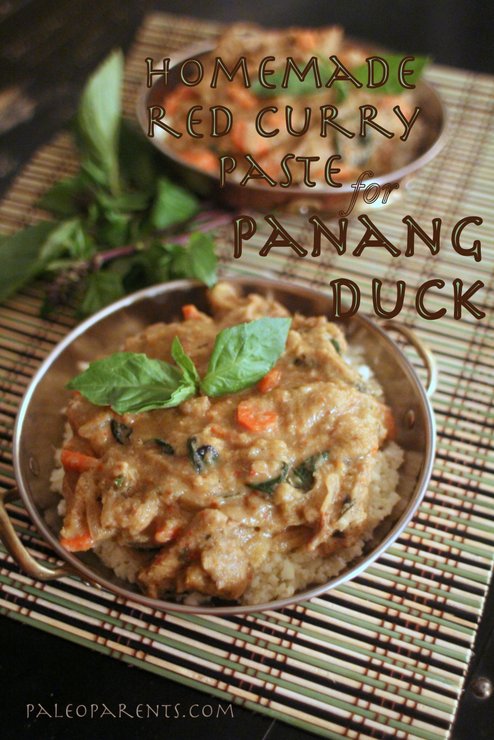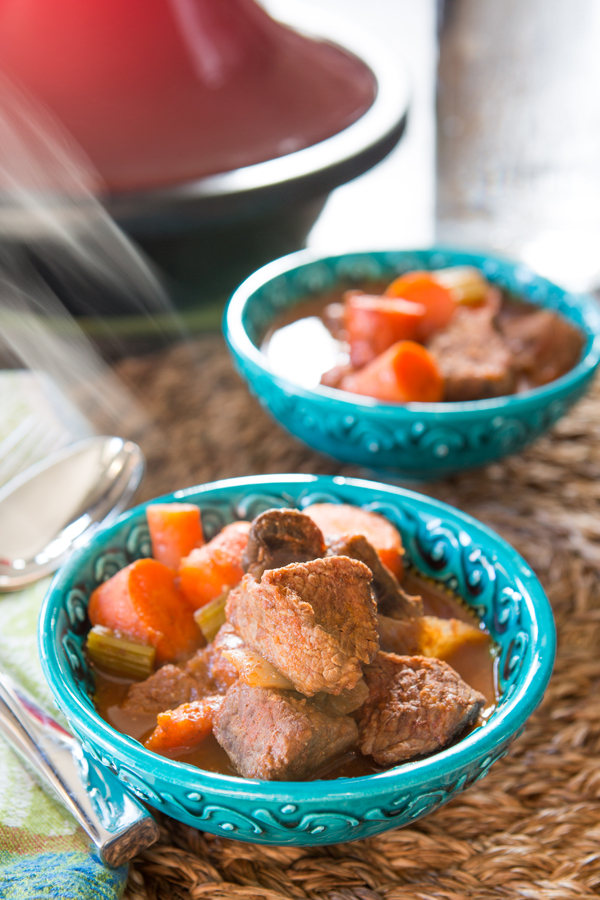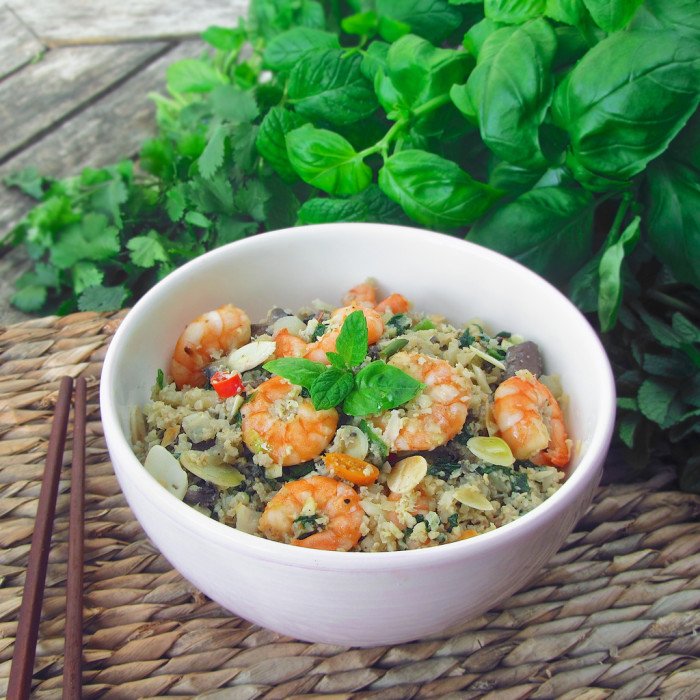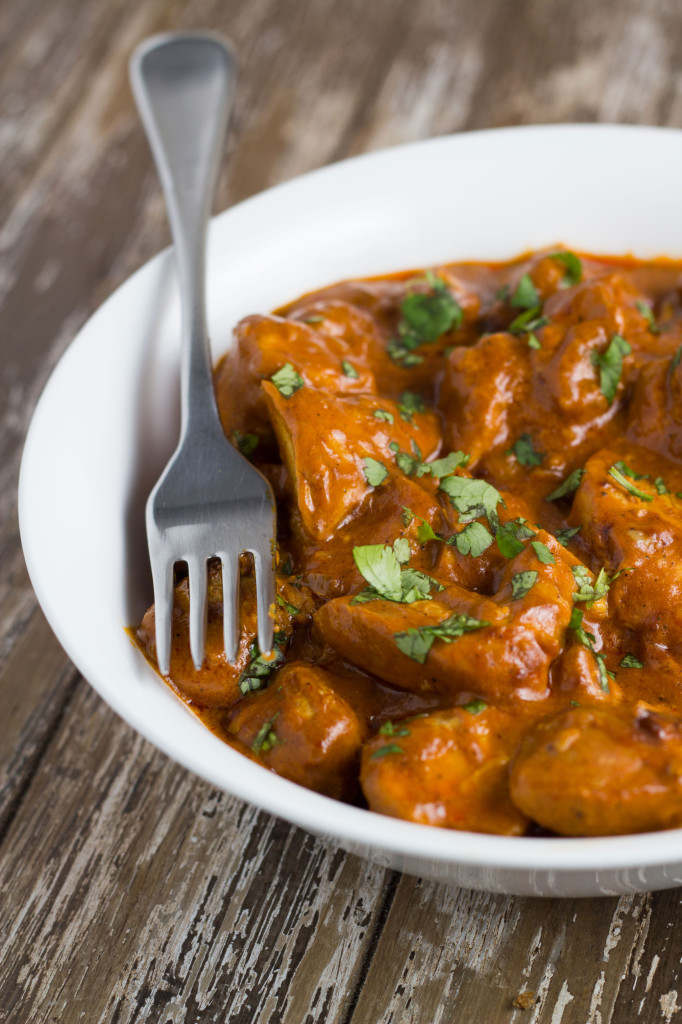 Still Hungry?  
Send us your favorite one-skillet meal!
We would love to see your own recipe creations, and maybe they will even be featured in future posts. Once you register for our site, you'll see a button that says "upload" at the top right corner of the page. We look forward to seeing what you submit!
Our August Paleo Challenge is going on now!
Think you can handle doing Paleo for a whole month? Get our extensive (and popular) 30 Day Guide to Paleo program! It includes everything you need to get started today! (click the link below)

Visit the Primal Palate Store
If you feel inspired by this post and want to set yourself up with the kitchen tools we recommend, visit the Primal Palate online store! You'll find all the cooking gadgets we love, handpicked, just for you.
Plan Your Meals
Plan all your meals for the coming week- Use our free meal planner, called myKitchen (also available as an app for both iPhone and Android)
Get ALL of our recipes – purchase our three fabulous cookbooks!