Hello Friends!
Every year Cinco de Mayo rolls around and I feel conflicted about what to post. Much like St. Patrick's Day and it's green-everything celebration, Cinco de Mayo is more widely celebrated here in the United States than in Mexico. And I haven't been in Mexico on May 5th, but I'm guessing we do things a little differently up here.
For today's recipe roundup we have compiled a fantastic selection of Mexican (and Mexican-inspired) recipes from our amazing contributors, as well as a few from us, too. Whether you are planning to host a party, looking for a festive dish to bring, or just looking for a good taco, we hope you find it in this roundup.
We hope you all have a safe, fun, and happy Cinco de Mayo.
Cheers,
Bill & Hayley
Here's an image for you to Pin, if you'd like!
(Hover, and click "Save")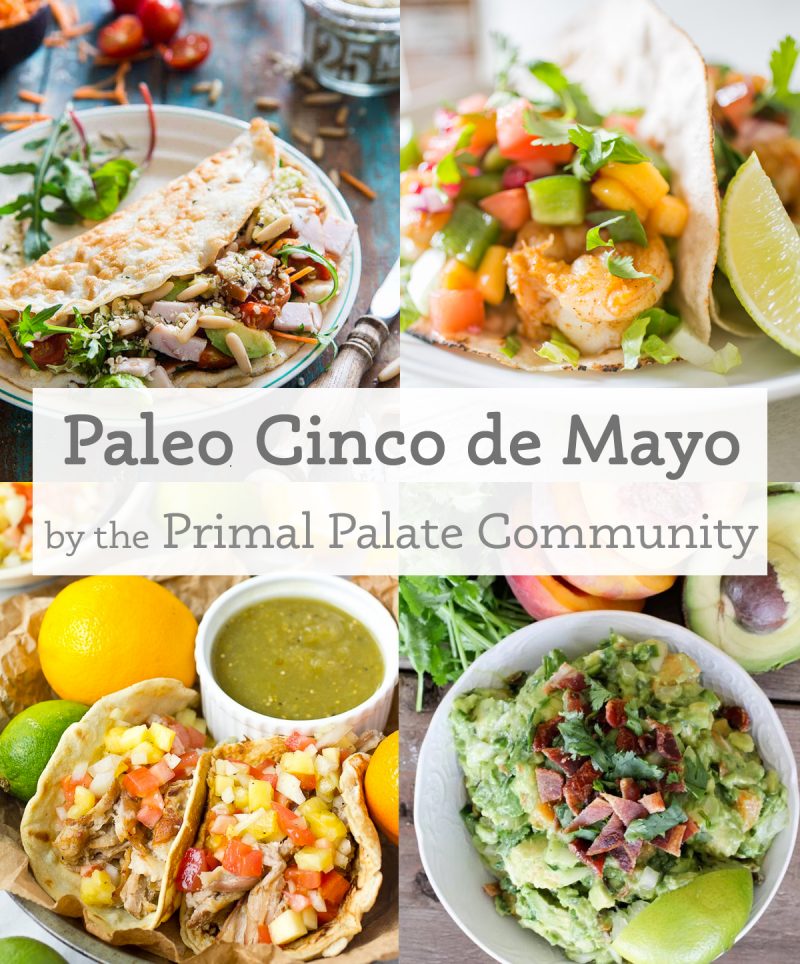 ---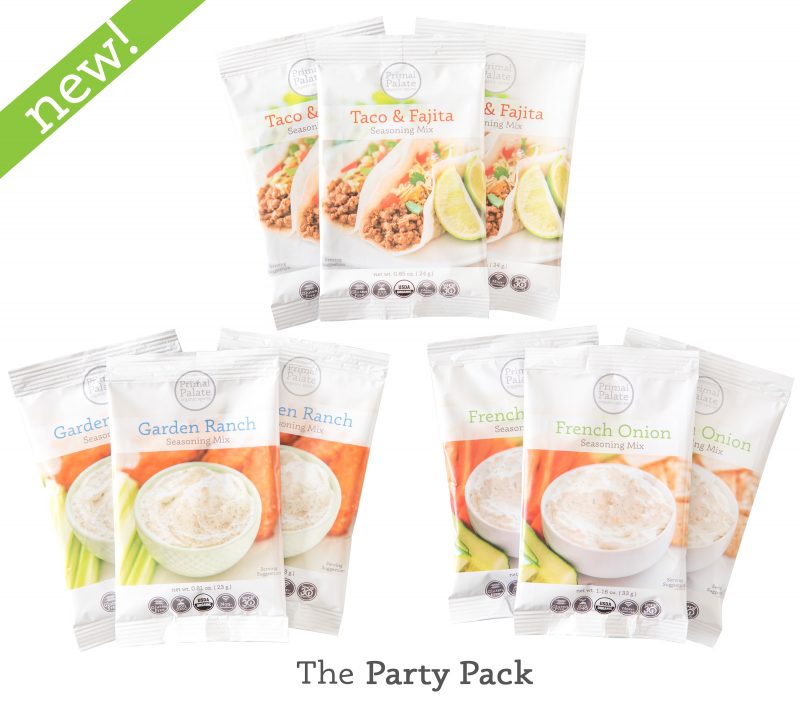 ---