The weather has been amazing this week, and Bill and I are all about the grilled food. I was really craving lamb chops, and was inspired to make a tasty marinade with our spices for some flavorful grilled lamb chops.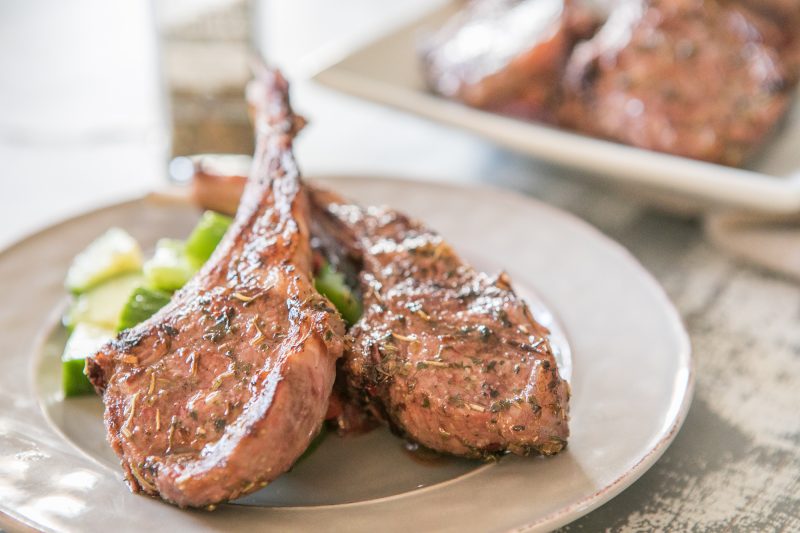 At first I wanted to use our Super Gyro for my lamb chop marinade, but I knew I wanted to make a greek salad, and didn't want to use the same blend for two dishes.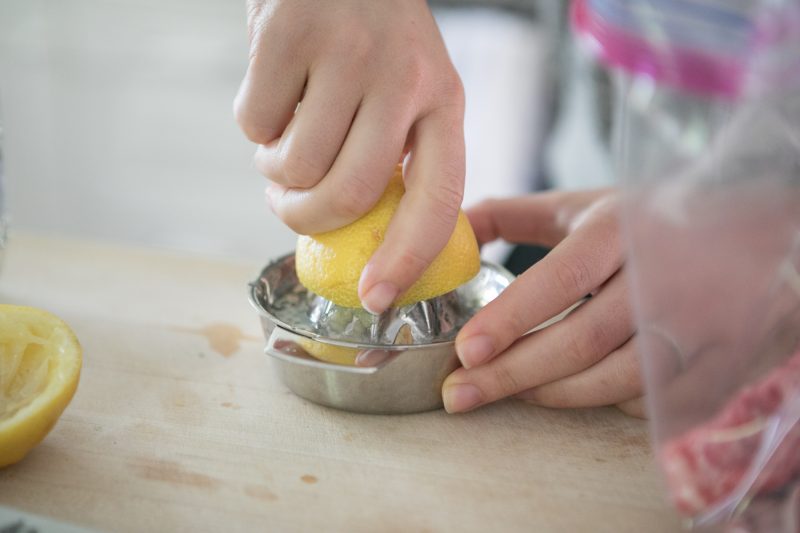 Since I wasn't going to use our Greek blend for the chops, I went for our Italian blend! I threw together a simple marinade of fresh lemon juice, olive oil, and our Amore Seasoning. If you have been following us here for a while, you know I love making simple marinades in mason jars. My Grandy got me started on that technique, and it's stuck with me ever since.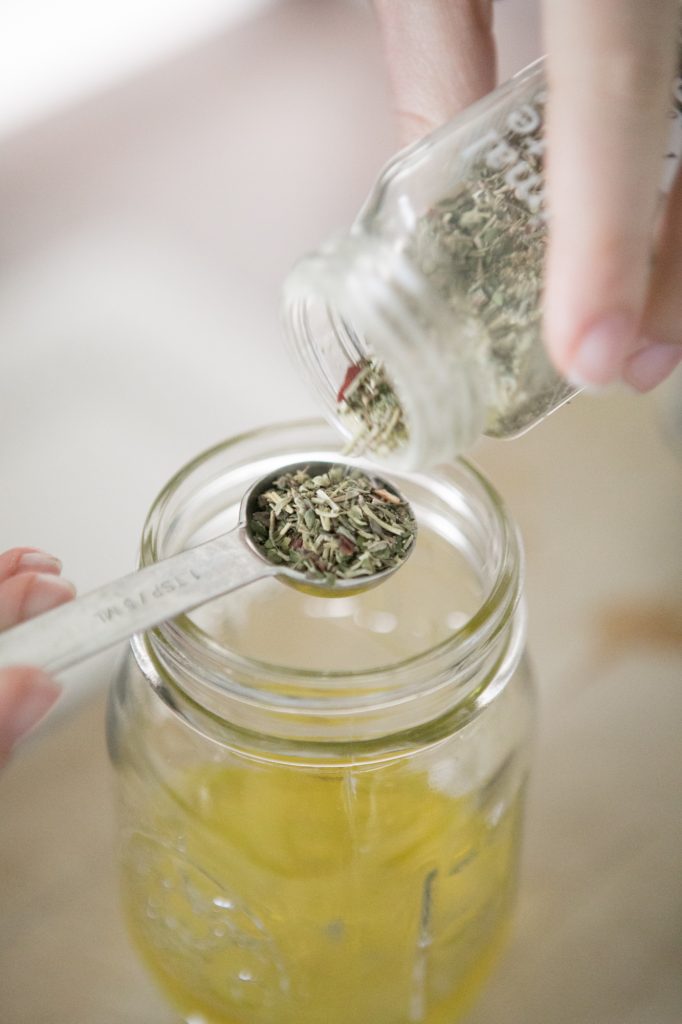 Since our Amore Seasoning is salt-free, we added a sprinkle of our French Grey finishing salt to the chops before they went on the grill. I always recommend adding a tad more of the spice blend as well, because some of it will get left behind in the marinade.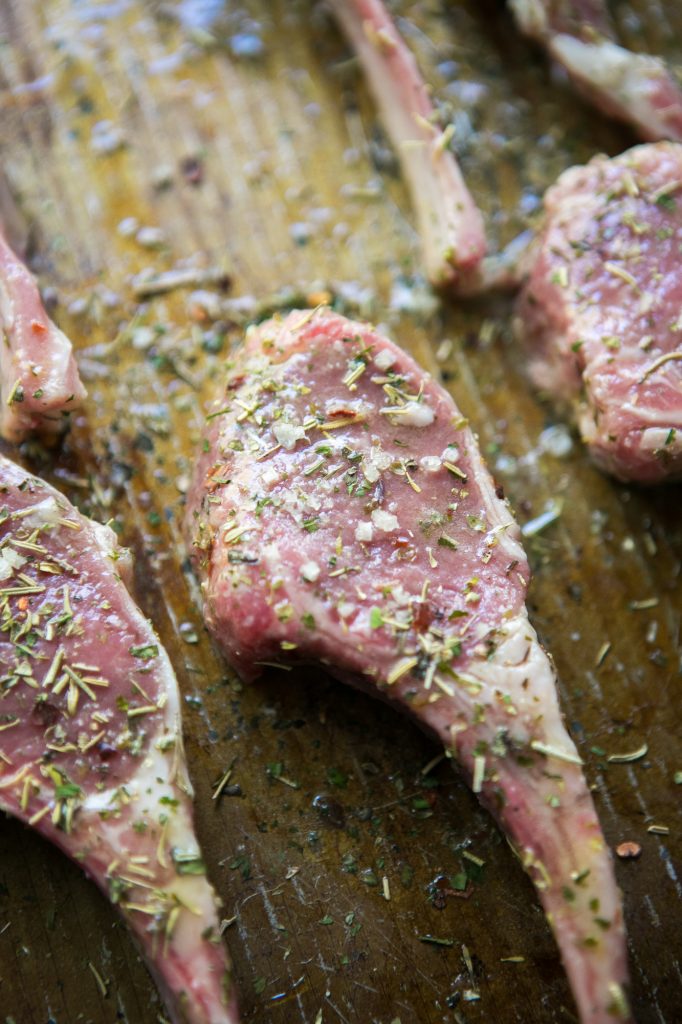 Bill grilled the chops around 12 minutes total, and we enjoyed them with our fresh Greek Salad, and roasted potatoes. It hit the spot, and we can't wait to make this meal again!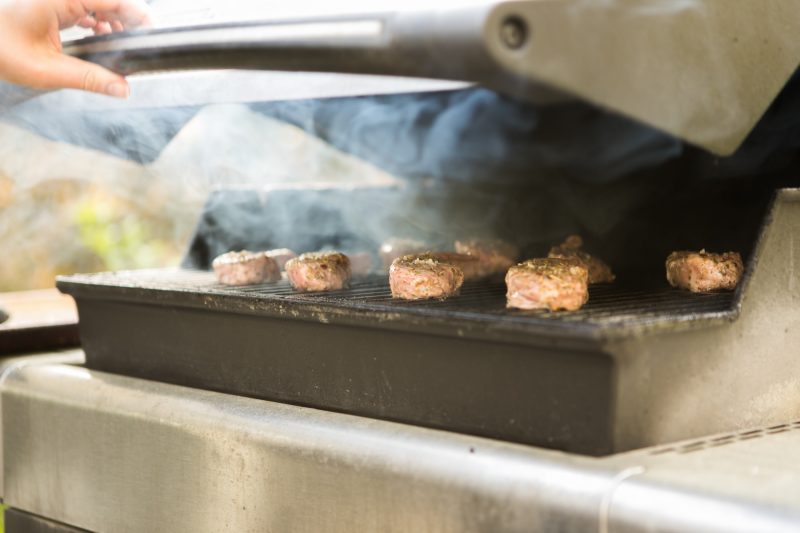 Enjoy!
-Hayley