(psst: PIN this image! Hover and click 'pin it')
Hello Friends!
Today we wanted to share a treasure-trove of Paleo (and grain-free) Thanksgiving Recipes with you. Thanksgiving is super special for us – we love gathering with our families and friends, and reflecting on the year past. This year, we wanted to give you this a huge (FREE) recipe roundup to use in your meal planning; it's our way of saying THANKS for being here!
As with every year, we like to lead off with Thanksgiving expert Sam Sifton to lay some ground rules about the holiday feast. This is both hilarious and totally true.
Okay, got that? We totally agree with Sam on his ground rules. Therefore: no appetizers or salads will be found below. Now, contrary to what Sam says, we HAVE provided some extra dessert options. If you're like us, then of course you'll make the standard Pumpkin, Apple, and Pecan Pies, but you might also want some different options for your crowd. The Cranberry Hand Pies, in particular, are a nice dessert that you can make either FOR Thanksgiving, or AFTER Thanksgiving using leftover cranberry relish. We hope you enjoy this year's MEGA Thanksgiving roundup. We encourage you to PIN and SHARE anything you find below that you think your friends would like to see! We're going to lead off with 31 of our own tried-and-true recipes, and then also showcase some recipes from our outstanding group of contributors as well.
Cheers and Happy Thanksgiving!
Bill & Hayley
---
(This post is brought to you by our collection of Fall Spices!)
For fresh, holiday flavors, try our new Sweet and Savory packs of spices. Click the link below to learn more and see our full line of squeaky clean, potent, super fresh spices!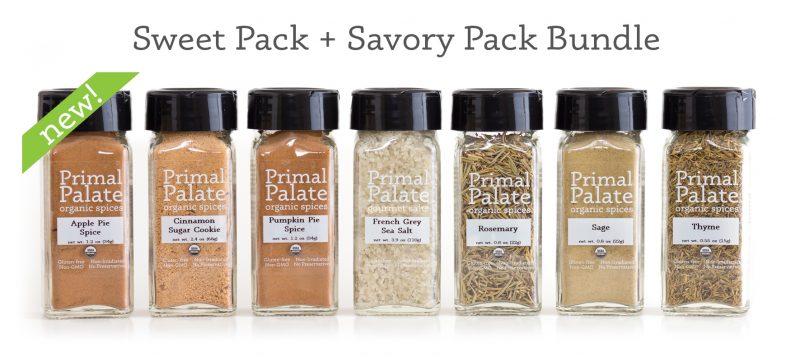 ---
-31 Primal Palate Featured Recipes-
Turkey & Co. (Main Dish)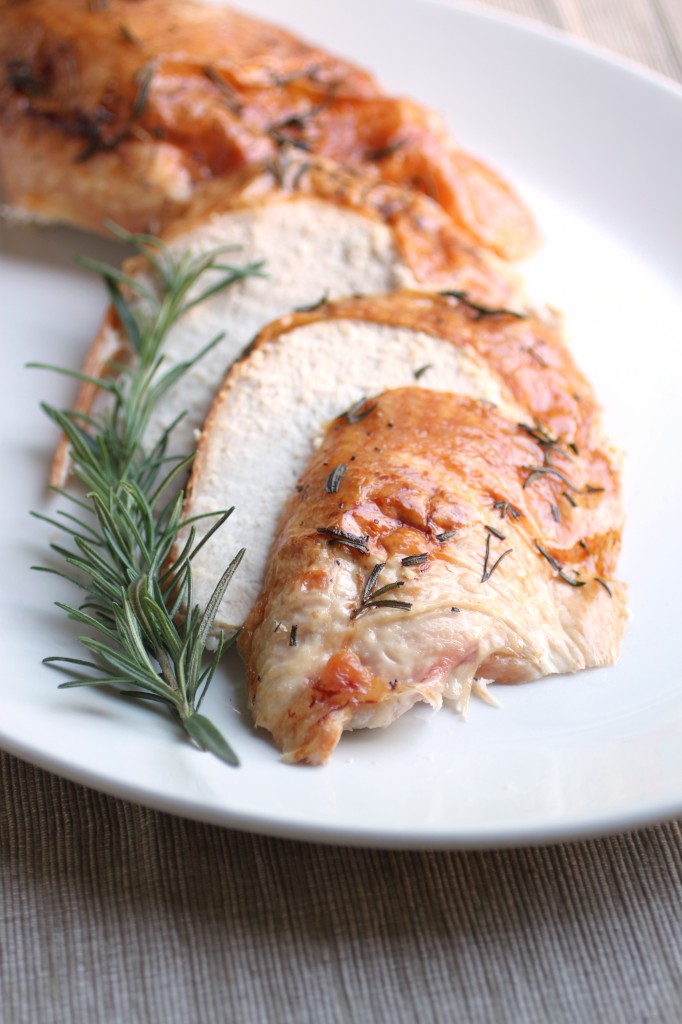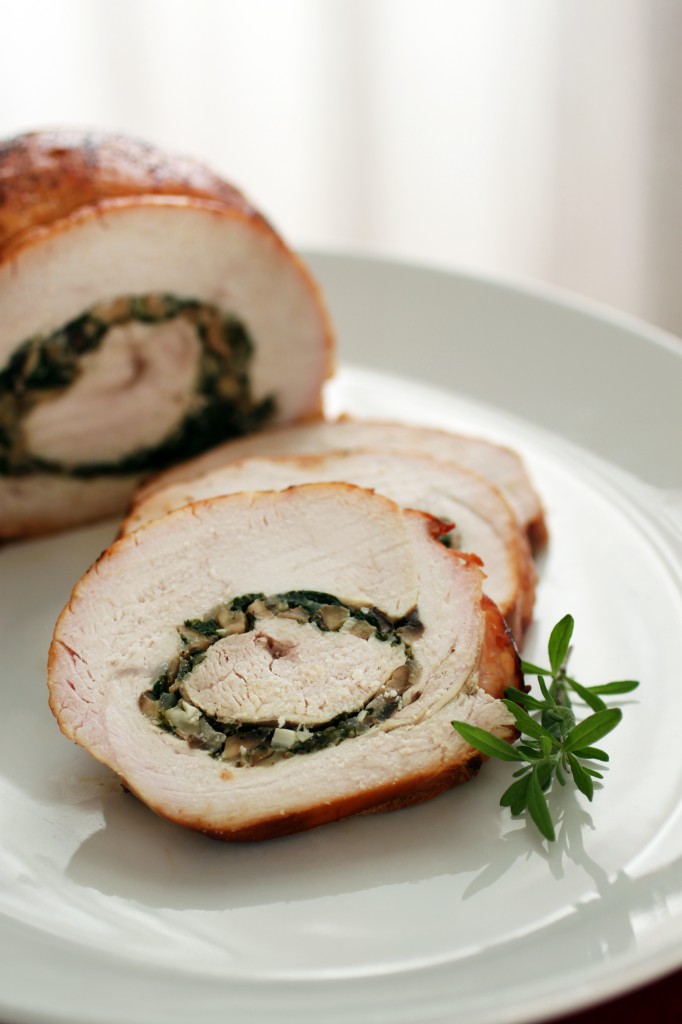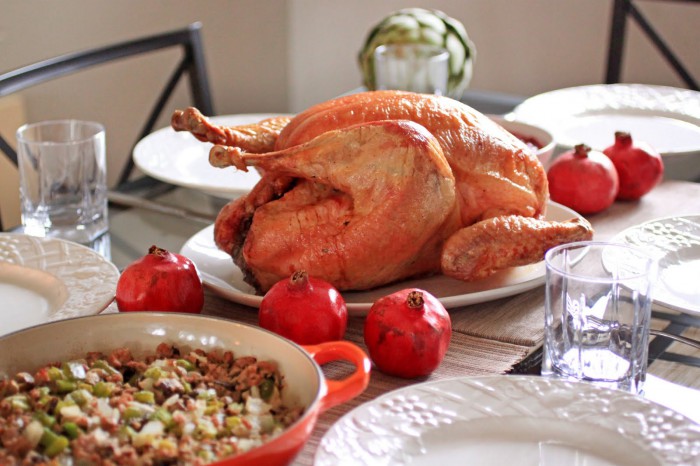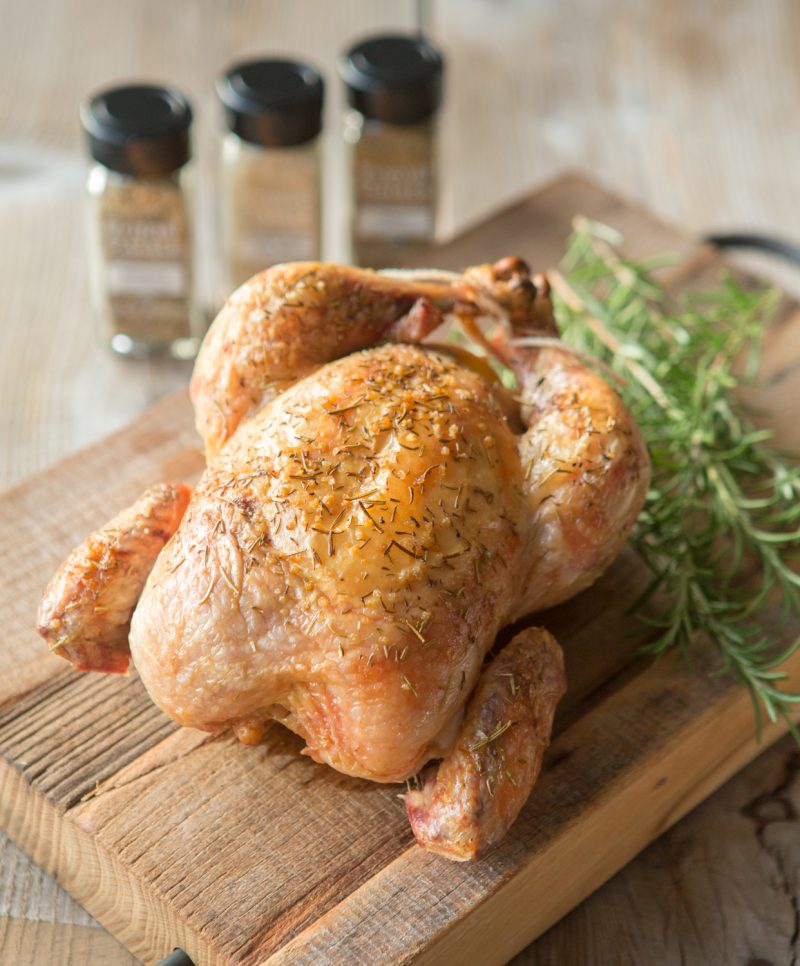 Side Dishes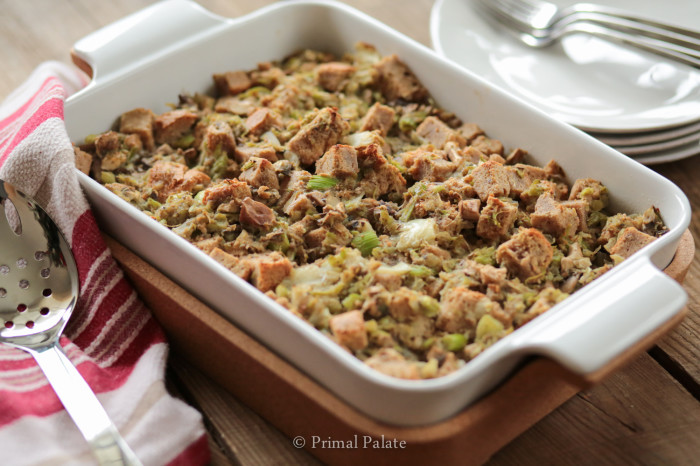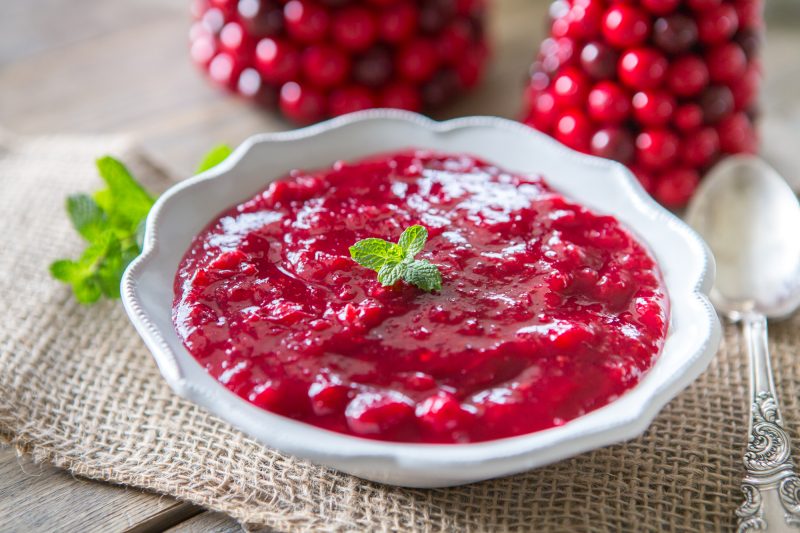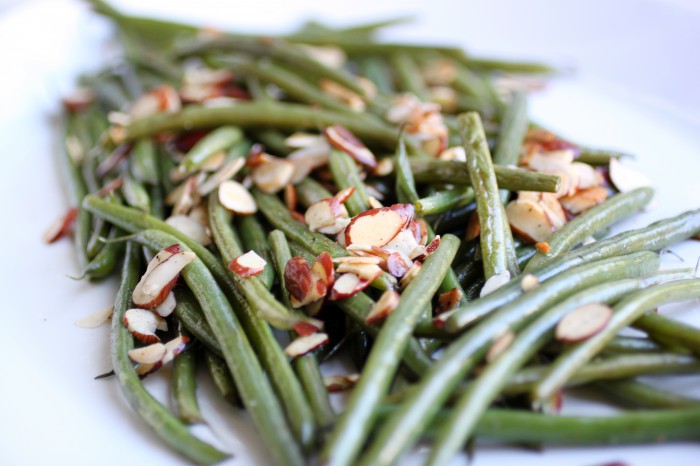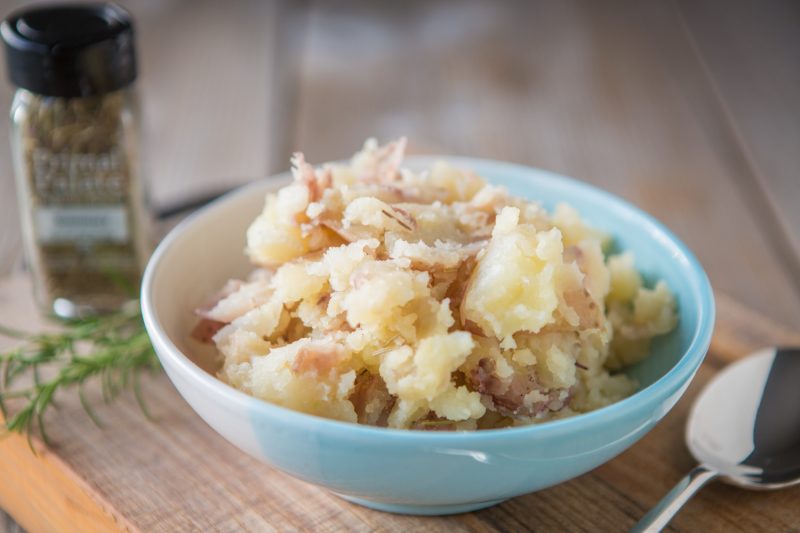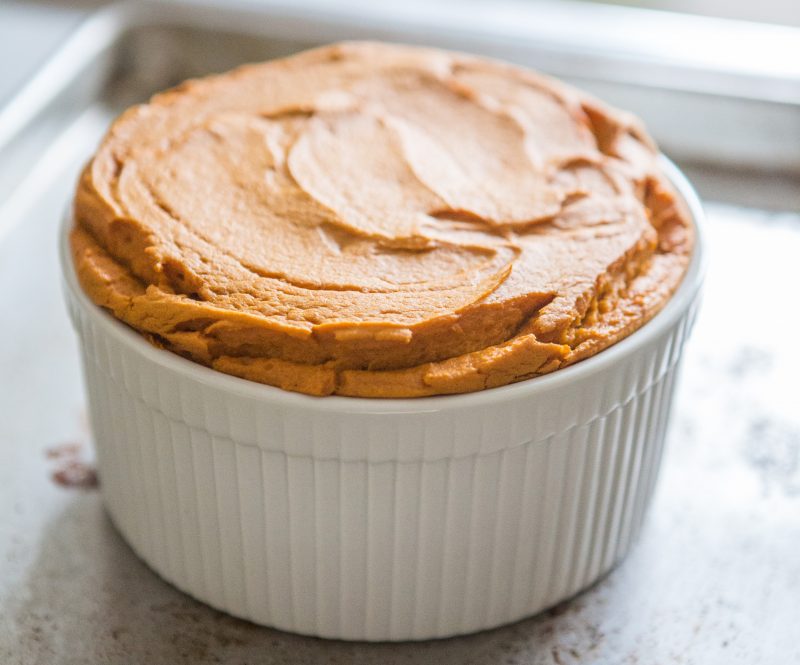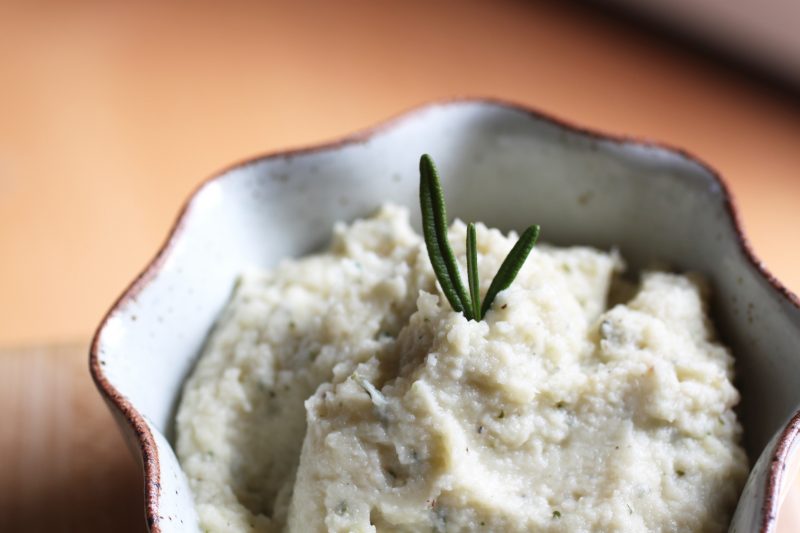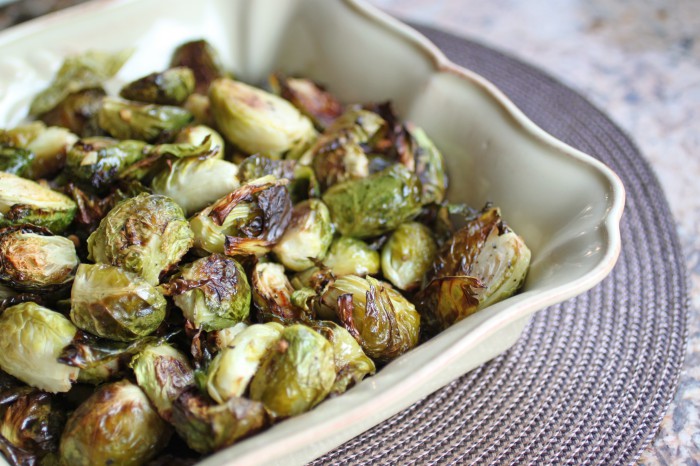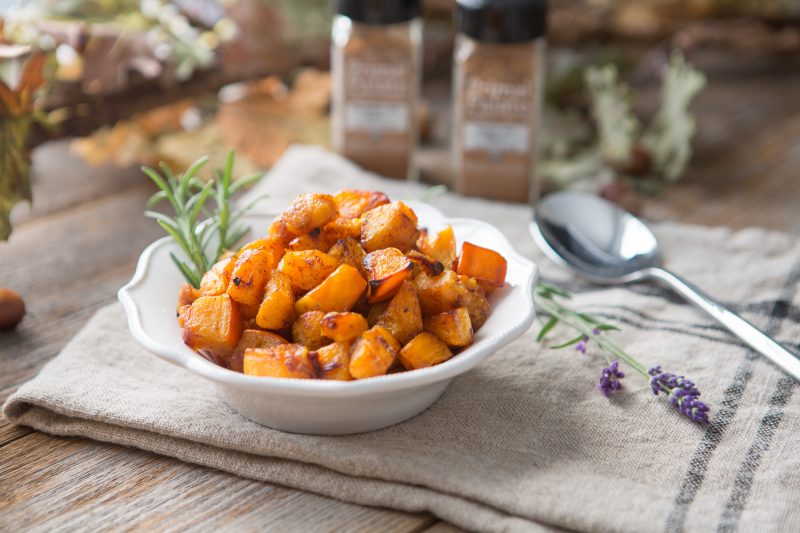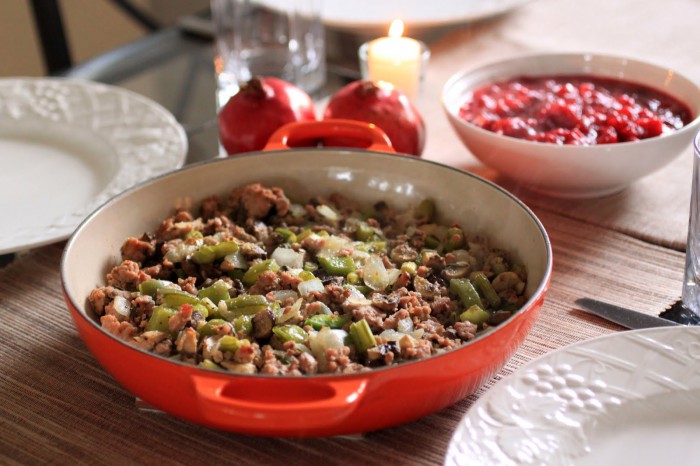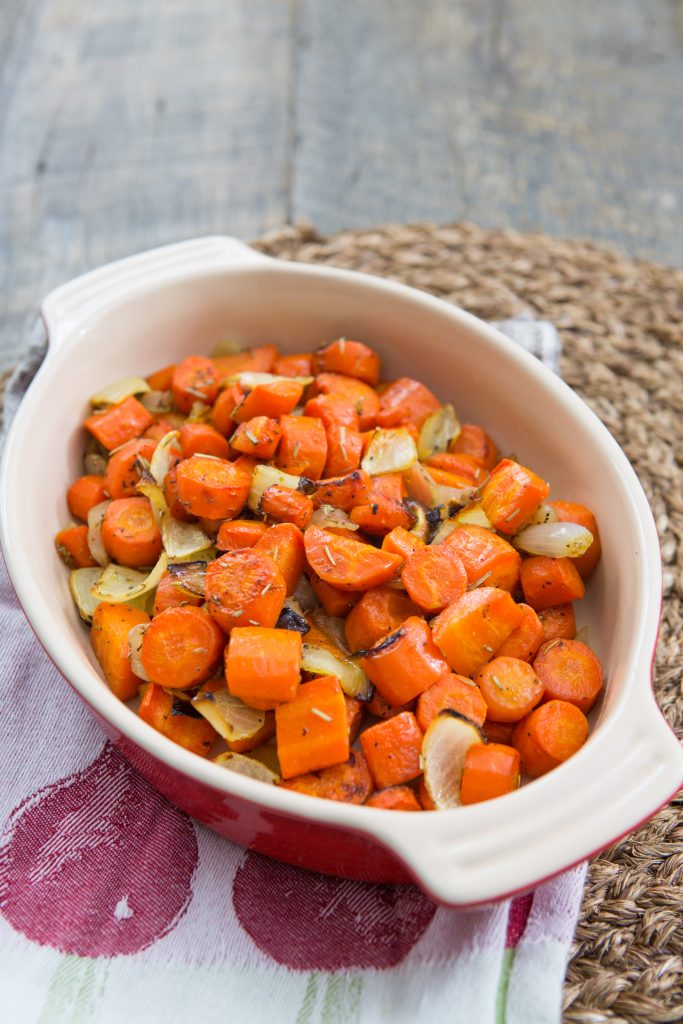 Pies and Crusts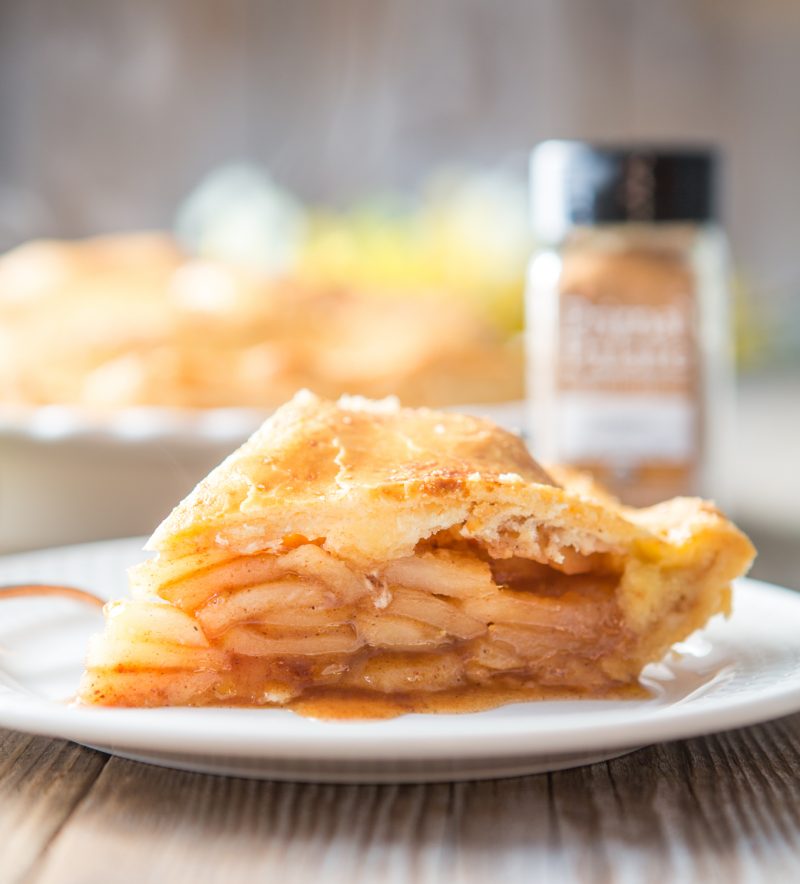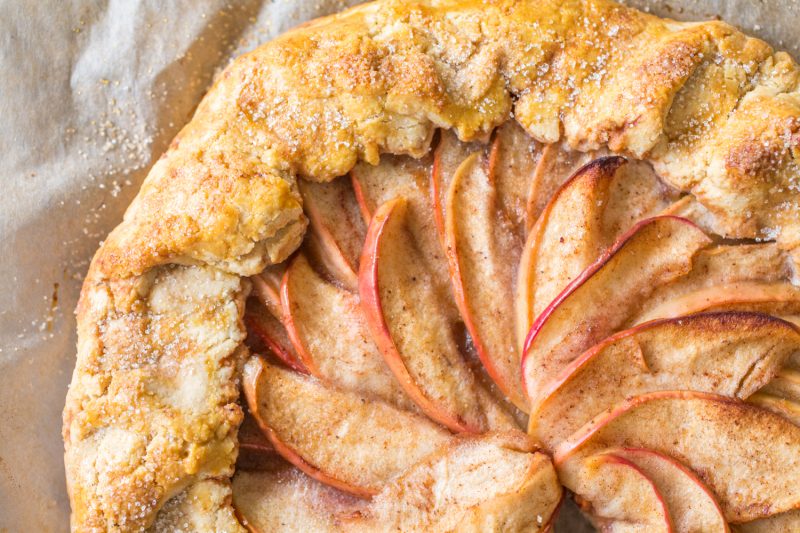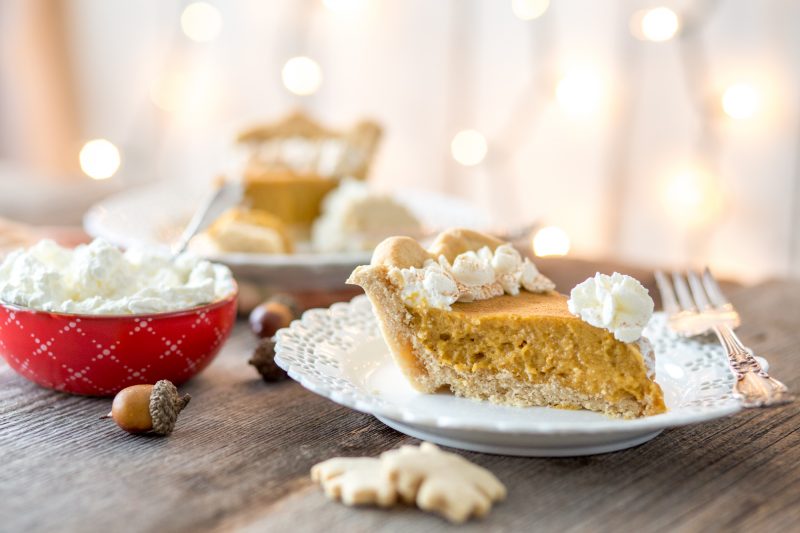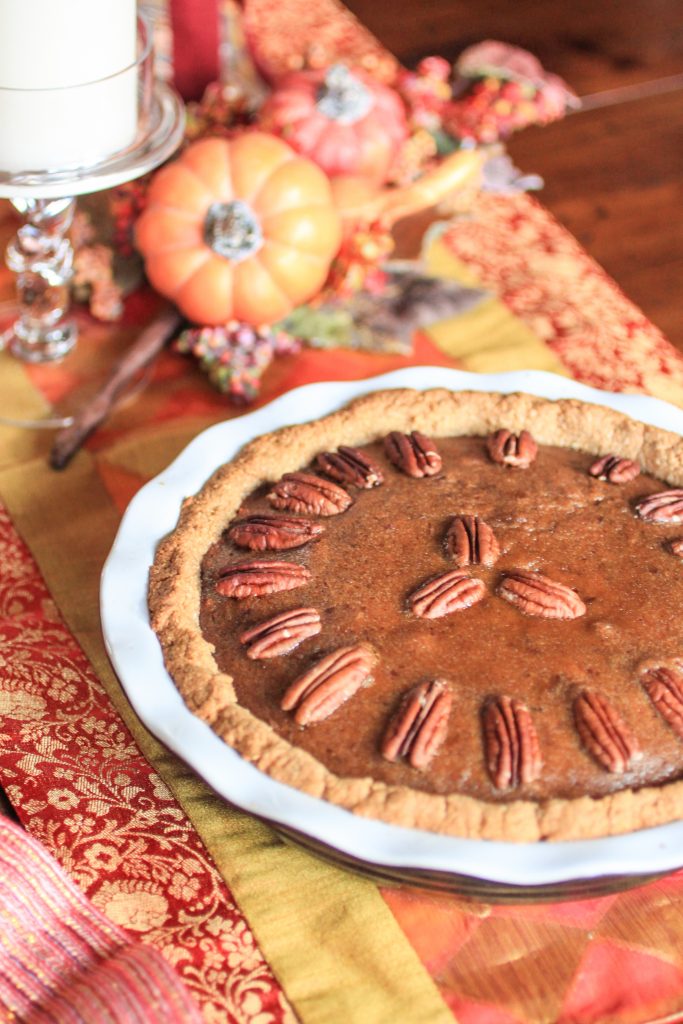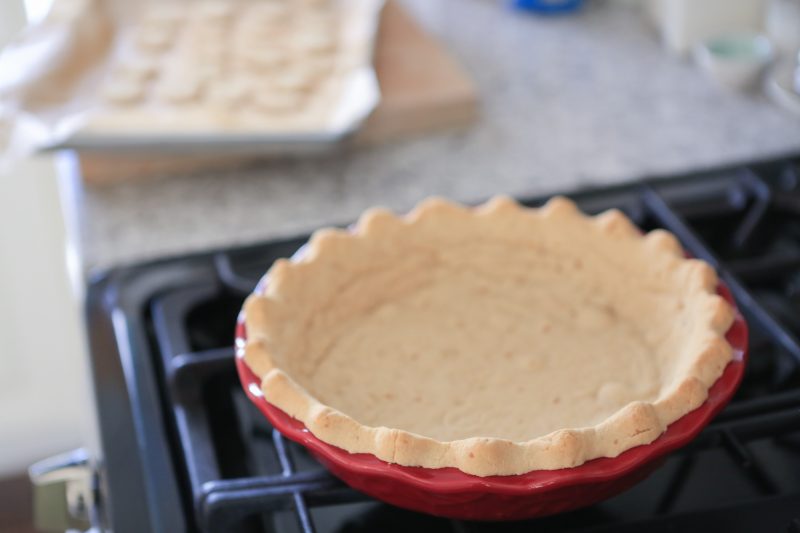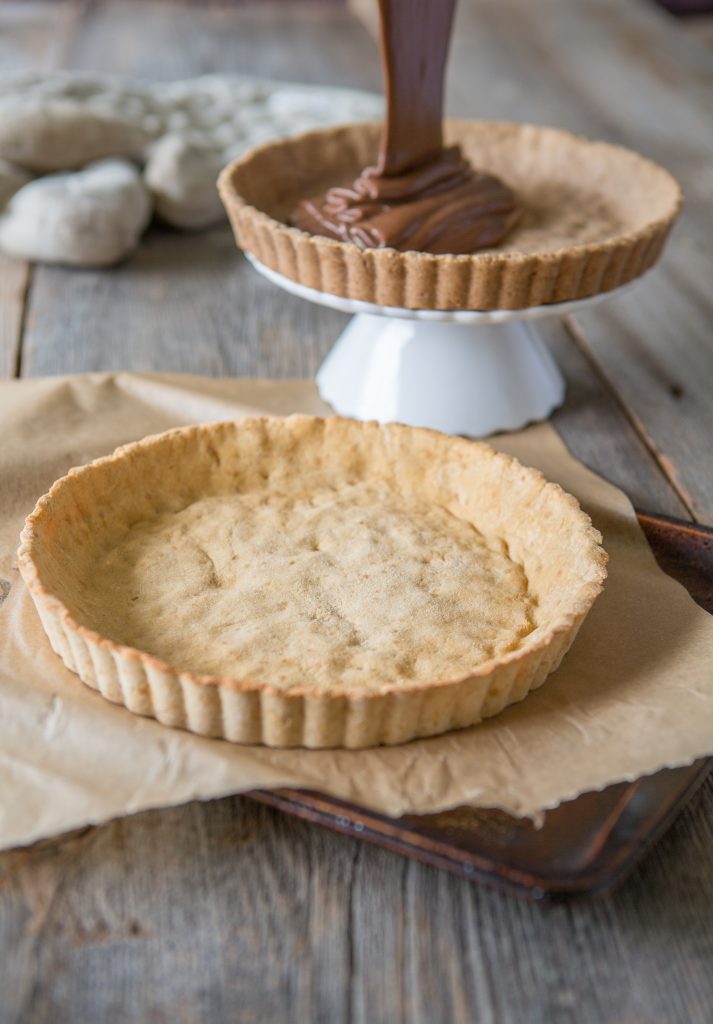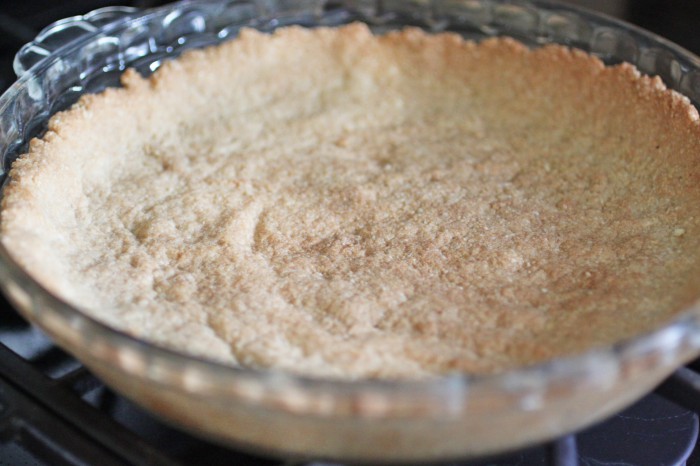 Other Festive Desserts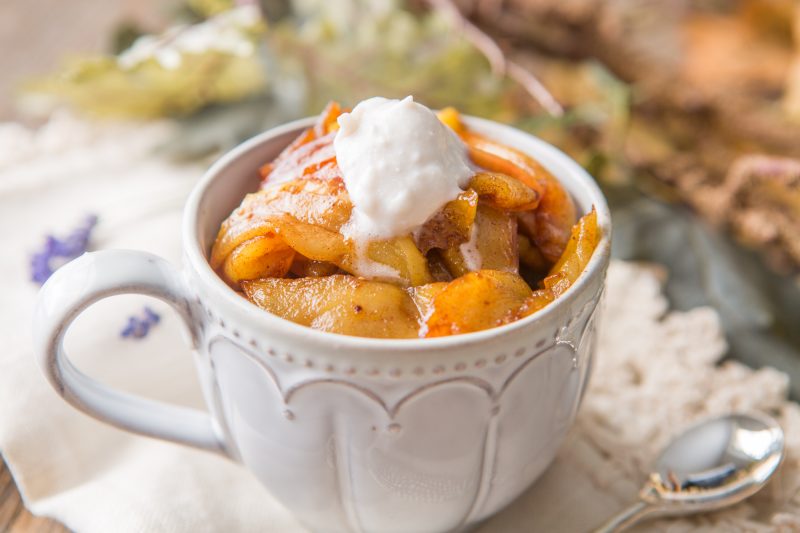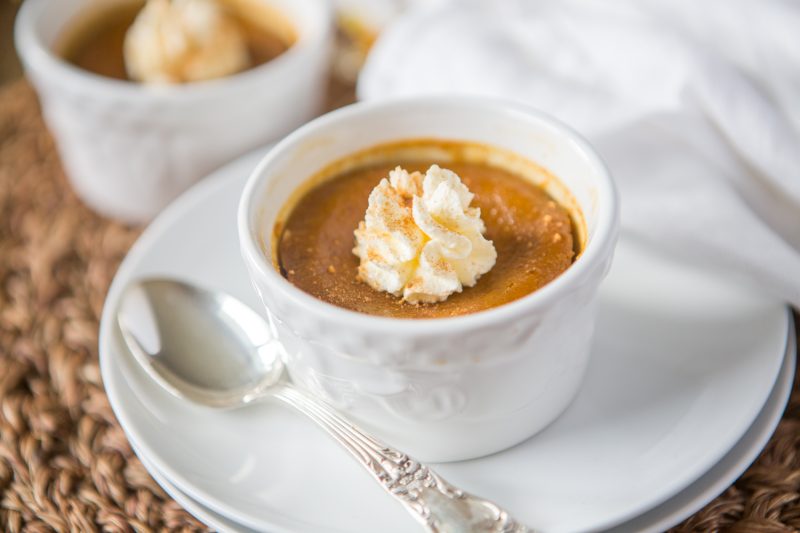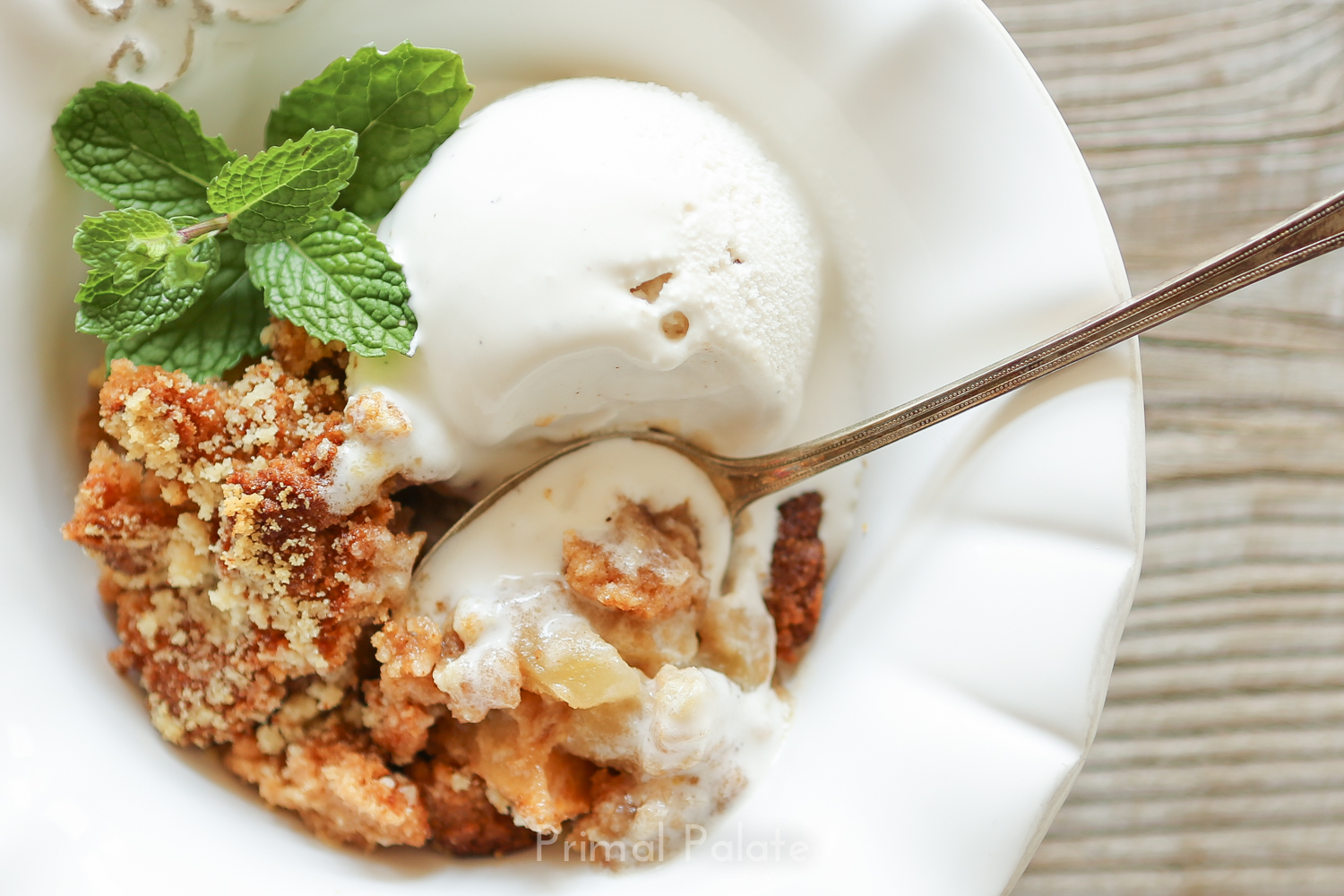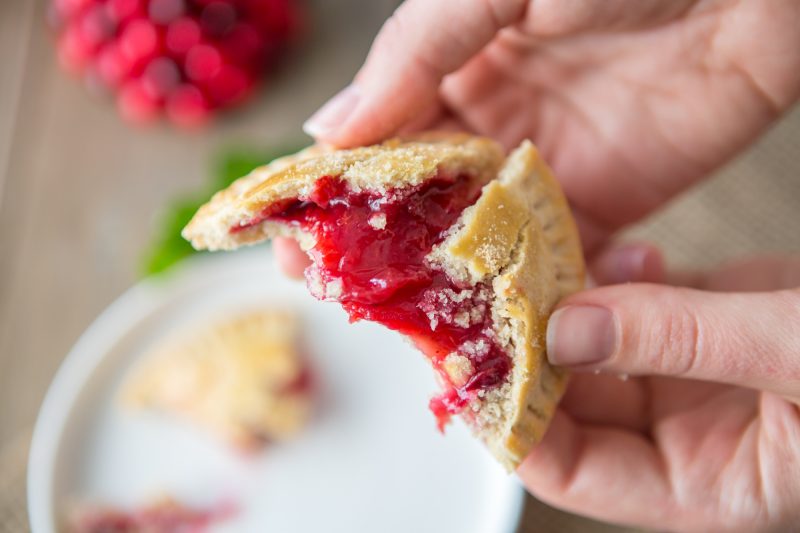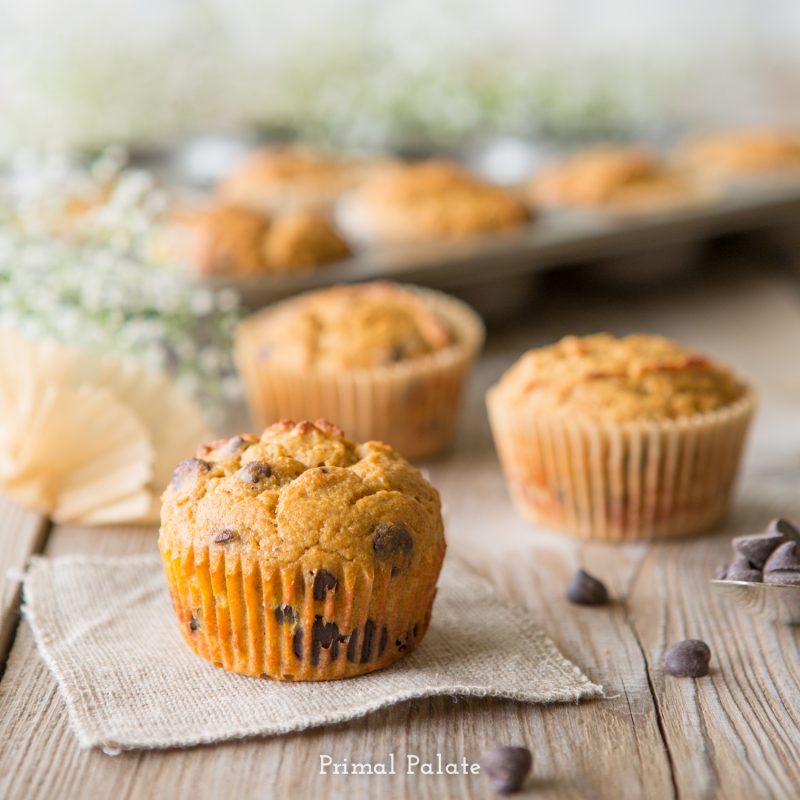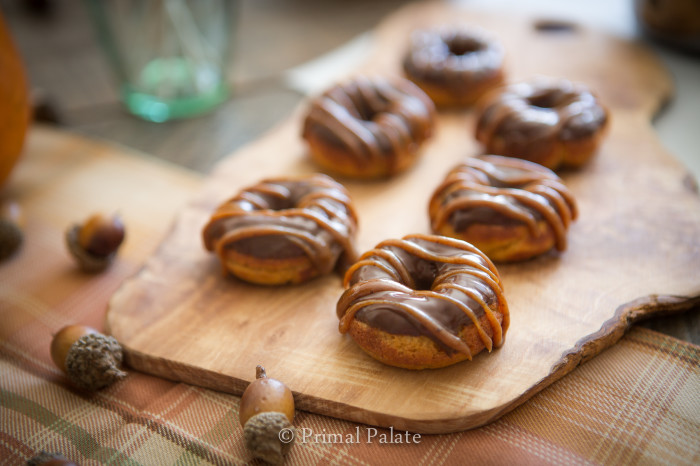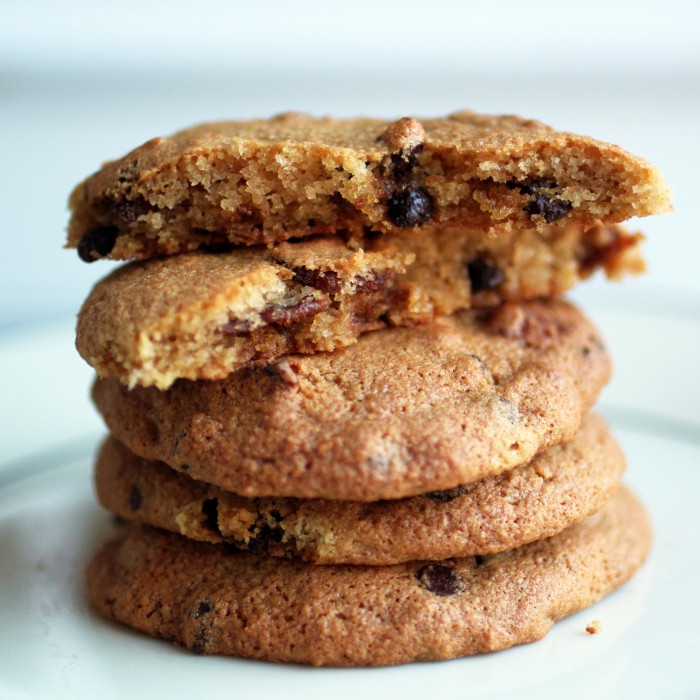 -Contributor Recipes-
Turkey & Co. (Main Course)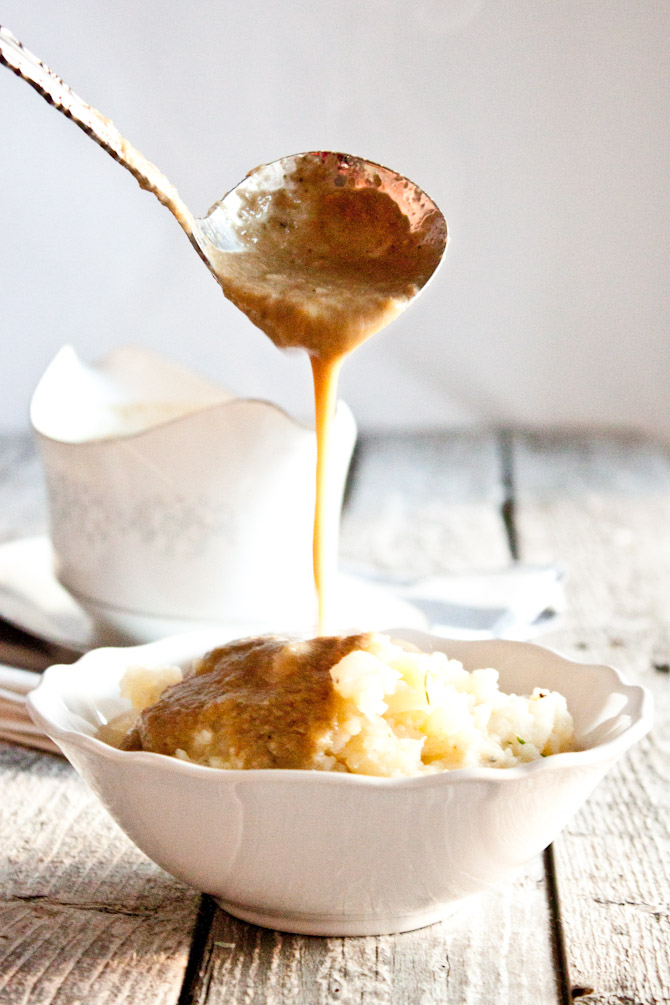 Side Dishes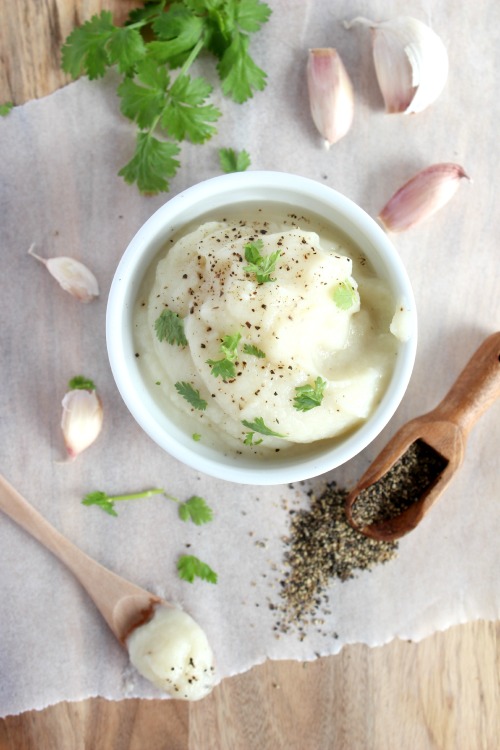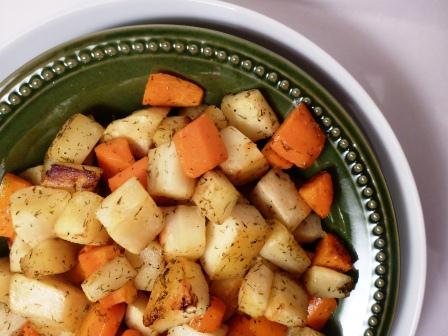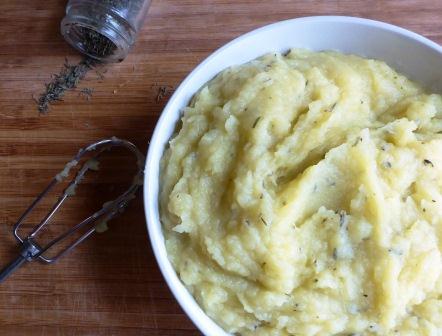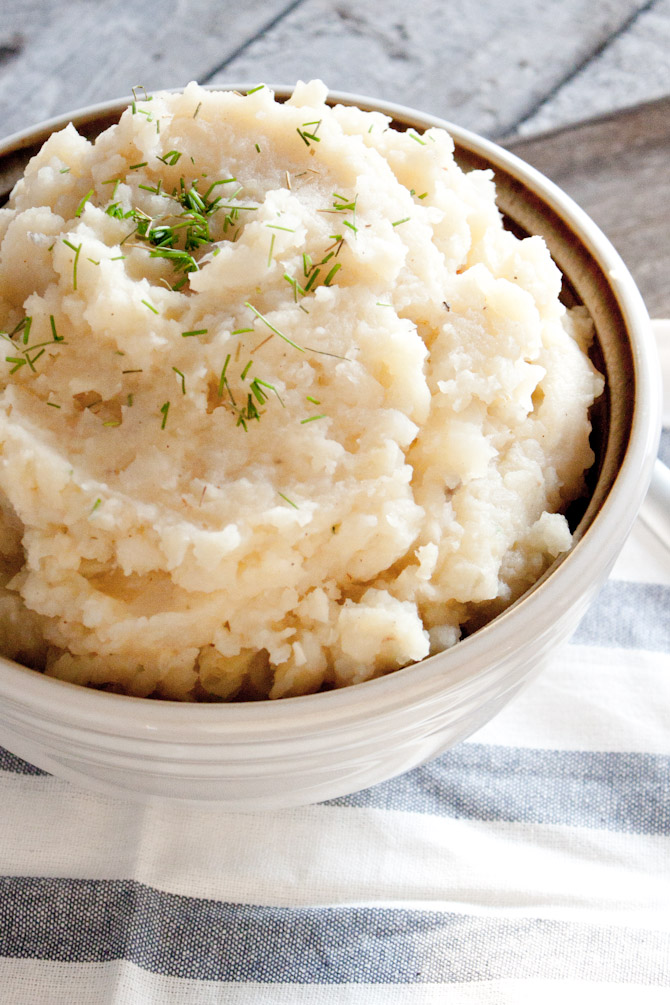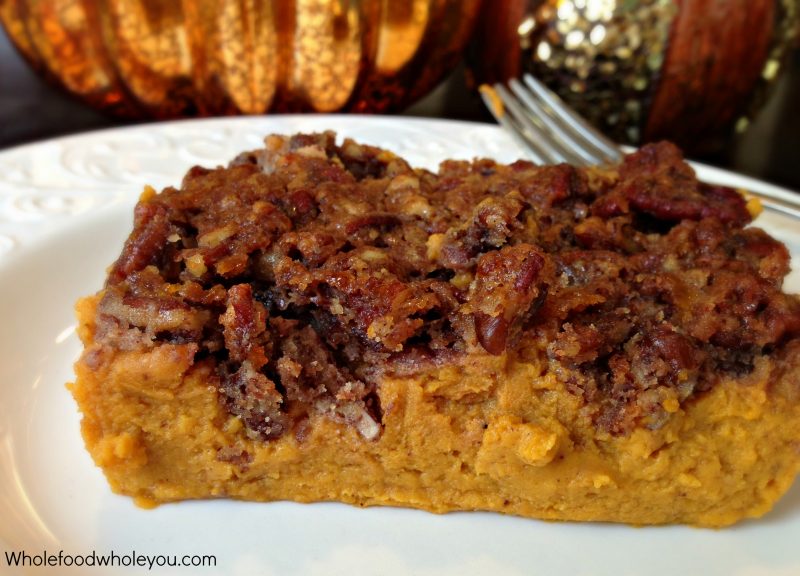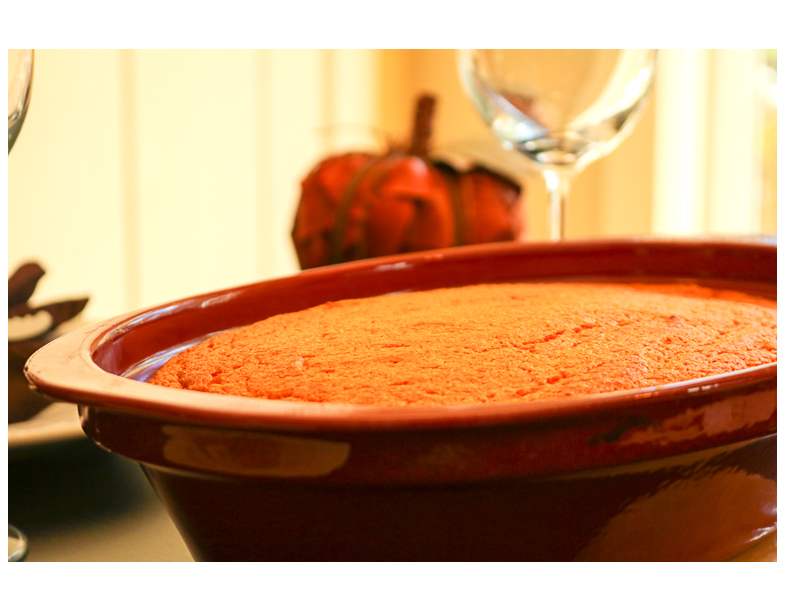 Pies and Crusts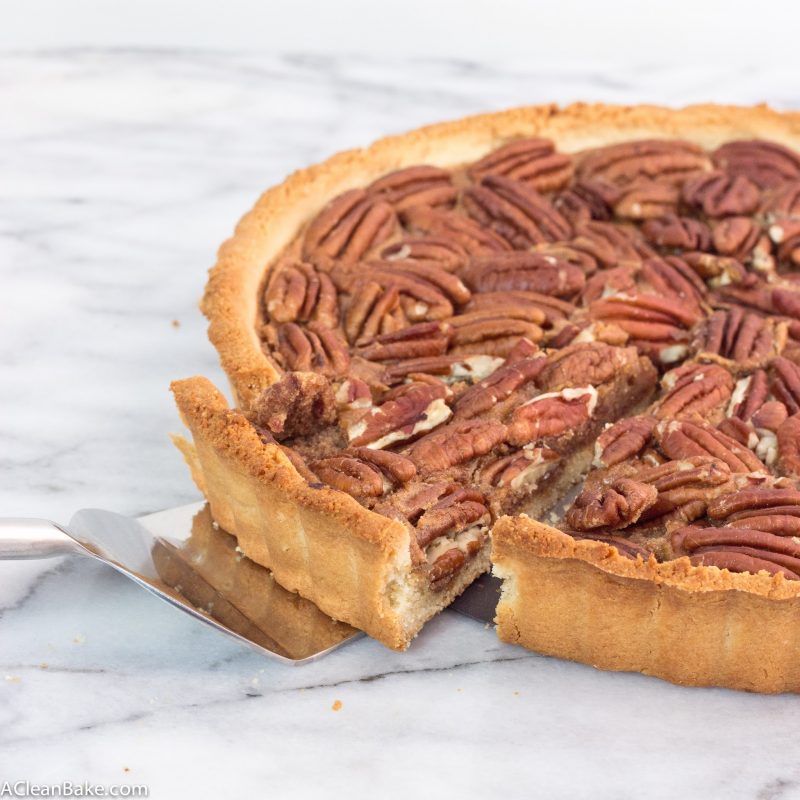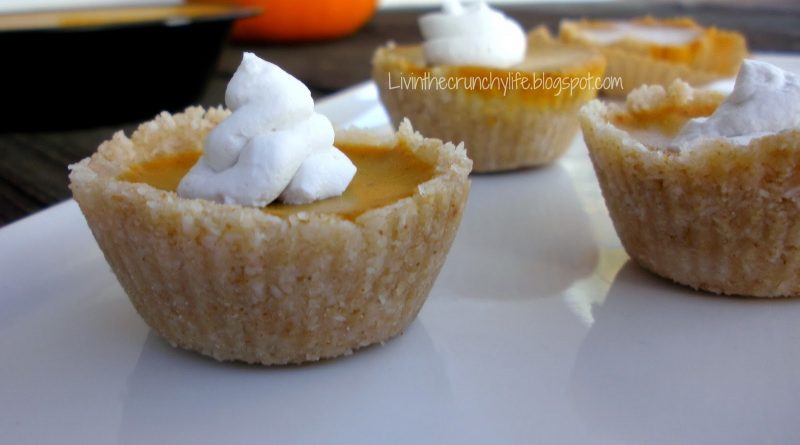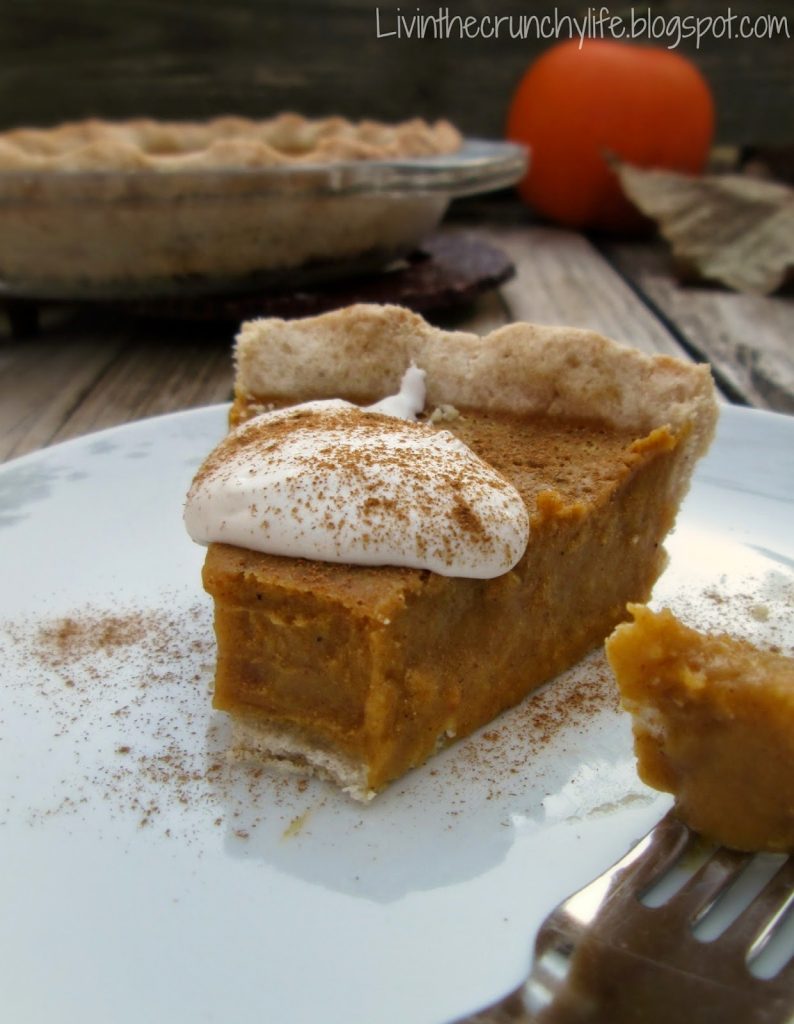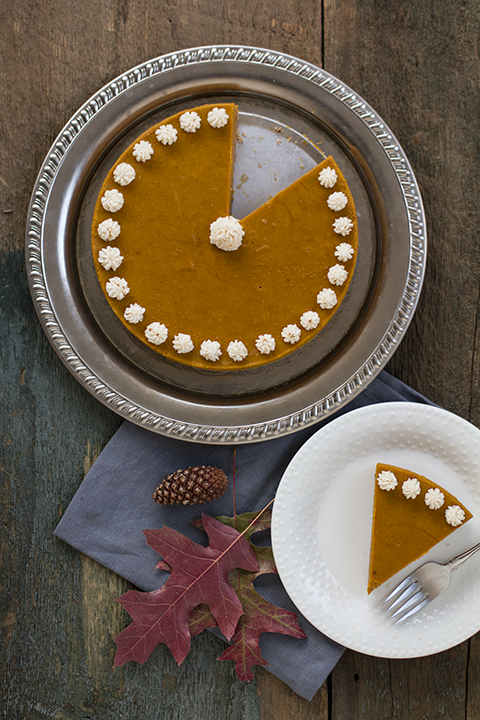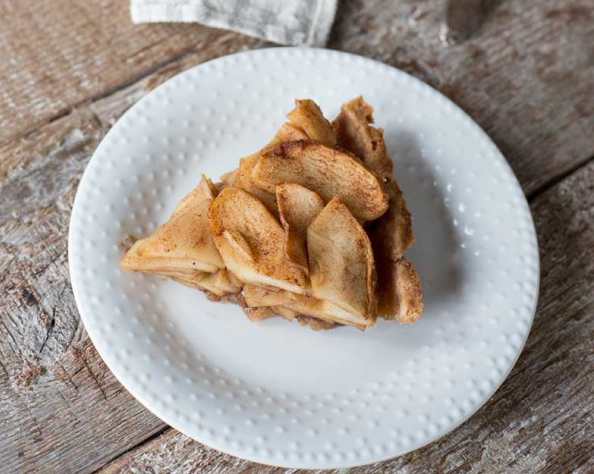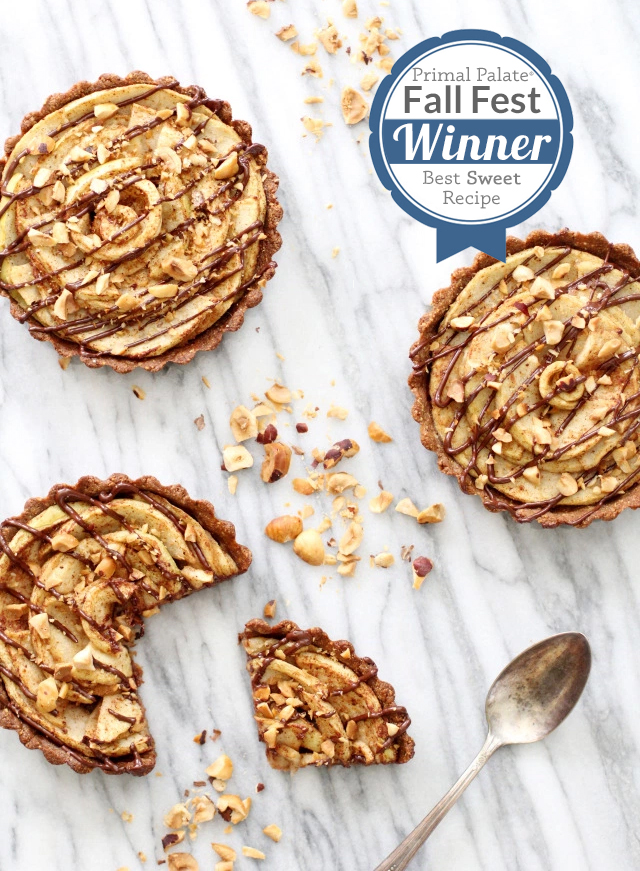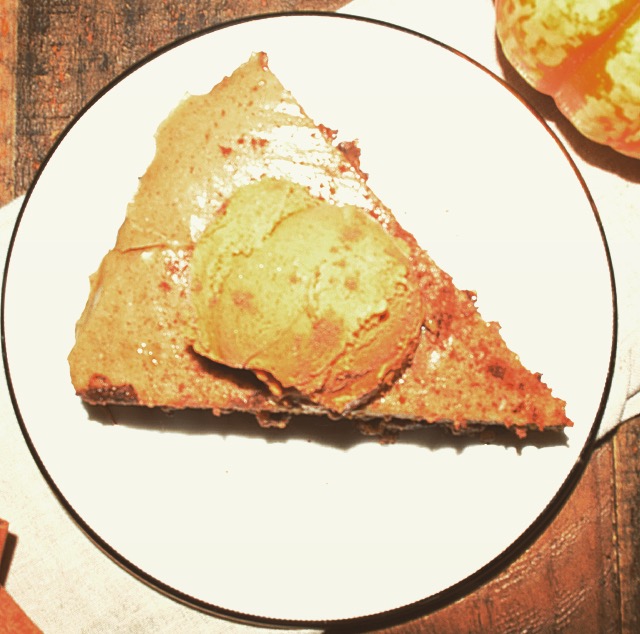 Other Desserts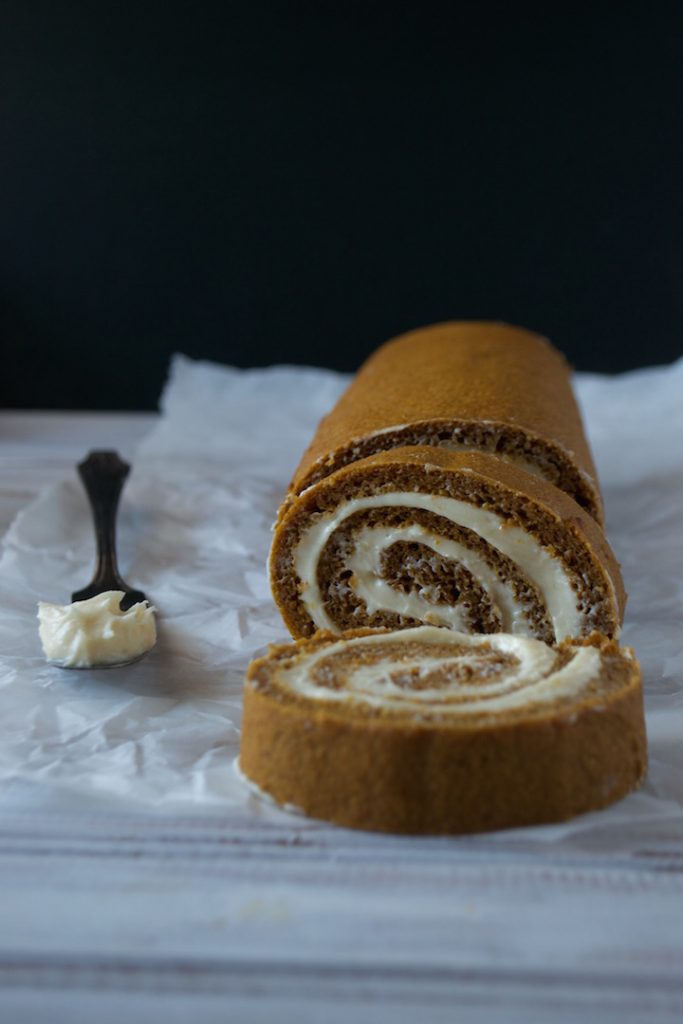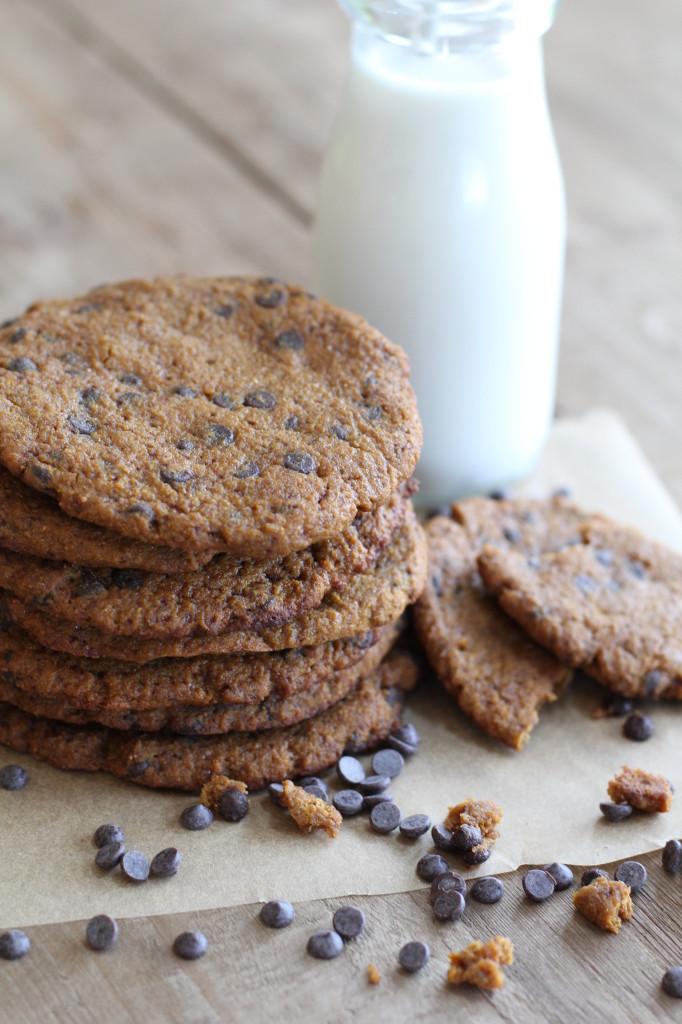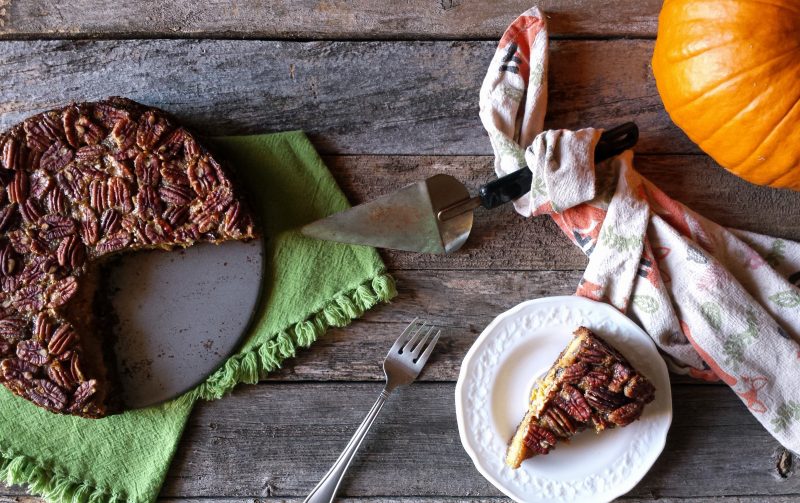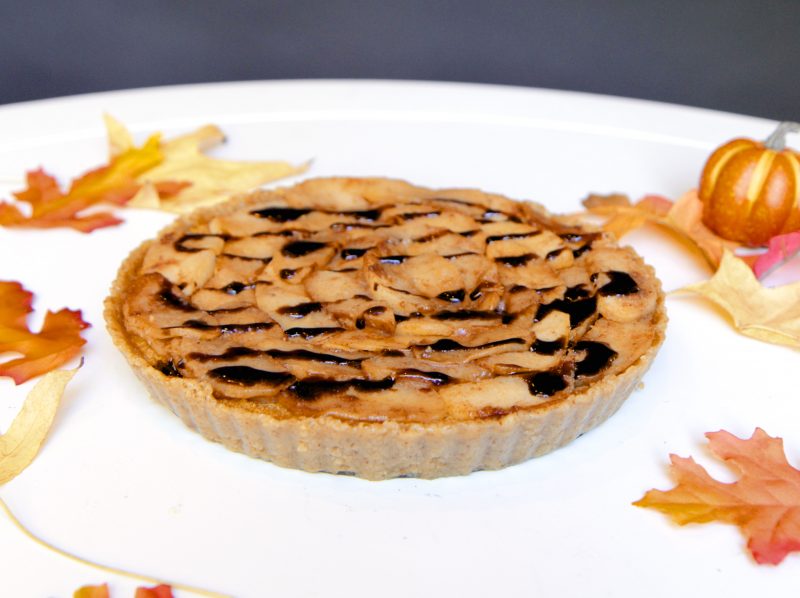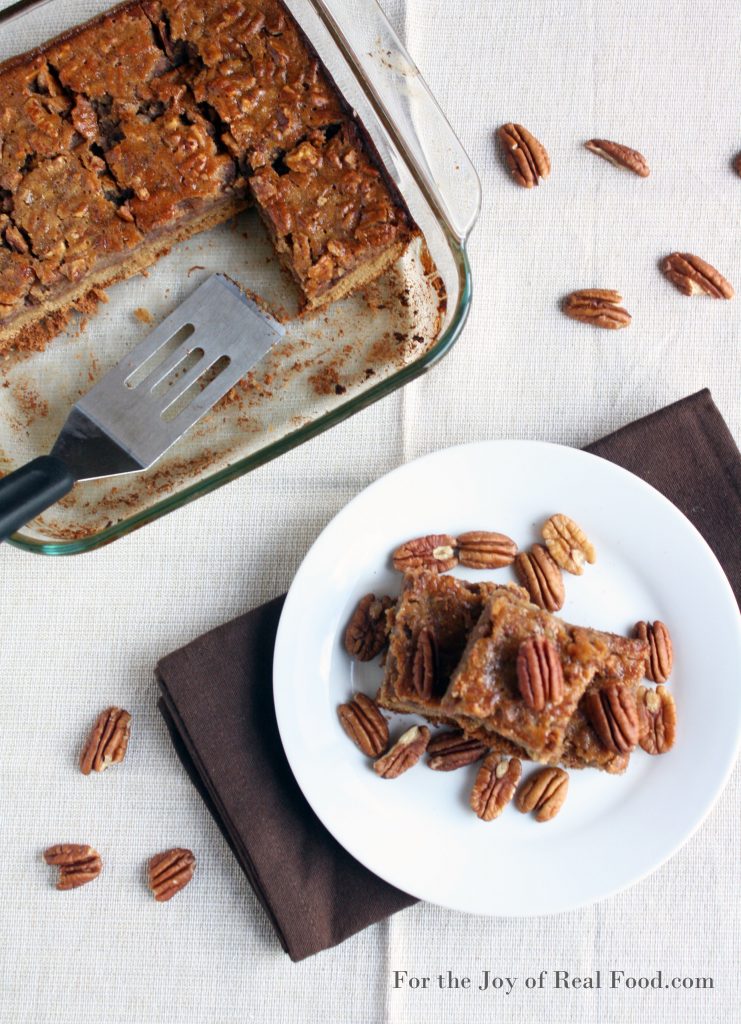 ---
Other Posts You Might Like: