Find YOUR healthy Recipes on

Hi Friends!
I was under the impression that March 4th was National Pancake Day, but alas, it was actually February 27th. I'm not really sure it honestly matters, though, since you can have pancakes (and waffles) literally anytime you want. You're an adult, after all. But yeah, if I could go back in time and identify the source of my misinformation, I'd probably slap them with a big Belgian Waffle. 🙂
We LOVE a good stack of flapjacks for a lazy weekend brunch, and we've compiled some of our favorite Paleo Pancake Recipes for you to check out. And don't let that passing of this national holiday deter you from making pancakes this weekend. You do you.
-Hayley and Bill
Here's an image for you to Pin, if you'd like!
(Hover, and click "PIN")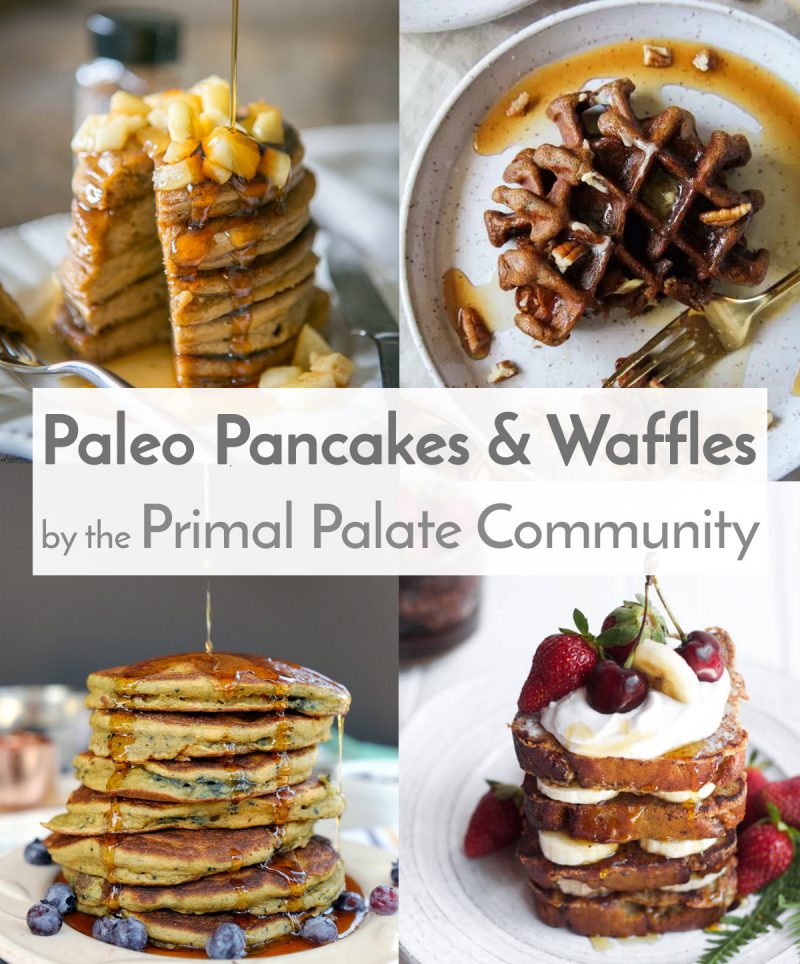 ---
We're SO EXCITED to announce that we have decided to keep making our Pumpkin Pie Spice and Apple Pie Spice into the spring this year. It seems like everyone has caught on that these beloved blends can be used year round… which is great, because we love them so much!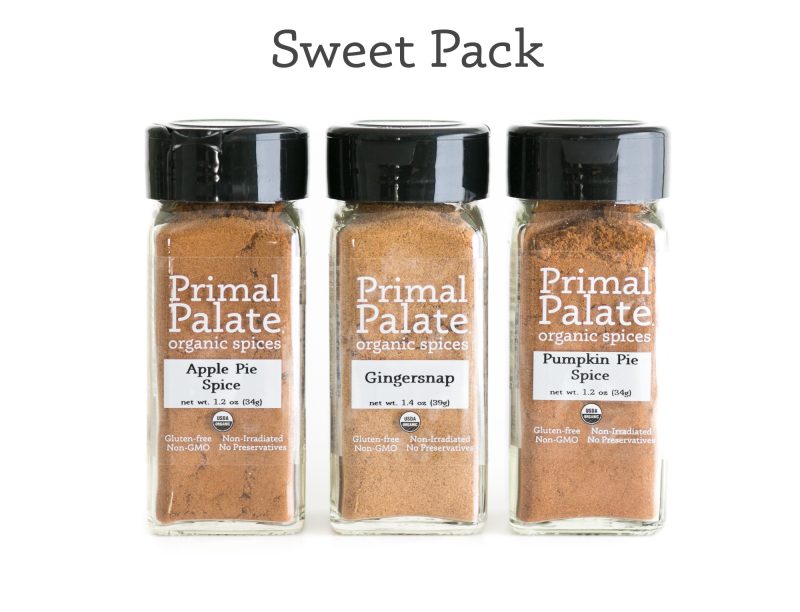 ---