Find YOUR healthy Recipes and FREE Meal Plans on

I started writing this post back in July, and made some comment about how "Labor Day will be here before you know it." Well, that was pretty accurate. I don't know where August went, but it went as quickly as ever! So here we are a few days into the September Whole30, and things are looking up. I don't know if I usually approach a Whole30 with such optimism, but after a summer of indulgences, restaurant food, and transition between our old house and our new one, I am so ready for the solid footing of doing a Whole30.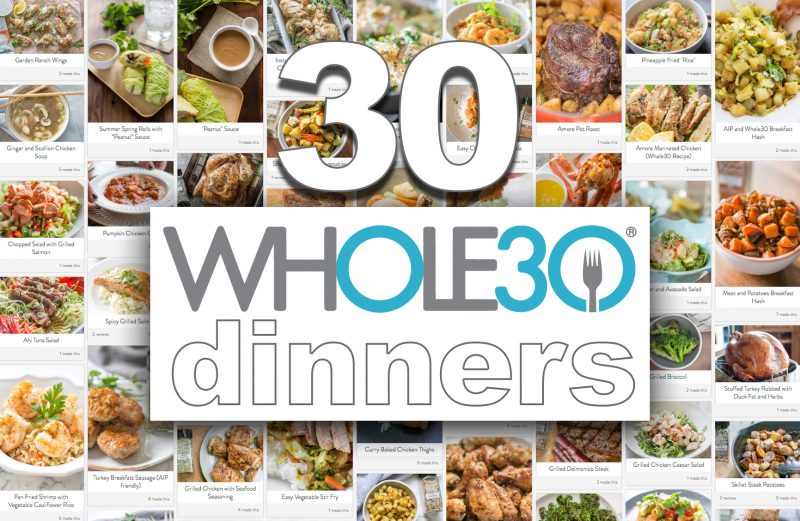 The Whole30 is undeniably one of the best dietary resets out there. For the uninitiated, the Whole30 is a 30 day 'clean eating' program that eliminates grains, dairy, sugars, alcohol, and other processed (junk-laden) foods. Per the Whole30 website: "Think of it as a short-term nutrition reset, designed to help you put an end to unhealthy cravings and habits, restore a healthy metabolism, heal your digestive tract, and balance your immune system."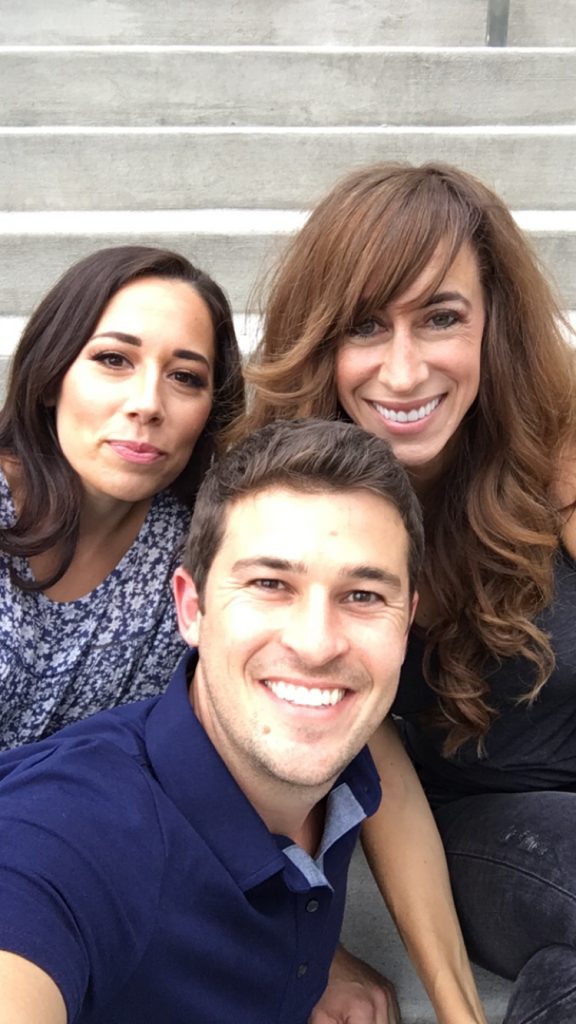 (Sept 2017: taking a break from Expo East to hang with Melissa Hartwig, co-founder of the Whole30)
To help support the September Whole30 group, we thought it would be a great idea to collect our 30 favorite dinner recipes. Dinners can easily be scaled to provide leftovers for lunch the following day, so it's like getting two meals in one. We've also found that many people (like ourselves) streamline breakfast and make similar breakfasts every day so that they can get out the door to work more efficiently. I think there's a lot to be said for that, making your Whole30 (and life in general) just a little easier. Most people don't have the ability to get up and make a different or new breakfast every day. We sure don't.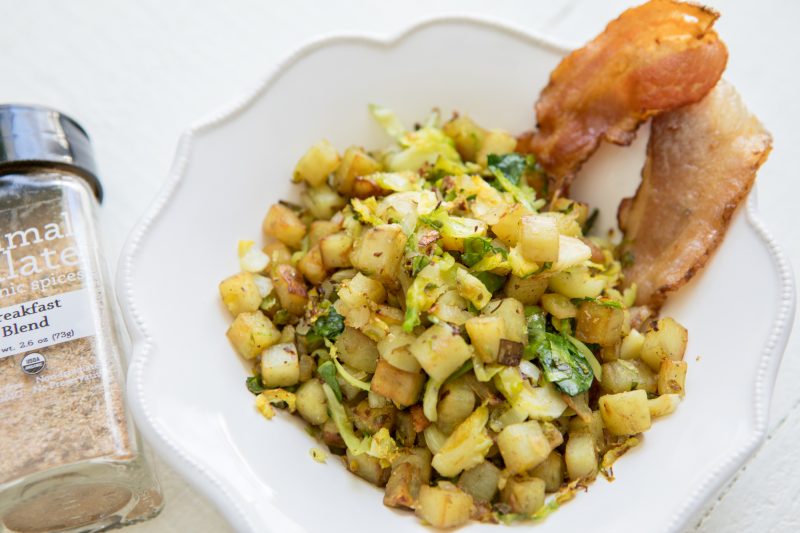 (This is part of our everyday breakfast: Our AIP-friendly and Whole30 friendly Breakfast Hash)
In addition to the recipes we're sharing today, we also have a special Whole30 meal plan and recipe filter available for you to use (both are free of course!) – The cool thing about the recipe filter is that you can combine it with the other dietary filters on our site (like, say, if you are nut-free and coconut-free… you can add those parameters to your Whole30 recipe search!) And the free Whole30 meal plan, of course, is really cool too!
So with that, we've collected our 30 favorite Whole30 dinner ideas. Let us know which ones you love or have tried! You can add these to myKitchen, which is our free online meal planning tool. Or you can just print them out or email them to yourself. (If you hate endless scrolling, you can just click on the links below!)
Cheers!
Bill & Hayley
WINGS