I love most things ginger. Ginger candies, ginger tea, pickled ginger, and of course our Gingersnap spice blend. Gingersnap cookies are one of my favorite cookies, and when I created my own recipe for gingersnaps, I knew I wanted to create a spice blend so that everyone could easily make delicious gingerbread treats.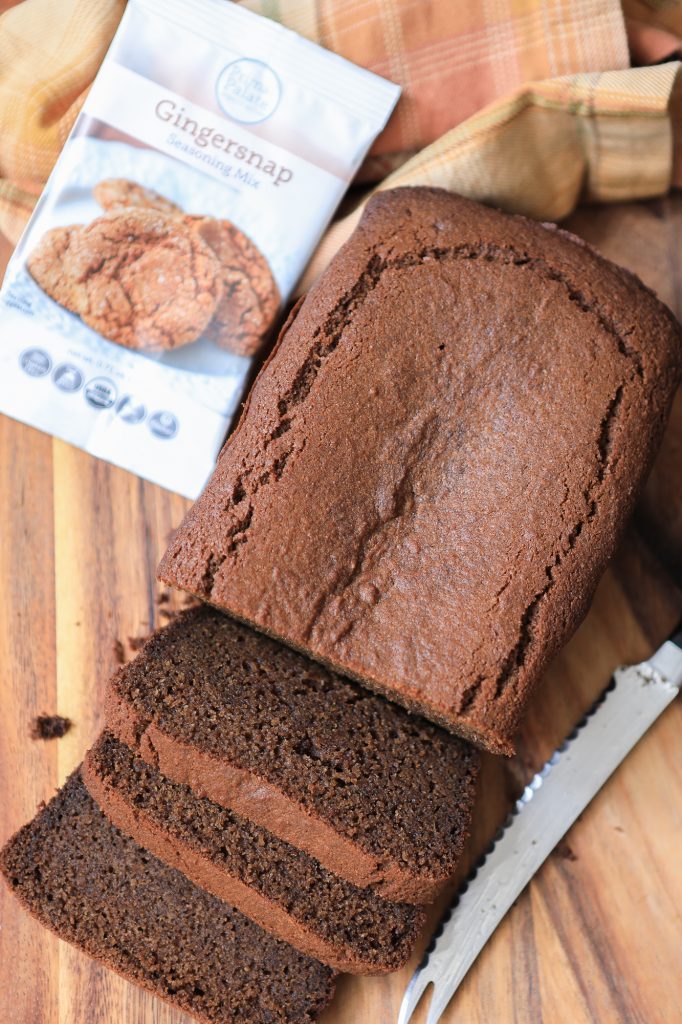 One recipe I hadn't made yet was a Gingerbread Loaf. I love grain-free loaves seasoned with fall spices, and served with salted butter. It's one of my favorite indulgences, and makes me think of crisp fall days, and being cozy at home baking with holiday music playing. (I love all of this, too!! -Bill)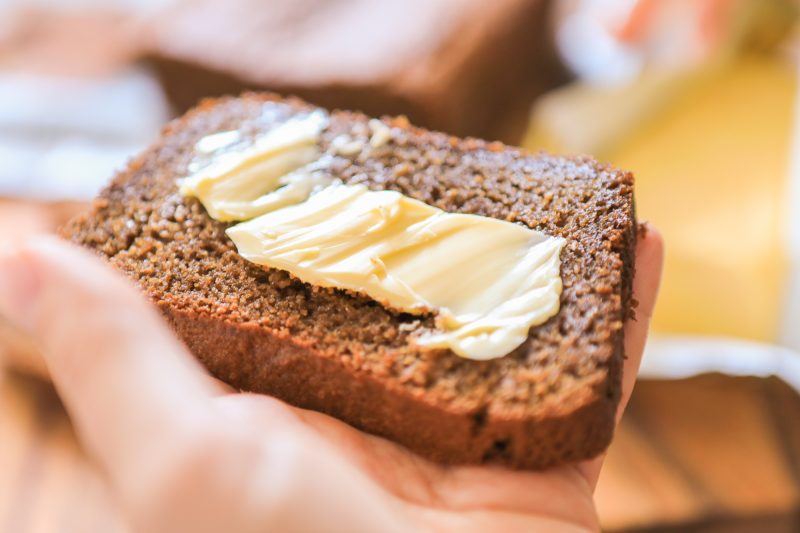 For this recipe I used Tin Star Food's Brown Butter Ghee. I love baking with Brown Butter Ghee, it really adds depth to your baking, and compliments the fall aroma's from the spice blends.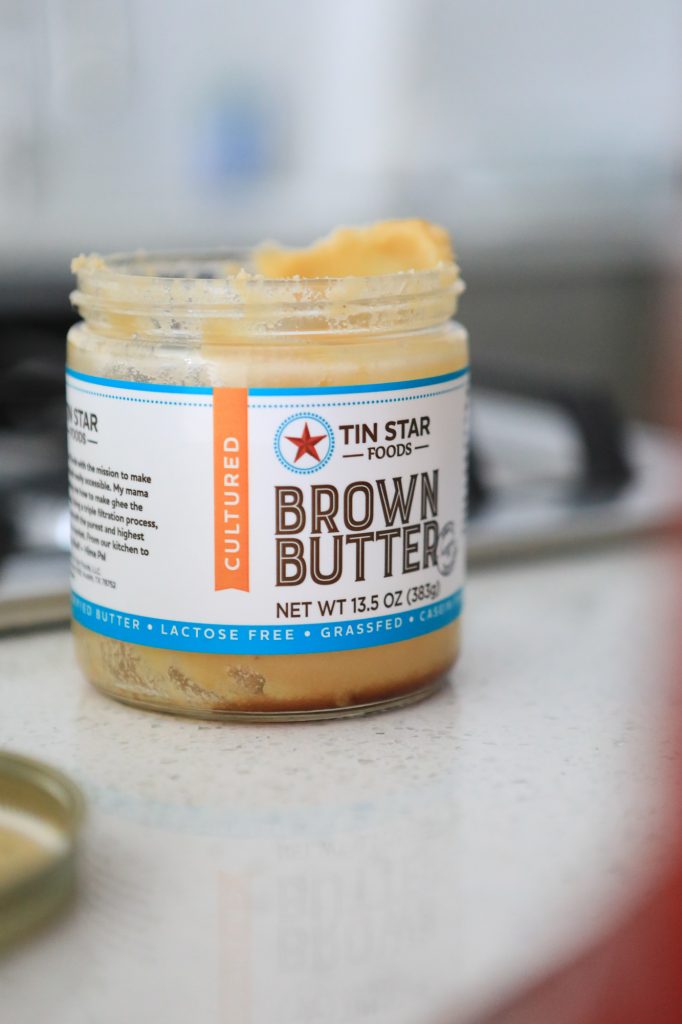 I of course added molasses to the recipe, because what is gingerbread without molasses? For a touch of sweetness, I added a bit of granulated maple sugar. Maple sugar is a perfect addition to this recipe, and any fall baking, and adds the perfect amount of sweet flavor.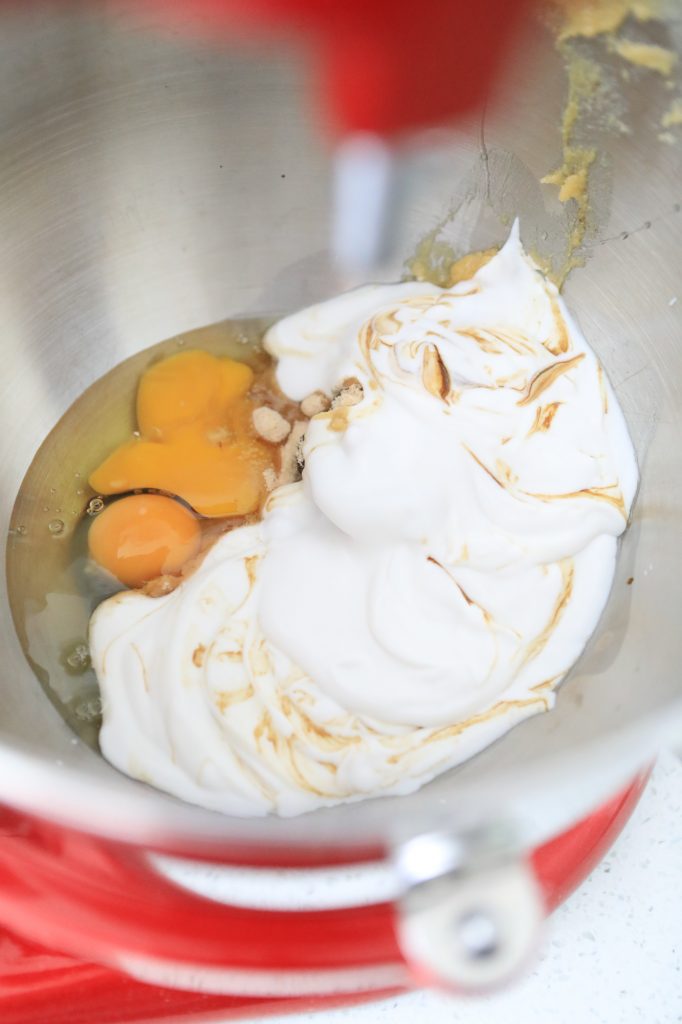 Probably the most exciting part about this recipe, is that I got to use our new single serve packets of Gingersnap blend, and it just so happened that one packet of spice was the perfect amount for one loaf!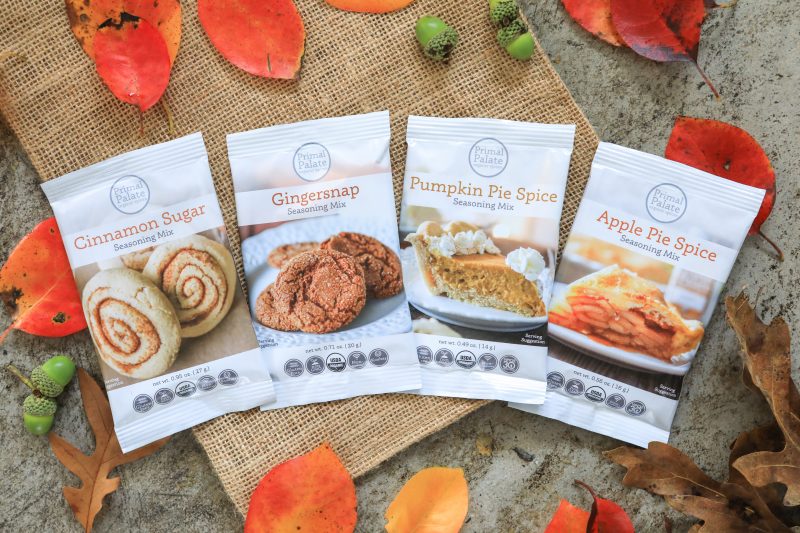 I whipped this recipe up in our standing mixer, and then poured it into a greased loaf pan, and let it bake for approximately one hour. Once it finished baking, I let it cool before removing it from the loaf pan. I served this with a smear of salted grass-fed butter.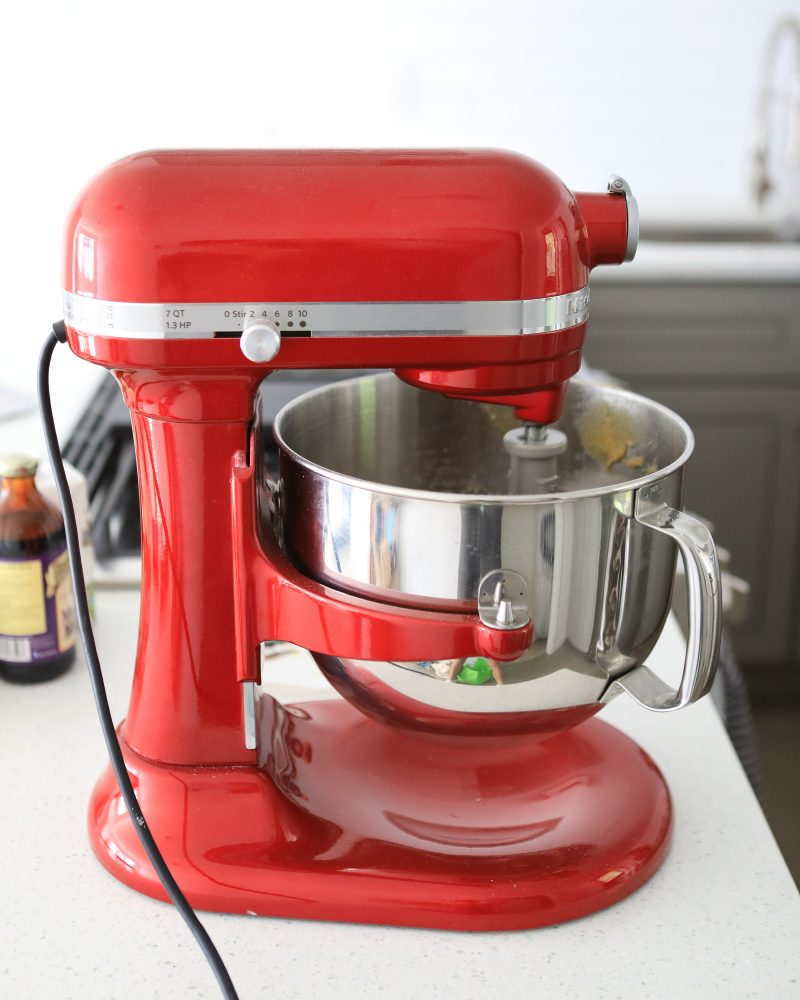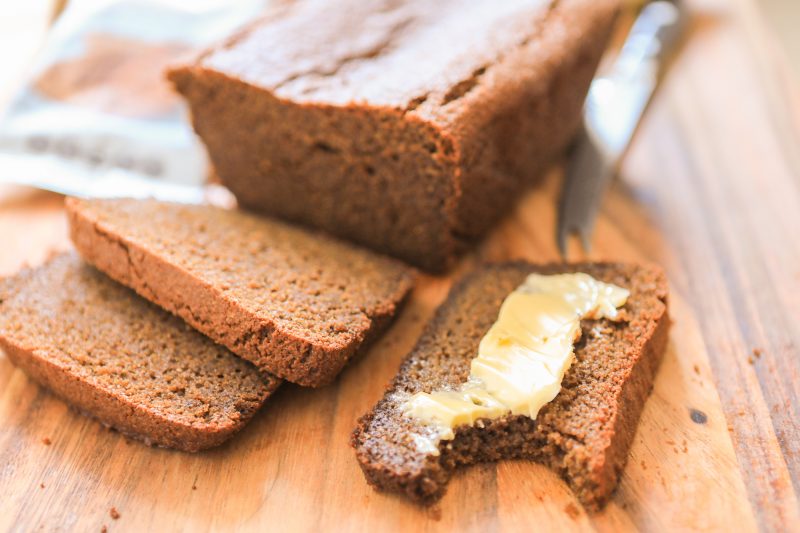 This recipe was so simple to make, and even more delicious to eat. I hope you all enjoy this recipe this fall and winter.
-Hayley