Find YOUR healthy Recipes and FREE Meal Plans on

Hi Friends!
Before we dive into all the great recipes we want to share, it's pretty important to us to take a moment and talk about Memorial Day. Although this particular day is a holiday in the US, you can find similar celebrations and memorial remembrances in every country.  So with that we thought we'd share a quote that pertains to all "If we really care about peace, we must, through our strength, demonstrate our unwillingness to accept an ending of the peace. We must be strong enough to create peace where it does not exist and strong enough to protect it where it does"  [Ronald Reagan, 1986]. If you are serving in our armed forces, or have a loved one that is – thank you for your service.
Along with the somber remembrance of Memorial Day, it also carries with it a certain degree of fun and optimism, as it has long signified the beginning of summer holidays here in the US. People celebrate their day off from work with big cookouts and family get togethers. It's also the beginning of pool season!
We hope you enjoy this Memorial Day Grilling Recipe Roundup!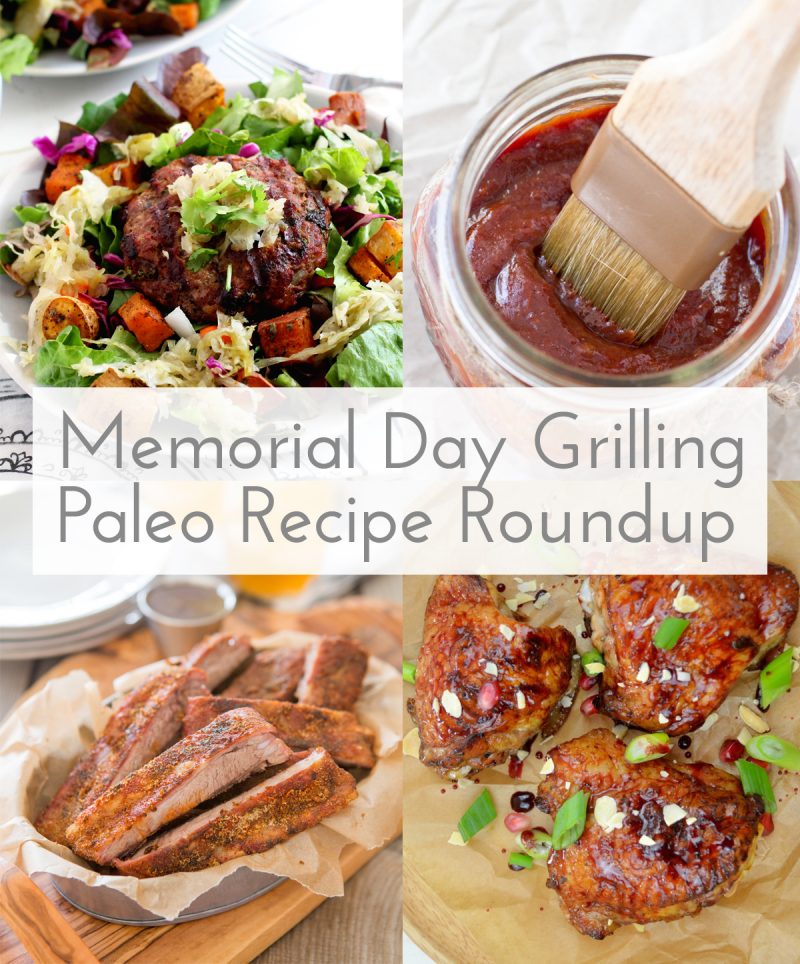 (click or hover to PIN this image!)
See last year's Memorial Day Recipe Roundup HERE.
Hayley and Bill
---
This post is brought to you by  our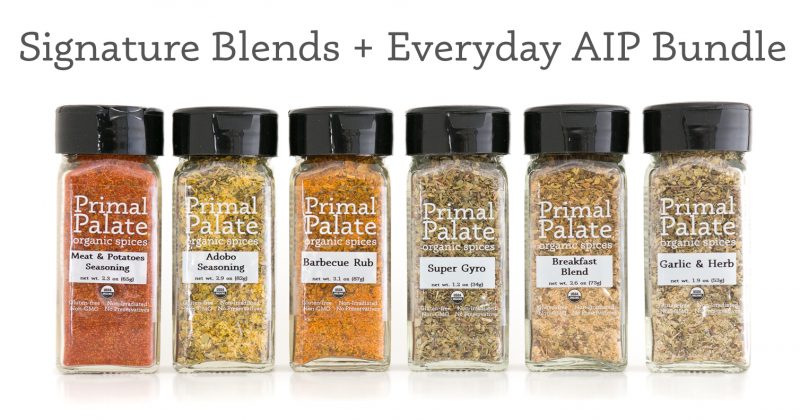 ---