Find YOUR healthy Recipes and FREE Meal Plans on

Hi Friends!
Before we dive into all the great recipes we want to share, it's pretty important to us to take a moment and talk about Memorial Day. It's more than just a day off from work, and the start to summer. It's a day to remember those who have died while serving in our country's armed forced. I know this holiday doesn't apply to those of you outside the US, but it's a pretty special one here. So if you are serving in our armed forces, or have a loved one that is – thank you for your service.
Along with the somber remembrance of Memorial Day, it also carries with it a certain degree of fun and optimism, as it has long signified the beginning of summer holidays here in the US. People celebrate their day off from work with big cookouts and family get togethers. It's also the beginning of swimming pool season!
We have planned A LOT OF PARTIES in the few years we've been together. We even wrote an entire Paleo cookbook about parties, called Gather! If you don't have Gather, you really ought to get it! Paired with Make It Paleo 2 (many of the recipes below), you would be SO SET for any party situation. Plus, if you order them, you can feel pretty darn good about supporting what we do for a living!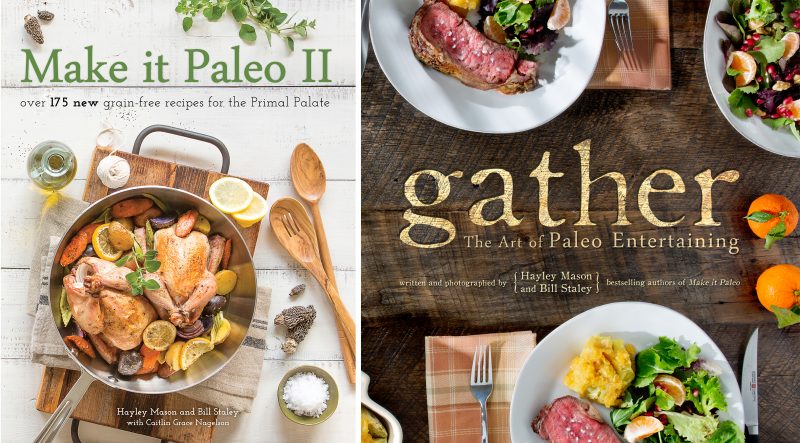 So, to get you all geared up for your cookouts with family and friends, we've put together this handy guide to a Paleo Memorial Day celebration.
Cookout Hosting "Rules"
Rule #1: Do not overextend yourself.
As a host and/or cook, your guests expect you to mingle. (We write a lot about this in Gather, and it's something central to each menu we have in that book). It's non-negotiable. If there are two or more of you hosting, then you can better delegate responsibilities. Even when in the kitchen or cooking, your guests will want to get in on the action. It's OKAY to let them help with things. Putting out finger-food platters, taking drink orders, or helping to clean up from time to time. Some guests even LIKE to do this. The ones that like to do it will let you know, I promise.
Do not plan to cook too complex or extravagant of a meal. It's JUST a cookout.

Rule #2: Plan a nice mix of foods
Have a nice mix of foods, and try to accommodate your guests. If you have some paleo people, some gluten-free people, and some non-picky eaters, plan to have a variety of options that help to make everyone feel included and thought-of. (Like offering gluten-free buns for hamburgers and hot dogs).
It's also a great idea to make the party a potluck if you are planning to have a lot of people. Most guests will want to know how they can contribute anyway! Allow guests to bring any dishes that you feel can be prepared ahead of time (almost everything except the stuff being grilled, really.)
Rule #3: Play it cool
If something doesn't go as planned, don't panic and don't let it ruin your mood. Nothing can spoil a party faster than a sour host. So if you burn your hot dogs, laugh it off and ask "who likes theirs extra crispy" … chances are, many people DO. Not everything goes exactly as planned – thats what makes life so fun sometimes. Just stay calm. A fun and carefree host is more important than perfect food.
Rule #4: Don't go overboard
This applies to everything: Food, decorations, preparations. Sometimes it will put guests more at-ease if they perceive the party to be a little more casual. At least, in our experience.
Grilling
With the rules out of the way, let's start off with some menu planning. No matter what the weather is, grilling some of the food is a requisite. Even if it rains. What's a summer barbecue without some grilled food?
Are you cooking on Charcoal, Lump Hardwood, or Propane? Unlike some purists, you won't get a single ounce of judgement from me about which form of fire you use. Honest. I've used all three regularly in the past, and my preferred method is to use propane because it is easy to control the temperature. (Make sure you have enough propane on hand before the event!)
If you are a flavor purist, go for Charcoal. Or if you are up for some challenging but rewarding grilling, use lump hardwood, which in my experience yields tremendous flavor with the commensurate effort. This method is not for beginners, by any means.
(Our Smoky Country Style Ribs – perfect for hardwood grilling!)
All that said: if you have a lot of different cooking to do and you would rather chit chat with people while grilling, Propane is the way to go.
Common to all heat sources is the ability to build temperature zones on your grill. Some foods will require high heat cooking, some medium, and some low and slow. (Smoking is something entirely different, and I'll write a little bit about that below). Having different heat zones allows you to appropriately cook each type of ingredient. Sometimes, you'll even have an ingredient that needs to SPAN two different grilling zones, like broccoli spears. The thick stem end likes medium heat, while the delicate "flower head" end likes low heat.
Planning your Paleo Cookout Menu
Okay, so you have the guest list, and you have a general idea of who is coming. Great! Here are the basics of a good menu, which will work for most people, be Paleo, and not break the bank. The below items are purely suggestions, but these are all tried-and-true for cookouts of 10-20 people.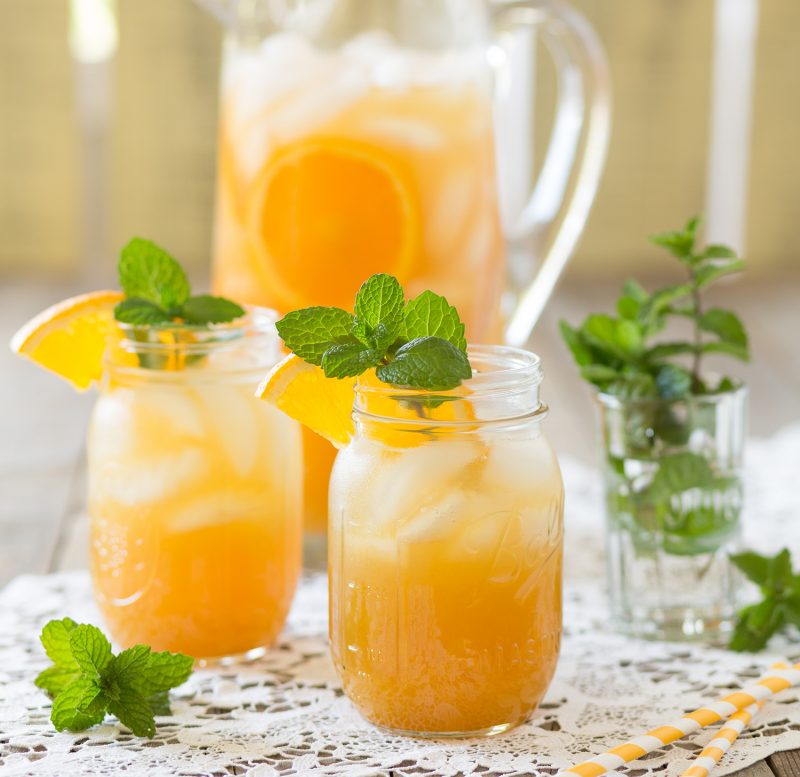 (Sangria, from Make It Paleo 2)
Drinks:
Bottled or filtered water – always a must!
Sweet tea (We like iced Rooibos tea with lemon, and a little liquid stevia for sweetness! Brew it ahead of time, 1 gallon makes about 8 big drinks)
Sangria (Check out the awesome recipe in Make It Paleo 2, also pictured above!)
Hard Cider, Wine, or Gluten-free Beer (I love cider and most stores carry it. Try Strongbow or Angry Orchard for crowd-pleasers)
If you feel like soda is necessary, opt for brands like La Croix or Zevia.

Appetizers:
Cut up vegetables with salsa and guacamole
Chips (Jackson's Honest Chips are great, and we'll also typically put out non-gmo, organic Corn chips too – they go great with guac and salsa too, of course.)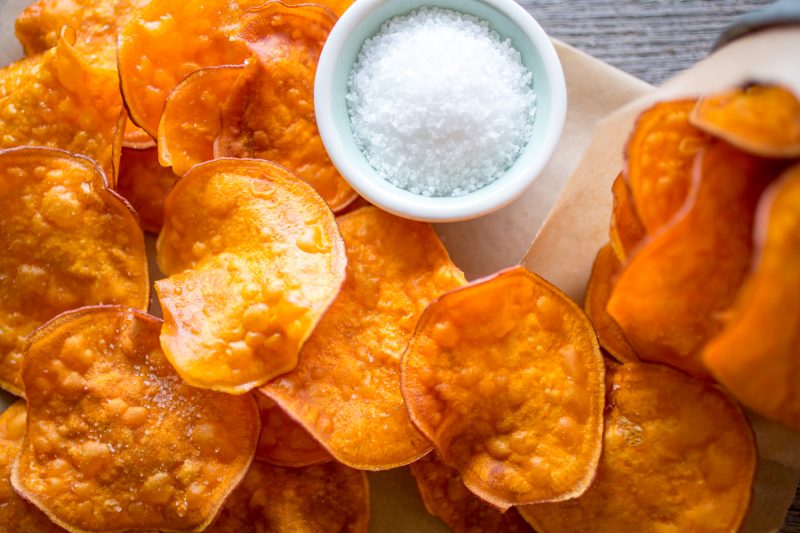 Or if you feel like ignoring the "Don't go Overboard" advice, and want to make your own (I must say, I admire your spirit!) try the Sweet Potato Chips recipe we posted last fall. You can make these a day ahead of time, they will keep in an air-tight bag.
Fresh fruit: cantaloupe, strawberries, blackberries, and blueberries (in season!), grapes, and watermelon!

(Burgers with Pork Belly and Spicy Aioli from Make It Paleo 2)
Main Course:
Definitely offer grilled hamburgers or hotdogs (We like Applegate brand hot dogs), optional GF buns or lettuce wraps
Feeding a crowd? Try our slow-cooked pulled pork. These also do great in lettuce cups (Get Iceberg or Bibb)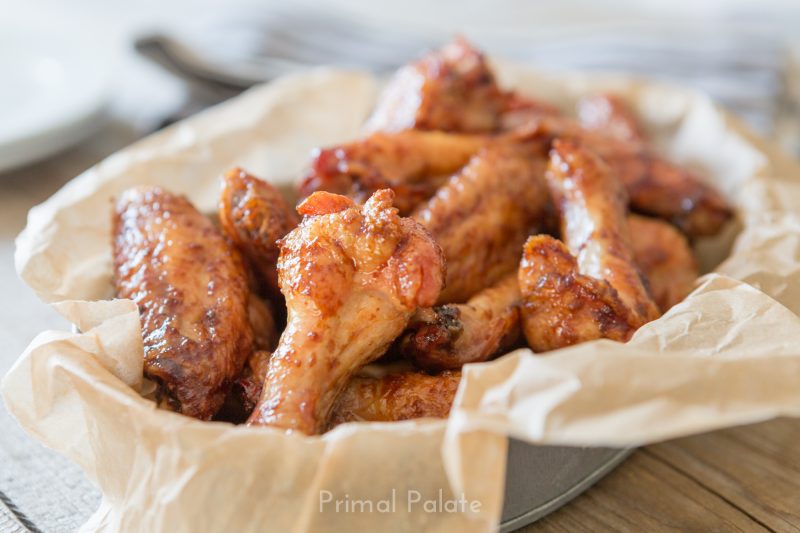 Another very patriotic-feeling grilled dish would be chicken wings. Try our brand new recipe for Sweet and Sticky Wings. Or go All-American and make our Buffalo Wings.
If budget isn't a concern, and you want to go all out, some grass fed ribeye steaks would be a smash hit. Side story: I was the grill-master for my best friend's bachelor party, and grilled something like 15-20 ribeyes for it. It was an unforgettable meal!

(Cole Slaw and Sweet Potatoes with Citrus Dressing – both from Make It Paleo 2)
Side Dishes:
No cookout would be complete without cole slaw. Try the recipe in Make It Paleo 2! Don't have MIP2? Try THESE RECIPES in our collection of over 1500 on the site!
Some sort of salad is always appreciated by guests. Make it with sturdy romaine lettuce so that it can be made ahead of time and not look wilted when served later. Tessemae's is our salad dressing of choice!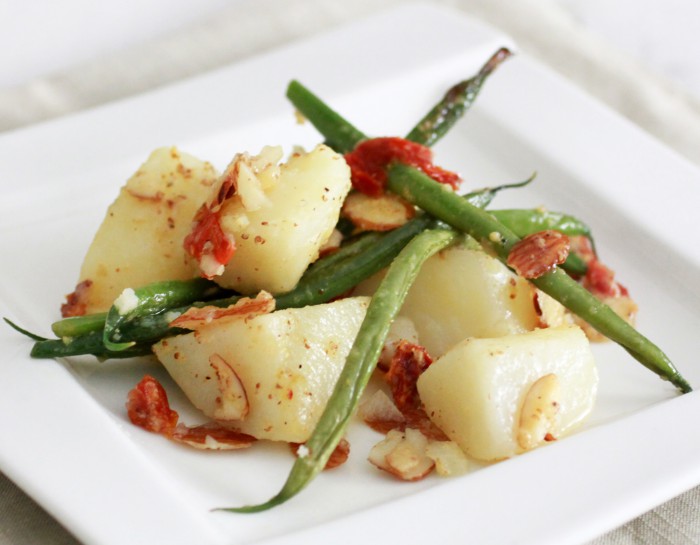 An alternative would be some sort of Potato Salad. We LOVE this one from the recipe archives.

(Ketchup, BBQ Sauce, and Mayo – all from Make It Paleo 2)
Condiments:
Ketchup: try the recipe in Make It Paleo 2, or buy Sir Kensington's Ketchup
BBQ sauce: Recipe in Make It Paleo 2, or buy Steve's Original BBQ sauce
Mayonnaise: Recipe in Make It Paleo 2, or buy Primal Kitchen Mayonnaise
Pickles: try Gringo's if your local store has them!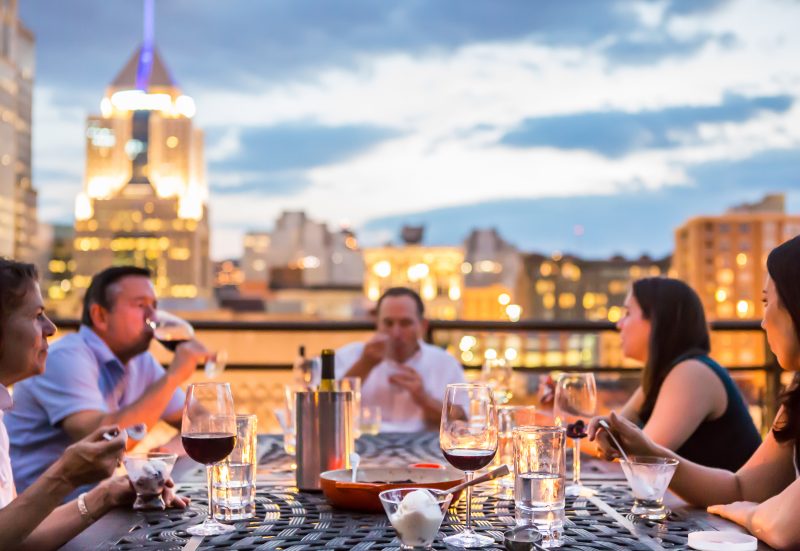 Dessert:
Blueberry Pie (We have a GREAT recipe for this in Make It Paleo 2)
Ice Cream, either coconut milk or regular if you do dairy (especially nice if it's extra hot out)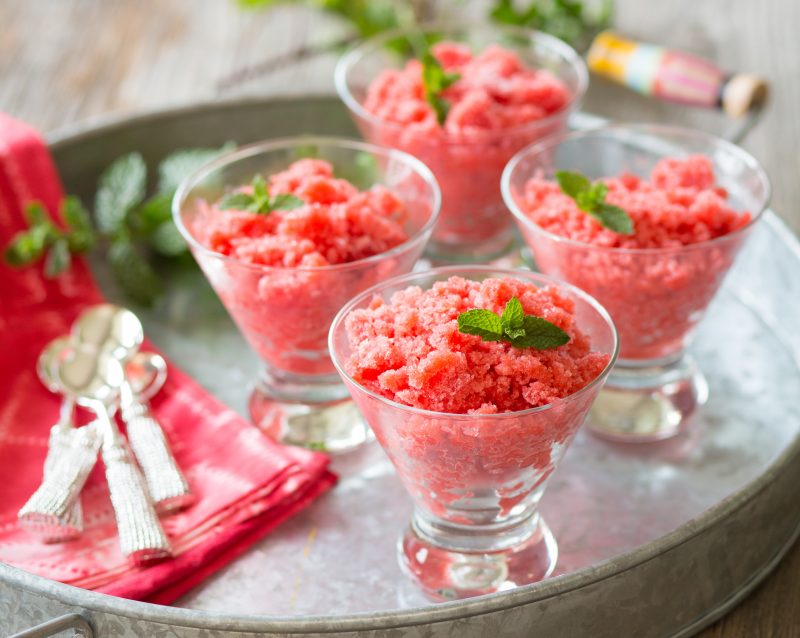 Granita: there's an awesome recipe for this in Make It Paleo 2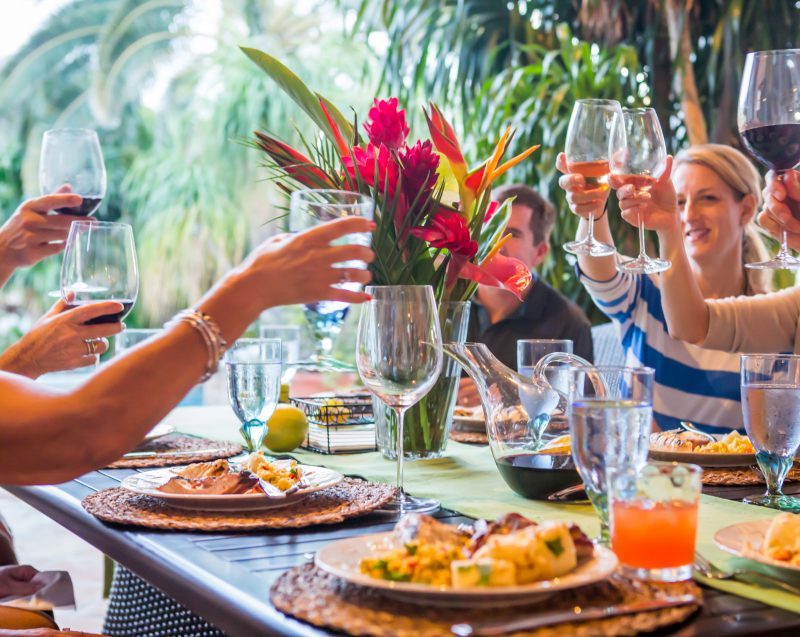 Cheers, hope you all have a fantastic weekend!
B&H
Even MORE Recipe Ideas:
Browse over 50 Grilling Recipes on our site!
Check out our Memorial Day Menu!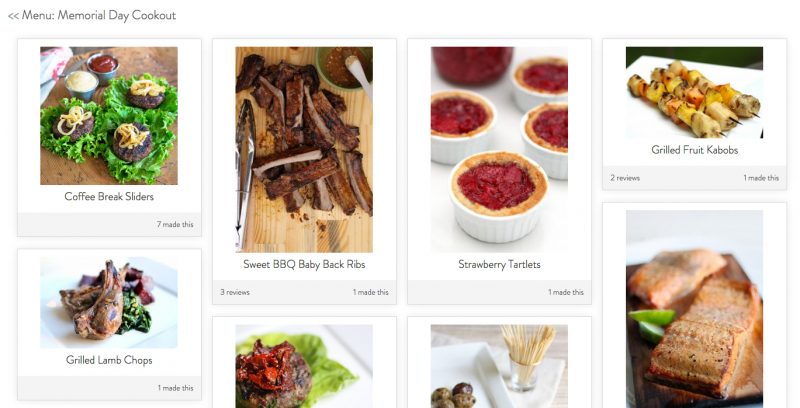 And if you would like to plan your own menu, try using our FREE Meal Planner!