Happy Monday friends!
I better knock on wood when I say this, but I daresay the weather is about to shift from Spring to Summer here. I even see high 80's in the forecast for this coming weekend, which will feel great after the cool and gloomy weather we've been having here lately. Seems like it happens every Spring, so nothing out of the ordinary here.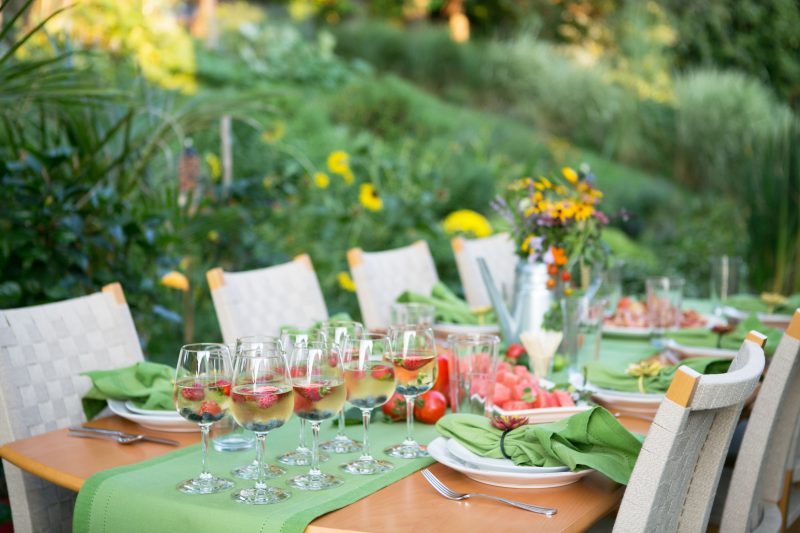 Summer in our little corner of Pennsylvania is glorious. The garden is brimming with food (THE BEST), the pool is open (okay, also THE BEST), and we get to enjoy cookouts with family and friends. You're probably getting the itch to host or attend a cookout, too. Don't let the food be a stumbling block. Hosting a Paleo cookout is really easy, and we're going to have some Paleo Memorial Day Cookout ideas for you later this week. To whet your appetite, we're sharing a couple of our favorite appetizer recipes for such a gathering.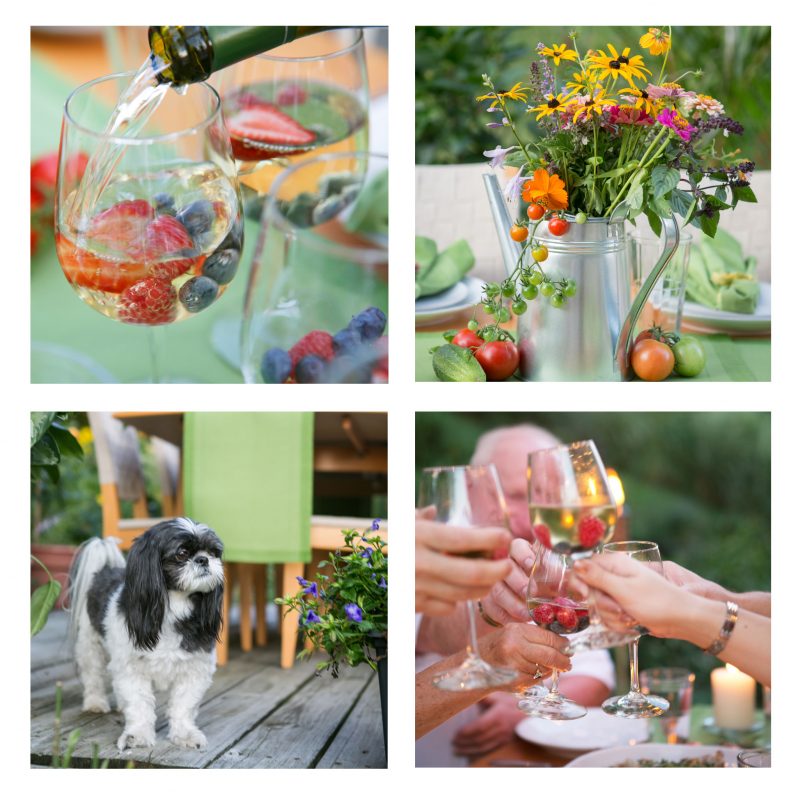 These two recipes are from our second cookbook, Gather – The Art of Paleo Entertaining, which released about 3 years ago. That's pretty crazy to think about.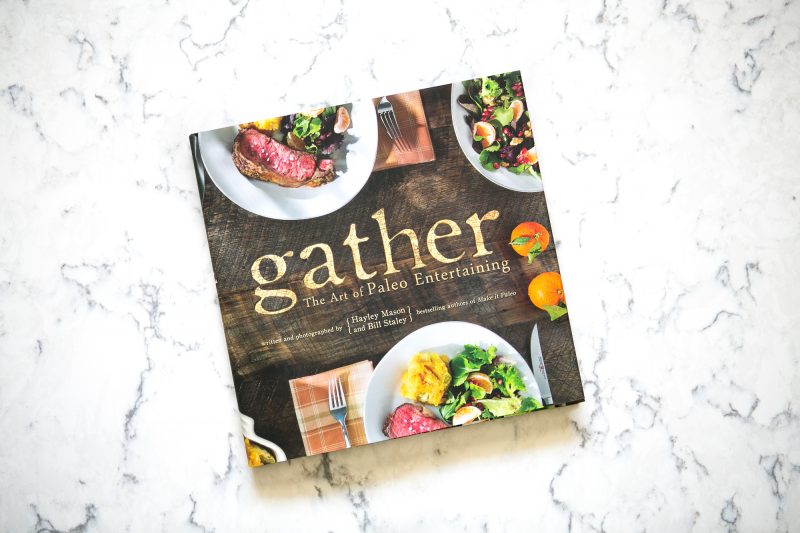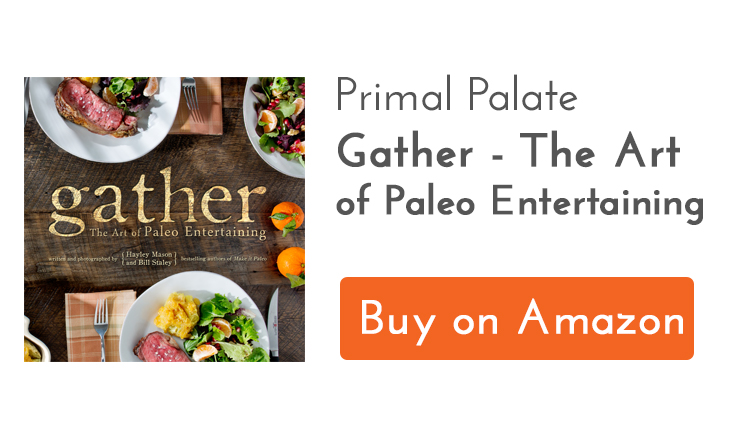 We adore that book, chock full of Paleo celebrations, holidays, and gatherings. It was really special to write, as we actually hosted 16 parties in the span of a year. It was crazy, to say the least.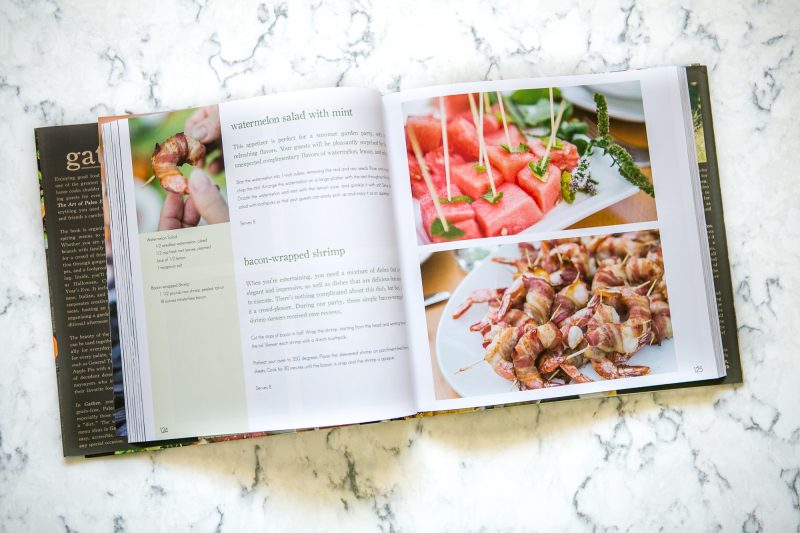 These two appetizers are easy to pull together and pair nicely. You NEED easy dishes for a gathering. Most of them need to be easy, anyway. Otherwise you'll just be frazzled with cooking by the time your guests arrive. These are also dishes you can recruit nearly any friend or family member to make. They are completely easy to make, so you don't need to be Bobby Flay or Giada to pull these off.
Enjoy!
Bill & Hayley