Want to PIN this POST?  Hover and click 'pin it' ^
(use our recipe filter feature to find all AIP friendly recipes )
Hello Friends!
In celebration of our new organic Everyday AIP Blends, we've prepared this recipe roundup of a few of our favorite AIP friendly recipes. We hope you enjoy them!
Autoimmune Protocol (AIP)
Autoimmune diseases are conditions where the body cannot differentiate its own healthy proteins, from the proteins of foreign invaders. The body then attacks its own tissue, causing a hypersensitivity reaction known as an "autoimmune response." This self-tissue attack can go on for months or years before an autoimmune disease fully develops, causing damage to cells, tissues, and/or organs. According to the American Autoimmune Related Diseases Association, autoimmune diseases affect up to 50 million Americans. The type of proteins or cells being attacked is what distinguishes one AI disorder from another.
The Autoimmune Protocol (AIP) focuses on reducing inflammation in the gut that causes an autoimmune response. The AIP diet works to calm and decrease inflammation, thereby lessening the disease's symptoms and ideally putting it into remission.
The AIP diet removes: Dairy, Eggs, Legumes, Sugar and high-glycemic foods, Nuts and nut oils, Seeds and seed oils, Spices derived from seeds, Nightshades, Alcohol, Coffee, and Chocolate.
Diet and lifestyle can play a large role in keeping AI diseases under control. By eliminating inflammatory foods, you can create an environment to heal your body from within.
Use the AIP dietary filter on our Recipes page to search through our entire collection of AIP-friendly, gut-healing recipes.
Even better, check out our FREE, AIP meal plan in myKitchen
---
(This post is brought to you by our Organic Everyday AIP Blends!)
They make the perfect gift for any food lover in your life! Click the link below to learn more and see our full line of organic, potent, and super fresh spices!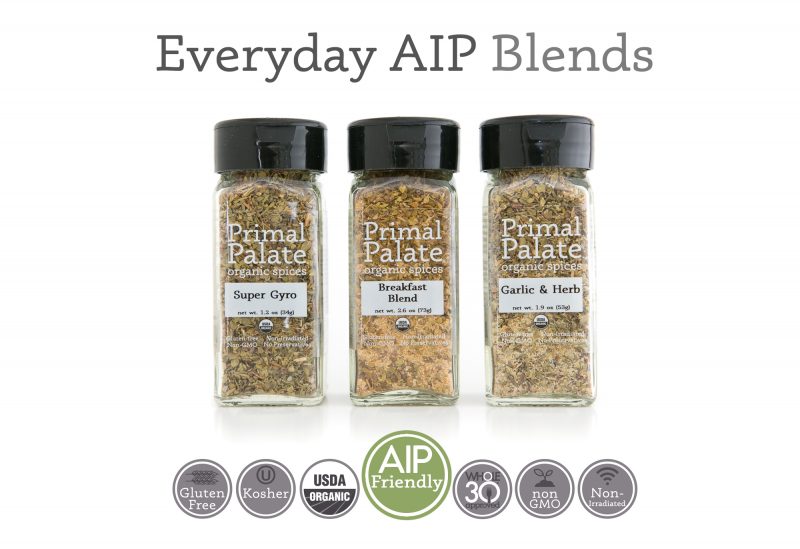 Switch to safer with Beautycounter
---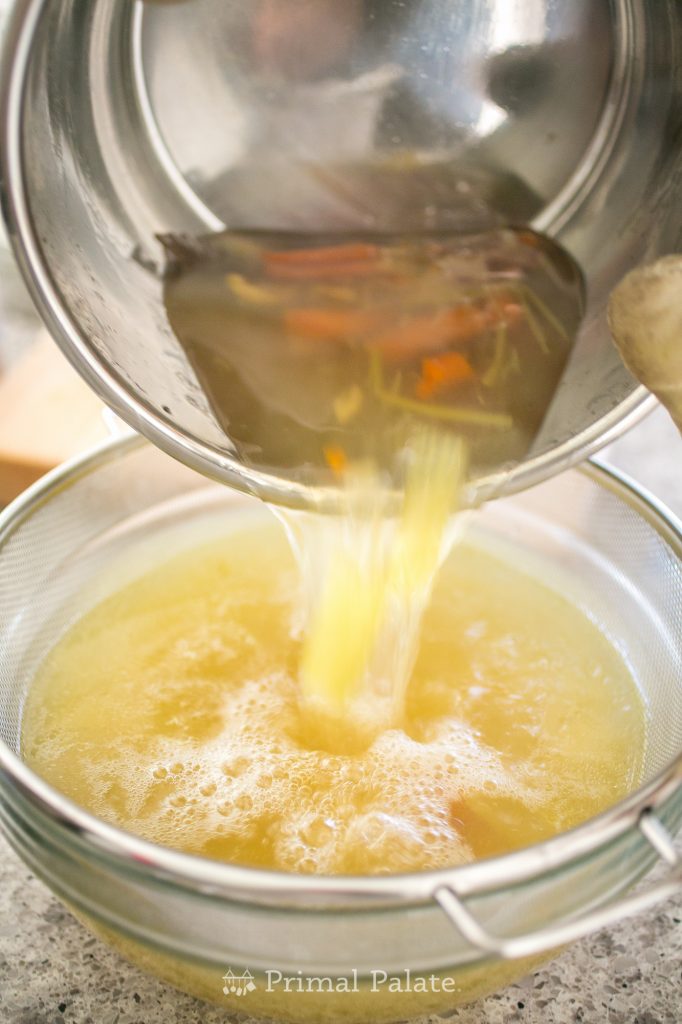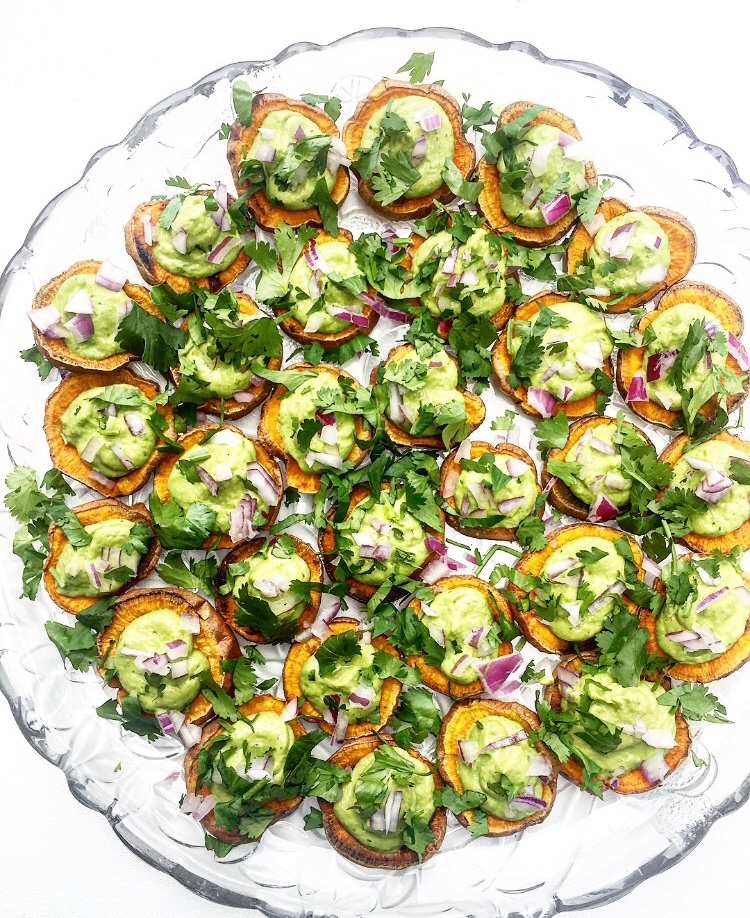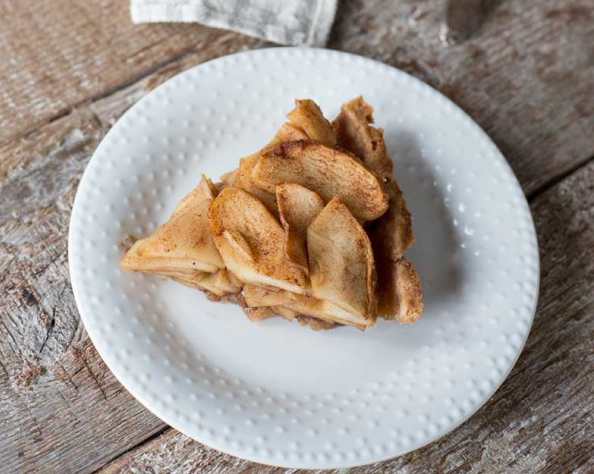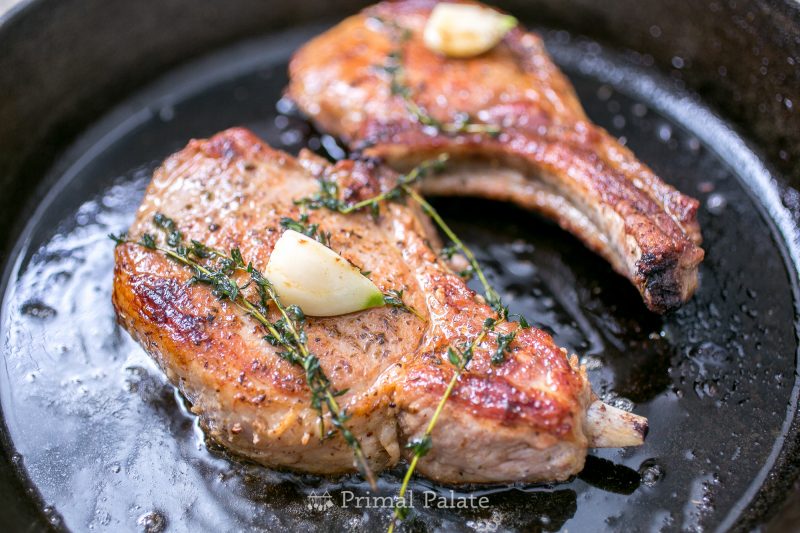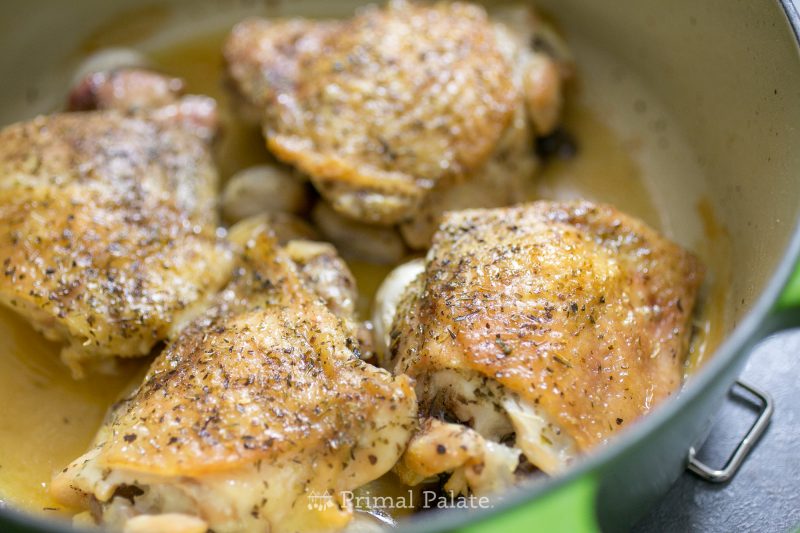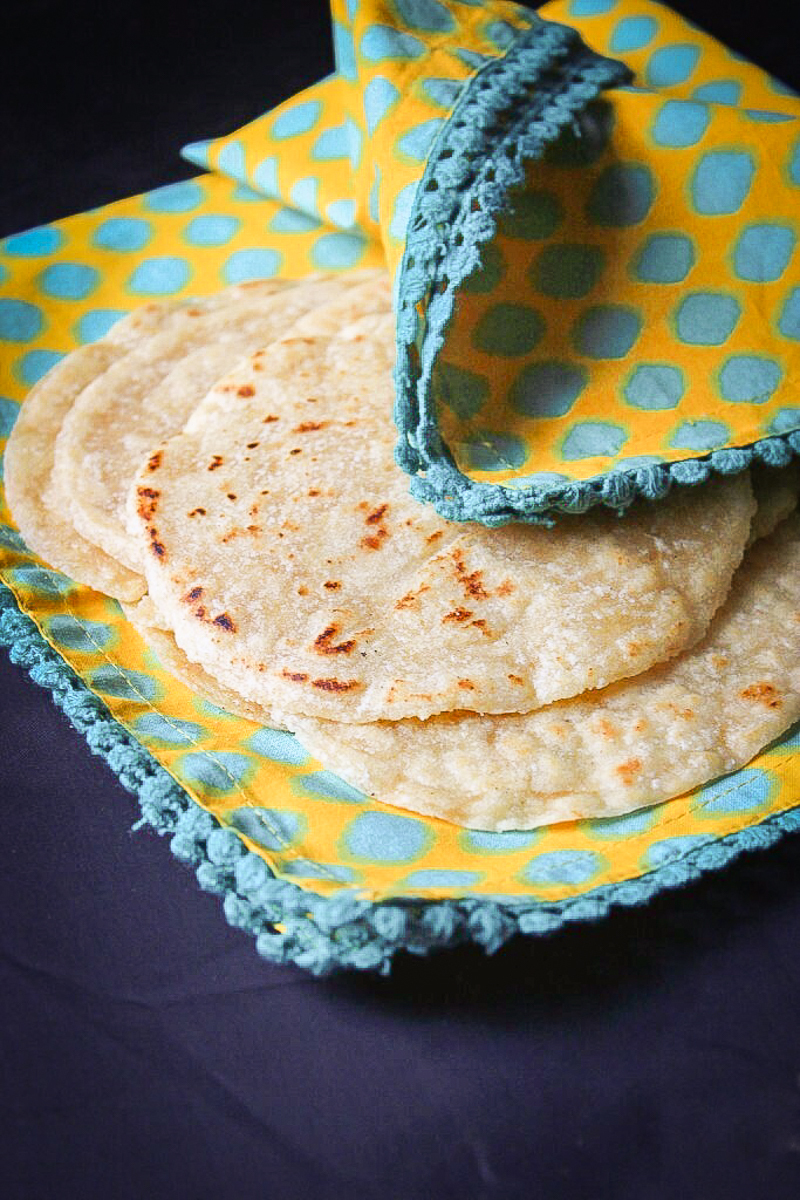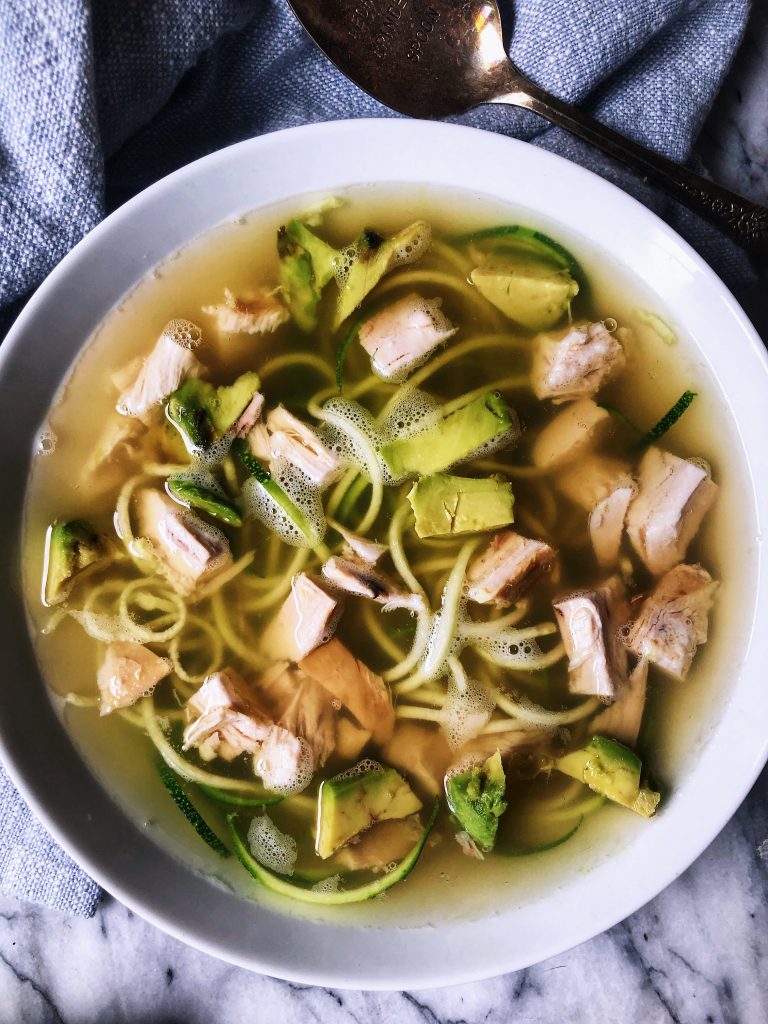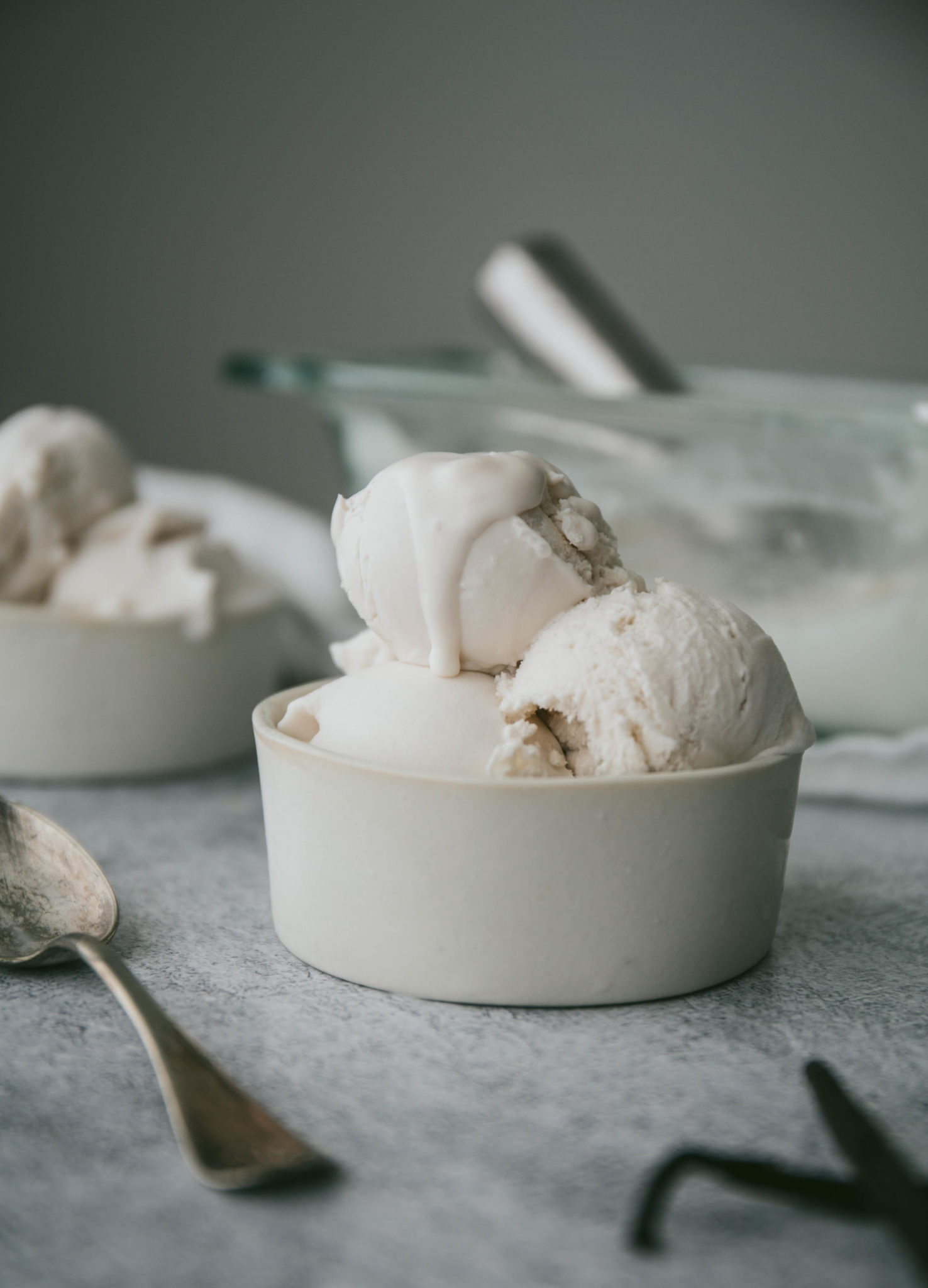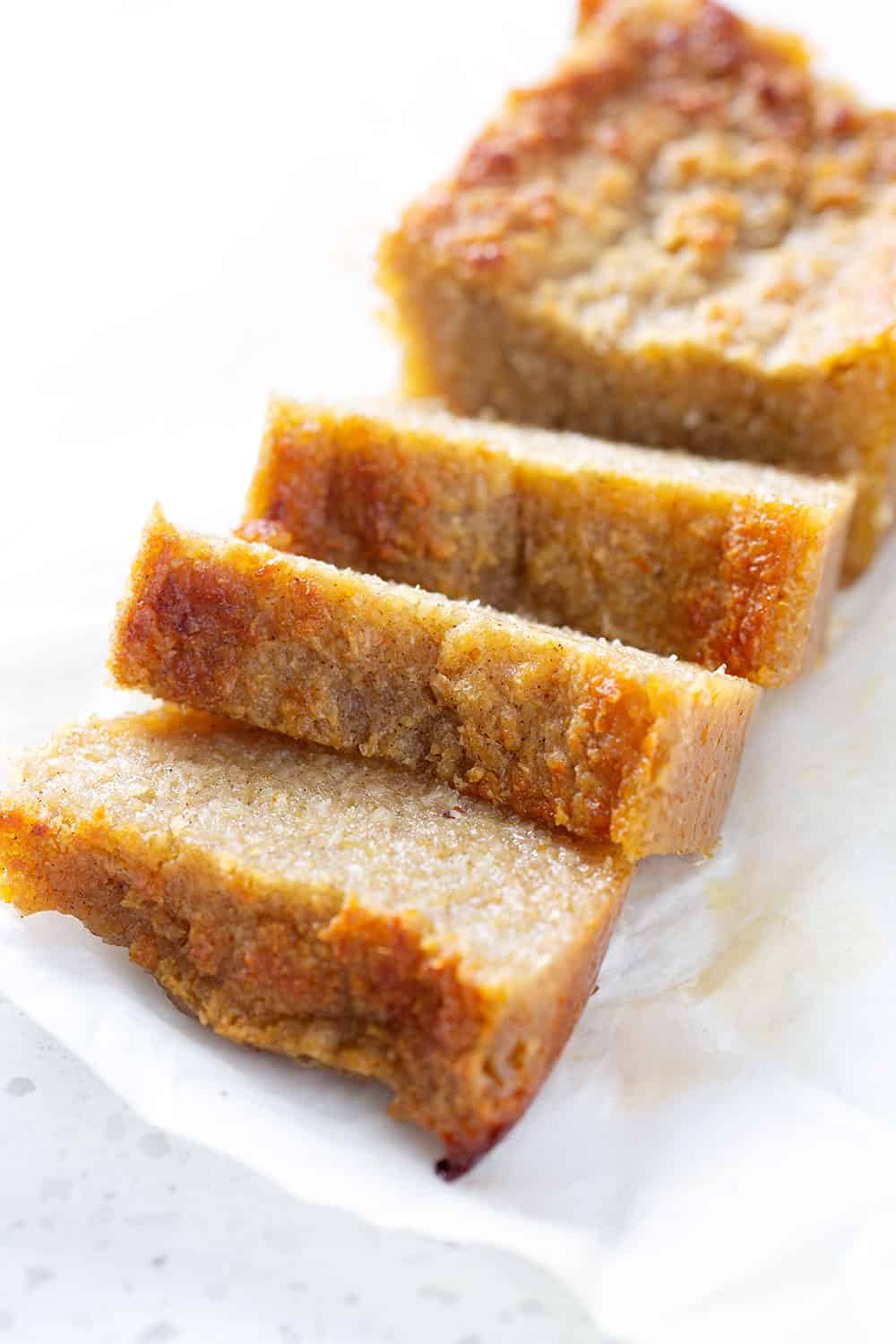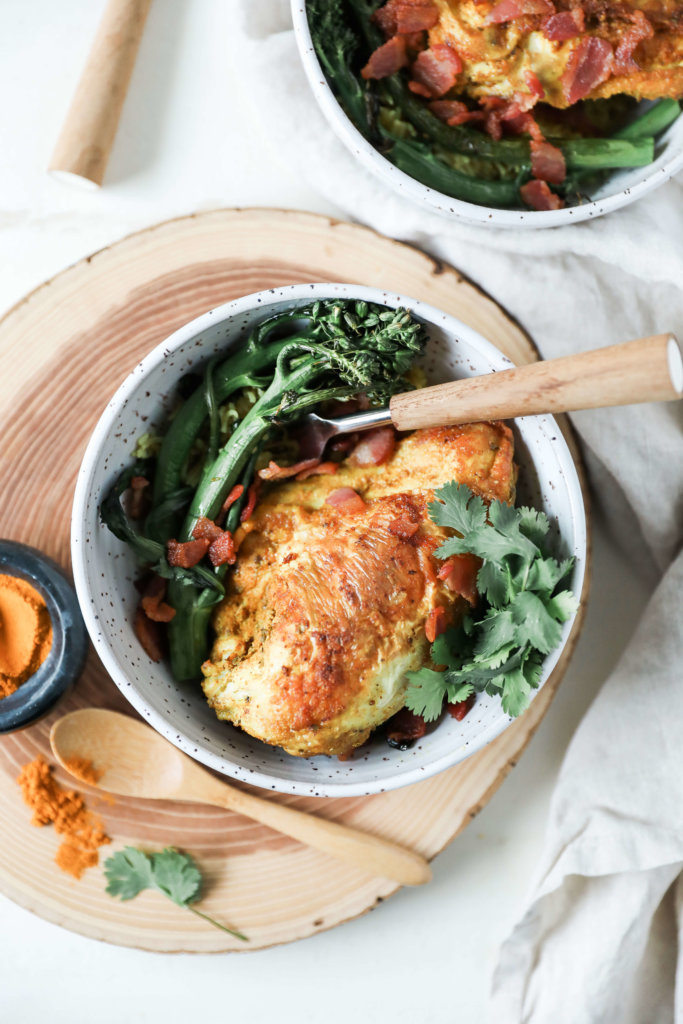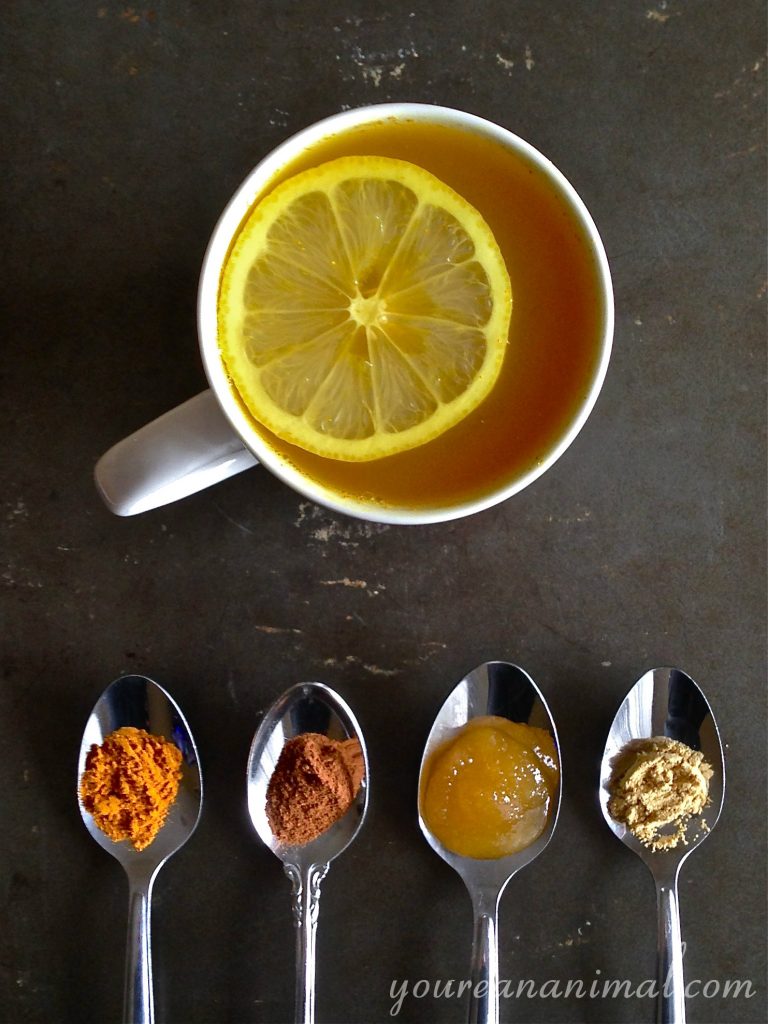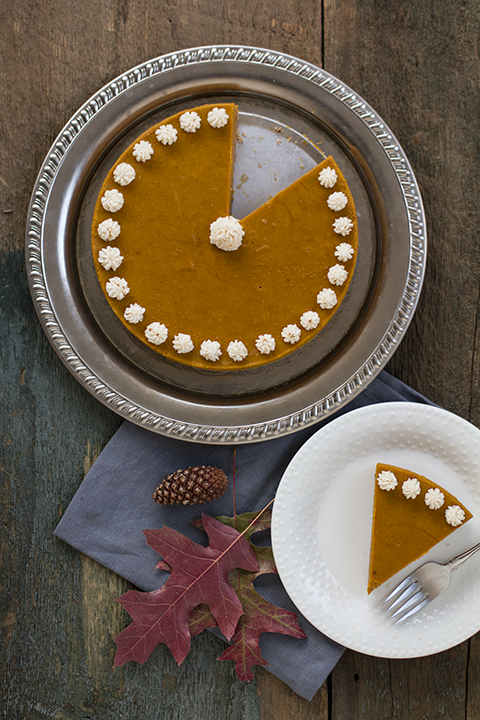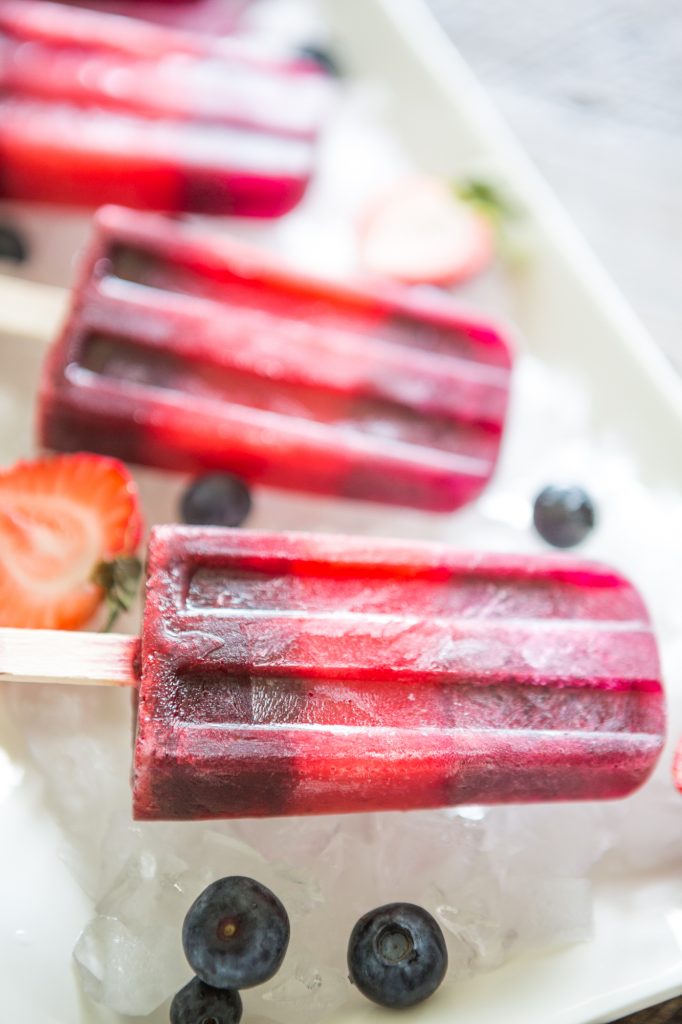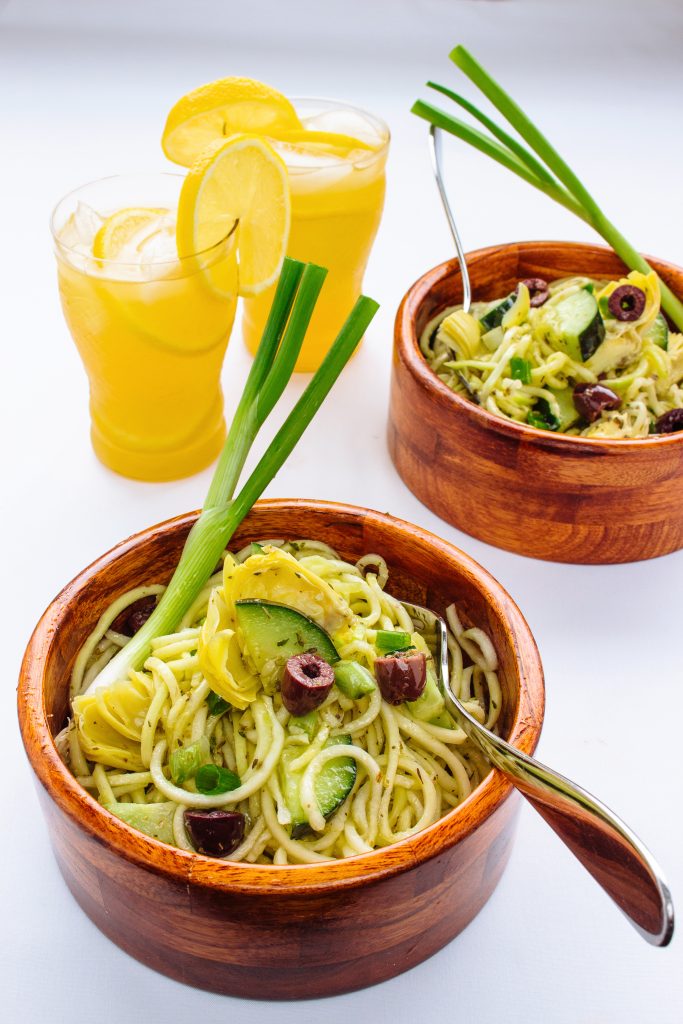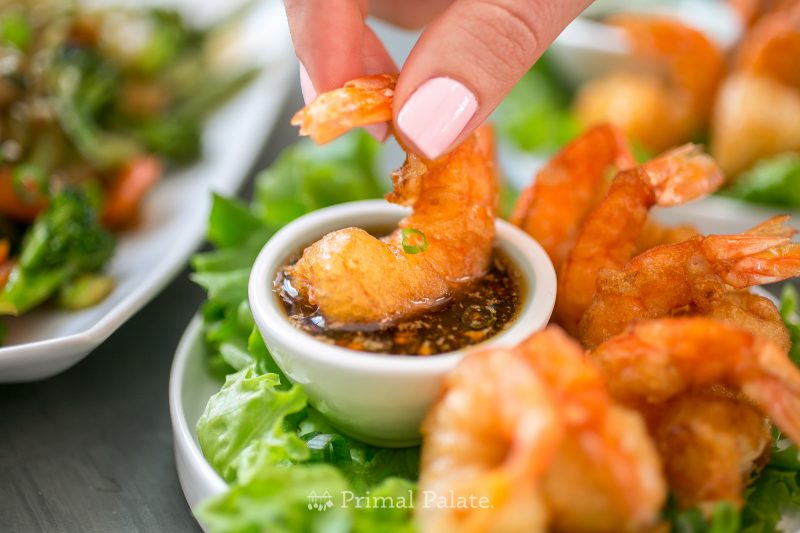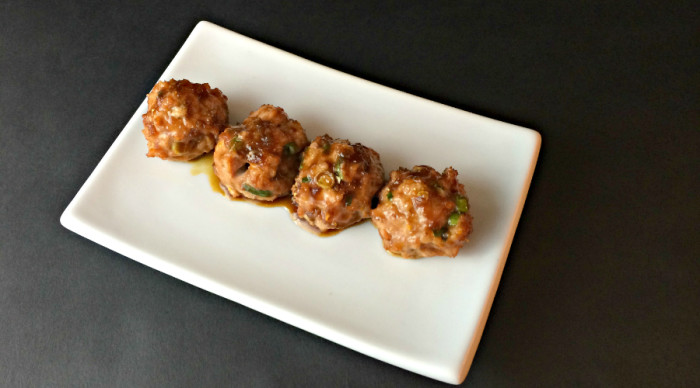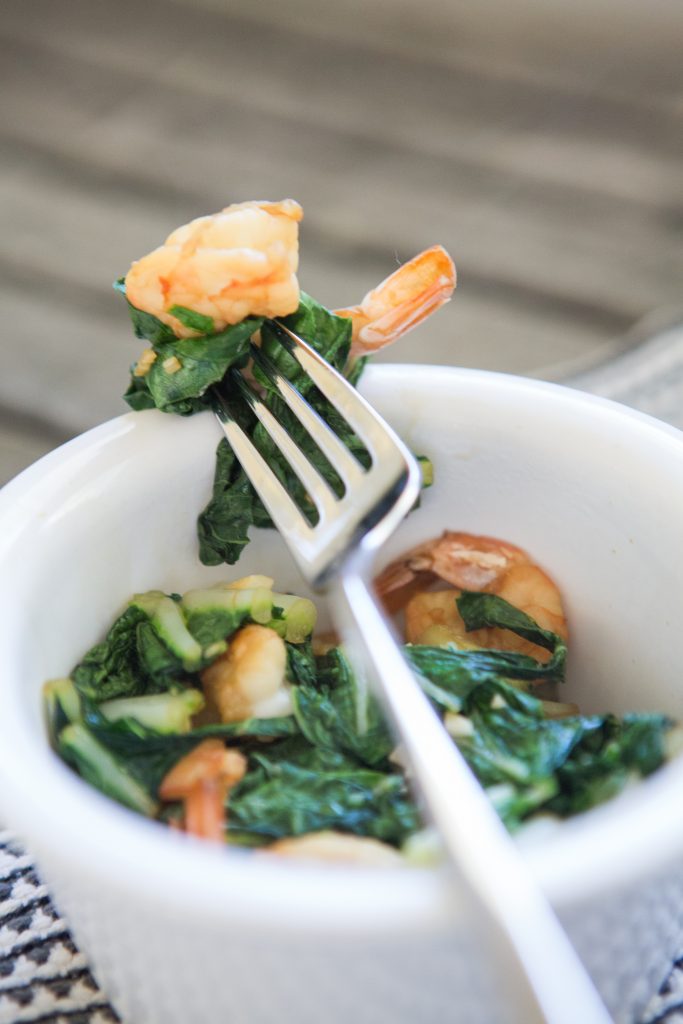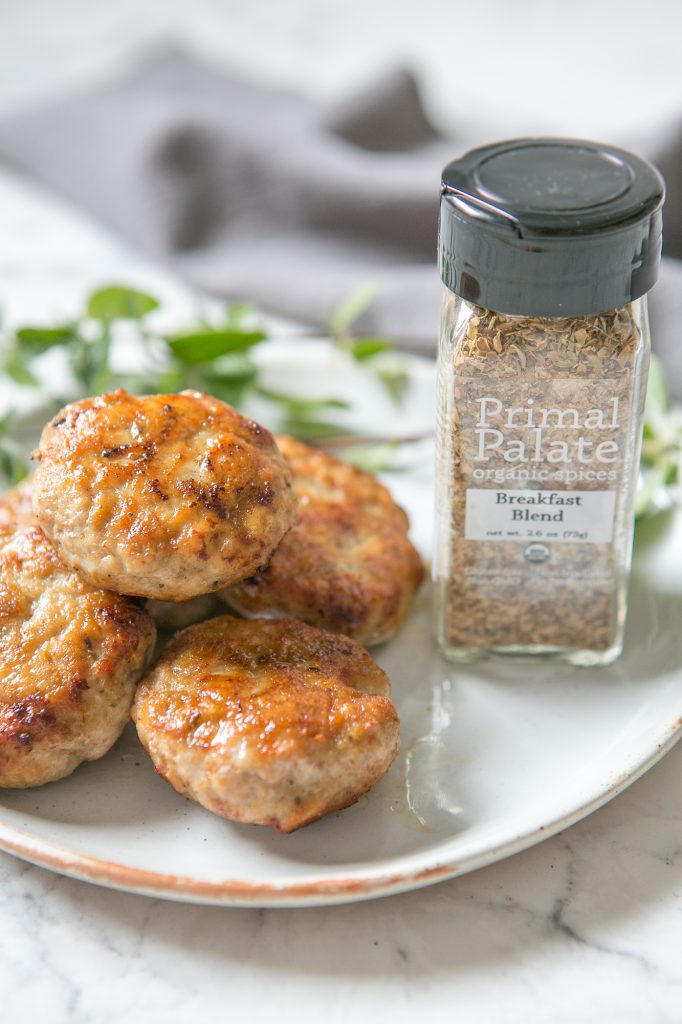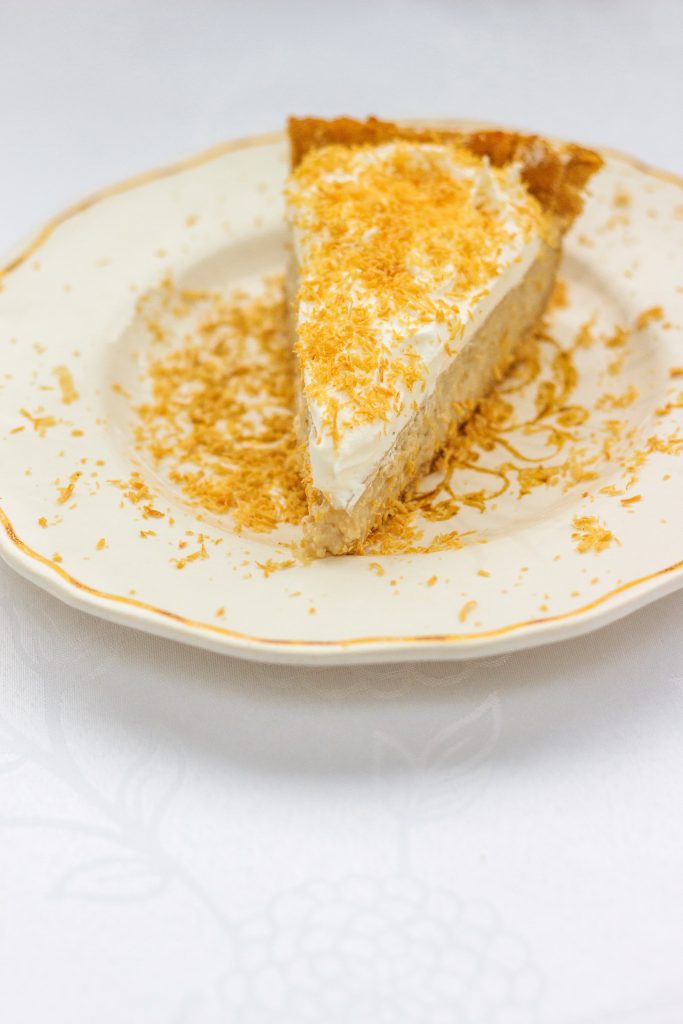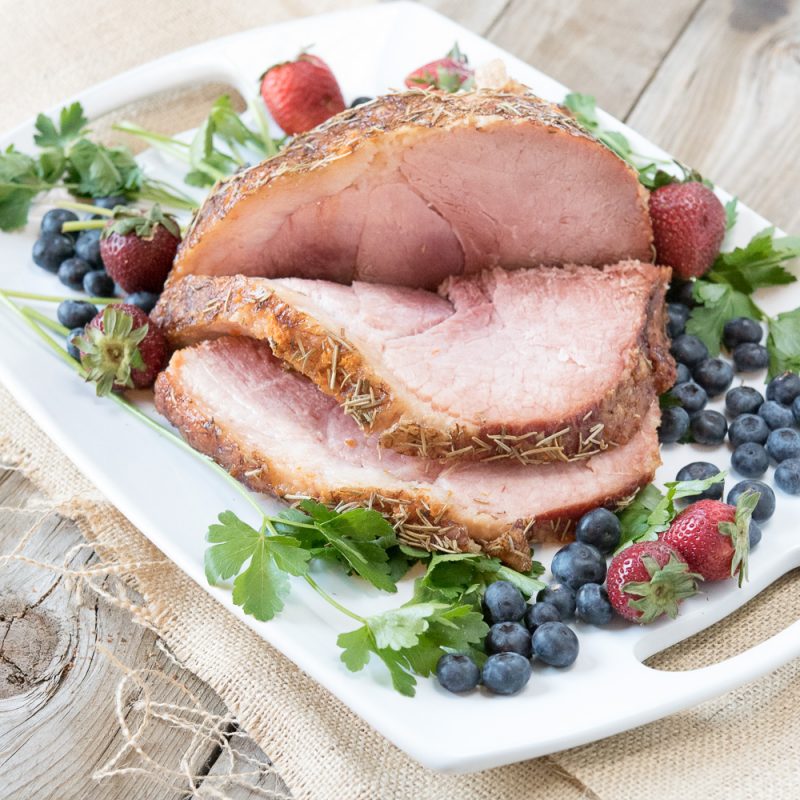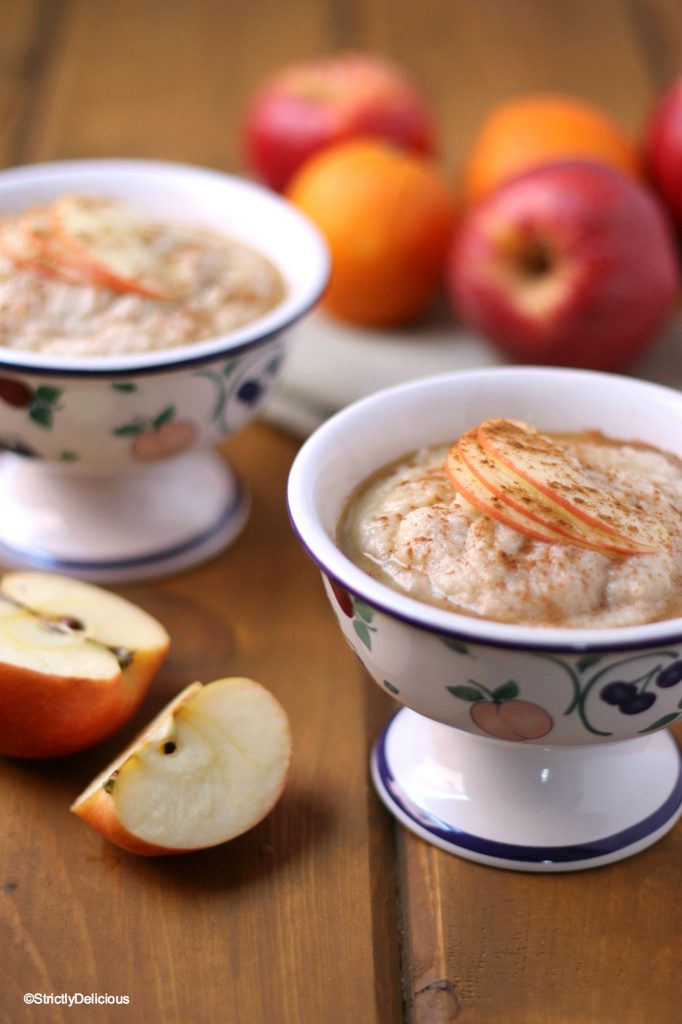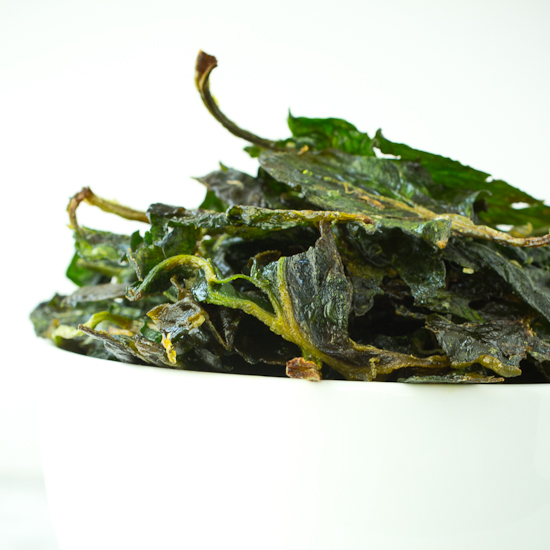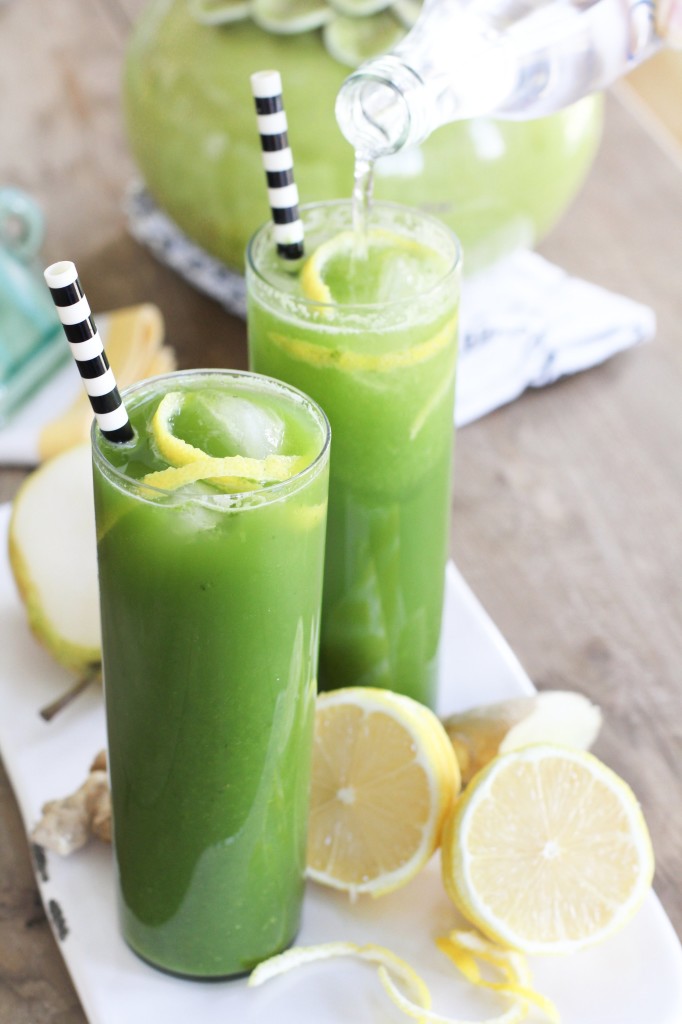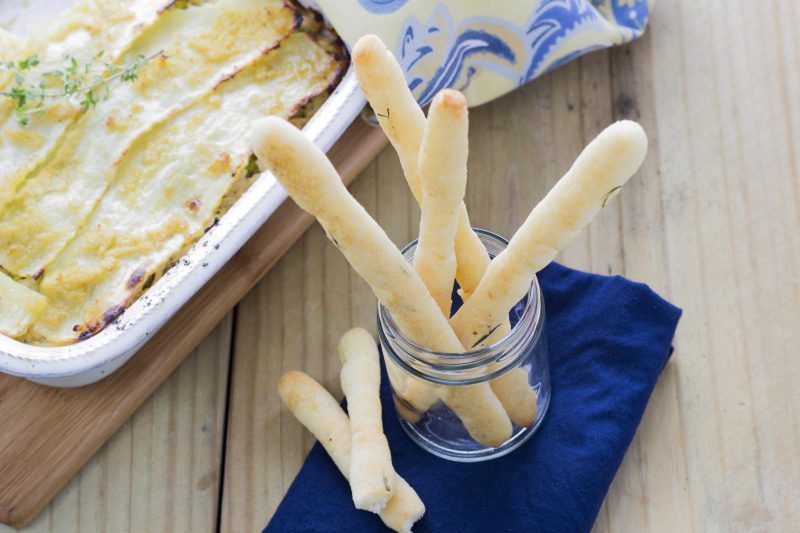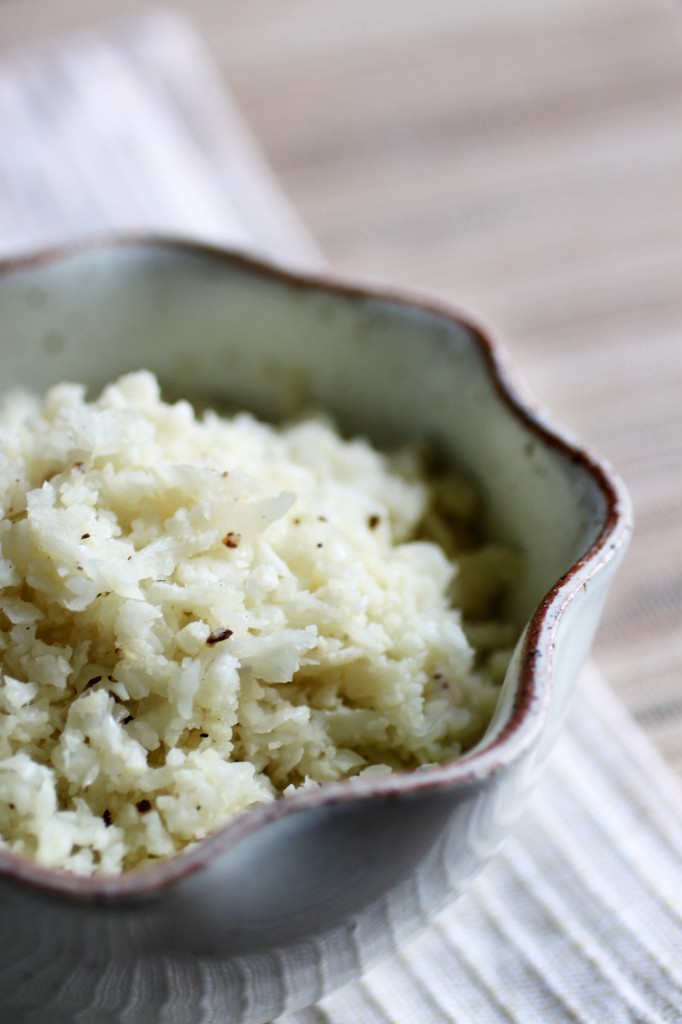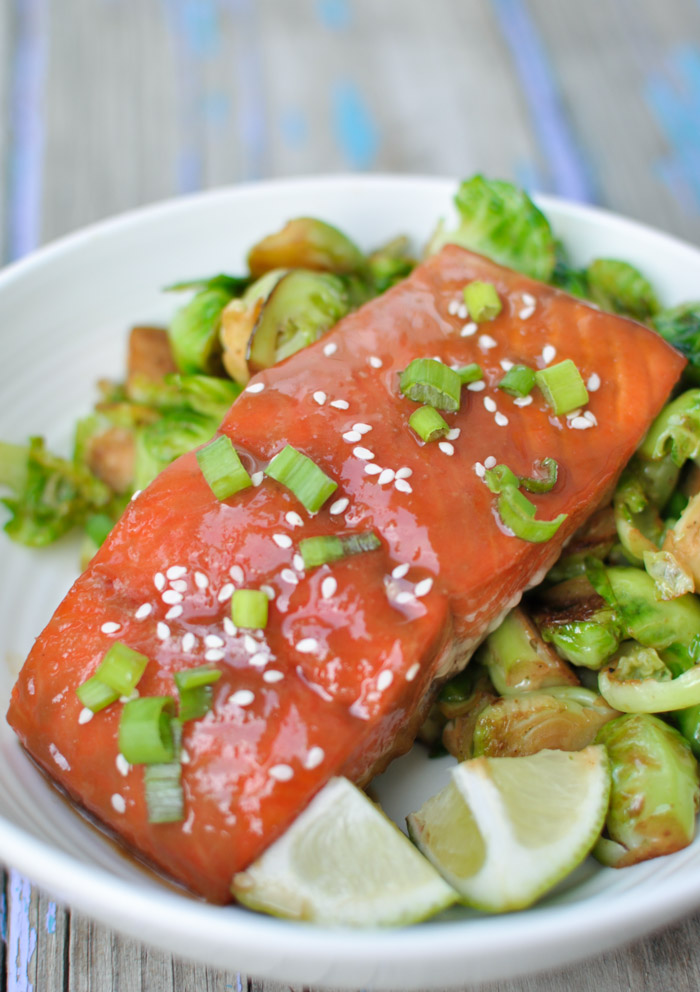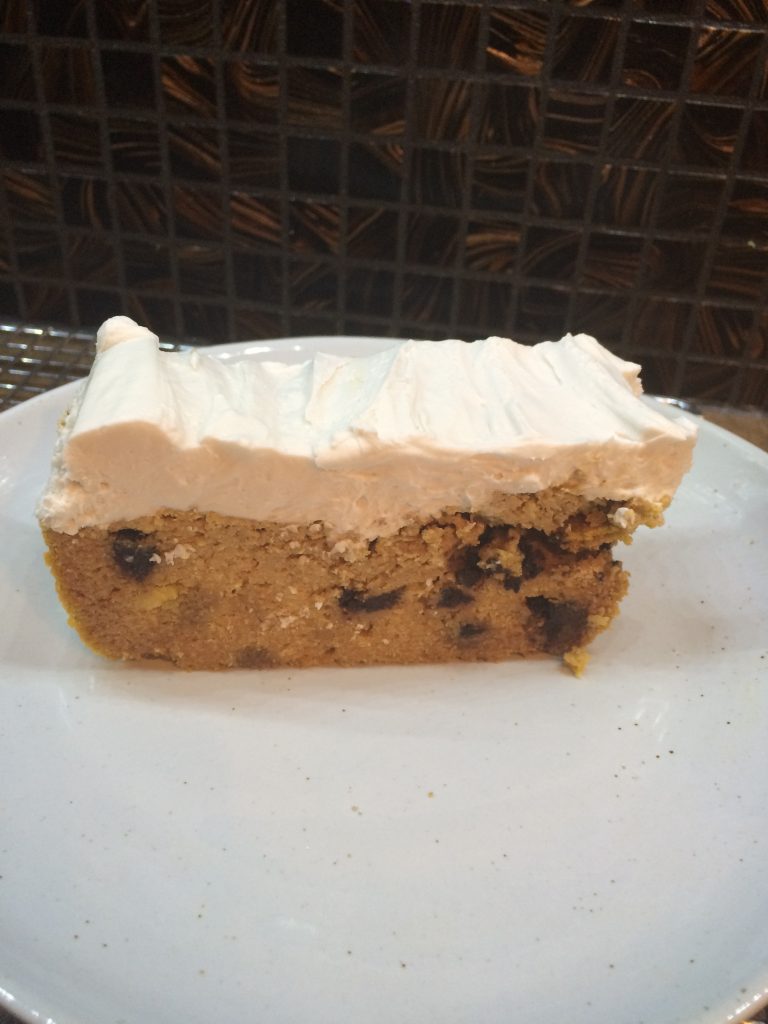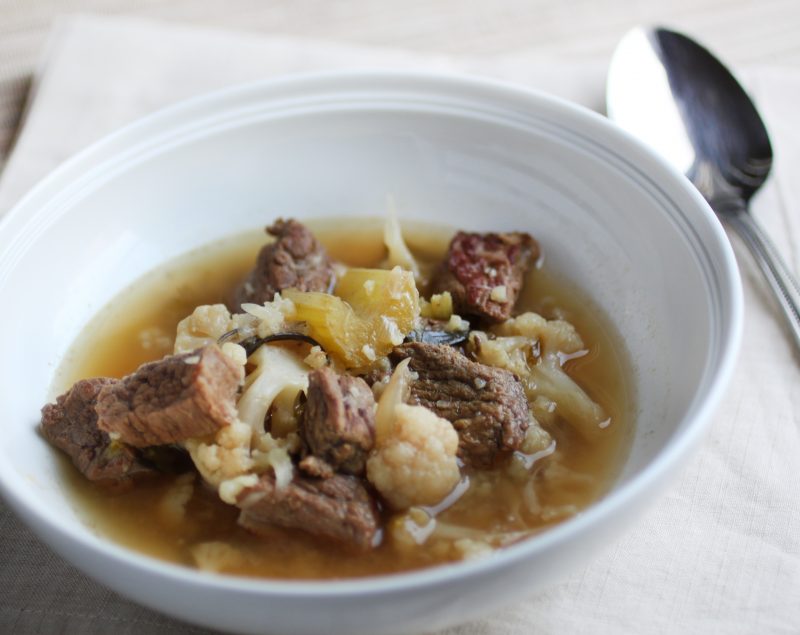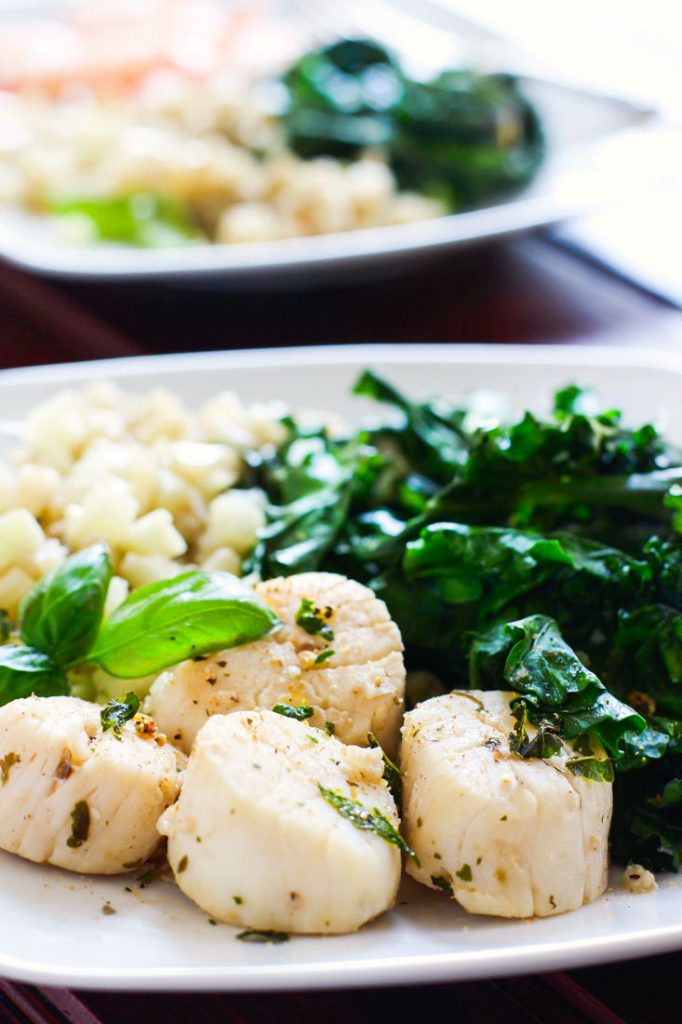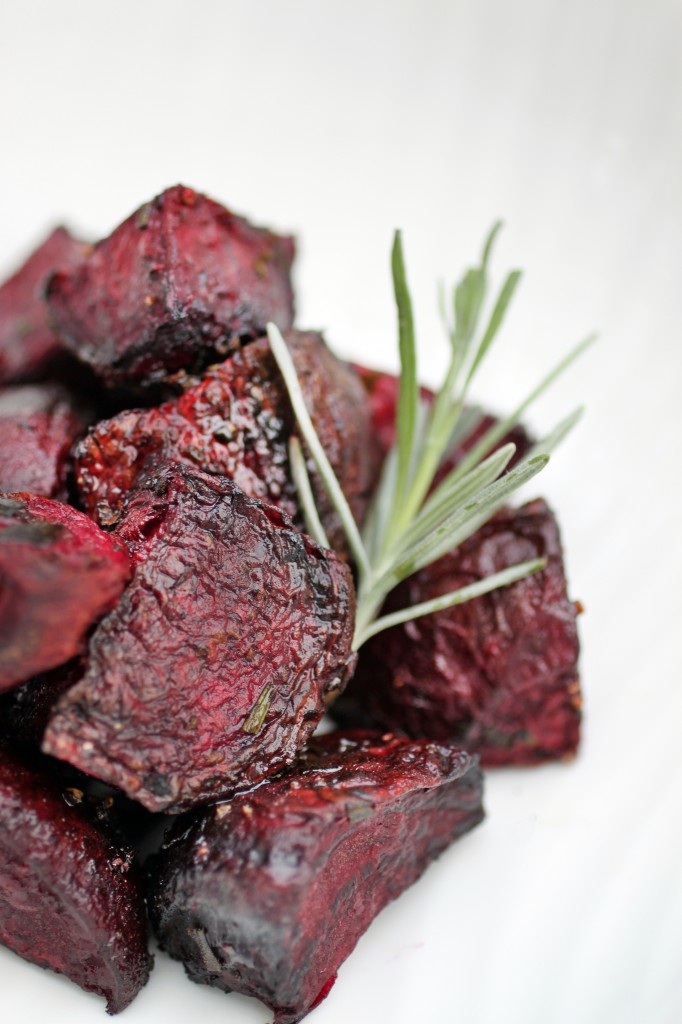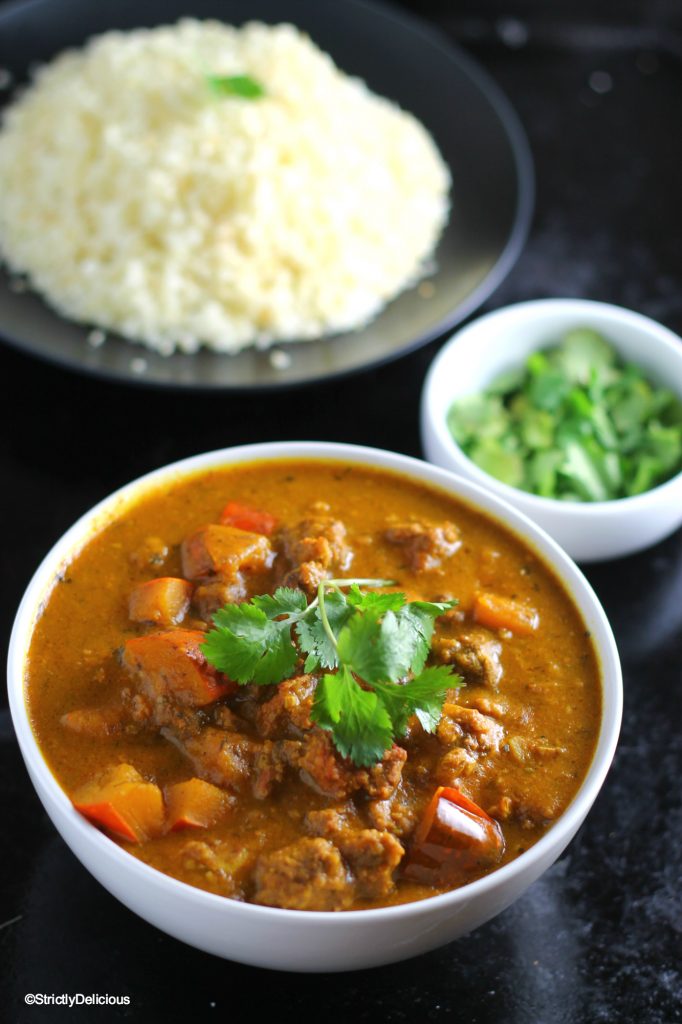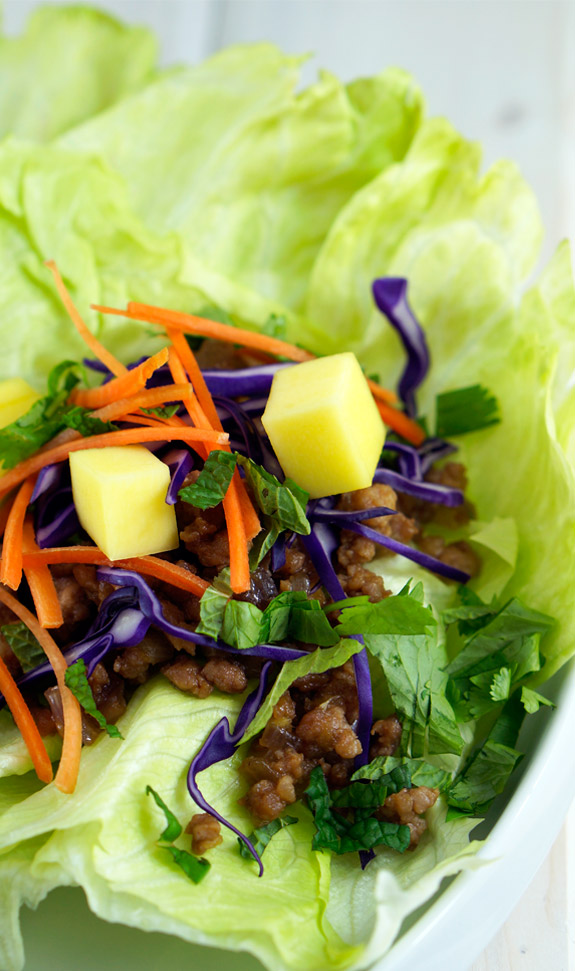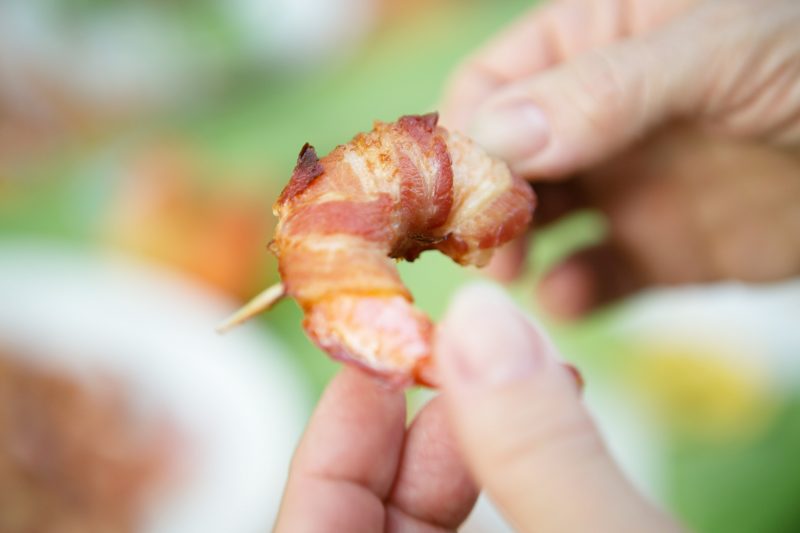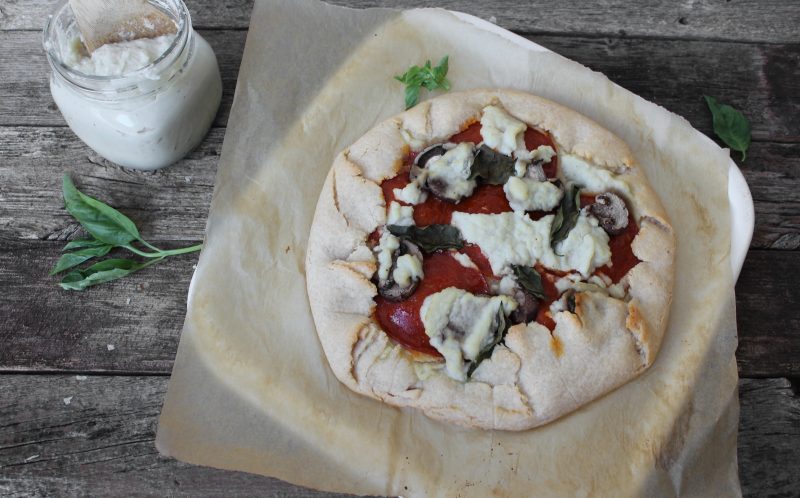 ---
---
Other Recipe Roundups You Might Like: