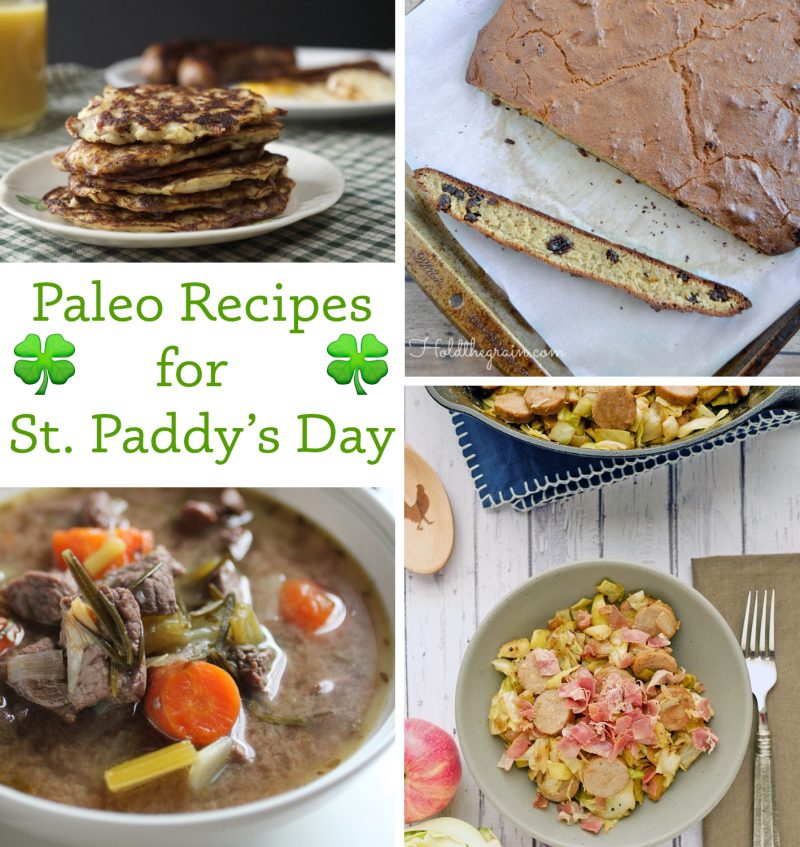 May your troubles be less, your blessings be more, and nothing but happiness come through your door. -Irish saying
This week, in celebration of St. Patrick's Day (or St. Paddy's Day, to some), we've pulled together an eclectic mix of recipes that represent both traditional Irish fare, as well as 'festive' green-colored dishes that are beloved at St Paddy's gatherings.
Hope you all have a happy and safe St. Patrick's Day!
Hayley and Bill
---
(This post is brought to you by our NEW Organic Everyday AIP Blends!)
They make the perfect gift for any food lover in your life! Click to learn more and see our full line of super fresh organic spices!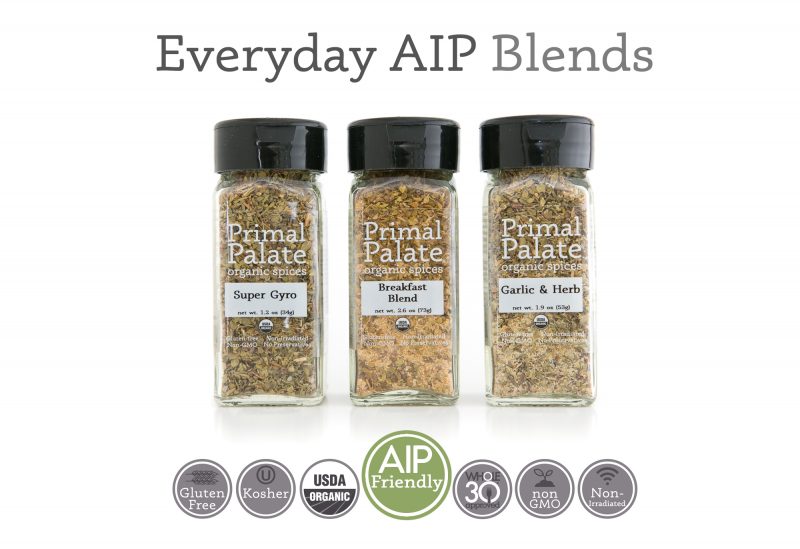 ---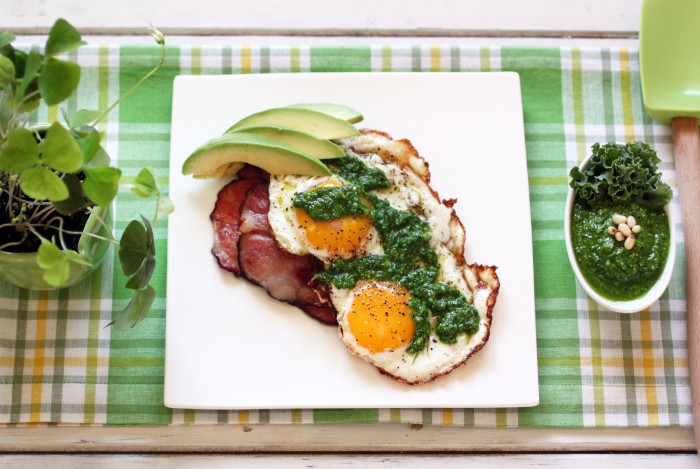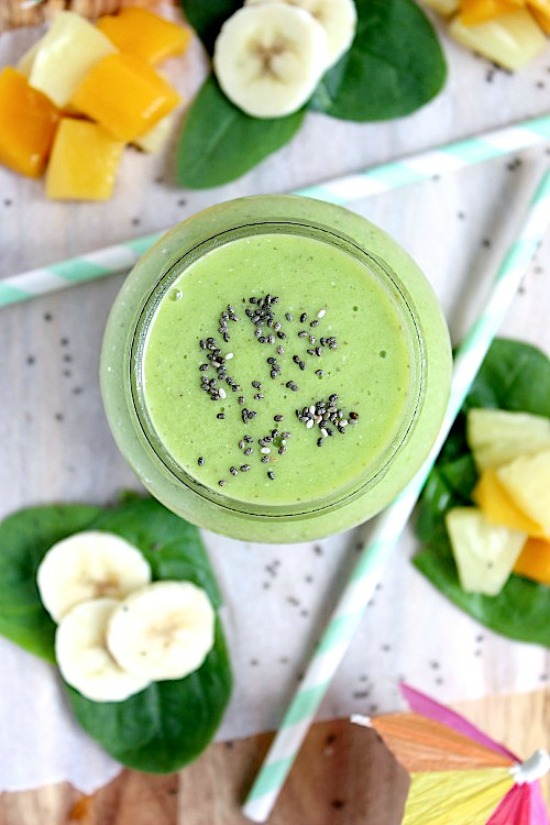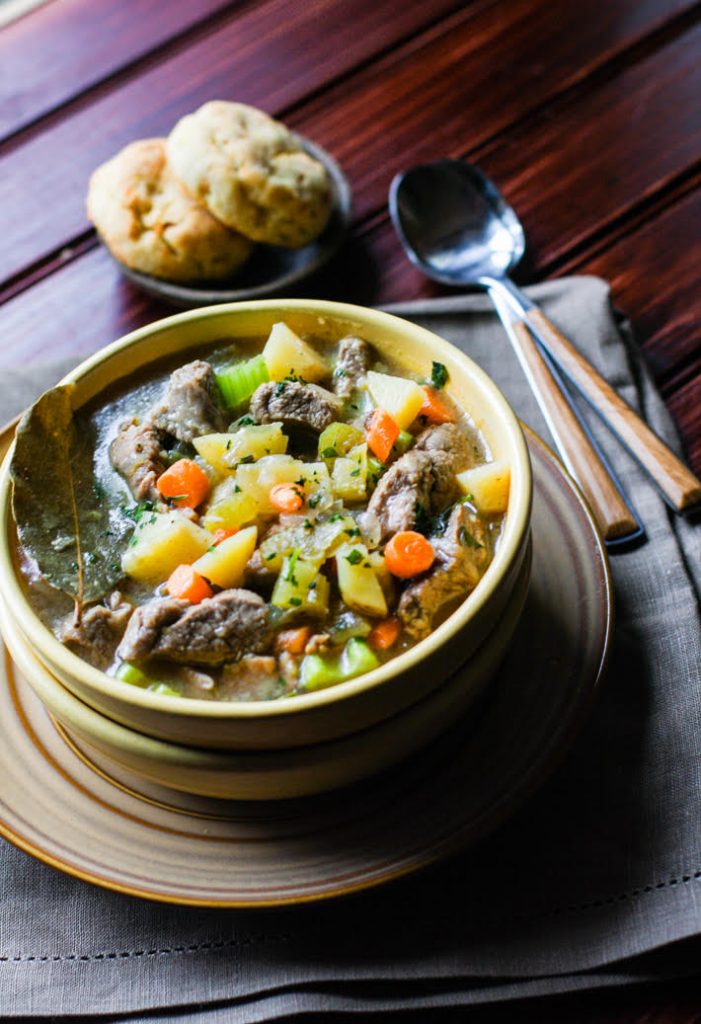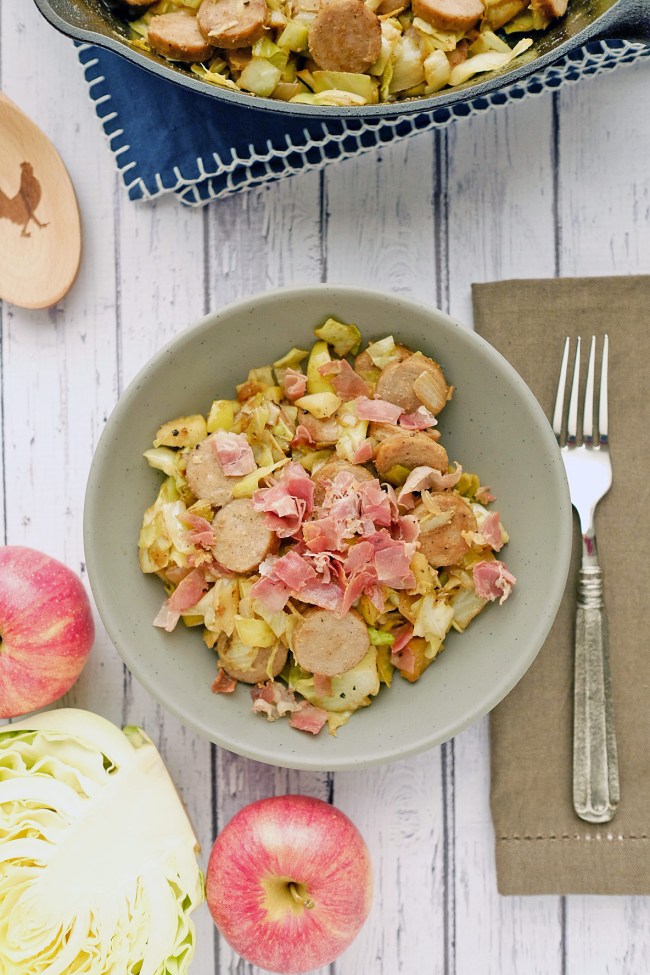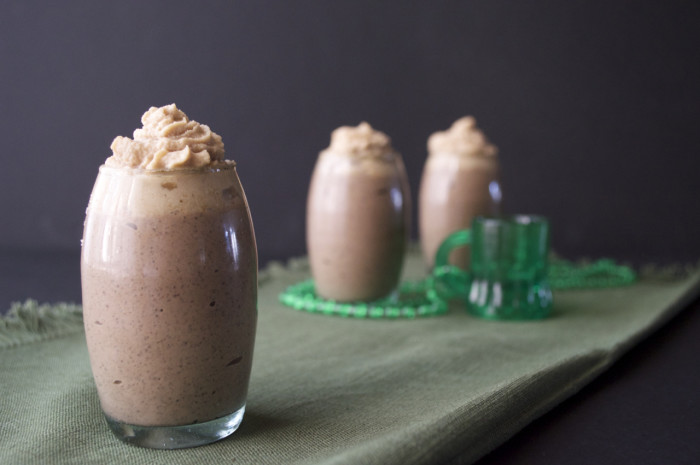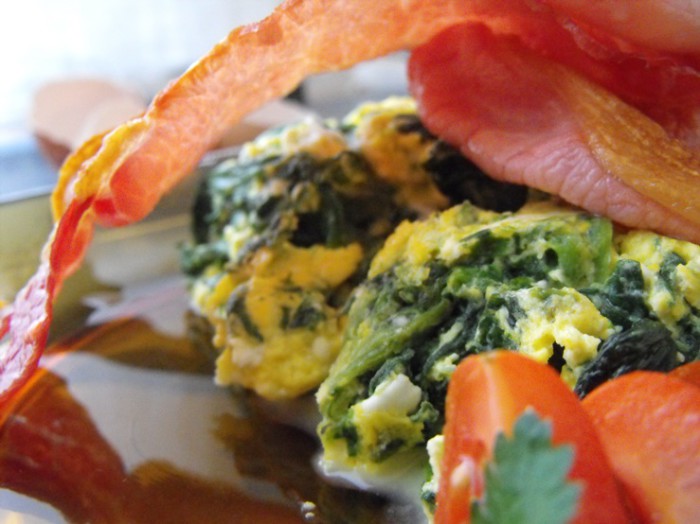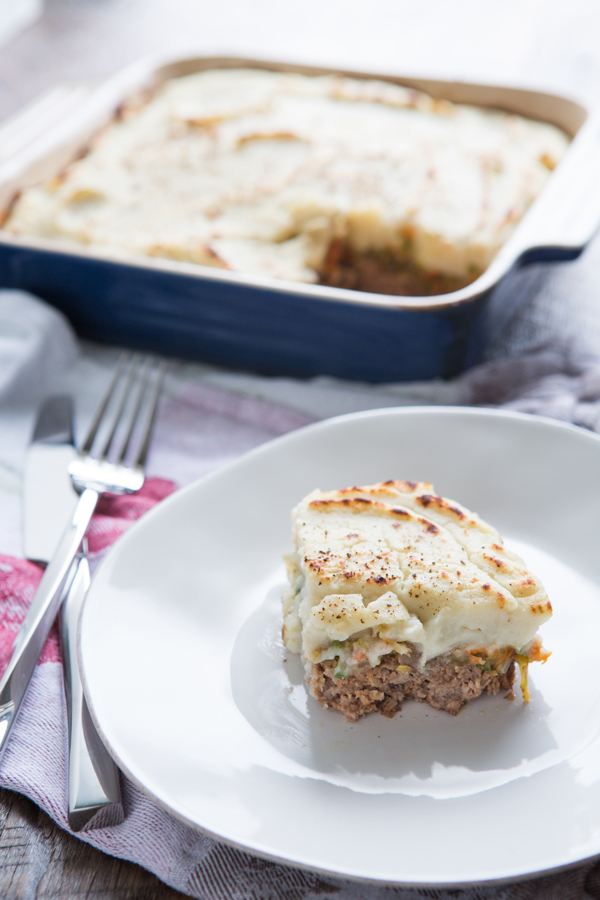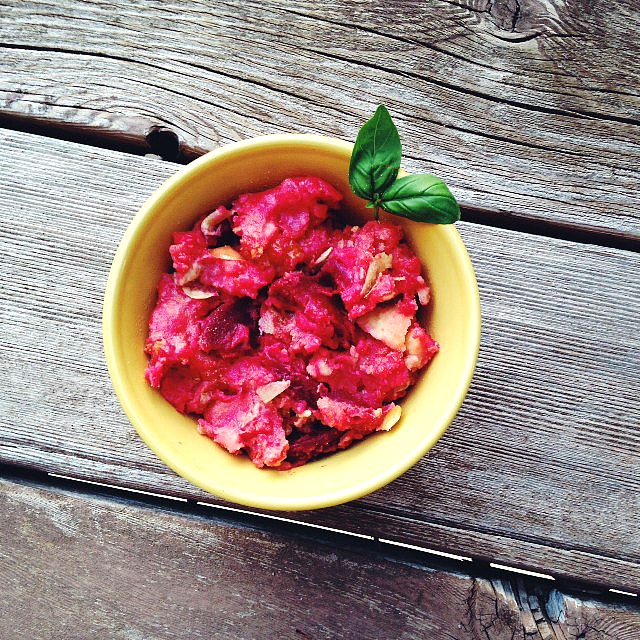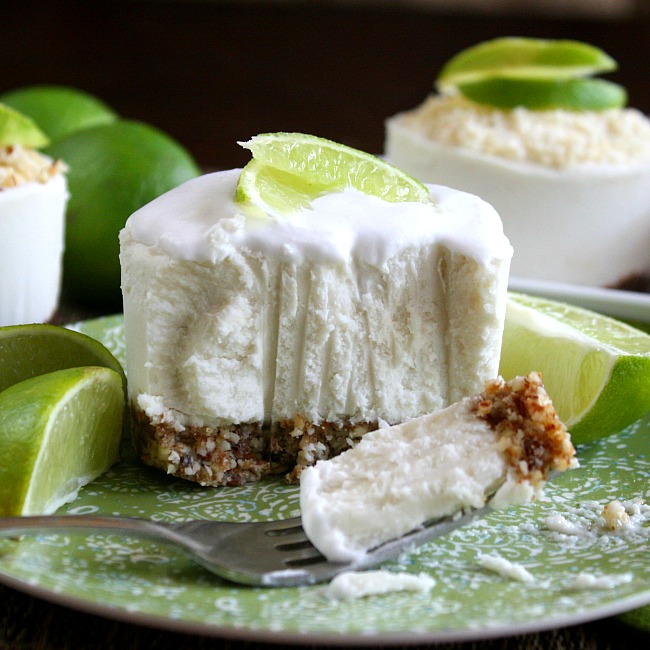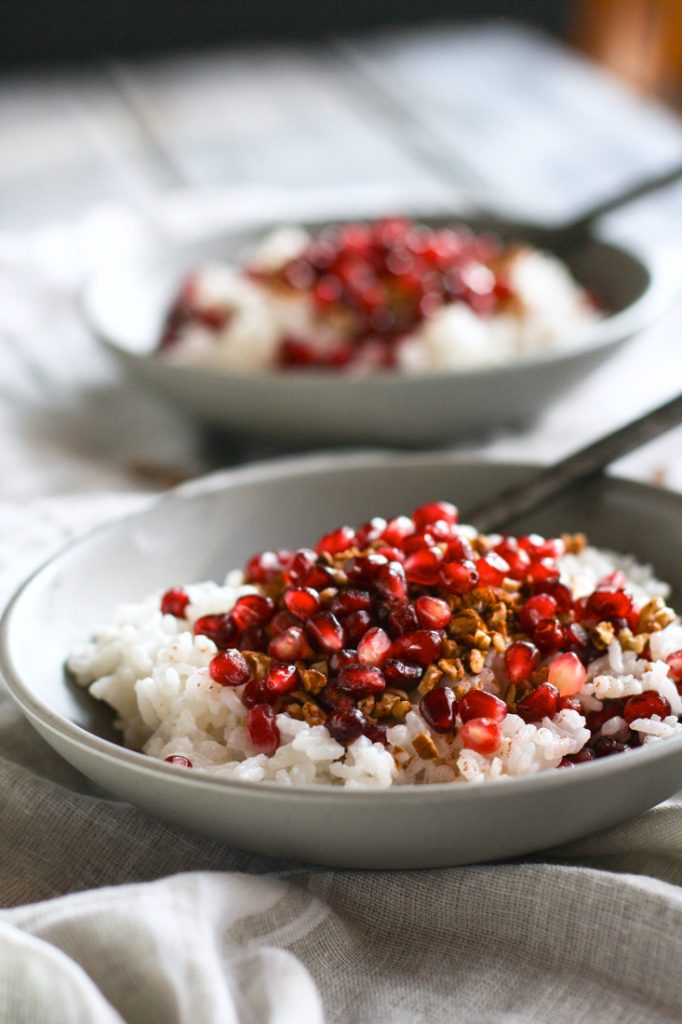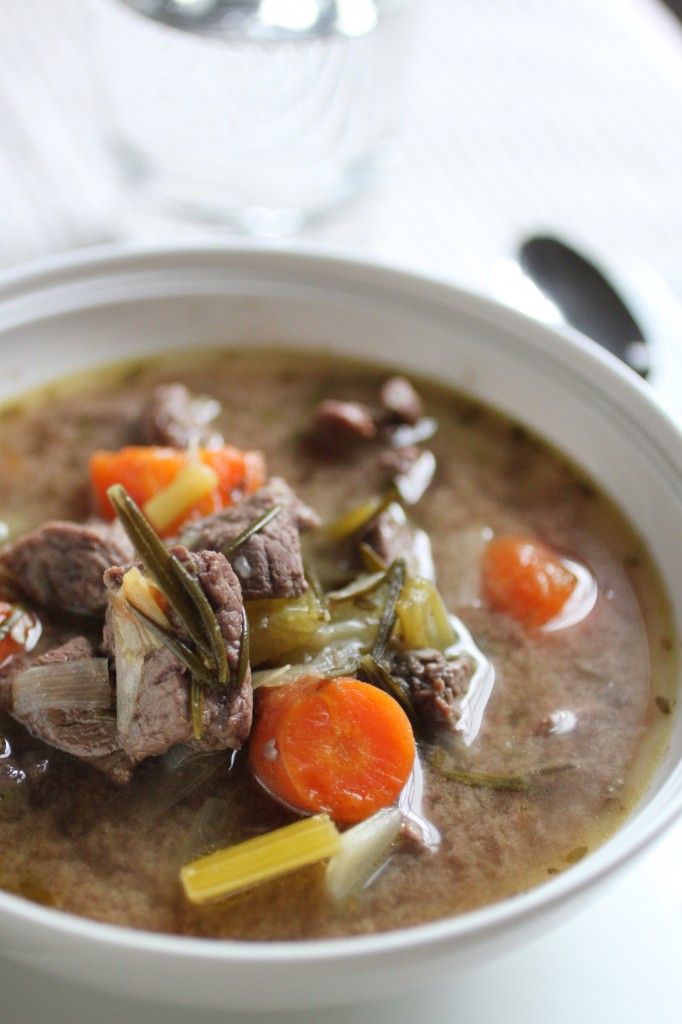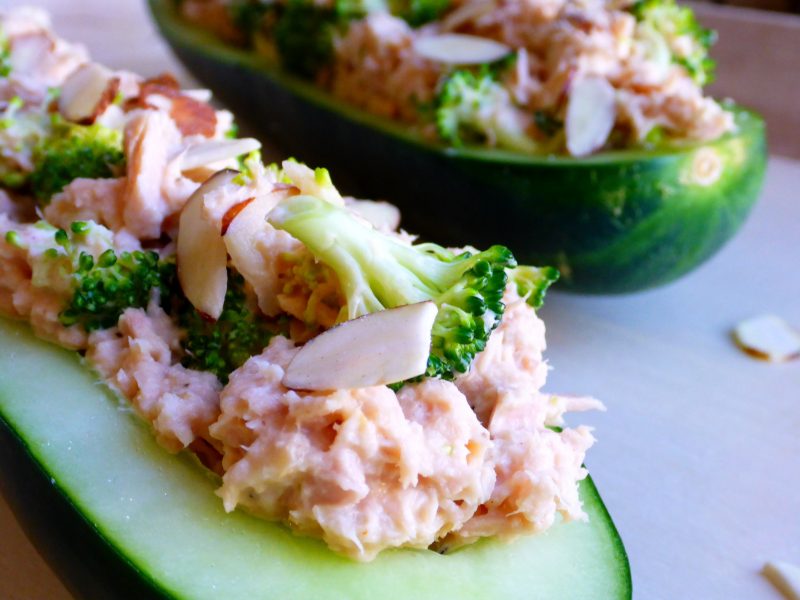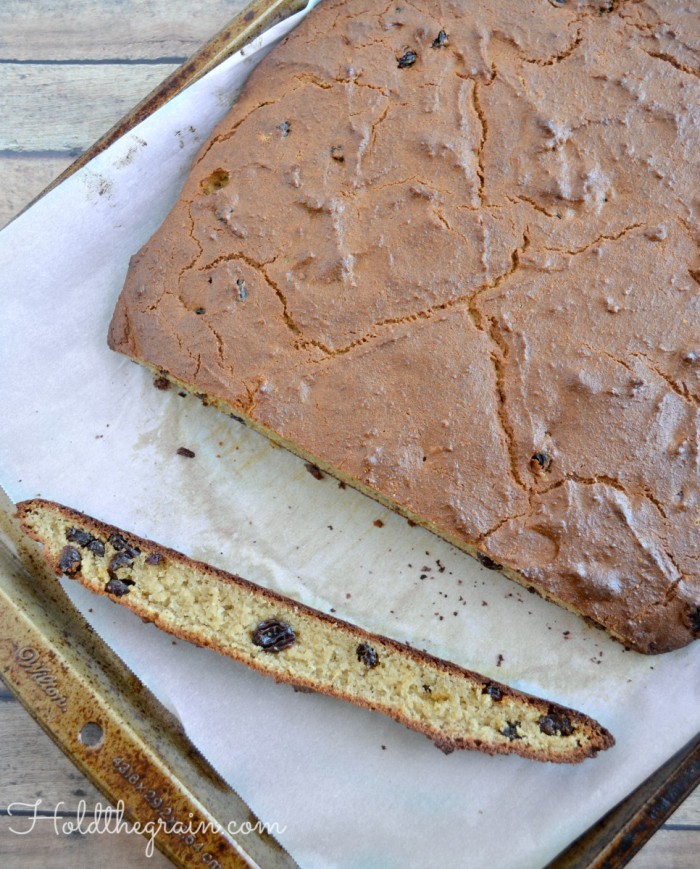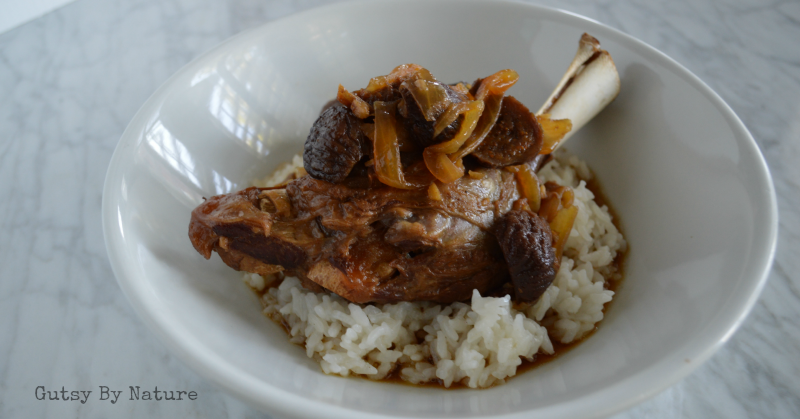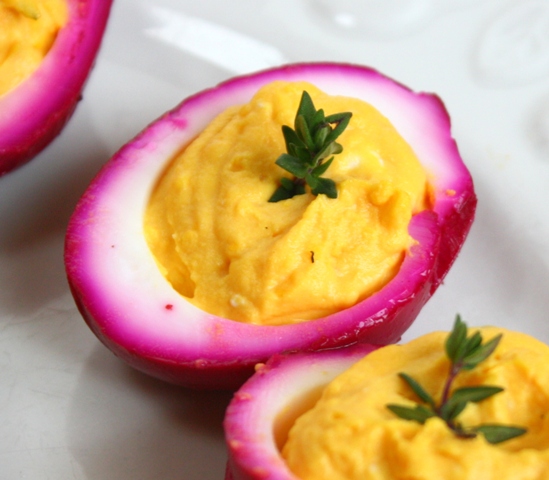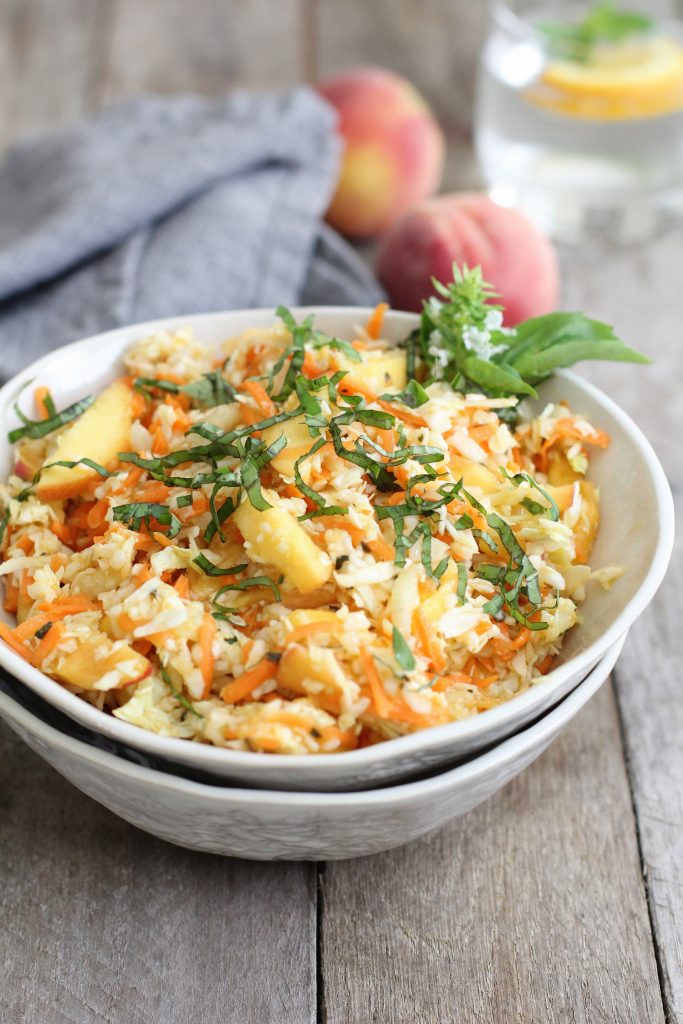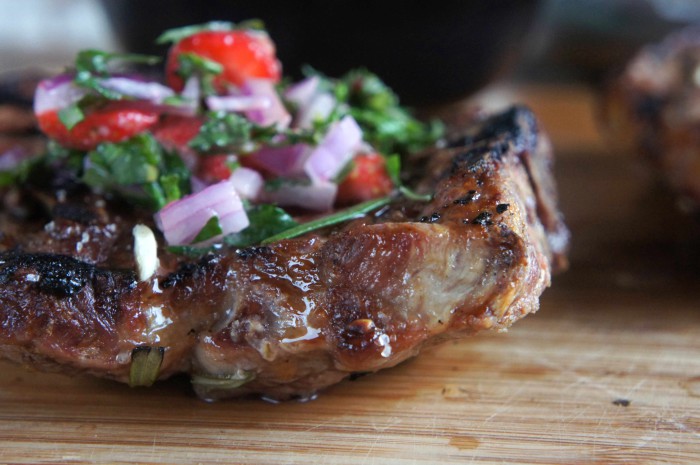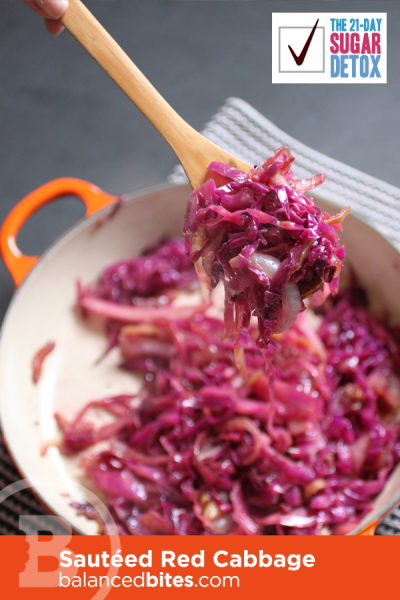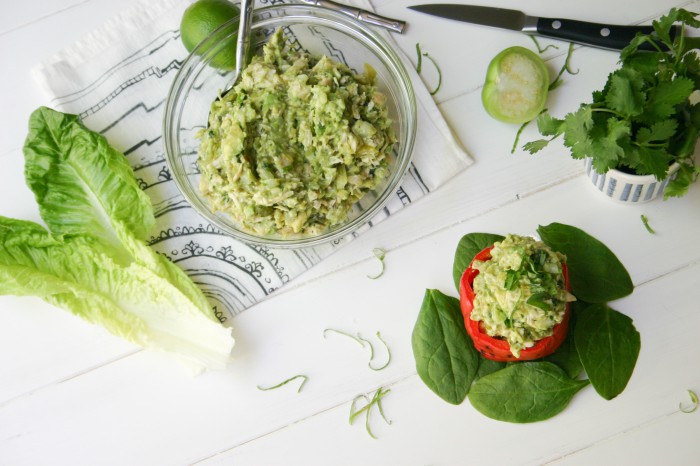 ---