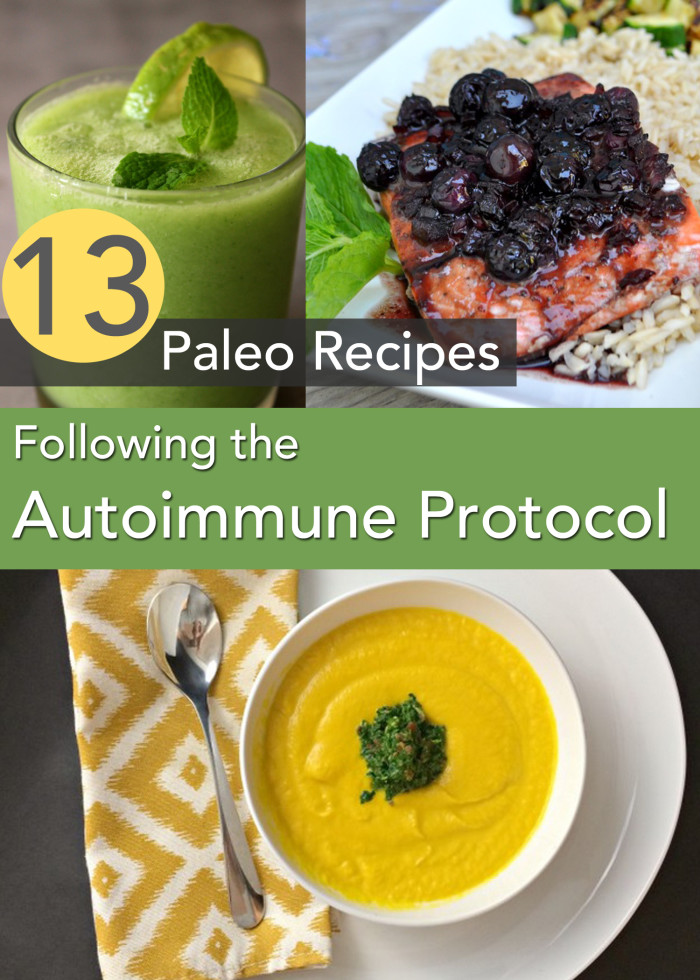 To an egg-loving, almond-butter-demolishing Paleo follower, the Autoimmune Protocol (AIP) might seem daunting. Or impossible. Comments such as, "But how can I live without eggs?!" or, "But what am I going to EAT!?" are the first things that come to mind. But as Megan of Health Geek Chick once told me, told me,"It all depends on how you look at it.  I can either view AIP Paleo as really strict, or I can view it as small steps toward improving my health." But if you're just switching over to the AIP and need recipe ideas, luckily we have a great collection here from the Primal Palate community. Enjoy! -Kara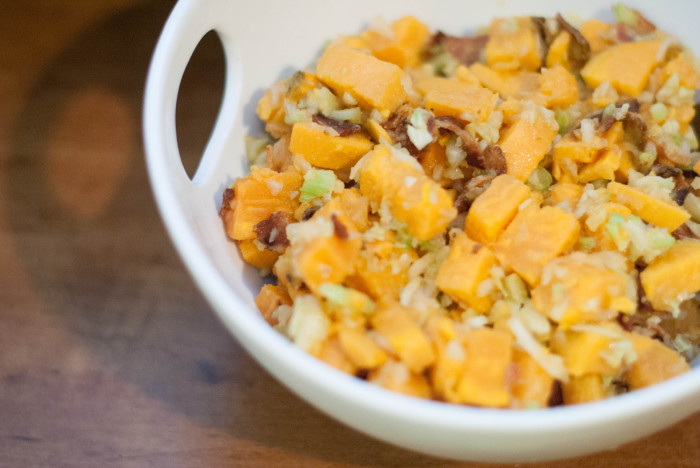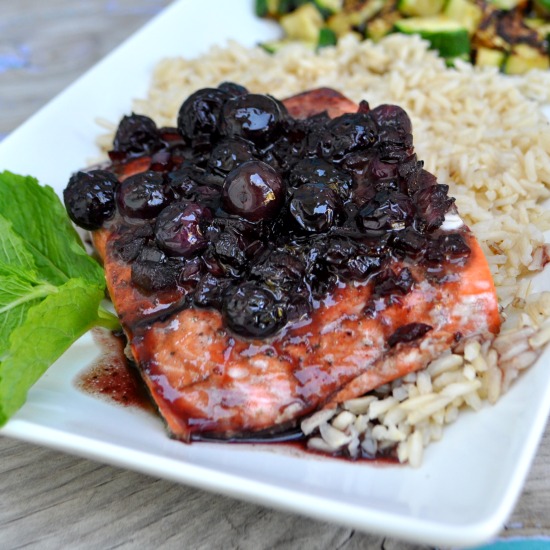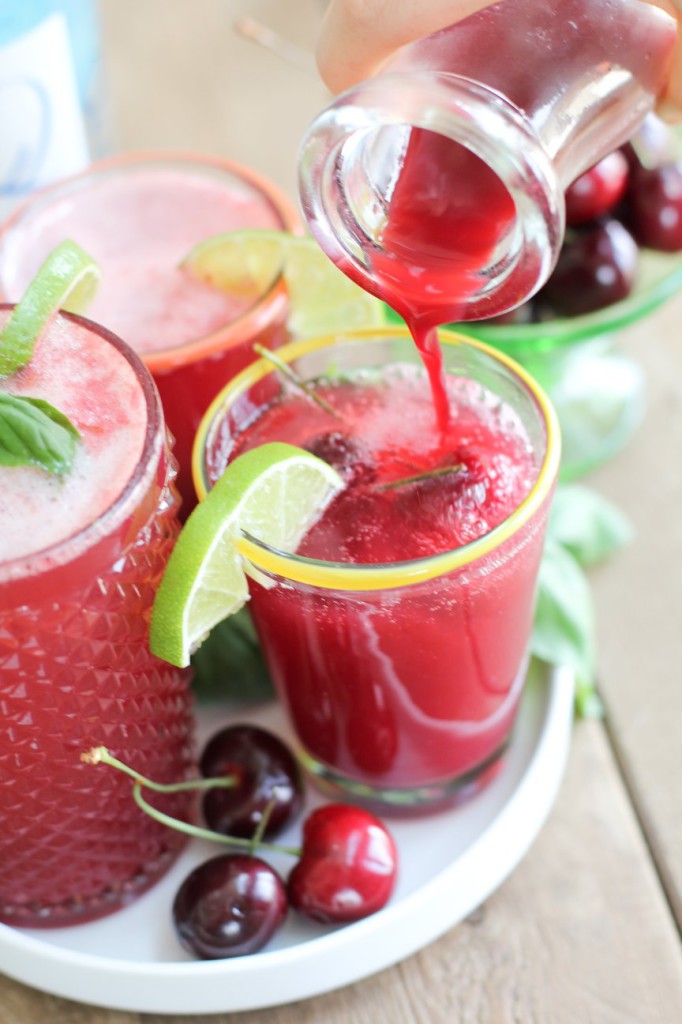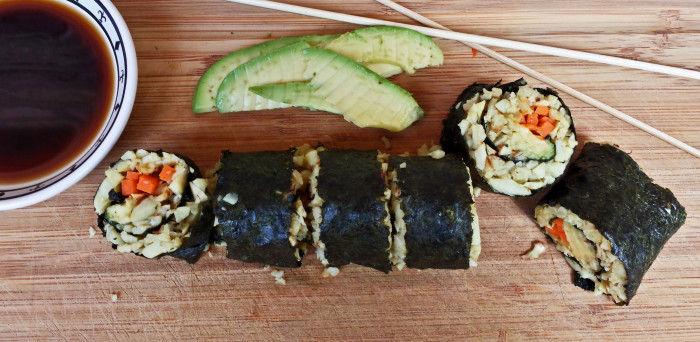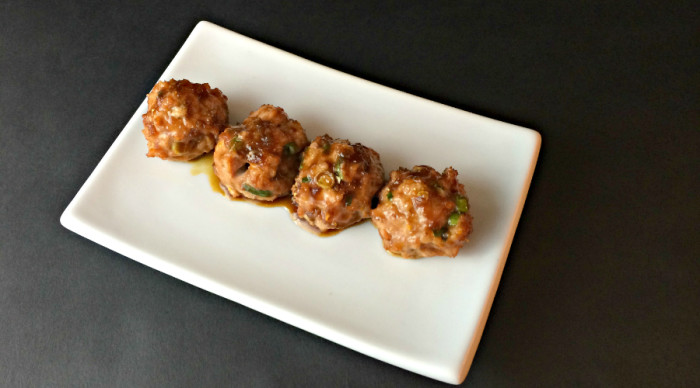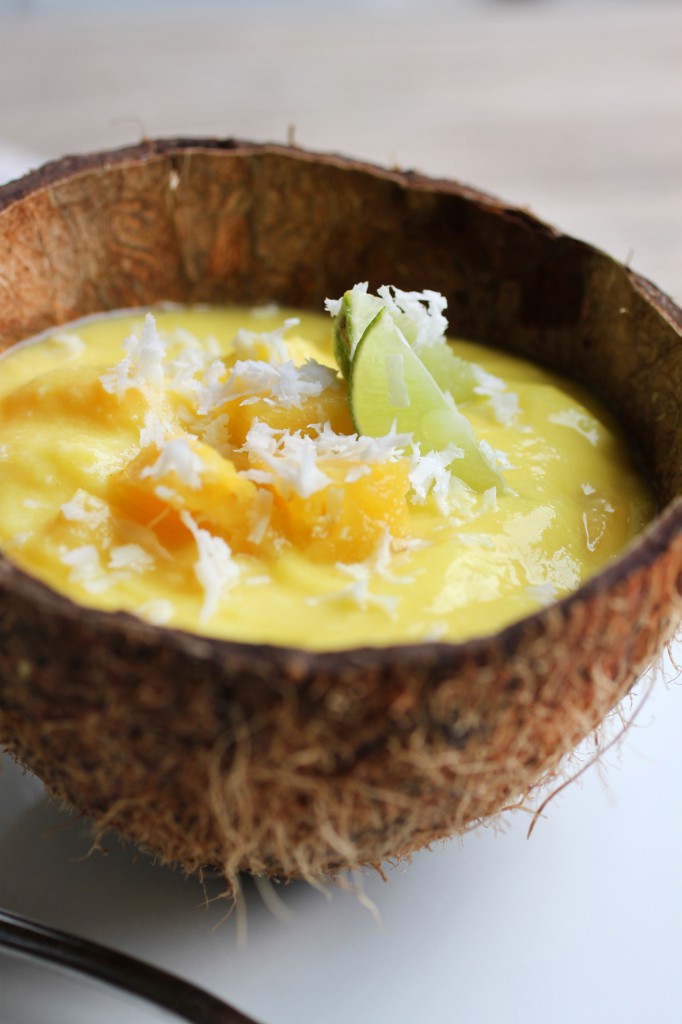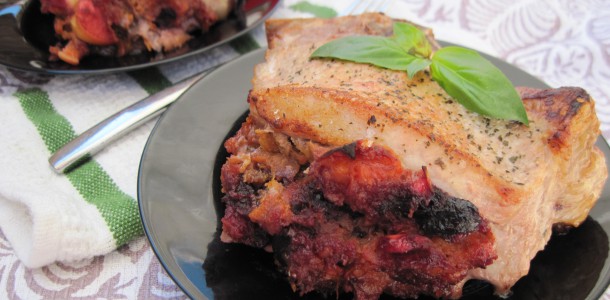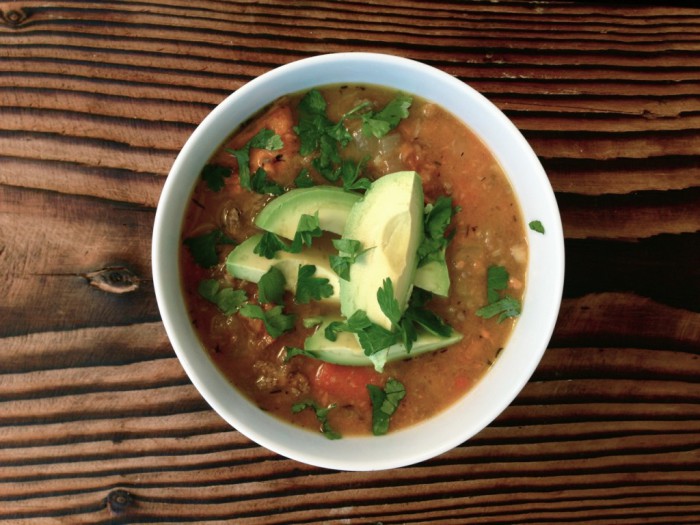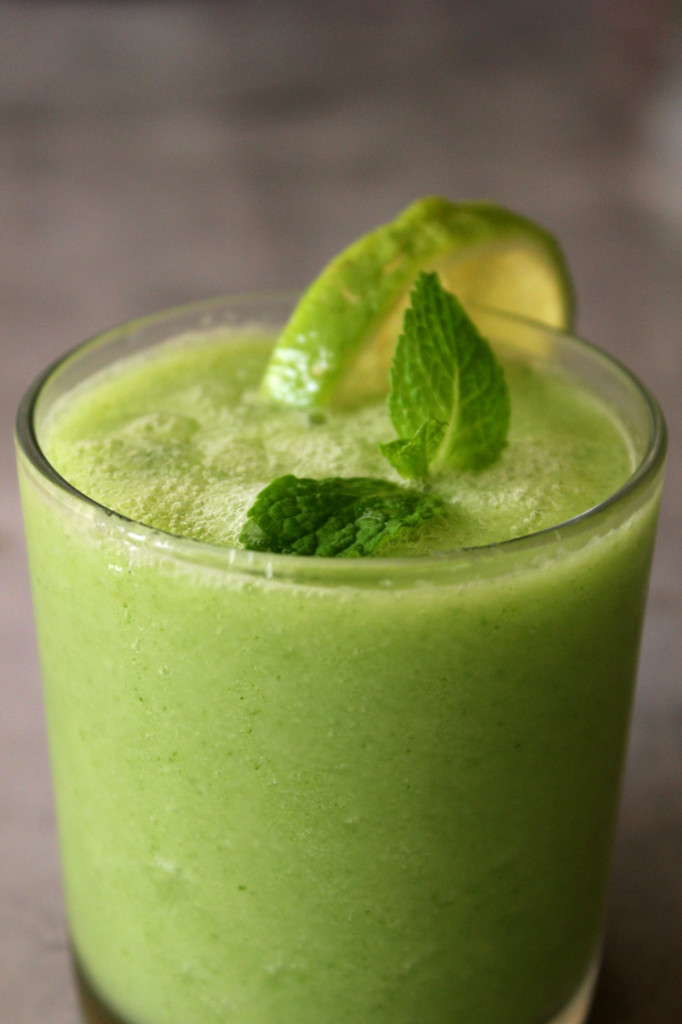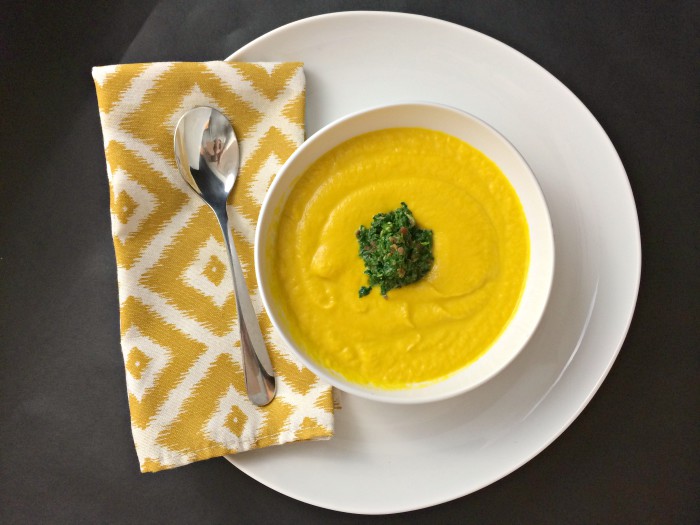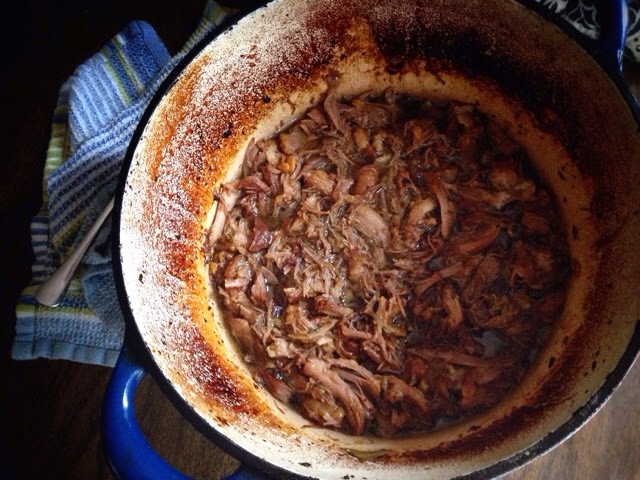 Still Hungry?  
You might also enjoy these recipe round-ups from the Primal Palate community:
---
A clinical nutritionist for over 17 years, Jessica specializes in Autoimmune Disease in her private practice. Inspired by her identical twin with Celiac and Hashimoto's, she  transitioned to AIP a year ago and runs a successful autoimmune Paleo and lifestyle website along with having a private nutrition practice.
---
See ALL the AIP-friendly recipes on our site using our recipe filters!
We couldn't fit them all into one blog post, so be sure to check out the entire collection here.
---
We are over halfway through our August Paleo challenge!
Think you can handle doing Paleo for a whole month? Get our extensive (and popular) 30 Day Guide to Paleo program! It includes everything you need to get started today! (click the link below)

---
Get ALL of our recipes – purchase our three fabulous cookbooks!