The first half of August we've seen another round of great recipes pouring in from the community. We received our first Paleo tortilla recipe (can you say, enchiladas?), a few ice cream recipes to finish off the summer months, a potato salad recipe with a unique twist, and many others. Have you tried any of the recipes from our new contributors yet? If so, mention which ones you've tried in the comments section!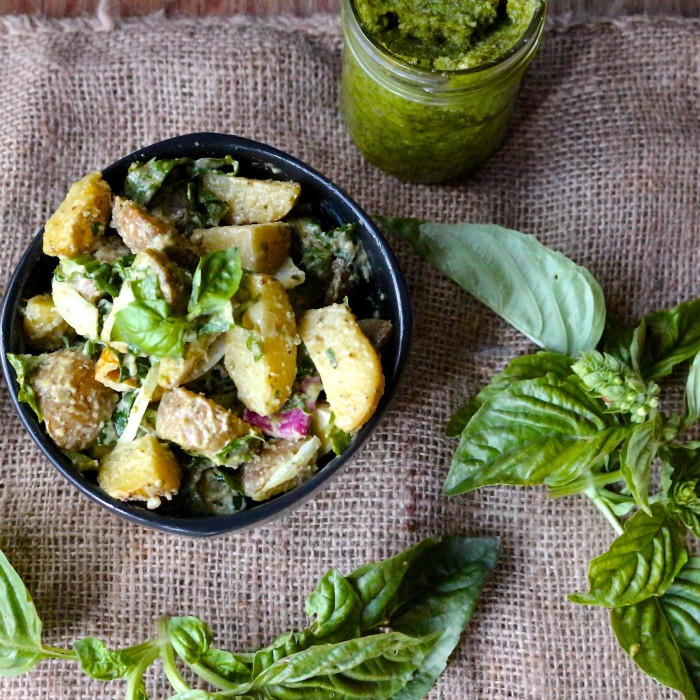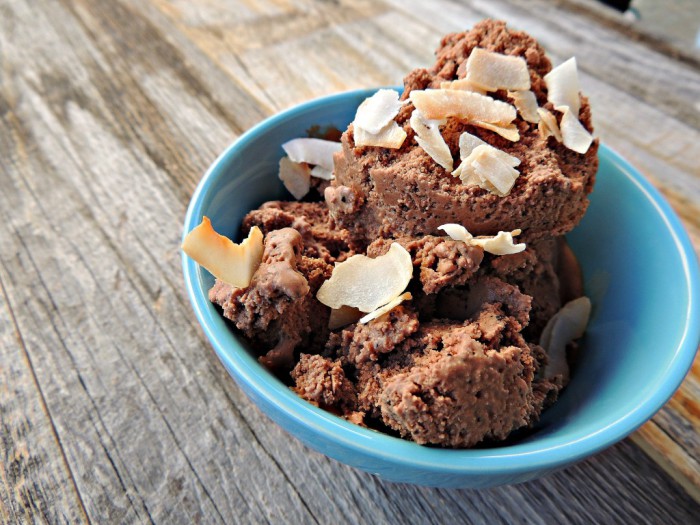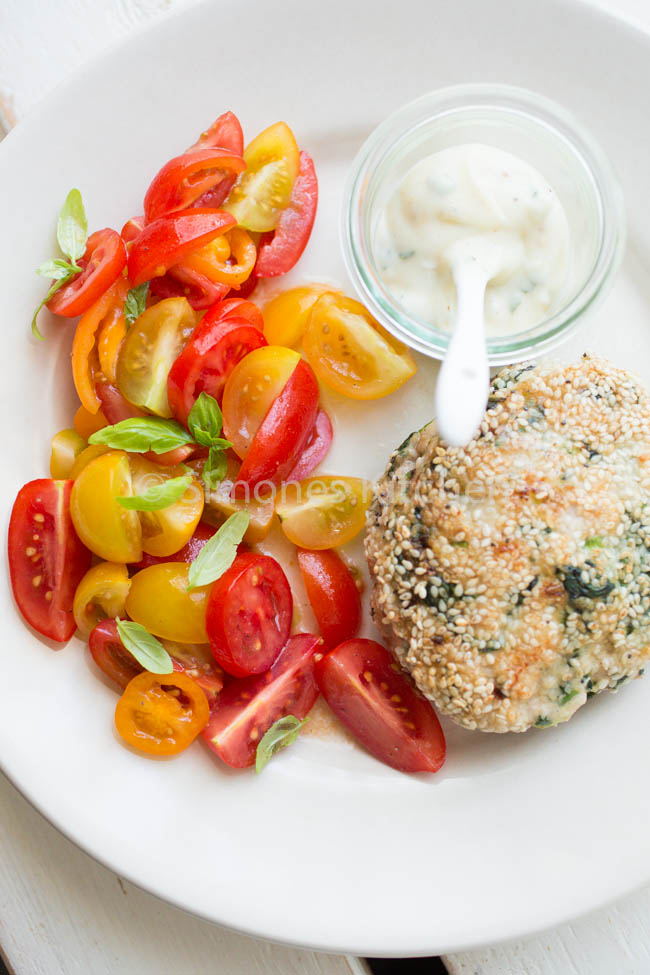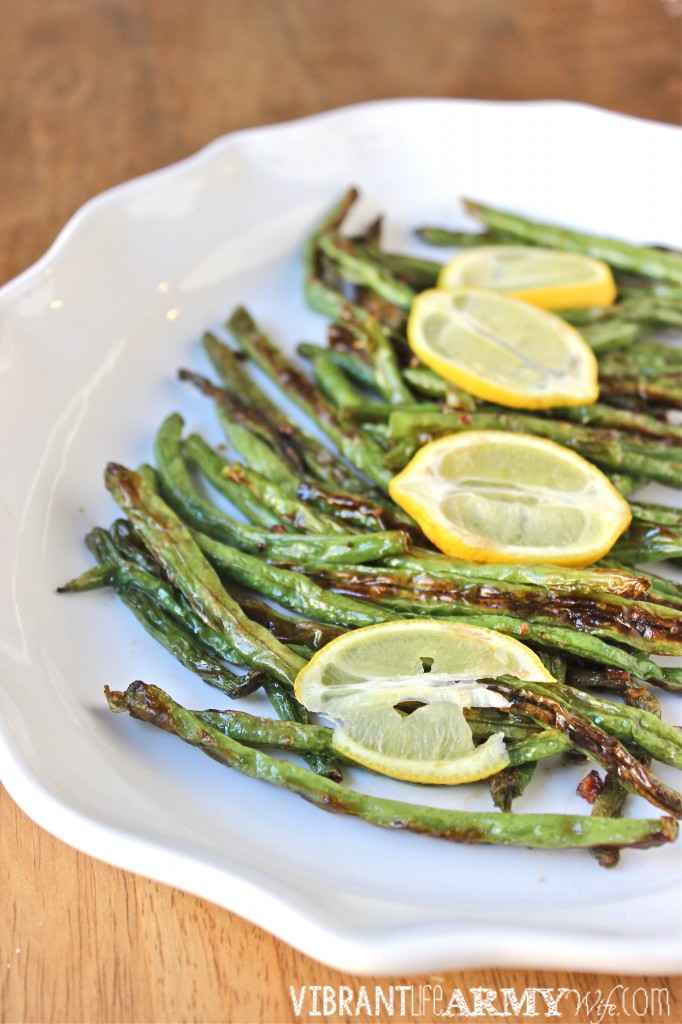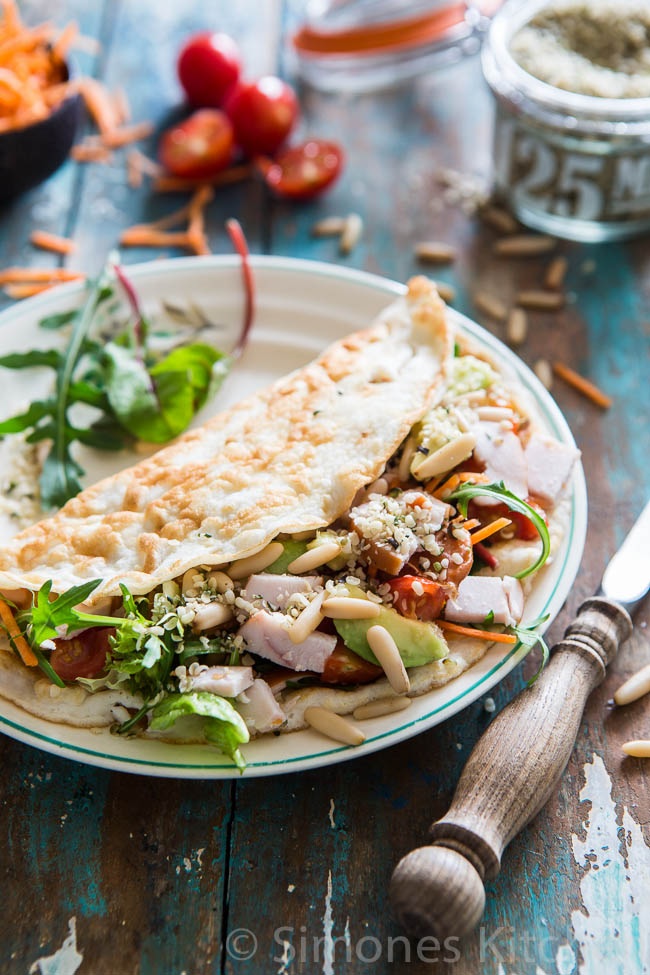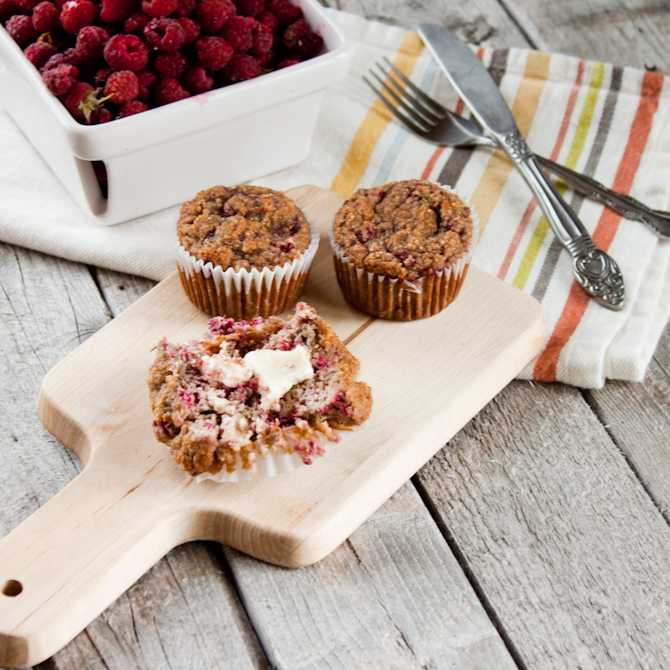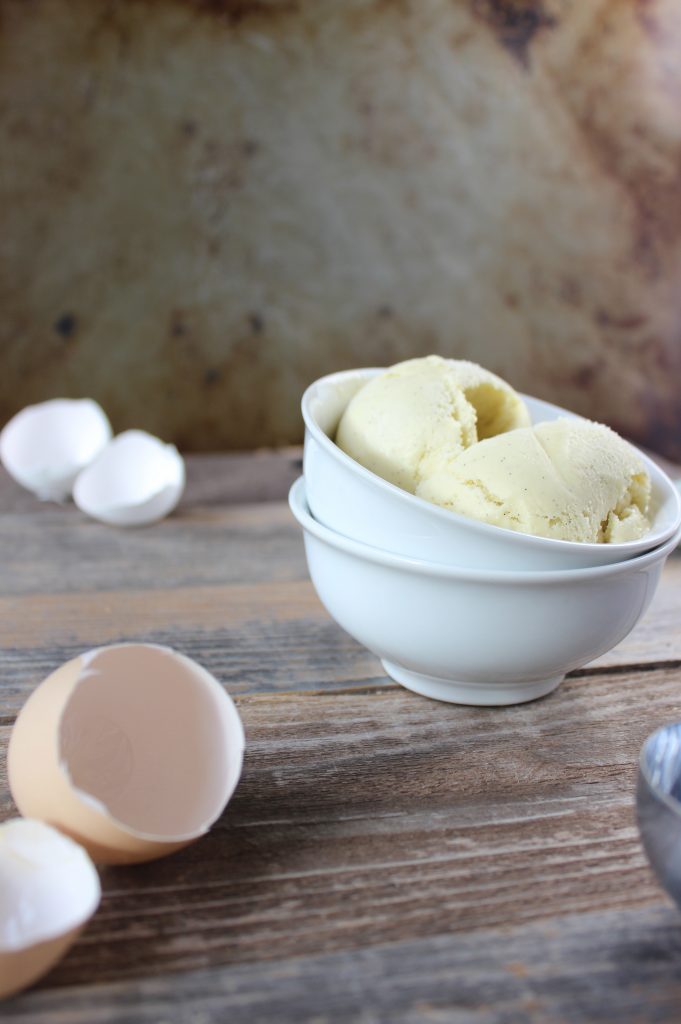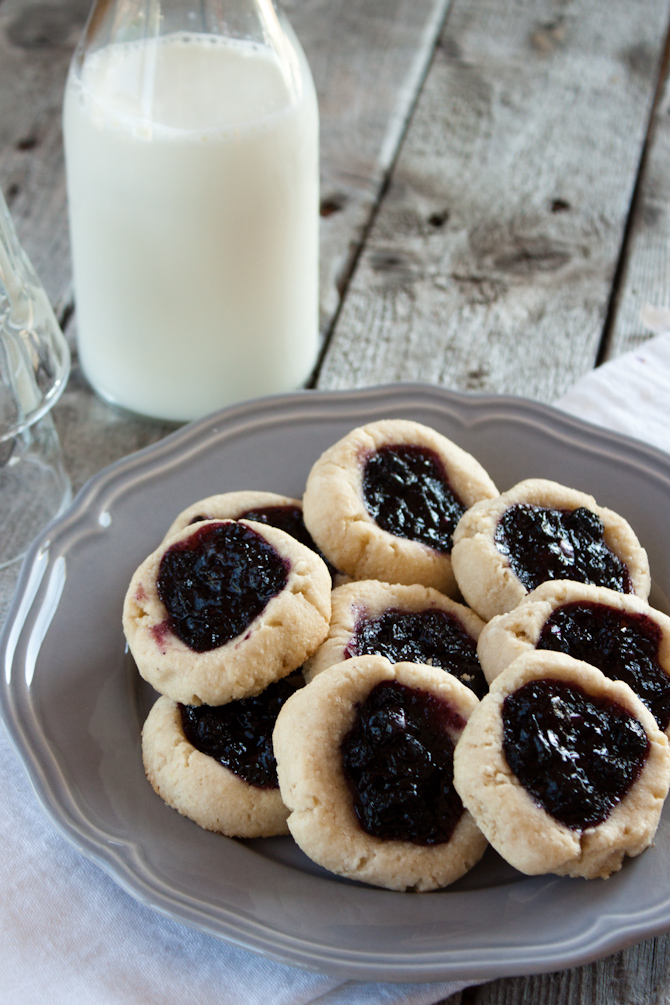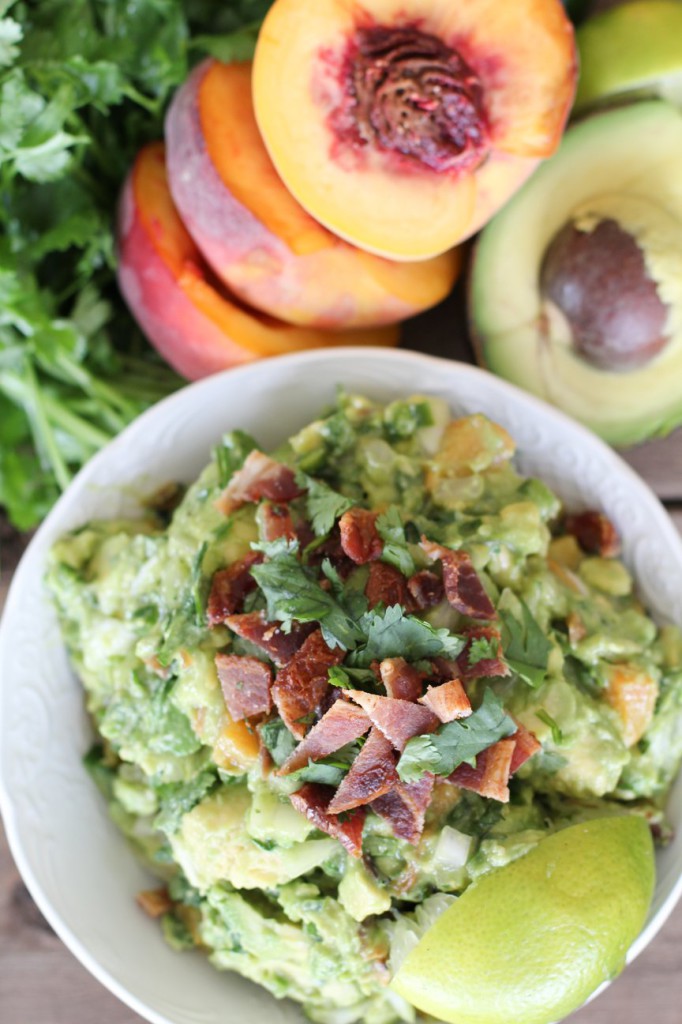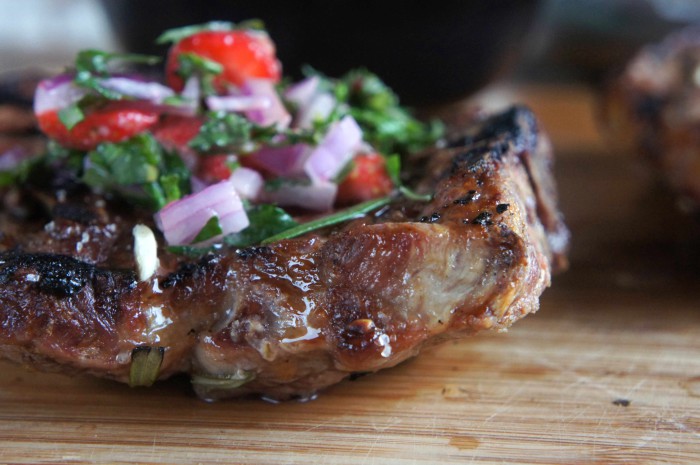 Still Hungry?  
You might also enjoy these recipe round-ups from the Primal Palate community:
---
Contributor Spotlight: Alexa Schirm from Simple Roots Wellness
Alexa loves to share healthy recipes, tips and resources through her blog, Simple Roots Wellness. Check out her Primal Palate profile or view a sample of her recipes below. Remember anyone can upload their own recipes using our user-uploaded recipe feature.
---
We are over halfway through our August Paleo challenge!
Think you can handle doing Paleo for a whole month? Get our extensive (and popular) 30 Day Guide to Paleo program! It includes everything you need to get started today! (click the link below)

---
Plan Your Meals
Plan all your meals for the coming week- Use our free meal planner, called myKitchen (also available as an app for both iPhone and Android)
---
Get ALL of our recipes – purchase our three fabulous cookbooks!