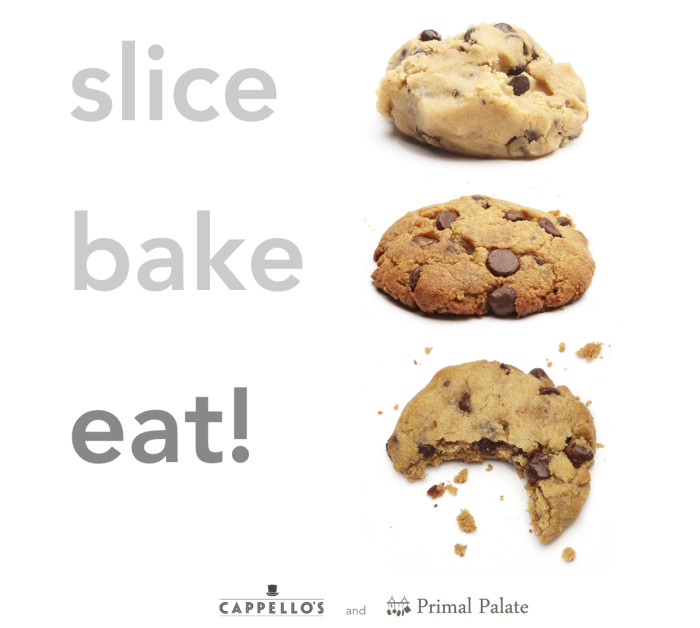 We are so excited to announce our new chilled, slice-and-bake paleo friendly cookie dough in conjunction with Cappello's! We've been working on this project with Stacey and Ben for almost 6 months, and the time has finally come for us to release the cookie dough into the wild. With the holidays coming up, we think it's the perfect time to introduce it!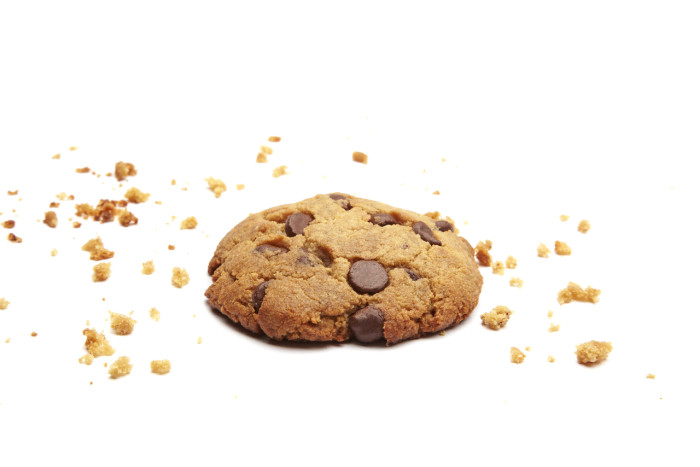 Some of you might be wondering "is this the same recipe on your site and in your books?" Good question. This recipe is our special, refined recipe which we've continued to develop over the last year. It's a much better version of our famous recipe which we've been using for years. You guys are going to love it. PLUS, you can keep it on hand for convenient treats on a moment's notice… like that Friday night supper when you have a bunch of friends over for dinner, yet forget or don't have time to plan for dessert. Our ready to slice-and-bake cookies are priced lower than all of the necessary ingredients to make these cookies when combined at their retail prices. Anyone that has baked with ingredients like Almond Flour and Maple Syrup surely knows this all too well. Which is great, because…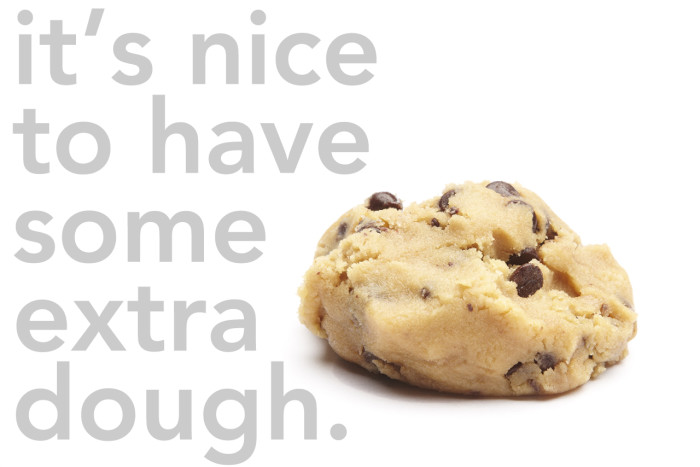 With the holidays coming up, it will be so handy to have a couple packages of our chocolate chip cookie dough on hand to bake for special occasions and gatherings. We definitely will!

Here's some more info on the cookies, in case you're wondering about PRICE or INGREDIENTS.


Shipping
Cappello's ships the cookie dough (and their almond flour pastas) in sustainable cooler packs via UPS (read more below). Orders typically ship on Mondays, and arrive in 3-5 business days. Once you receive your order, it is suggested you refrigerate or freeze it. Canadian shipping will be available soon. Shipping is only available to the lower 48 states at this time.
About the eco-Coolers
Cappello's uses responsibly manufactured packaging for shipping. The shipping cooler container is 100% recyclable, and the foam contains no chloro or hydroflourocarbons- nor were any used in its manufacturing. The cooler compresses to a fraction of its size in a landfill, is ideal for municipal incinerators, and is 100% recyclable as bonded carpet cushion.
Ingredients
Cappello's and Primal Palate have teamed up to create the highest quality cookie dough possible. The ingredients used in the cookies are the highest quality available, some even being organic, and all ingredients are Non-GMO.
These cookies contain:
• Almond Flour
• Chocolate Chunks (Evaporated Cane Juice, Natural Chocolate Liquor (Non-Alcoholic), Non-Dairy Cocoa Butter)
• Organic Grade B Vermont Maple Syrup
• Arrowroot Flour
• Organic Unrefined Coconut Oil
• Organic Sea Salt
• Organic Vanilla Extract
• Baking Soda
Retail Locations
Currently, Cappello's products are sold in many grocery stores in and around the Denver, Colorado area. We are working towards getting the cookie dough and pastas into more grocery store chains around the country. If you would like to have your local grocery store carry Cappello's products, please ask them to carry Cappello's products!