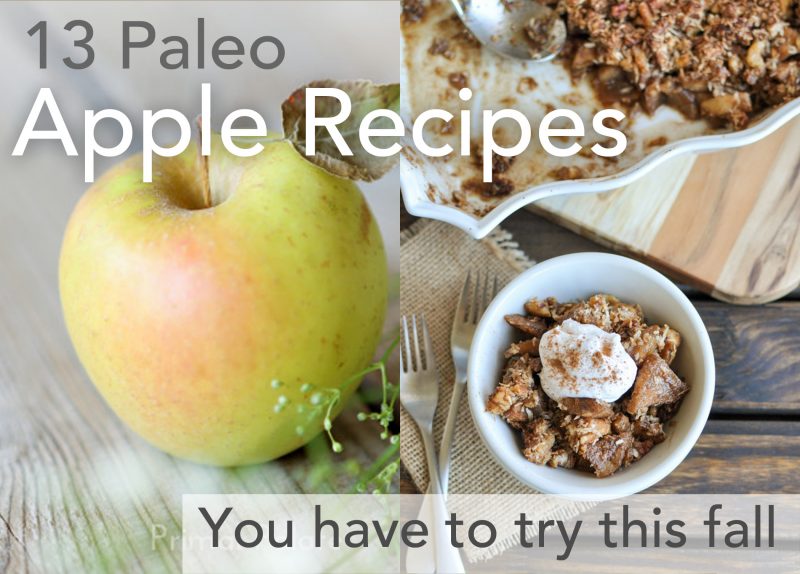 It's apple season! I absolutely love apple picking, probably because it reminds me of the apple trees on my farm back home. The whole Primal Palate team has taken full of advantage of this fall's apple harvest. Bill and Hayley went apple picking with Juli from PaleOMG, and had a delicious apple crisp recipe to show for it. My mom actually mailed me apples she picked in Iowa, so I could make my own apple pie here in Pittsburgh. If you haven't gone apple picking this year – get on that! And here are twelve recipes you can make afterward. – Kara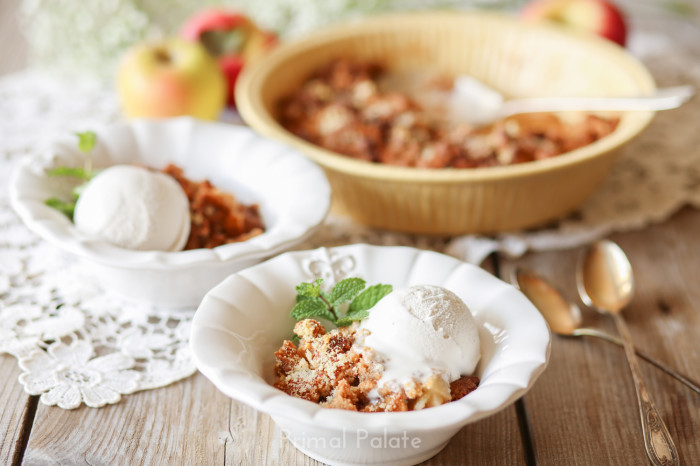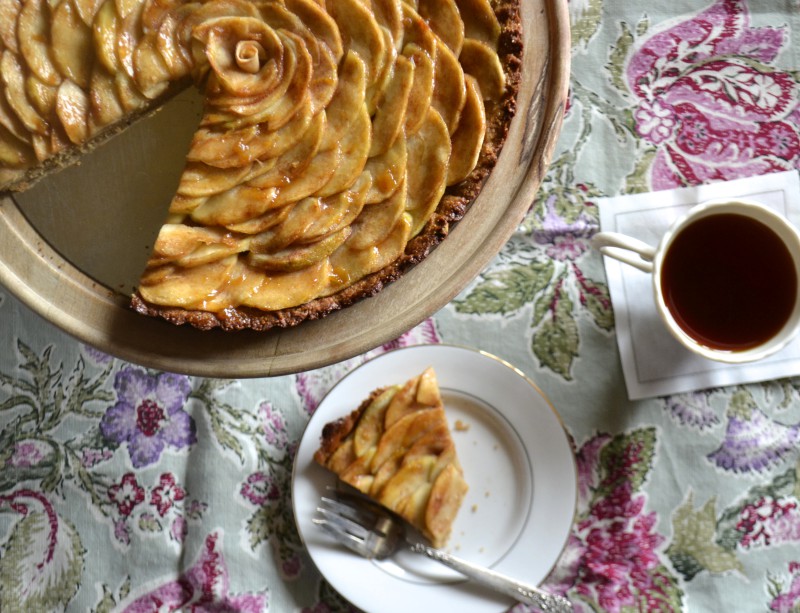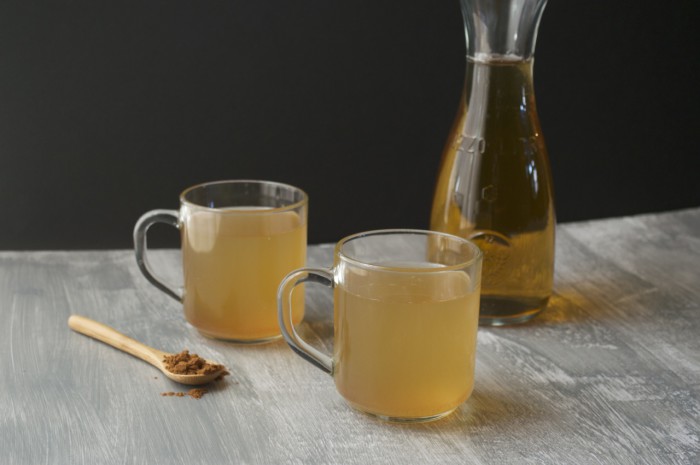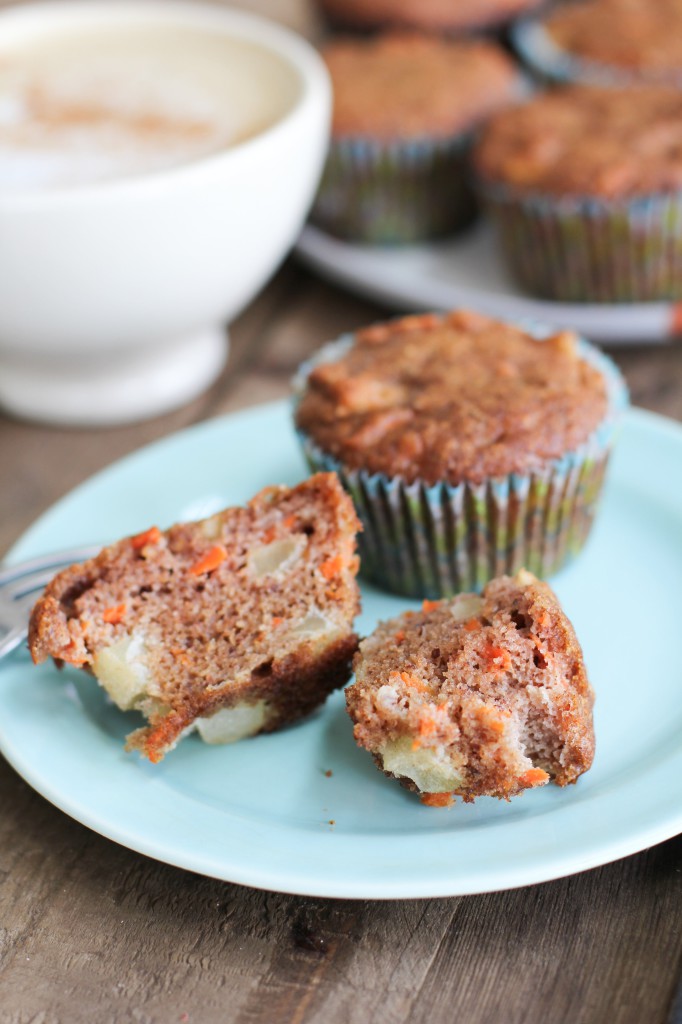 Still hungry?
You might also enjoy these other fall recipes:
---
Our October Paleo challenge is underway!
Think you can handle doing Paleo for a whole month? Get our extensive (and popular) 30 Day Guide to Paleo program! It includes everything you need to get started today! (click the link below)