Halloween is this Friday. If you're like me, you're ready to go to town on one of those mega-family size bags of Reese's Peanut Butter Cups. Or maybe you feel like you'll go mad if you don't get your chocolate or caramel fix soon (just like those Snickers commercials – are those accurate or what?). Well, lucky for you we have a whole collection of your all-time-favorite candy recipes, made Paleo. Enjoy! -Kara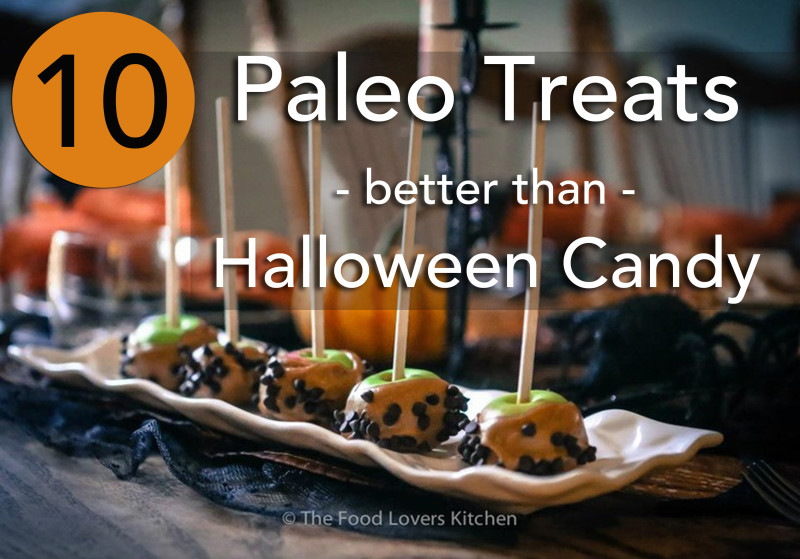 1. Instead of Reese's Peanut Butter Cups…
2. Instead of Oreos…

3. Instead of Candy Corn…

4. Instead of Cadbury Eggs…

5. Instead of a Twix Bar…

6. Instead of Gummy Bears…

7. Instead of an Almond Joy…

8. Instead of Rolos….

9. Instead of Junior Mints…

10. Instead of a Snickers…
Planning a Paleo Halloween Party?
We have a full Halloween Menu in our cookbook, Gather: The Art of Paleo Dining and Entertaining. Check it out below to see all the fun grain-free recipes you can make!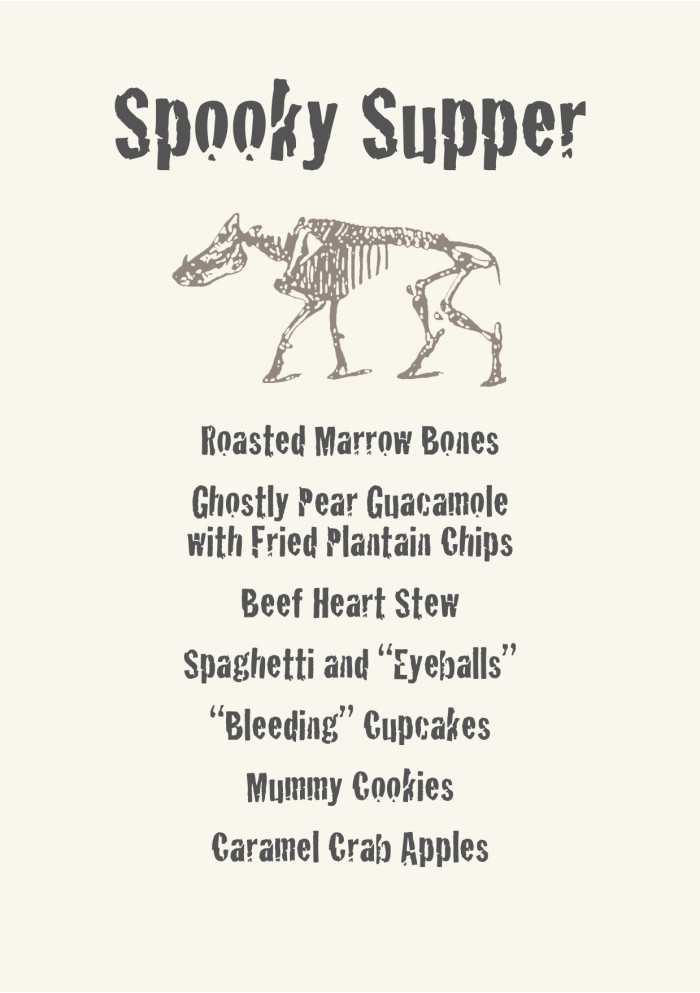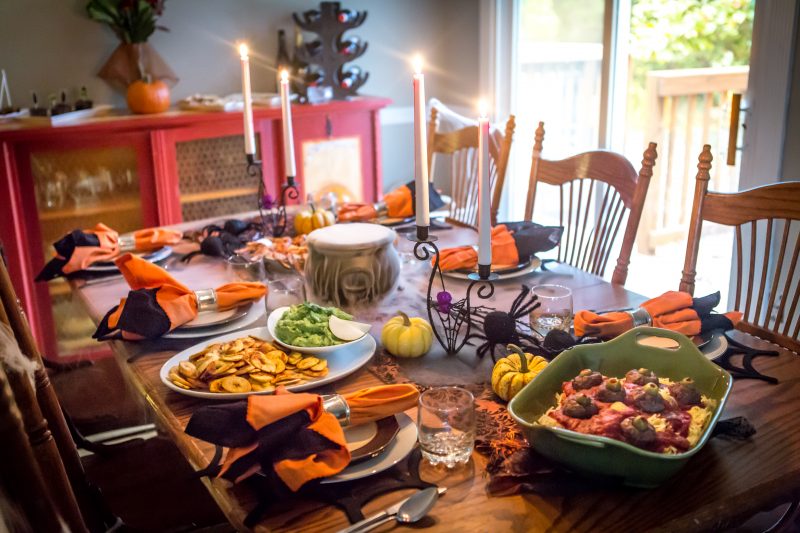 Still Hungry?
You might also enjoy these recipe round-ups:
---
Our next Paleo Challenge kicks off November 1st!
Think you can handle doing Paleo for a whole month? Get our extensive (and popular) 30 Day Guide to Paleo program! It includes everything you need to get started today! (click the link below)