Hello Friends,
Next weekend is Valentine's Day (see also: Galentine's Day, and the less popular Pal-entine's Day). By this point, making a dinner reservation at your favorite place is probably out. And let's face it, making dinner for your sweetheart is a much nicer gesture anyway. If you are relatively new to cooking, that could make you break out into a cold sweat. But fear not, there are a few suggestions we have for creating a simple yet elegant Valentine's Day Dinner that will score you big points.
1. Stick to simple techniques. Roasting, steaming, slow cooking: these are the types of things that are easy to execute and don't monopolize your time.
2. Create a menu. Hey we're here to help with that part. You can use myKitchen to create the menu, and give you the shopping list you need. Because shuffling back and forth between web pages will almost guarantee that you'll forget to purchase an ingredient.
3. Pick a few dishes: Main course, 1-2 sides, salad, dessert. A seven course meal is not needed. Keep the food light and uncomplicated, and make sure about half of the food can be made ahead so that you're not scrambling at meal time.
Those are our 3 rules for crafting a simple, elegant and delicious Valentine's Day Dinner. Easy, right? Below you'll find some of our top suggestions to fit these 3 rules so that you can ace your Valentines, Galentines, or Pal-entines day dinner.
Paleo Valentine's Day Recipes and Menu Suggestions
Appetizers (pick 1, optional)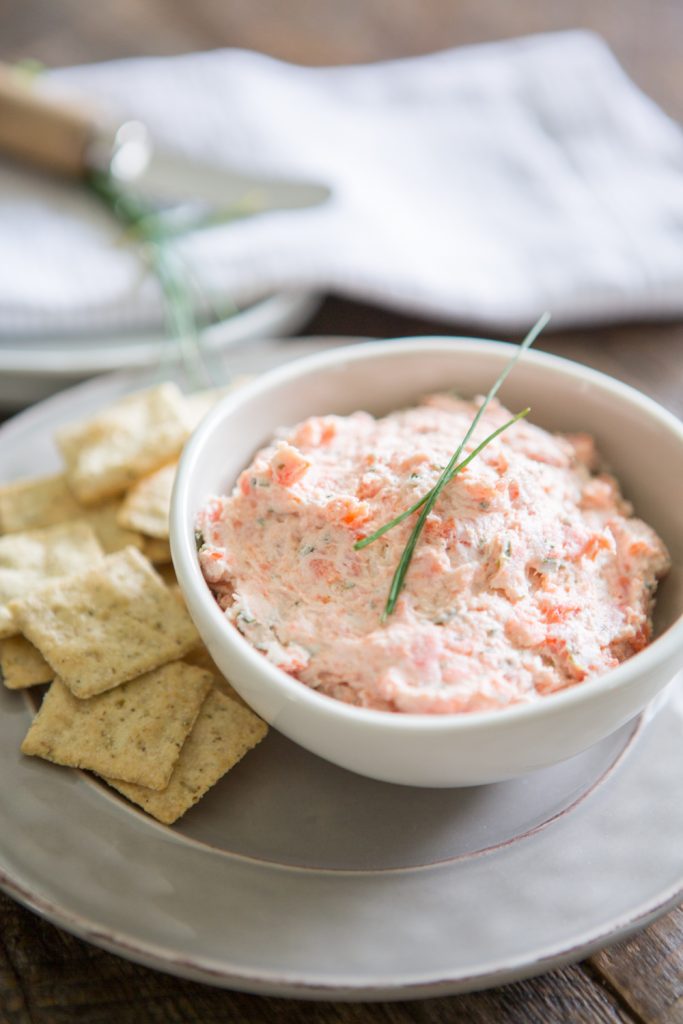 This smoked salmon spread is the easiest appetizer on this list with just two ingredients… three if you count the crackers you serve it with. In compiling this list, I am reminded of just how nice this is to make, and will probably whip up a batch for Hayley on Valentine's day! Bonus: the pink color keeps with the theme of Valentine's day.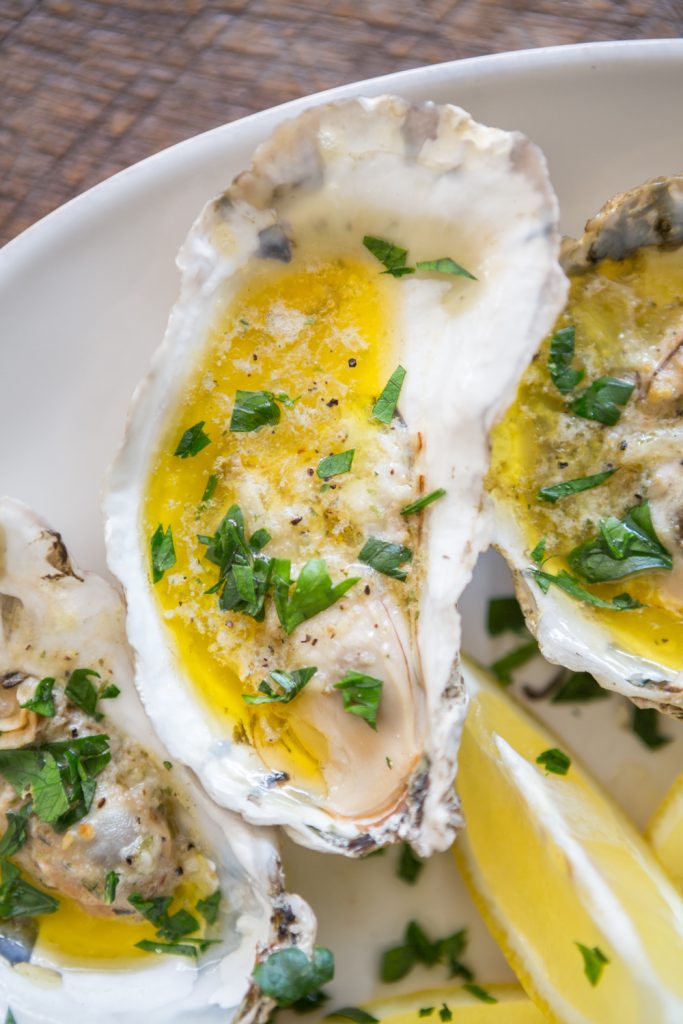 Often hailed as an aphrodisiac, oysters make a nice light appetizer for a fancy meal. You'll need a sturdy and short knife to pop them open. Make sure you visit the best seafood market around to get these, as quality really matters when it comes to seafood.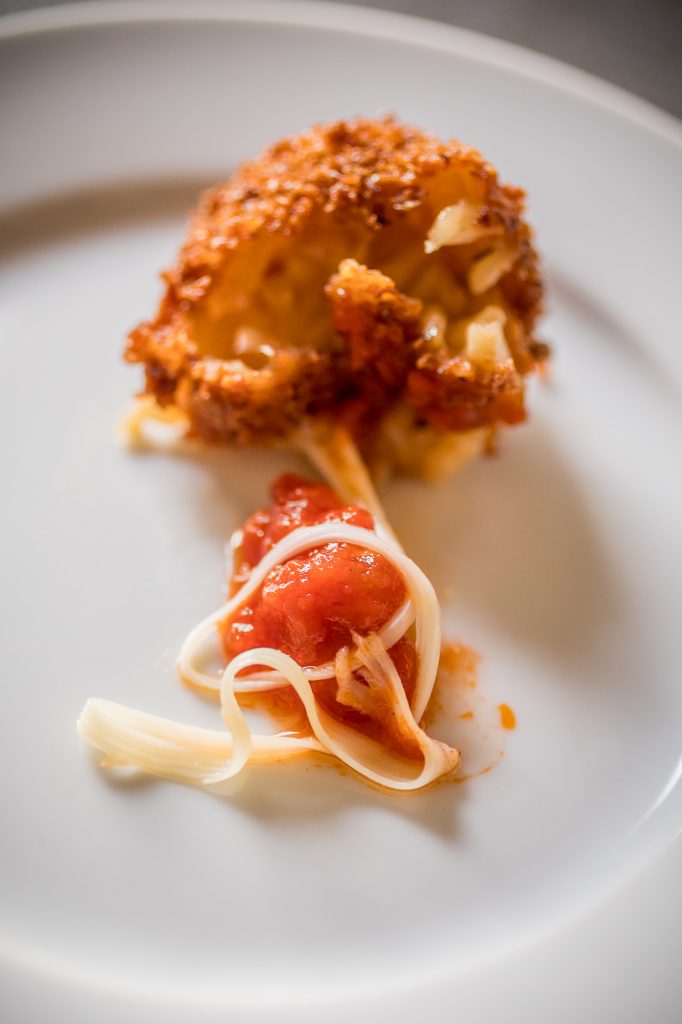 Suppli are fried balls of risotto with a melted cheese center. If you're considering this one, and ignoring our "keep it simple" suggestion, go easy on the rest of the meal, because this one takes some time. HOWEVER, you will be richly rewarded with a decadent Italian street food that is beloved the world over.
---
Main Dishes (pick 1)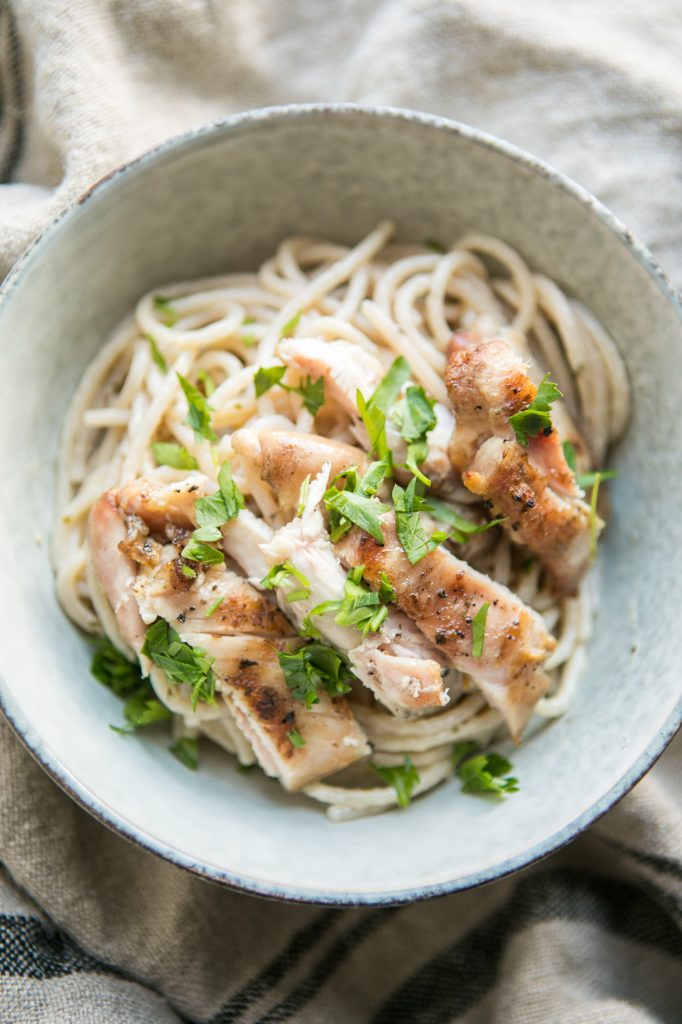 What's more romantic than making a dish with the Italian word for "love" right in the name? Not much! This light and simple main course is beautiful and delicious. It would pair well with the Suppli appetizer (which needs an easy main course pairing!) creating an Italian-themed Valentine's Day Dinner.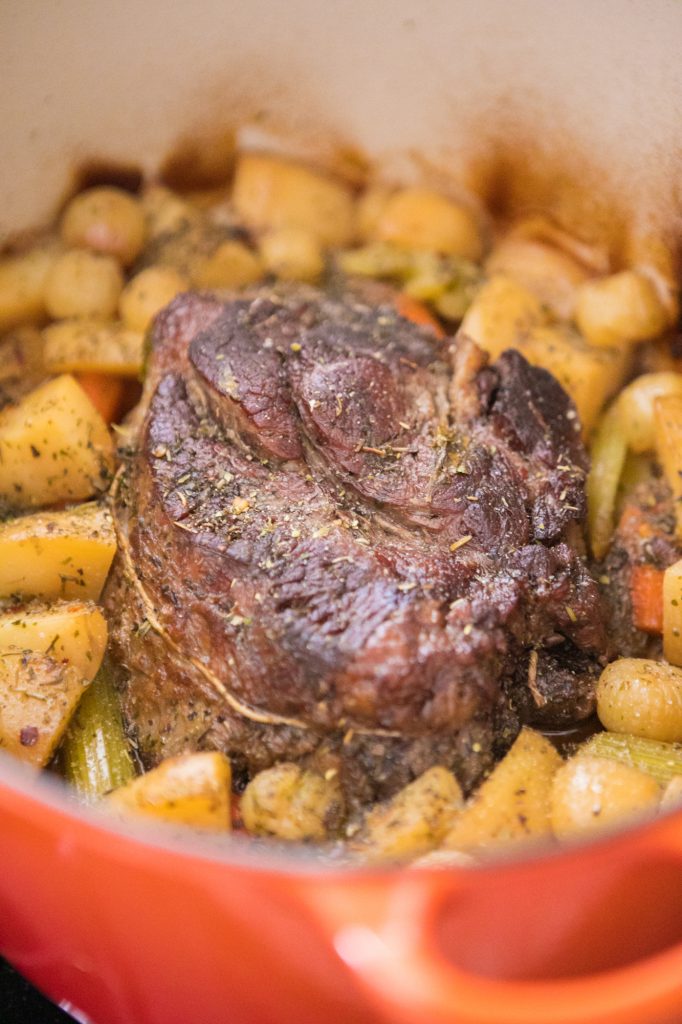 Another recipe with Amore in the name (Thanks to our Italian spice blend), this one has a little more work, which can thankfully be done well ahead of the meal. As a bonus point, it's a main course with vegetables (side dish) incorporated. If you are new to cooking, this one is on the foolproof side.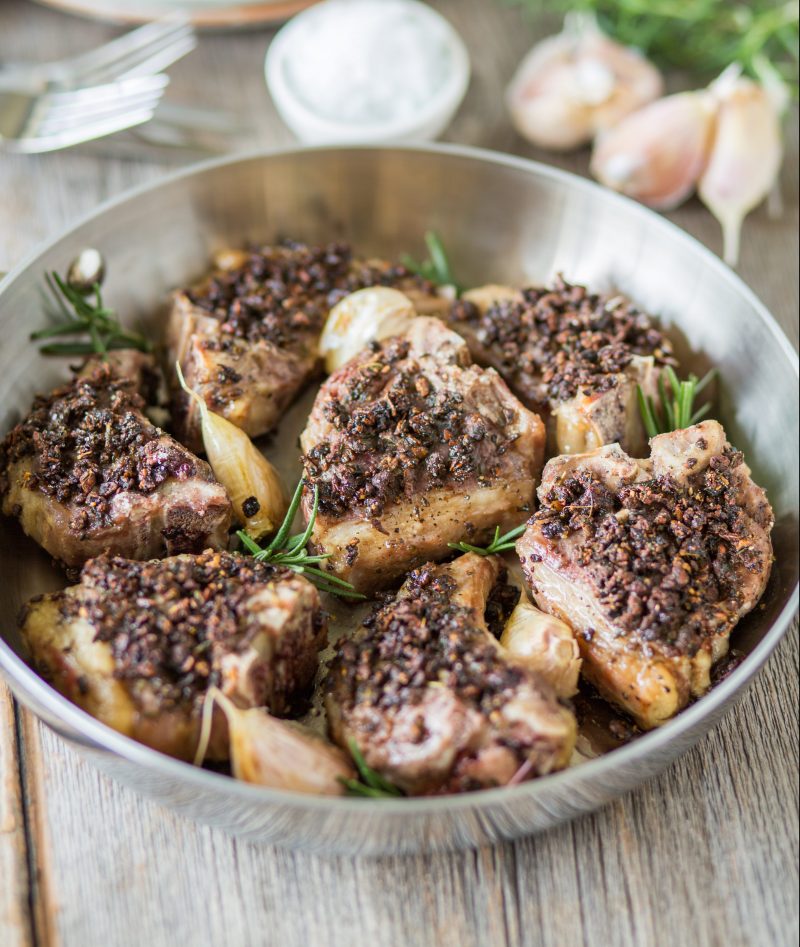 Fabulously fancy and not too-hard to make, these lamb chops will impress without derailing your meal prep. The trickiest part of this dish is finding the dried porcini mushrooms at the grocery store (hint: just ask where they are).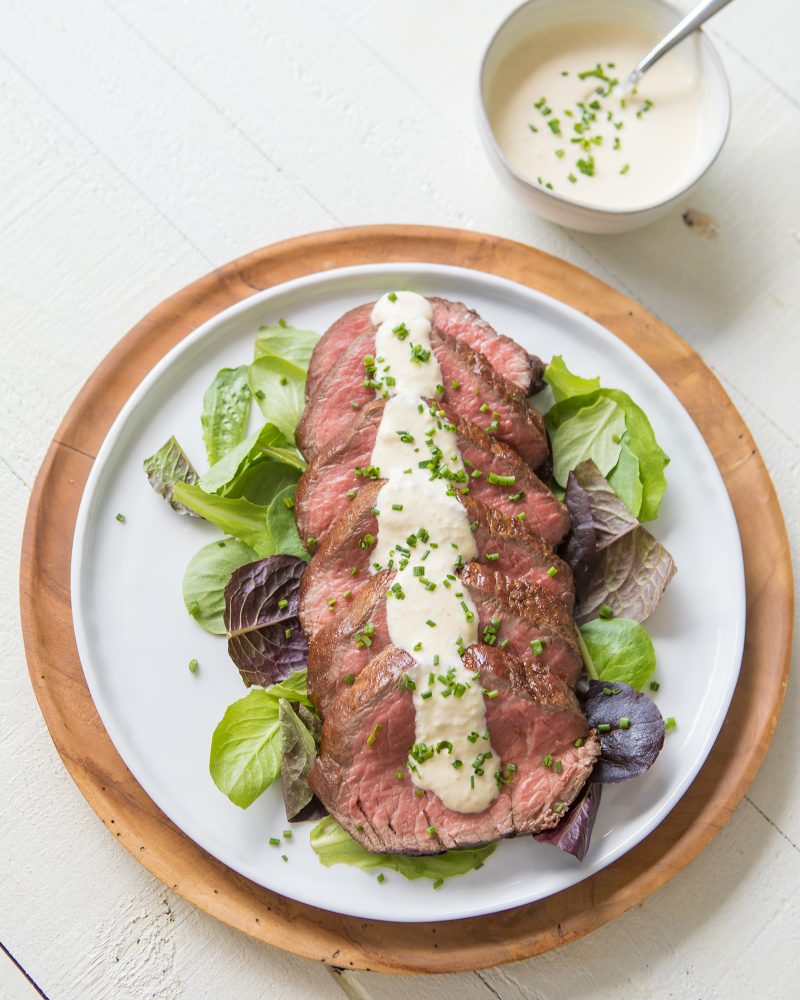 Don't let the fancy name fool you, this recipe is relatively easy to make. "Reverse sear" means you get to slow cook the filet, and sear it right before serving. The horseradish Crème Fraiche can also be made ahead. This would be my personal suggestion for the ultimate in fancy main dishes.
---
Side Dishes and Salads (pick 1-2)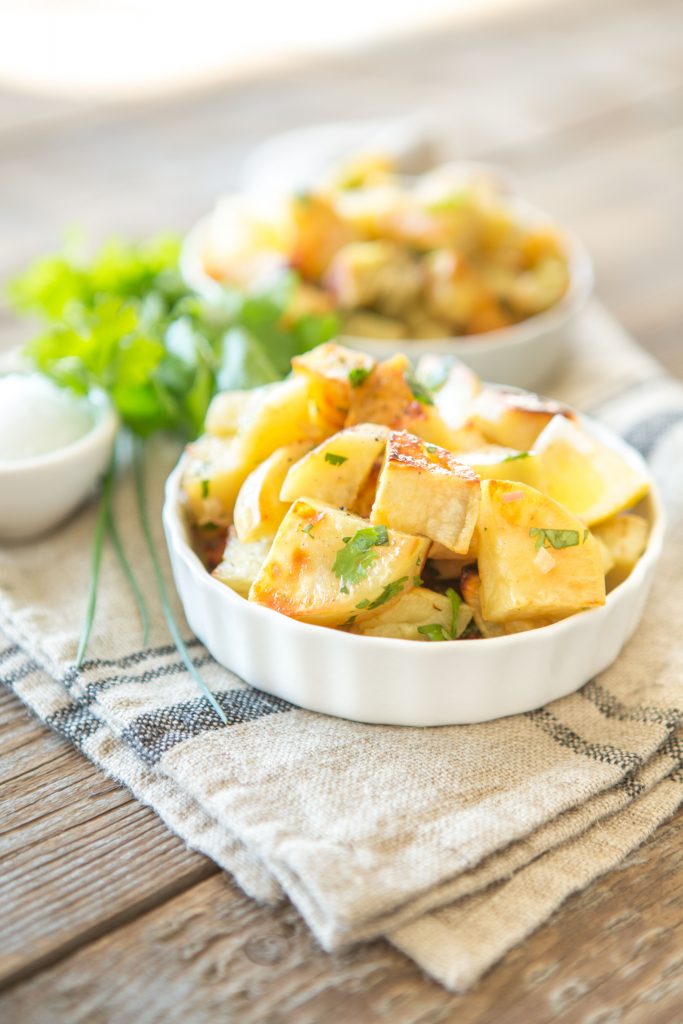 Technique-wise this recipe is easy, but the long ingredient list pushes it into medium-hard territory. This side dish is light and bright, and would pair well with a heavier main dish. Just be aware that if you make these ahead they will be soggy by meal time, so make them at game time.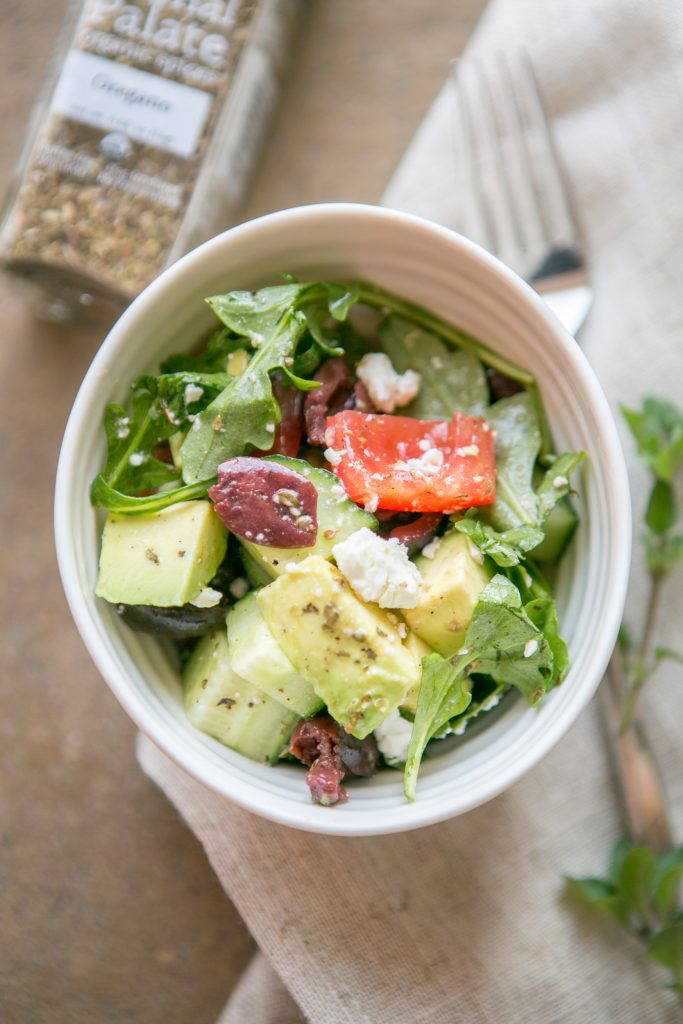 This beautiful and fresh spring or summer salad is so delicious, you will want to enjoy it every night of the week.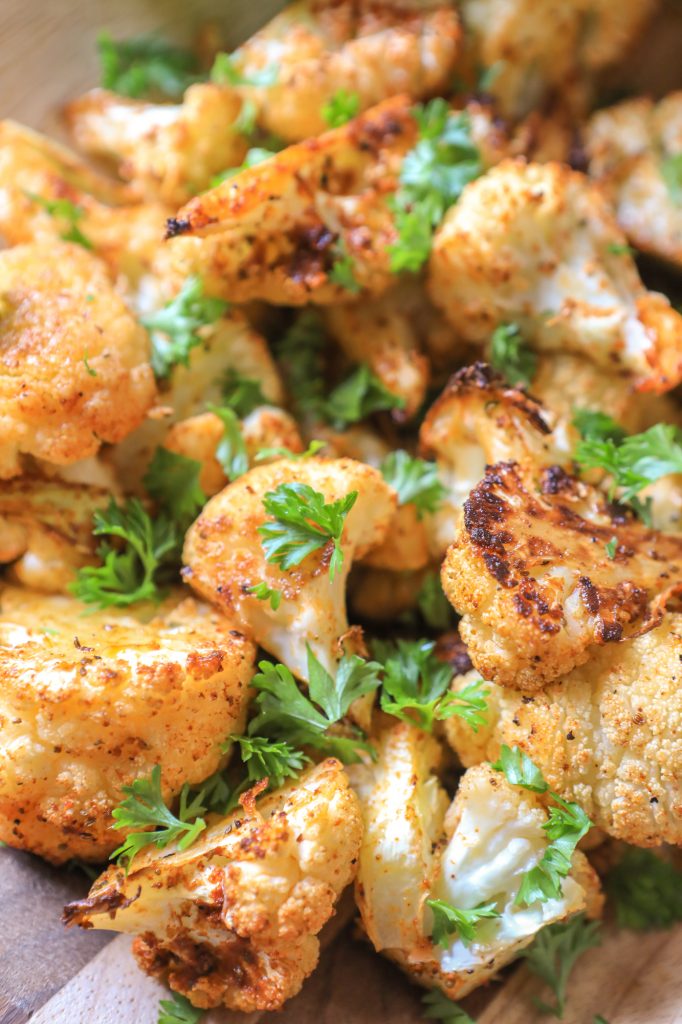 Celebrating Valentine's Day with a new bae? Make New Bae Cauliflower as a side dish! Our New Bae Seasoning spice blend takes boring cauliflower and kicks it up several notches.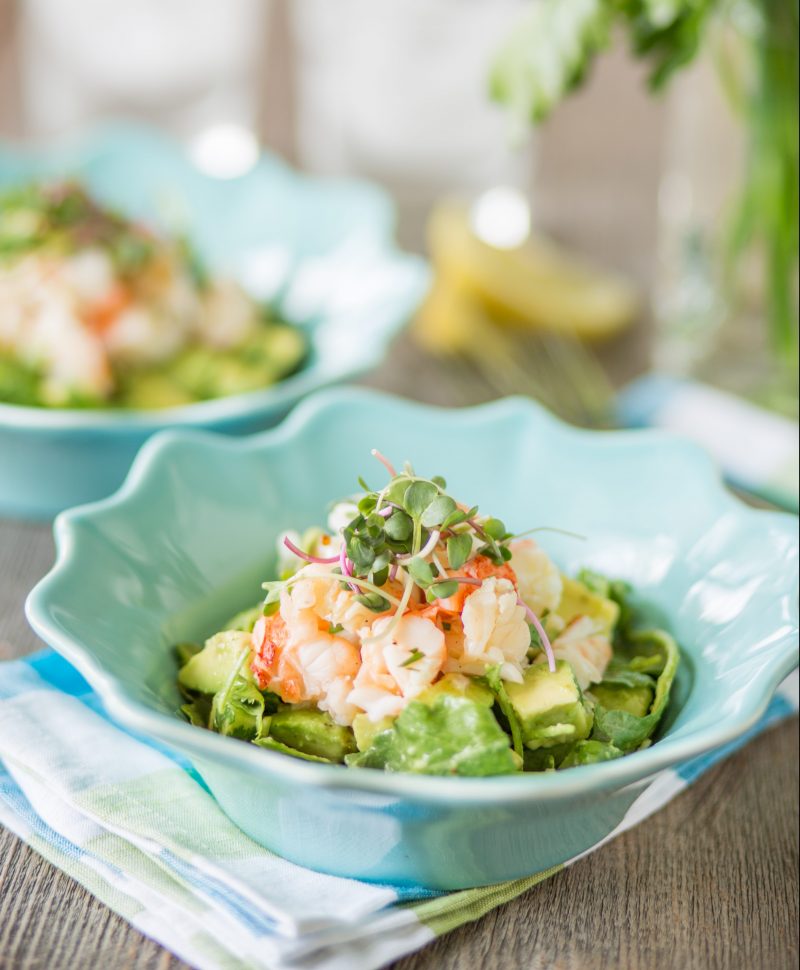 While not a difficult recipe in itself, per se, it's a lot of effort for a salad. This recipe is one of the fancier salads and side dishes we have on our site. And lets be honest, lobster can make any dish feel fancy!
---
Paleo Valentine's Day Desserts (pick 1)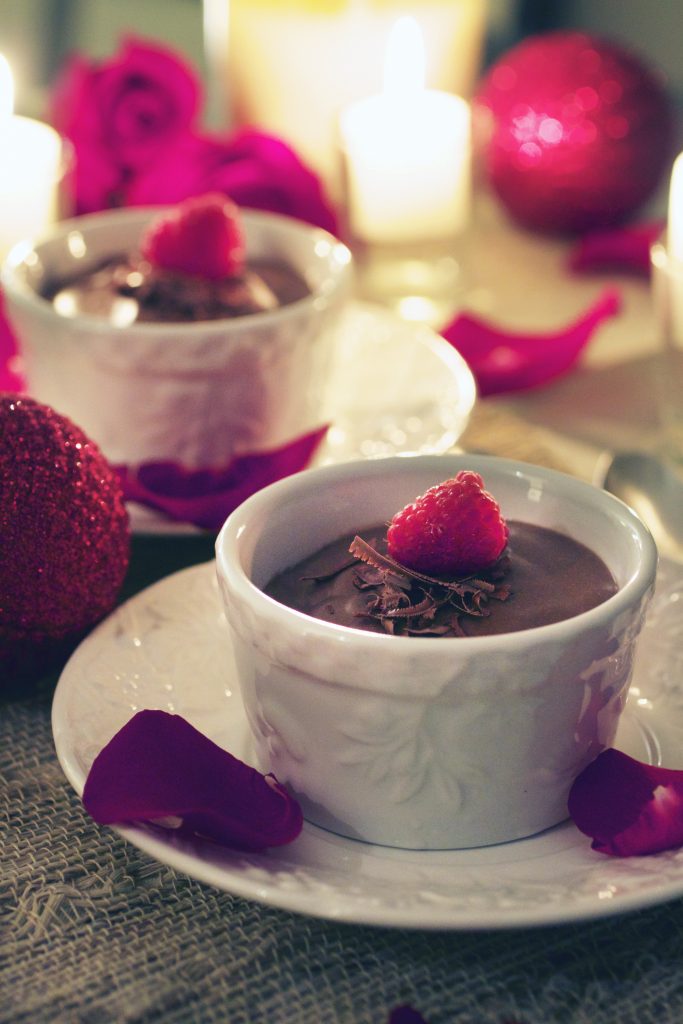 Hailed as the easiest and most rewarding Valentine's Day dessert recipe on our site, this classic treat is the one you should make if you're looking for a simple and luxurious finisher for your meal.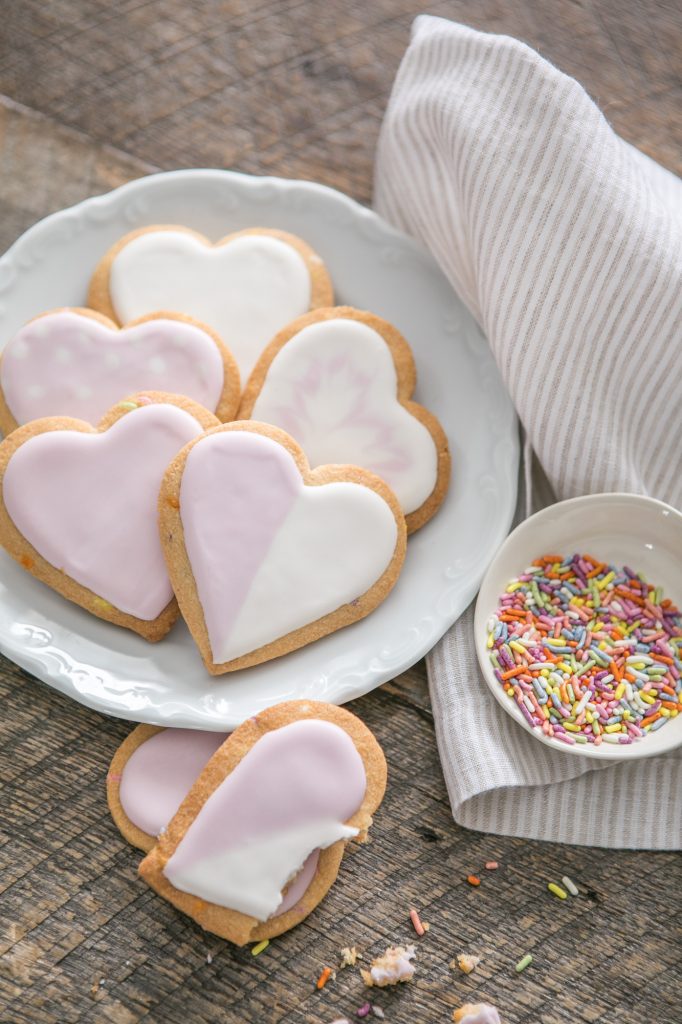 While we don't recommend making these the day of Valentine's Day (hello: it's a lot of work!), these cookies will leave a lasting impression on whoever you are making them for. Check out some tutorials on how to make and pipe royal frosting on YouTube if you've never done it before.  Or whip up a simple buttercream frosting and call it a day! (Alternate version with buttercream frosting)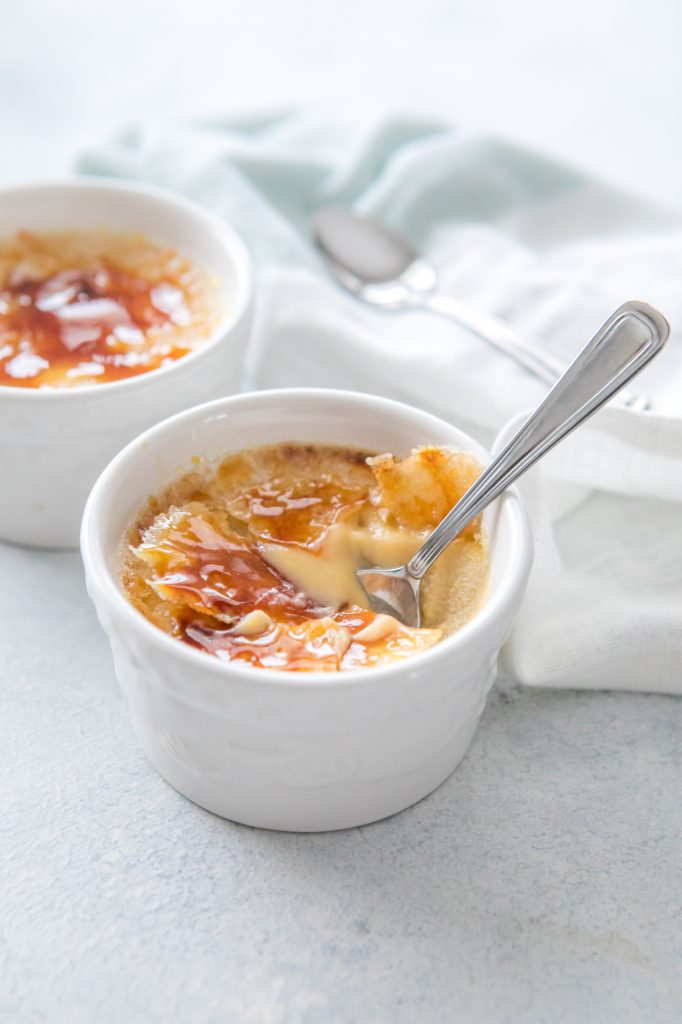 The quintessential Valentine's dessert, Crème Brûlée is FANCY and decadent. You'll want to plan ahead and make sure you have a kitchen torch to properly create the sugar candy crust on top. While it can be executed in the oven with the broiler on high, that method is tricky to get right and requires a little practice.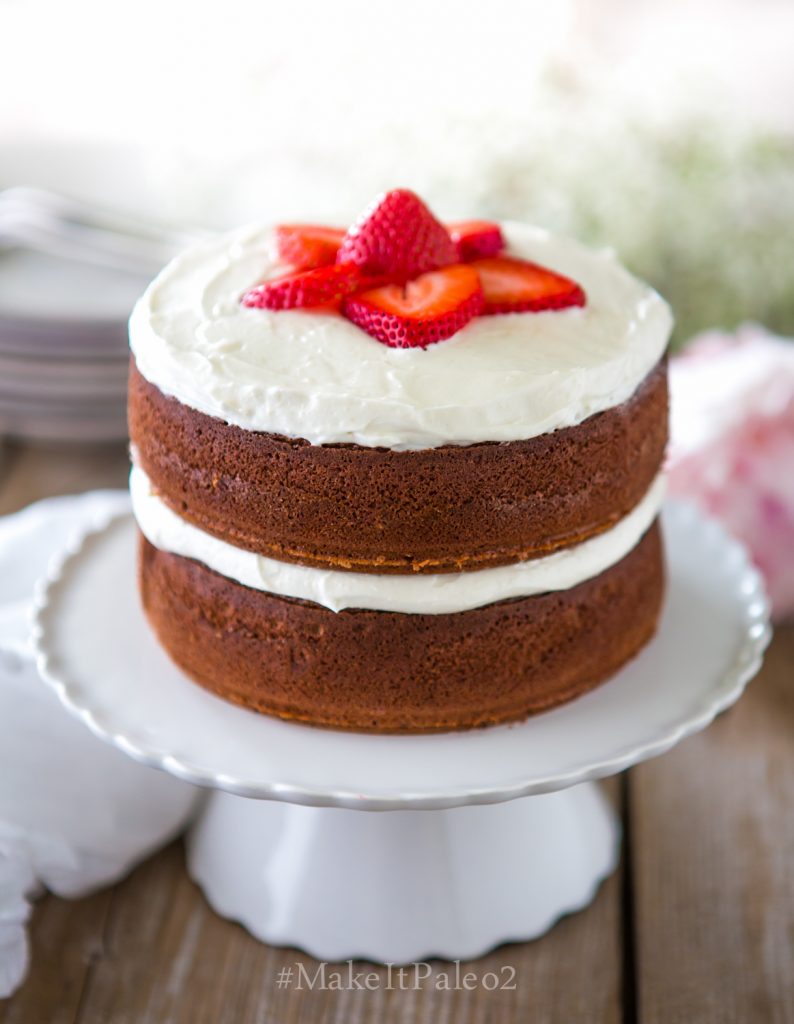 Like we said up top, don't choose a lot of hard things to make. However, you can also make this ahead, so it won't contribute to cooking stress at meal time. This little chocolate cake can be dressed up with some strawberries, making it beautiful, decadent, and festive.
---
So I hope this collection of Valentine's Day Menu Ideas was helpful for you to see. It was helpful for me to put together so that I can create a nice meal for Hayley this year. My personal menu choices would be:
Appetizer: Smoked Salmon Spread with some Simple Mills Sea Salt crackers
Main: Reverse Sear Filet with Horseradish Creme Fraiche, although I'd probably make the sauce dairy-free using a non-dairy alternative.
Sides: probably will wing it and do some roasted hunks of potato with our Adobo Seasoning, and a simple side salad with my homemade balsamic vinaigrette
Dessert: you know I have to make the dairy-free creme brûlée. Come on!
If you are looking for a Valentine's Day gift at this point, we suggest either getting our Food Lovers Pack (Amore, New Bae, and Jerk). Or skip the tongue-in-cheek part of that park (the Jerk Seasoning), and opt for a Create Your Own Pack that has Amore, New Bae, and maybe something sweet like Cinnamon Sugar Cookie, or Pumpkin Pie Spice. Either way, some super high quality organic spices make a nice gift for a loved one.  (Shop our spices)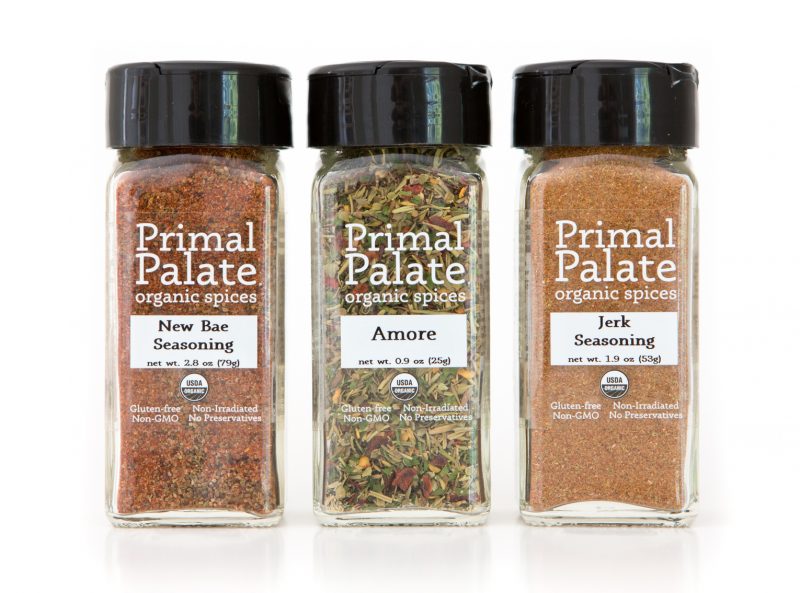 Hope you have a fabulous Valentine's Day!