This Friday, we thought we'd do something a little different and share all of the awesome Paleo fry recipes that have been shared on Primal Palate.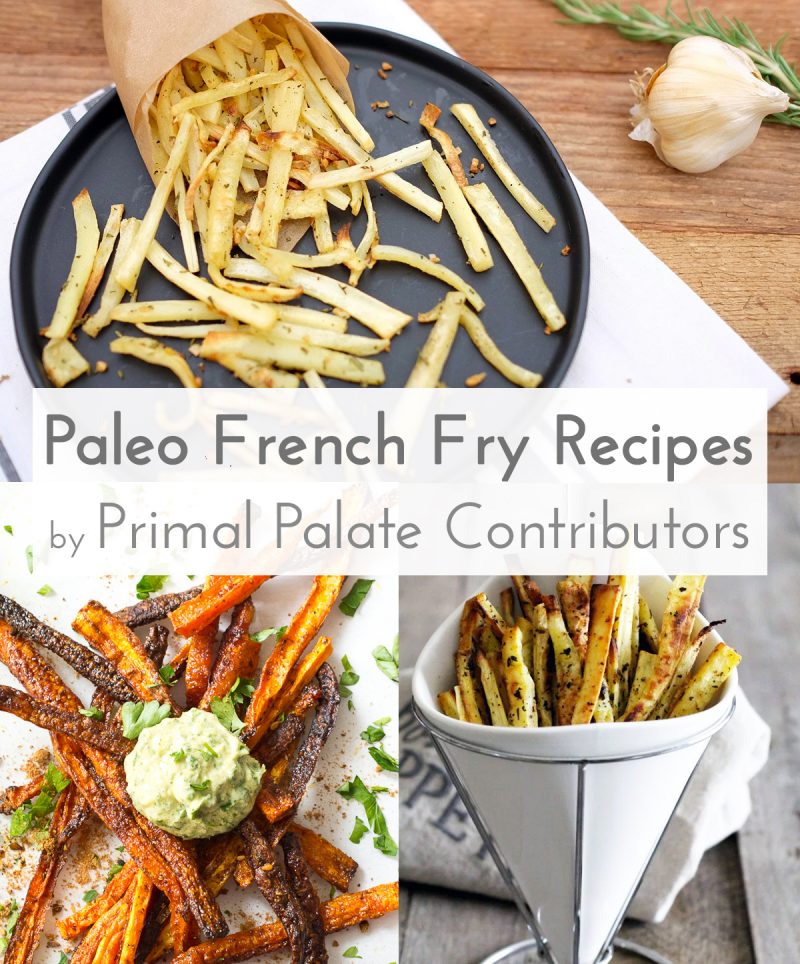 Now, there are a lot of options in the Paleo spectrum. Some (…many?) Paleo folks are eating white potatoes these days, so making basic Paleo French Fries is not much of a mystery. Start with some awesome organic Russet potatoes, fry them in good oil like Lard, Coconut Oil, Duck Fat, or Olive Oil (gently on that one), then hit them with some salt, herbs, or spices. On the other hand, there are lots of good alternatives to potatoes such as sweet potatoes, vegetables like carrots, or even Jicama. Check out the recipes below from our fabulous contributors, save the ones you like to 'myKitchen' for easy meal planning, and enjoy!
Bill & Hayley
---
This weeks' roundup is brought to you by our Signature Blends, which are back in stock in our store and on Amazon (in singles). These blends are extremely versatile and great for all sorts of everyday cooking. If you haven't tried any of our blends, yet, this is a good pack to start with!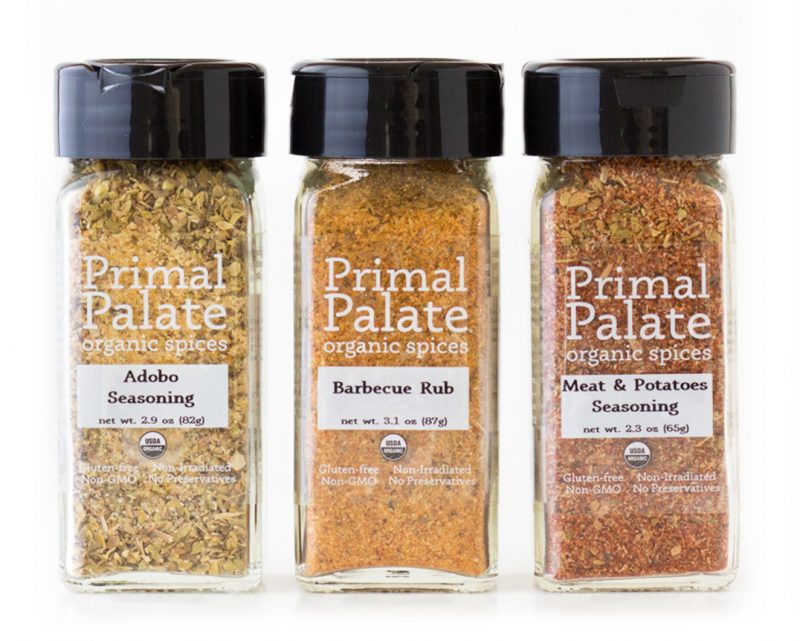 ↓ or get individual bottles on Amazon Prime ↓

---