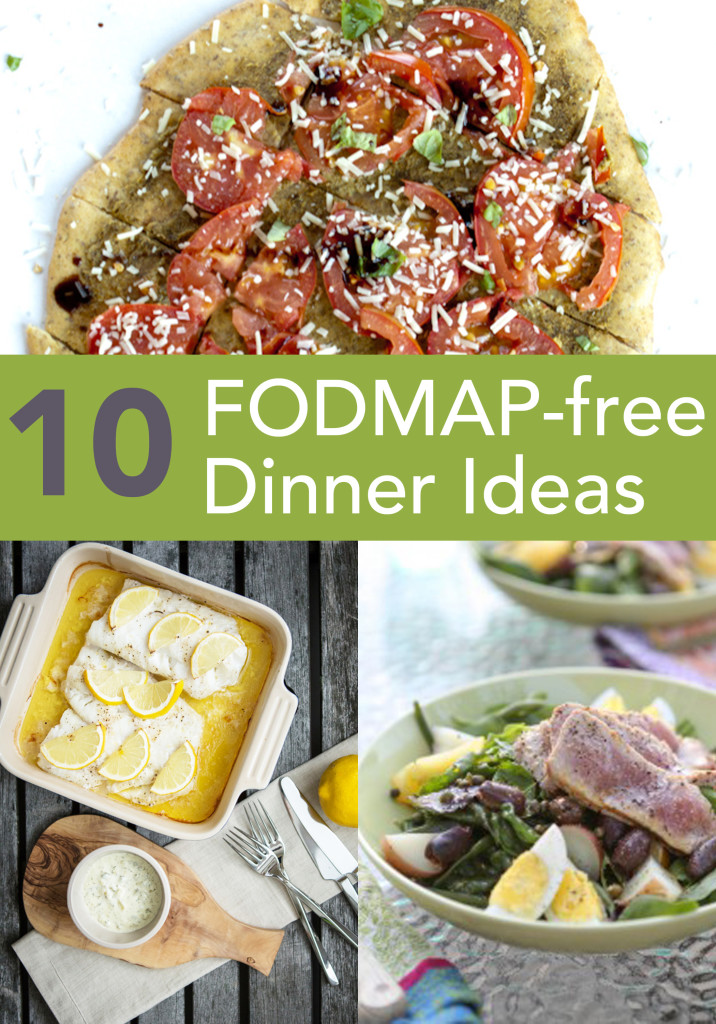 By now, you've probably heard of FODMAPs (Fermentable Oligo-Di-Monosaccharides and Polyols). FODMAPs are short-chain carbohydrates found in foods such as Brussels sprouts, garlic, onions, and avocado (to name a few). They cause digestive distress in some people, the effects of which are often mistaken for IBS. You can learn more about FODMAPs by clicking here. If you believe FODMAPs might be an issue for you, we have good news: FODMAP-free recipes are one of the twelve dietary filters available on our site. Here's a list of FODMAP-free dinner ideas to get you started, or you can also view the entire collection here. Enjoy! -Kara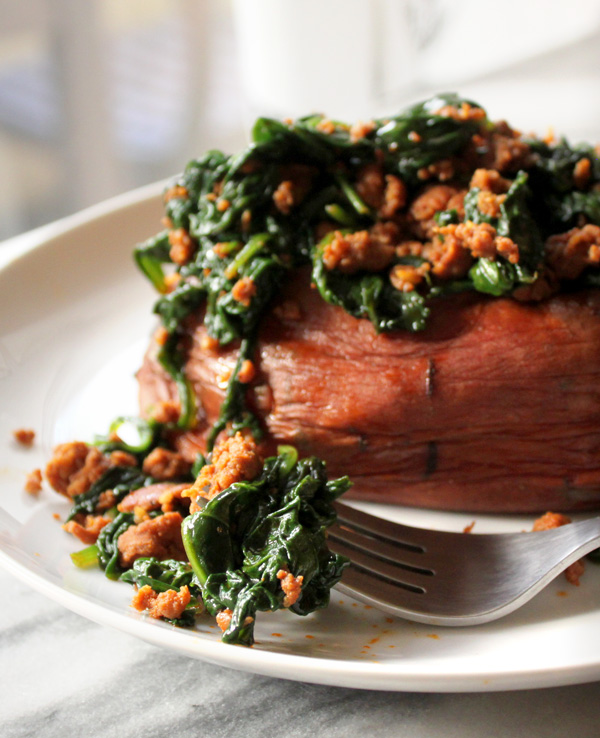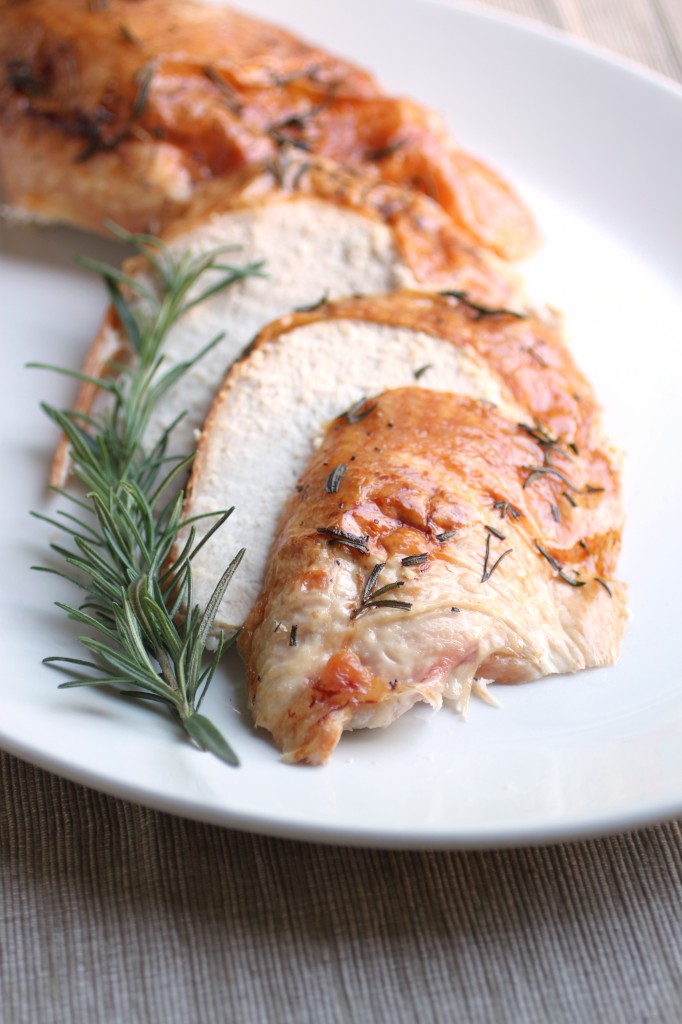 ALL NEW eBOOK – Sale ending soon!
Earlier this week we released a groundbreaking collaboration between some of the top names in Paleo on a "Best of 2014" collection of recipes. This project brings together 25 of the top names in Paleo, with 150 of their best recipes (and 25 of them are also ALL NEW). The awesome 20% off sale ends in a few days, so don't miss your chance to score this eBook for less than $20!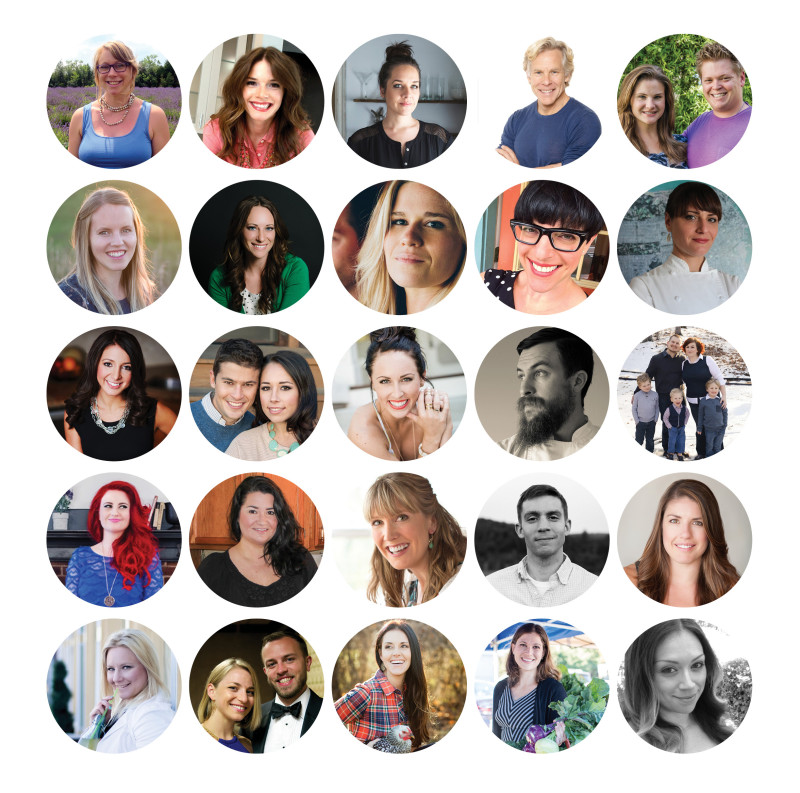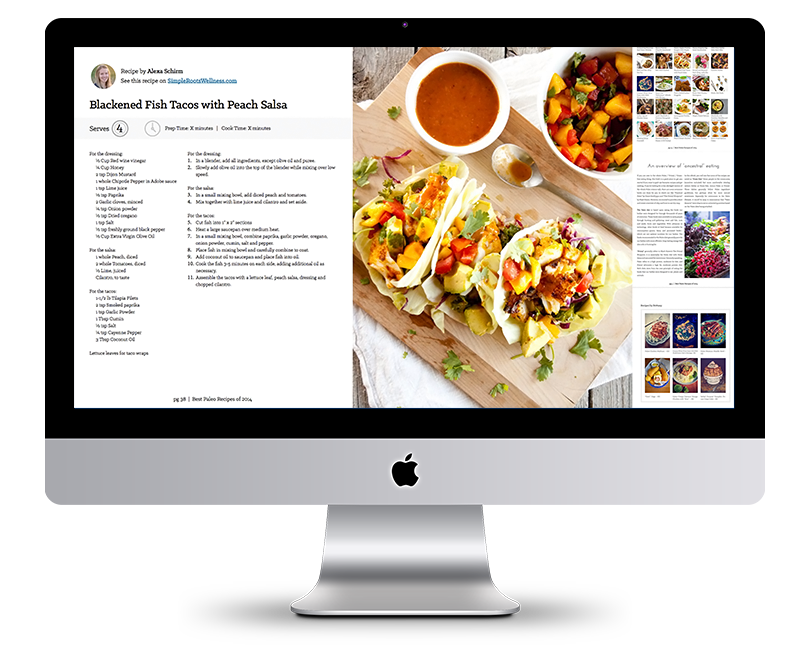 More recipe collections you might like: