Thanksgiving is right around the corner. It's starting to get chilly here in Pittsburgh, with some gloomy, rainy days, but we are trying to keep our spirits up by making our home cozy for the holidays. We took advantage of a really nice, sunny day on Saturday, and hung Christmas lights outside on our tree, and around our front door. I'm not sure our neighbors fully appreciate the holiday cheer before Thanksgiving, but last year we didn't have time to decorate our house, so out of pity, Bill's parents came over and hung a garland around our door for us. No we didn't ask them, they are just thoughtful like that.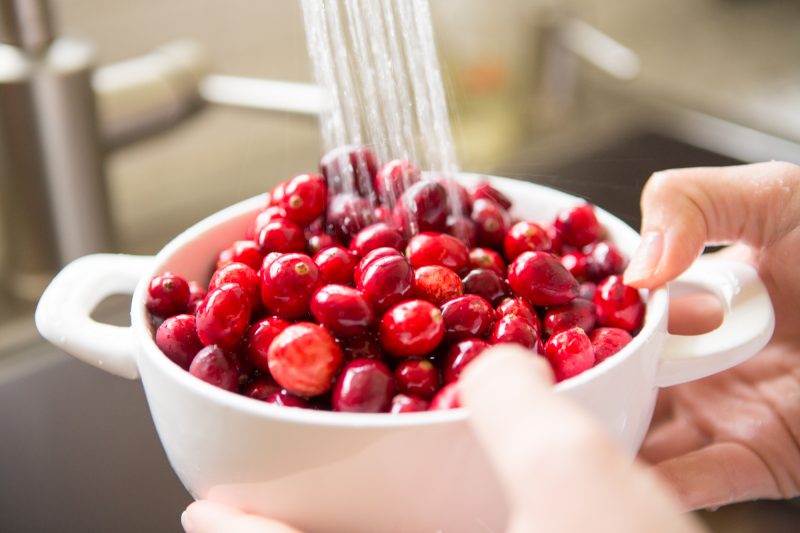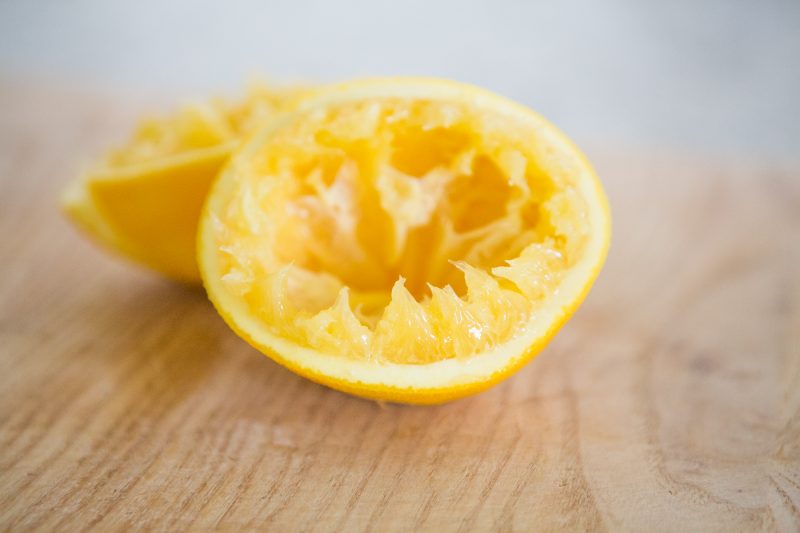 Many of you may know by now, but I've been on a pretty serious protocol for killing some nasty Candida inside me, and after finding out that I was detoxing too hard, my doctor told me some things to do to slow down, and I was so excited that I felt well enough to participate in operation "make the Staley home festive." It was quite the relief from the many days I was bound to the sofa watching old episodes of Nigella's Christmas Kitchen on YouTube, which brings me to the inspiration for this recipe! I just love Nigella. I love how real she is (or appears to be), I love how she just does her thing, without a care in the world, whether or not it's the "correct" way to do it. Mostly, I love how much she loves food.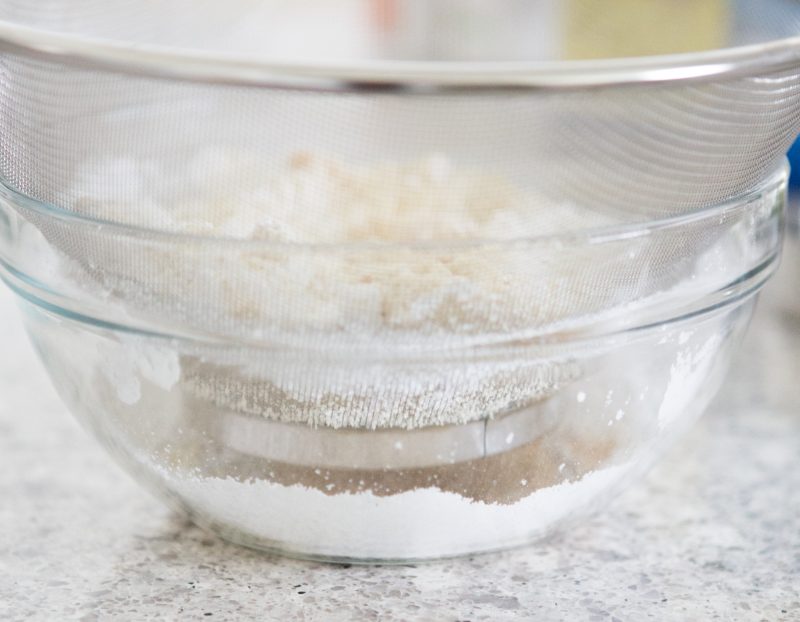 I have probably watched her Christmas Cake episode 5 times by now. I didn't know what Christmas Cake was until watching that episode, but I guess it's just a type of fruit cake that is served in England during the Christmas season. Fruit cake has never sounded appealing to me, but Nigella describes the cake so poetically (like everything she makes), and has so much passion for everything she is making, that you can't not love it while you are watching it. Plus who doesn't love gold glitter on a cake at Christmas time?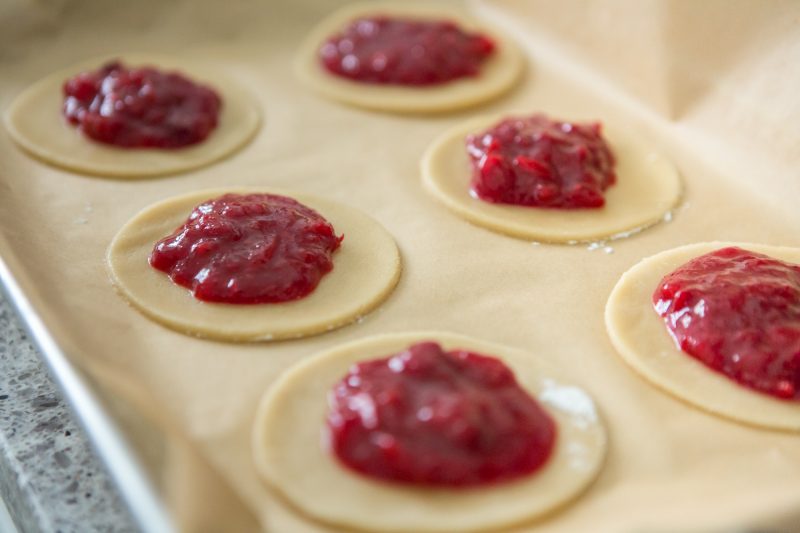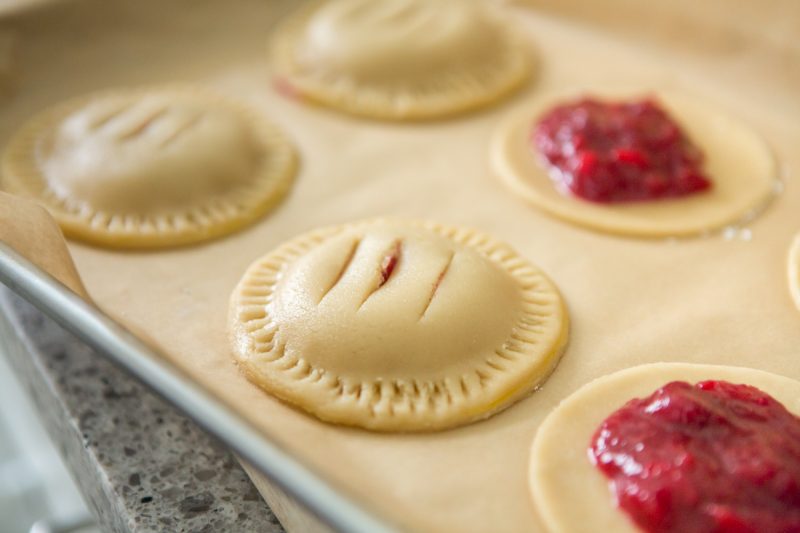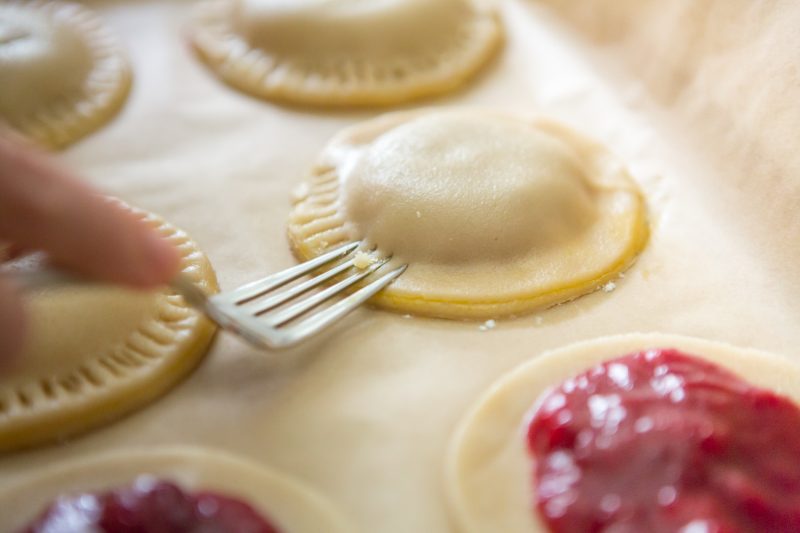 The reason that cake was inspiration for this recipe (which is nothing like cake), is the holiday spices. Nigella includes a lot of orange zest, orange juice, and spice in her holiday recipes, because for her, that's what the holidays are all about. Tang from orange, and spice from the cloves, cinnamon, and ginger, so I decided to incorporate some of those flavors into the filling for these pies.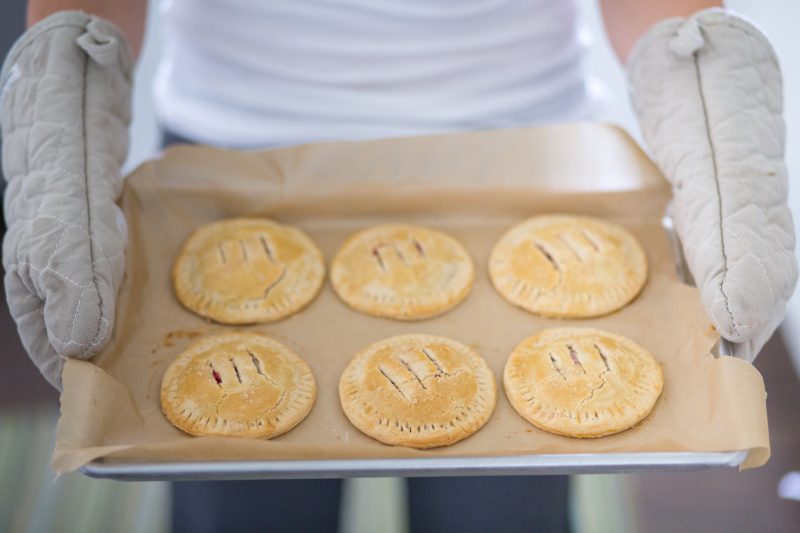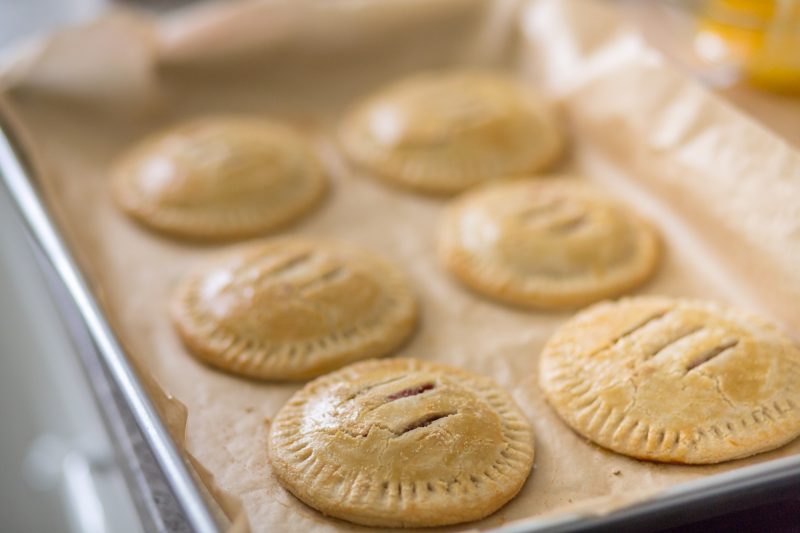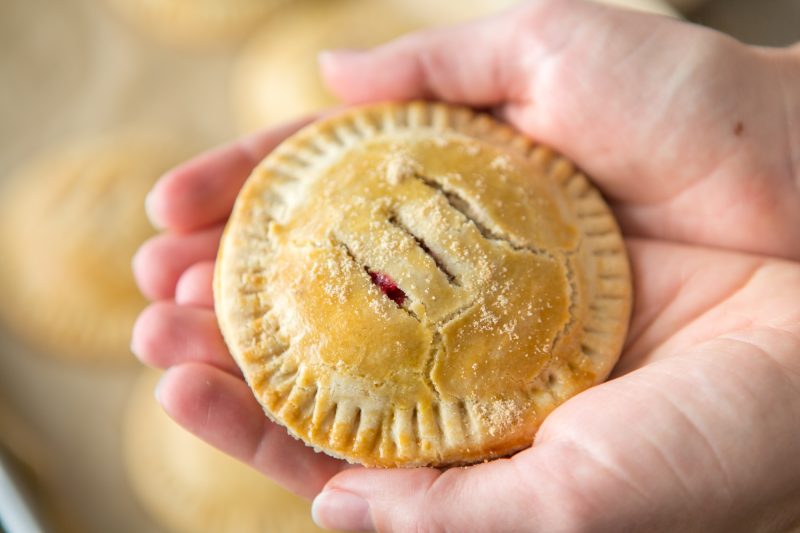 The unexpected thing that came from making this recipe, was that I also made a new recipe for Thanksgiving cranberry relish, because that happens to be the filling for these pies. If you want more Holiday recipes of ours, be sure to grab a copy of our cookbook, Gather! If you don't want to take the time to make these into little pies, which I wouldn't blame you if you are hosting Thanksgiving, then you can use this recipe for Cranberry relish to serve with your turkey.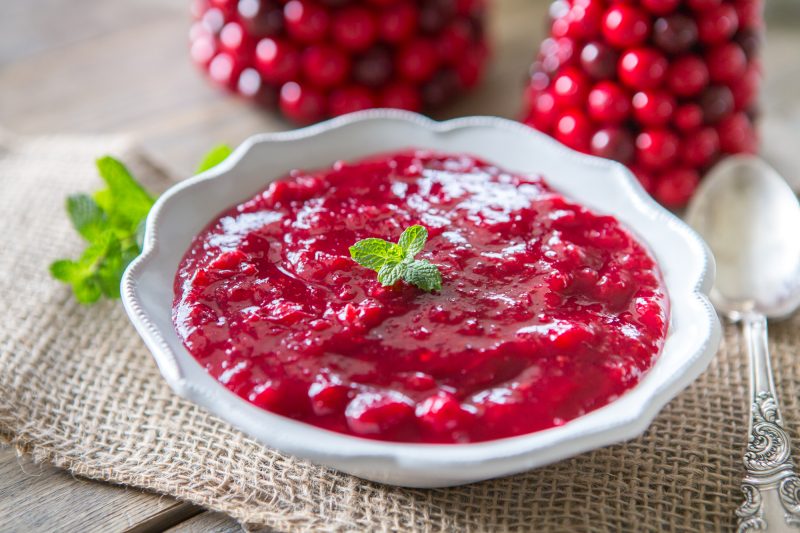 If you really want to make a pie, but don't have the time to make the little pies, you can use the pie crust recipe below, but make a standard size pie, and fill with the relish recipe. That's the great thing about this recipe, and cooking in general: there are ways to make a recipe your own!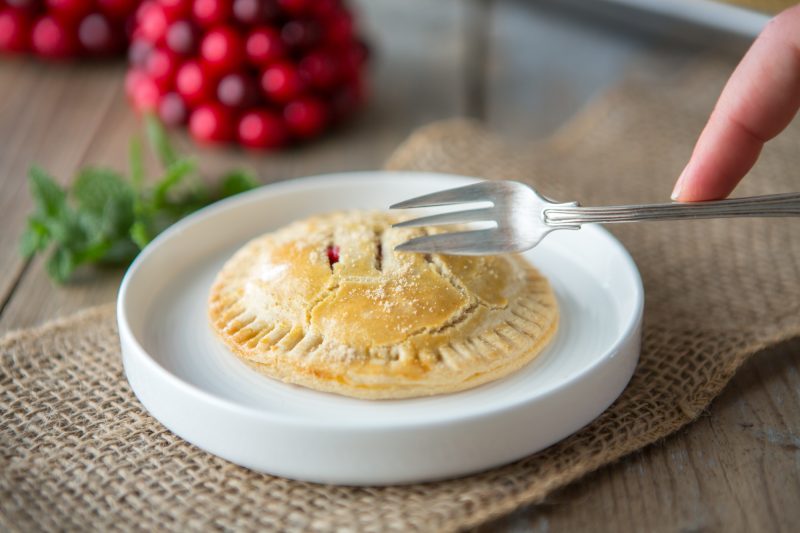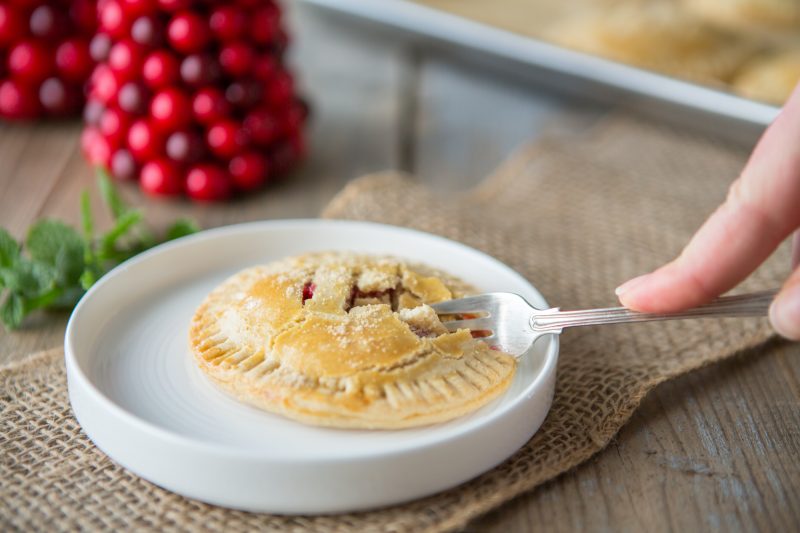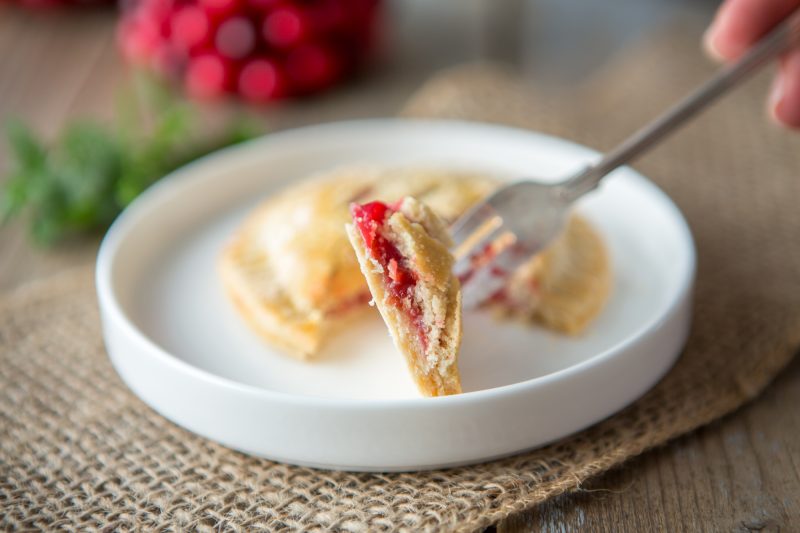 I know it's awful to say, but I didn't taste this recipe. I can't because of the Candida detox, and my desire to put a beautiful holiday dessert on our blog is just as strong as my desire to get better, so my compromise was having Bill and his parents try this recipe. They all said it was absolutely to die for, and they don't lie. I hope you love this recipe as much as they did, it is festive, flavorful, and beautiful, which are three things everyone wants this time of year.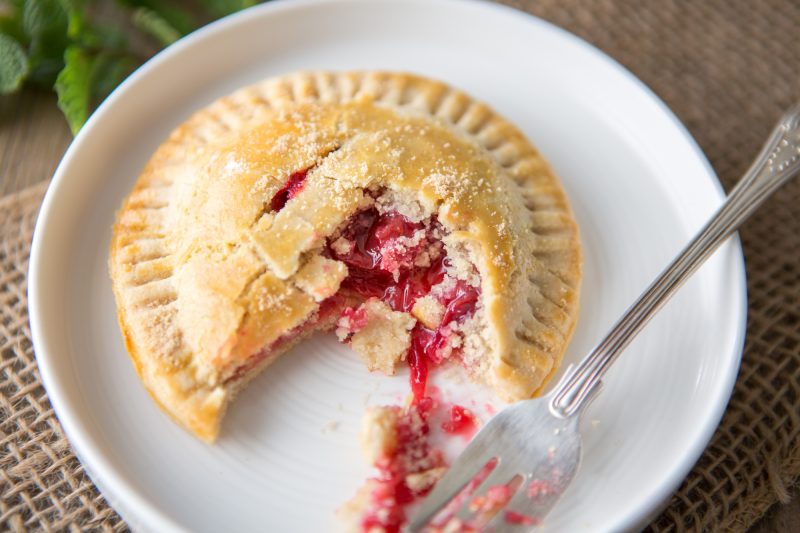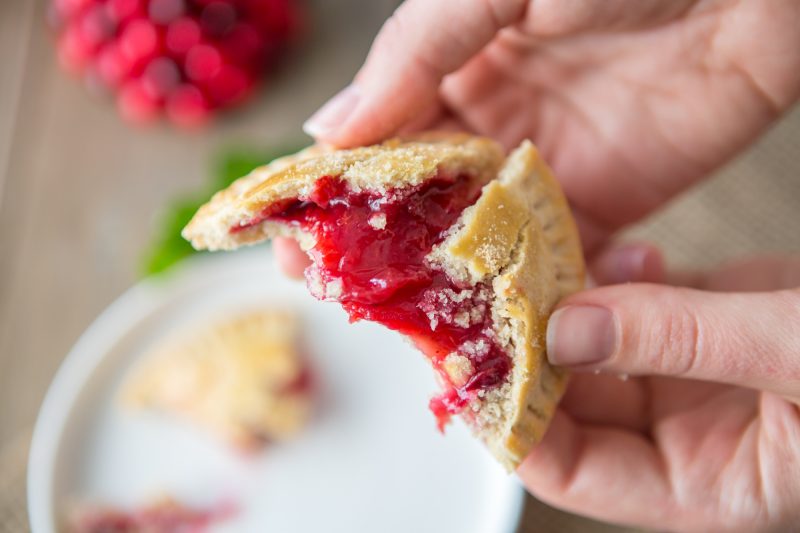 Oh and make sure you listen to A Charlie Brown Christmas (by the Vince Guaraldi Trio) while you make this recipe. It's just the best!
Oh yeah, ONE more thing. Today is the last day (last 12 hours, even) to get the new Best Paleo Recipes of 2014 eBook for 20% off. 150 of the best recipes from 25 of the top names in Paleo. See more from it here!