It's with great pleasure we are announcing today that Primal Palate Organic Spices are now a Whole30 Approved ingredient for you to cook with! We have always recognized the need for great recipes, and with that, the need to get tasty food on the table as easily as possible. Spending the last year developing our line of spices and spice blends furthers our mission to help make Paleo eating as easy as possible. We've carefully crafted our selection of spices and spice blends to provide any cook with the tools to season almost any type of dish, using spices that are the highest quality available (Organic, Non-GMO, Non-Irradiated, Kosher, Certified Gluten-free, and now… Whole30 Approved).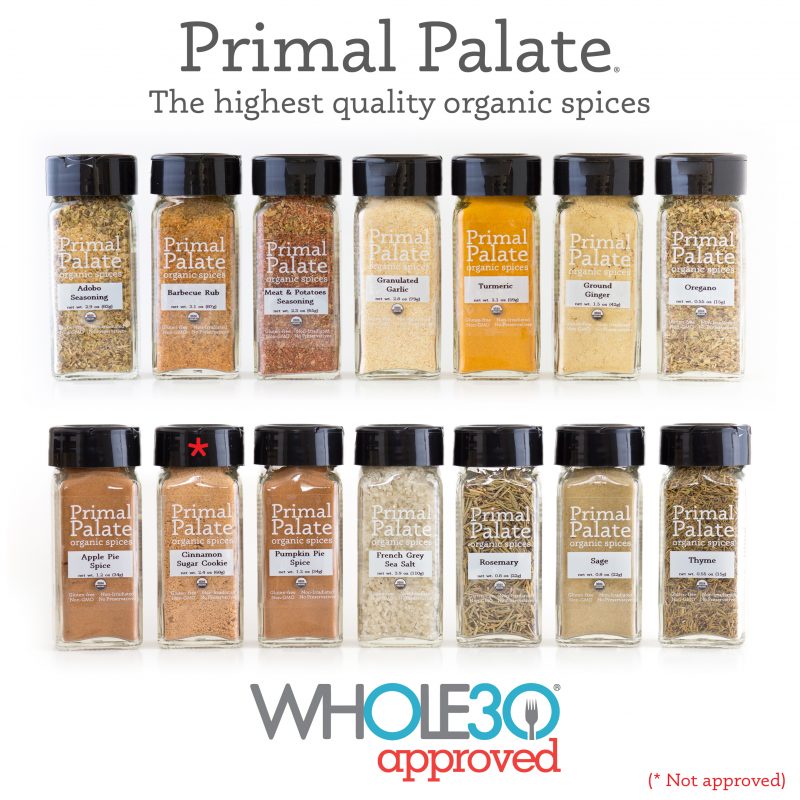 All except one have met the approval of Whole30 (Sorry, Cinnamon Sugar Cookie. You are totally delicious, but must sit alone in the corner until the Whole30 is complete. Nobody puts baby in the corner, except maybe this one time). It's hard to think that anyone might not be familiar with a Whole30 at this point, but on the off chance you don't know what it is, we'll quickly summarize: A Whole30 is 30 days of eating clean. In Melissa Hartwig & Dallas Hartwig's own words, "Think of it as a short-term nutritional reset, designed to help you put an end to unhealthy cravings and habits, restore a healthy metabolism, heal your digestive tract, and balance your immune system." For many people, a Whole30 is their first taste of Paleo, and has been a springboard for the real food movement.

Quality is at the core of everything we do here at Primal Palate. It all begins with recipes that you can count on to taste great and be easy to follow. With our line of organic spices, we've gone to great lengths to ensure they are the best ones you can buy. The marriage of having our fantastic spices on hand, and simple recipes that include them, is the beginning of a beautiful thing: Getting great tasting food on your table in less time. It's truly a case of "less is more" …. less time in the kitchen, and more time for the other things you enjoy.
To get you cooking, here are a few of our favorite recipes that use one (or more) of our organic spices:
Recipes using our Signature Blends: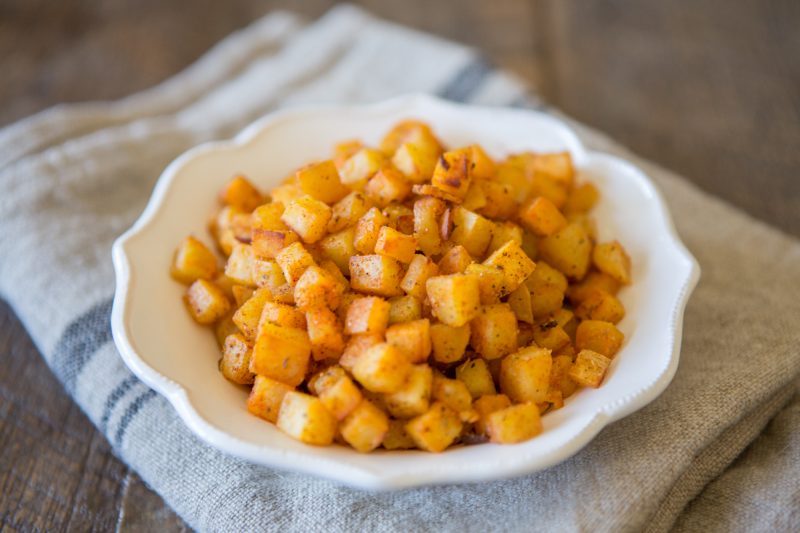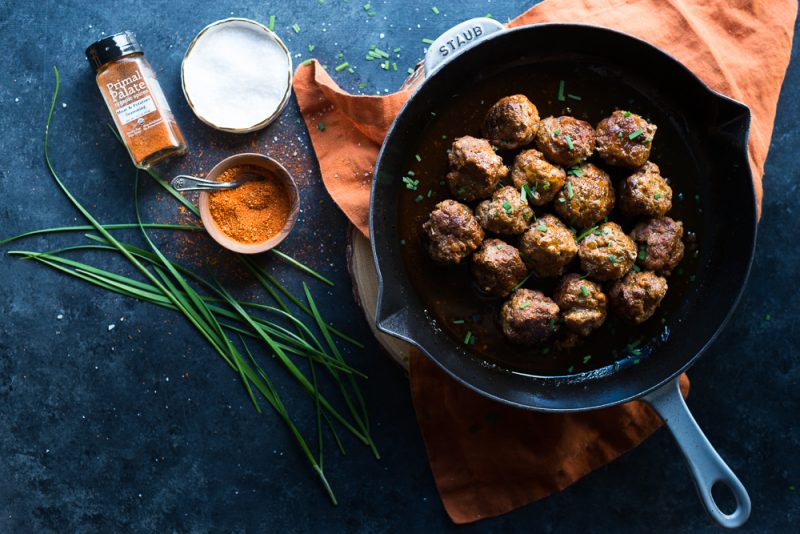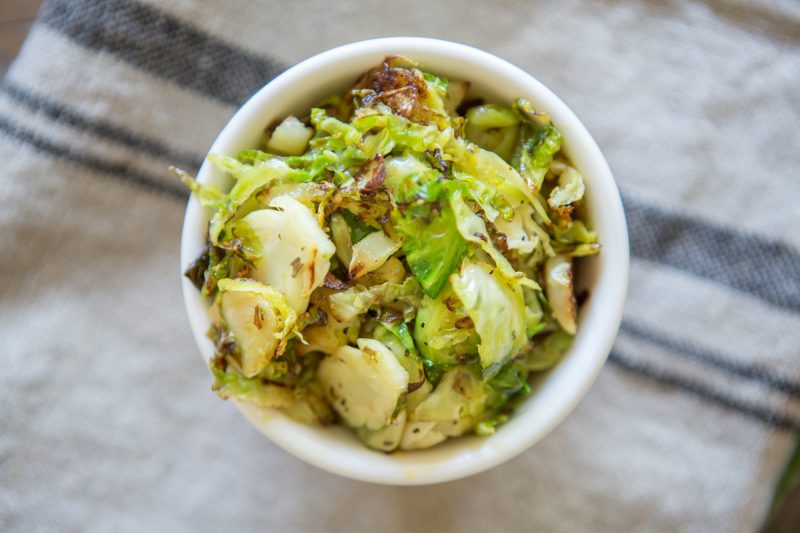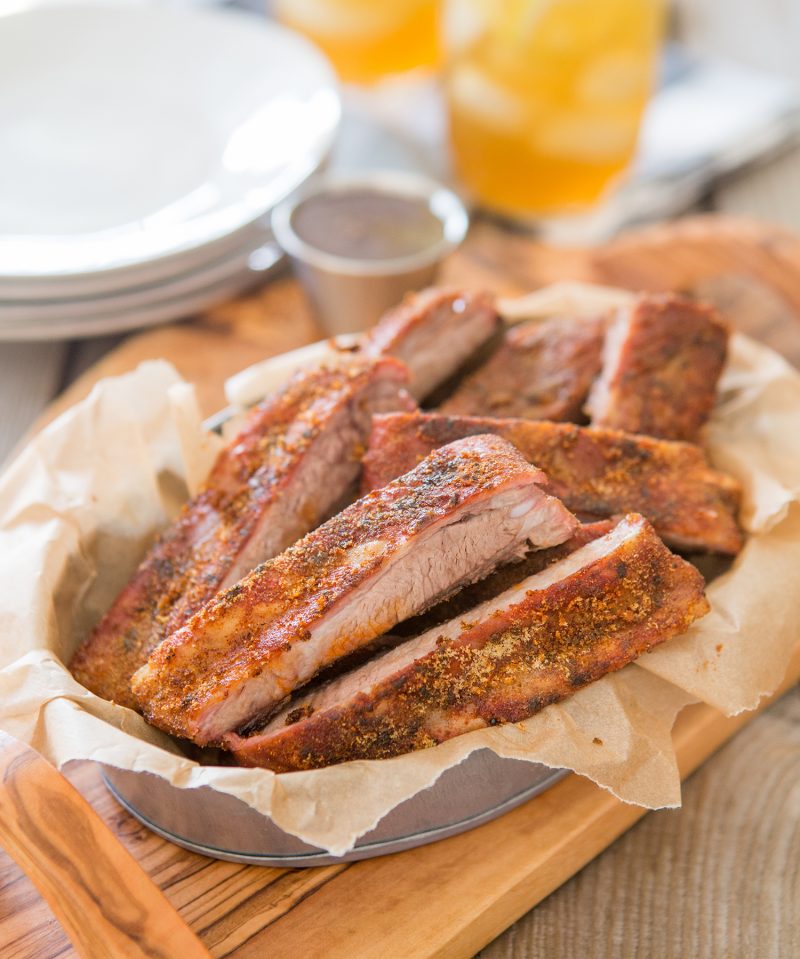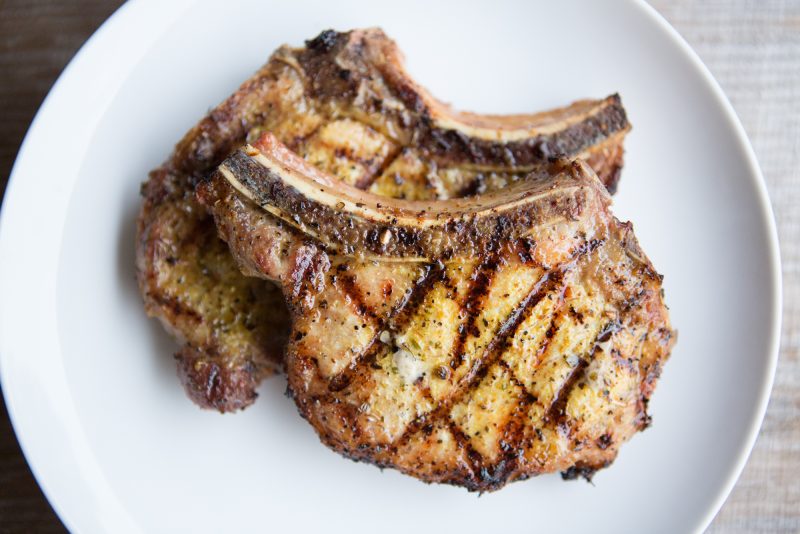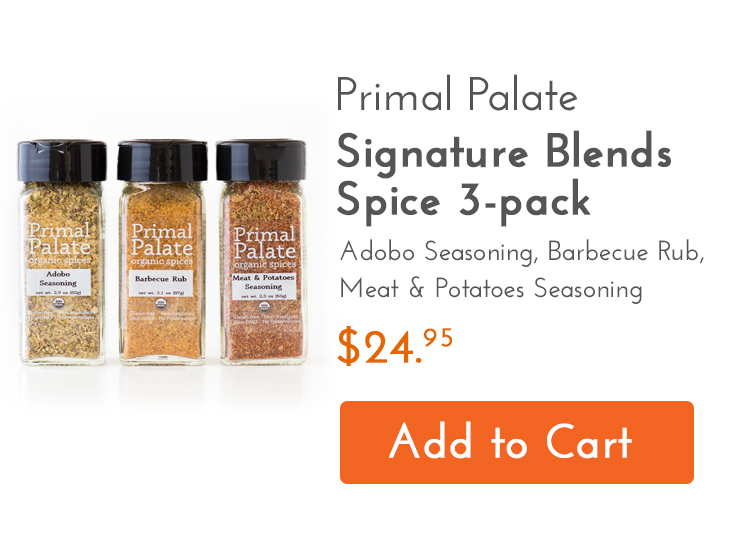 ---
Recipes using our Sweet Pack spices:
(These are not Whole30 Approved uses, mind you, so tuck them away for life after Whole30)
Come back next week for a great Whole30 Approved use of our Apple Pie Spice and Pumpkin Pie Spice!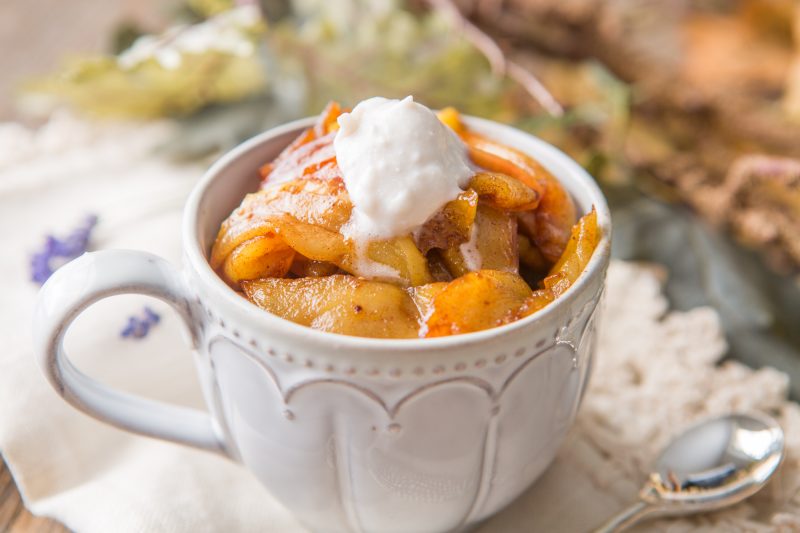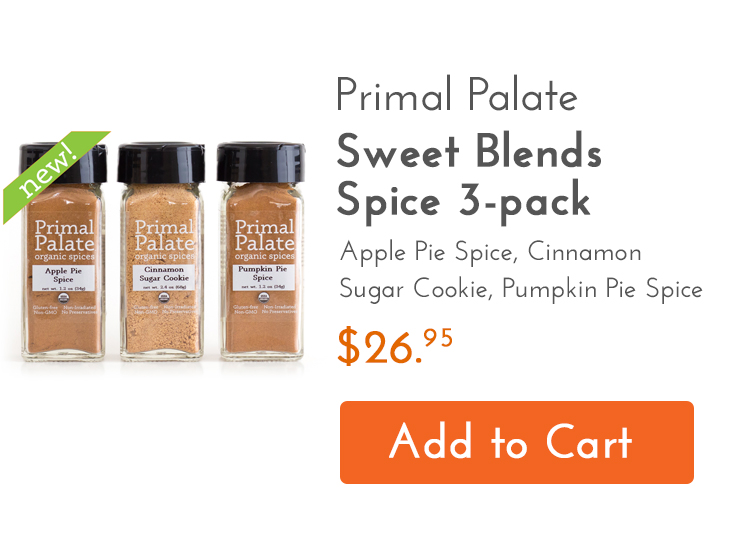 ---
Cooking with our basic spices


In addition to the six custom blends we offer, we also have eight basic spices that are the foundational flavors we use in everyday cooking. You can find a huge number of recipes that utilize these eight basic herbs and spices on our site. If you're looking for recipe ideas to incorporate them, there are HUNDREDS of recipes that use them. Click below to see!
---
Look for even more great recipes using our spices as we roll into the holidays this year! They make GREAT GIFTS, for the foodies in your life, or as HOST GIFTS when you go to dinner parties. Taking Wine as a host gift again? Come on, you can do better. Take our spices instead!
Happy Cooking!
Bill & Hayley