Hi friends –
We hope you are enjoying your weekend! It is just beautiful here, this time of year. Today was 70 degrees and sunny, so I got a lot of work done in the yard. It's always a little bittersweet to transition the gardens over to 'winter mode' but at the same time, it's also a little bit of a relief. For as much as we love gardening, it's also nice to get a break. Last year, we did Cold Frames over our beds, which was super helpful to keep woody herbs alive ALL winter. We were helping Juli Bauer with her new book, so having fresh herbs outside was really convenient. This year… it's going to be nice to have a break. We'll also have our hands plenty-full with the new flock of chickens living in our backyard. We just ordered a new, larger coop which should be better for wintering them over. We'll be sure to blog about it when it happens in about 5 weeks (just as the first flakes start to fly!)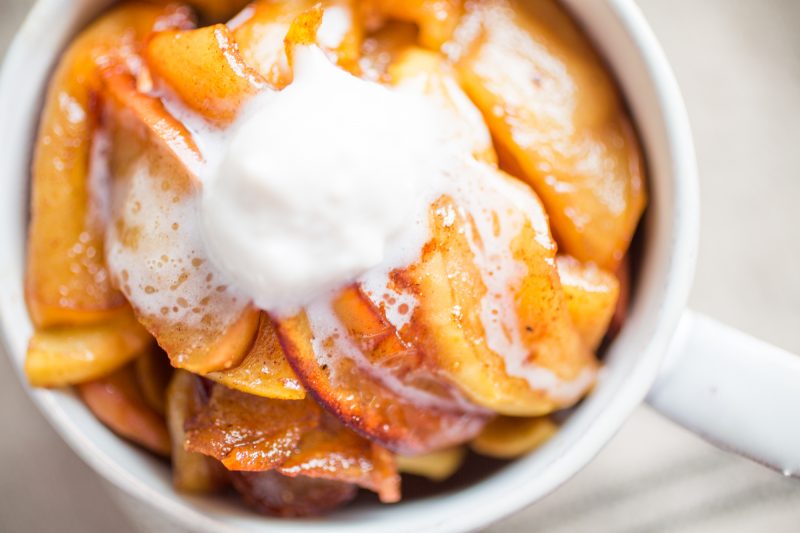 Last night, we were hanging out and I got a major sweet craving. Seeing that we had a few apples, I decided to whip up some apple pie filling. We also decided to Periscope the whole thing, which was pretty fun, I guess! The second video got saved successfully to my phone, so we uploaded it to our Facebook Page. Today, I wanted to make this again to photograph and share with you all. Instead of baking it at 375 for 25 minutes, I literally just sauteed it for 10 minutes in the ghee on the stovetop. Super easy, and in my belly about 15 minutes faster than the baking method.
This easy snack really hits the spot if you want a taste of Apple Pie but don't actually want to make a pie. No judgement there, I'm all about getting food done faster. ALSO: If you have our NEW SPICES, this is a great way to use two of them (Apple Pie Spice and Cinnamon Sugar Cookie). The Apple Pie Spice and Pumpkin Pie Spice are going to be seasonal items, so don't wait too long to order them. Supplies are limited. 😉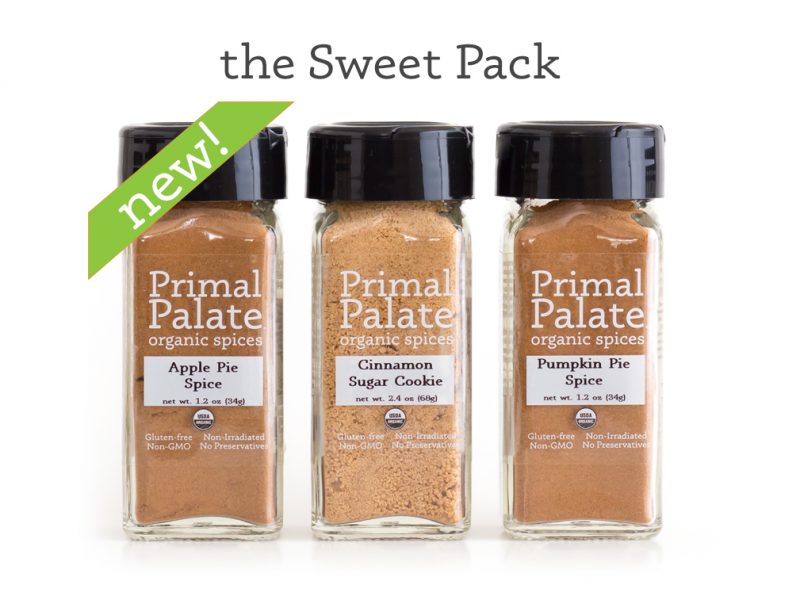 You could take this recipe to the next level with a scoop of ice cream if you want. Or you could try one of our other awesome apple recipes like the new Galette or Apple Pie we posted recently.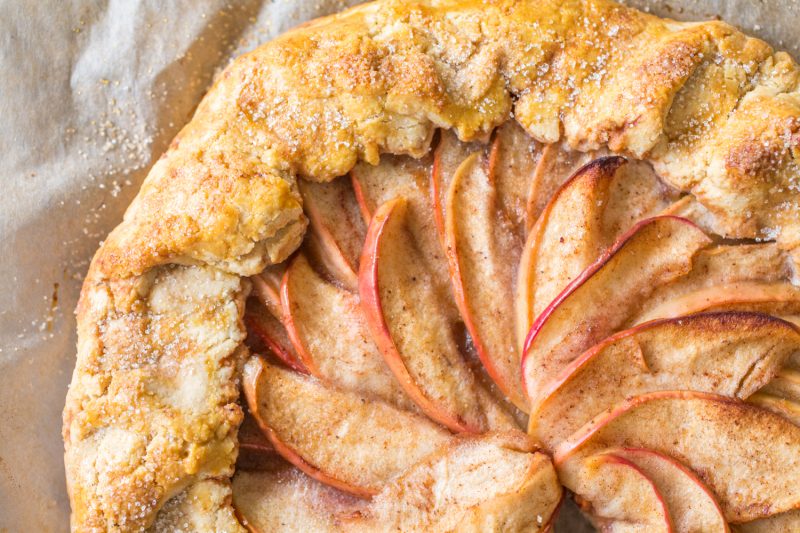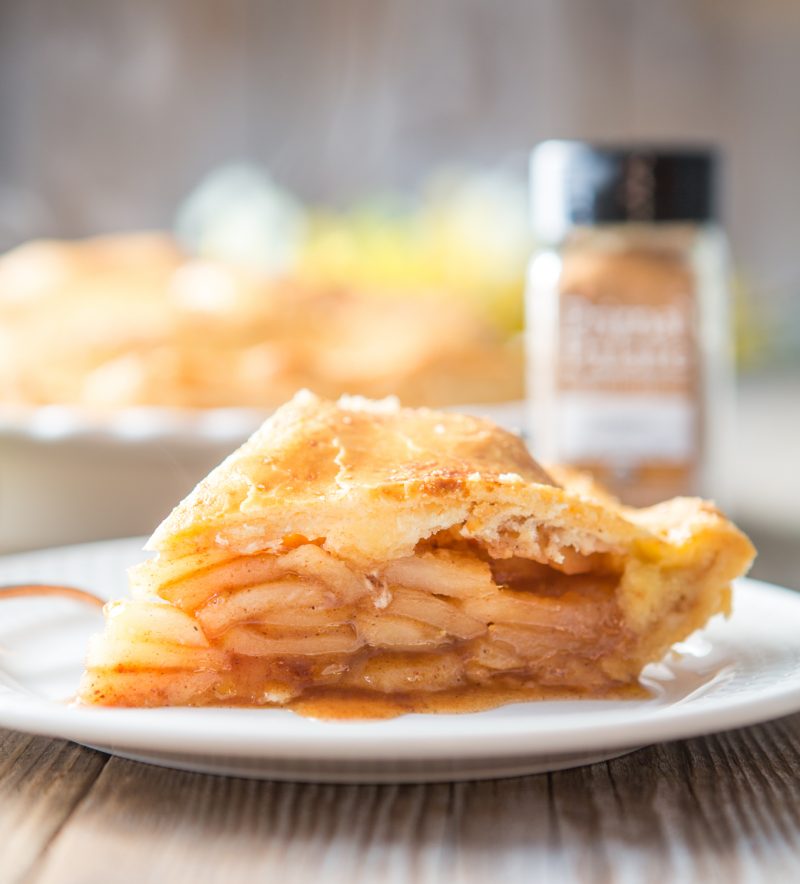 Try it out and let us know what you think. Cheers!
-Bill