Hello Friends!
We have an incredible recipe roundup for you today! So far, we have had well over 100 recipes entered for our Fall Fest Recipe Contest! If you haven't seen that yet, we are looking for your best SWEET or SAVORY recipes. Anyone can enter, and can enter as many recipes as they'd like. You can read more about that HERE. There are only FIVE DAYS LEFT TO ENTER, so don't let the clock run out on this one!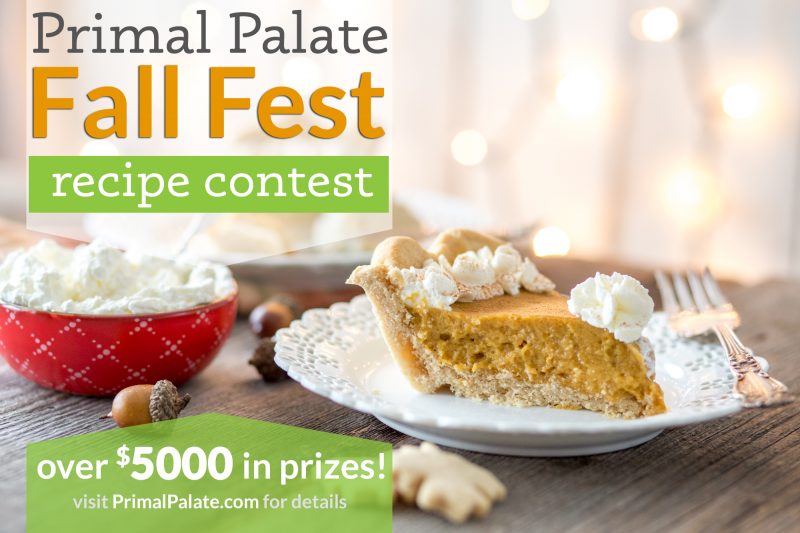 We've pulled together the largest prize pack we've EVER OFFERED. Over $5000 in prizes are up for grabs: two $1100 sets of Wusthof knives! Top quality paleo ingredients from Cappellos, Tin Star, Bare Bones Broth, Otto's Cassava Flour, and Kasandrinos. Books, kitchen gadgets, and gift cards from Thrive, US Wellness Meats, and Eating Evolved. You can read all about these prize packages HERE.
Entry is open until 10/18… FIVE Days left to enter (and one full weekend to give it all you've got!) We are so excited about all of your submissions!
How to Enter Recipes:
If you are not a registered Primal Palate user, please Register here first.
Login, then visit the Primal Palate Recipe Upload page.
Fill out all appropriate fields (and please be sure to break process description into individual lines!)
*Check the entry box under Recipe Contest Entry (bottom of upload page) for "Sweet Recipe" or "Savory Recipe" ** (this tags your submission)
Click Submit!  (Recipes are generally approved within a day).
View the Recipe Entries here:   Sweet  |  Savory
We love all of the entries, and we wanted to share some of them today! If you haven't entered yet, these are nice examples!
Sweet Recipe Entries (see all)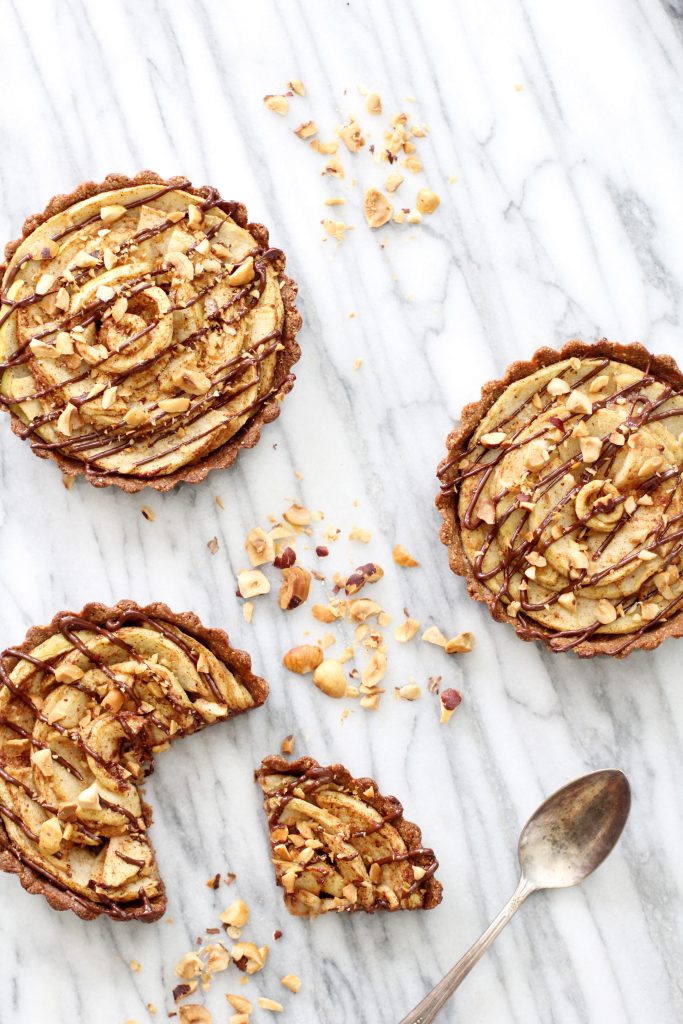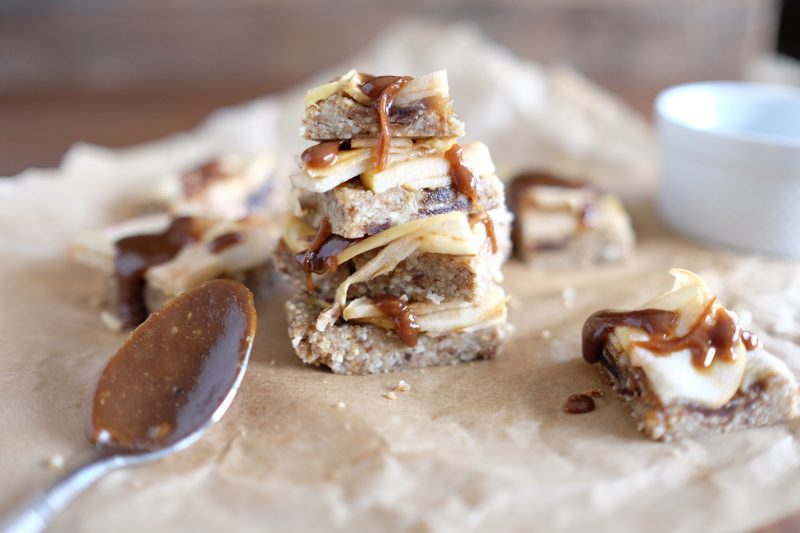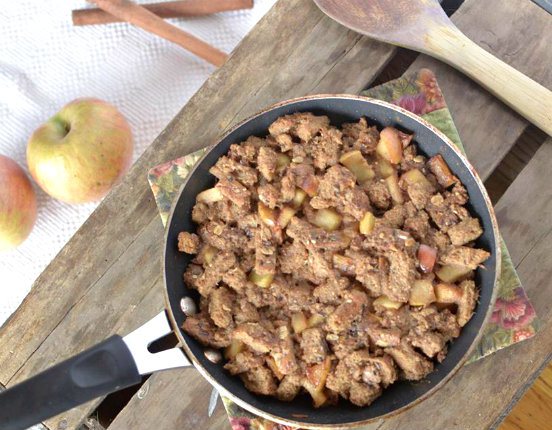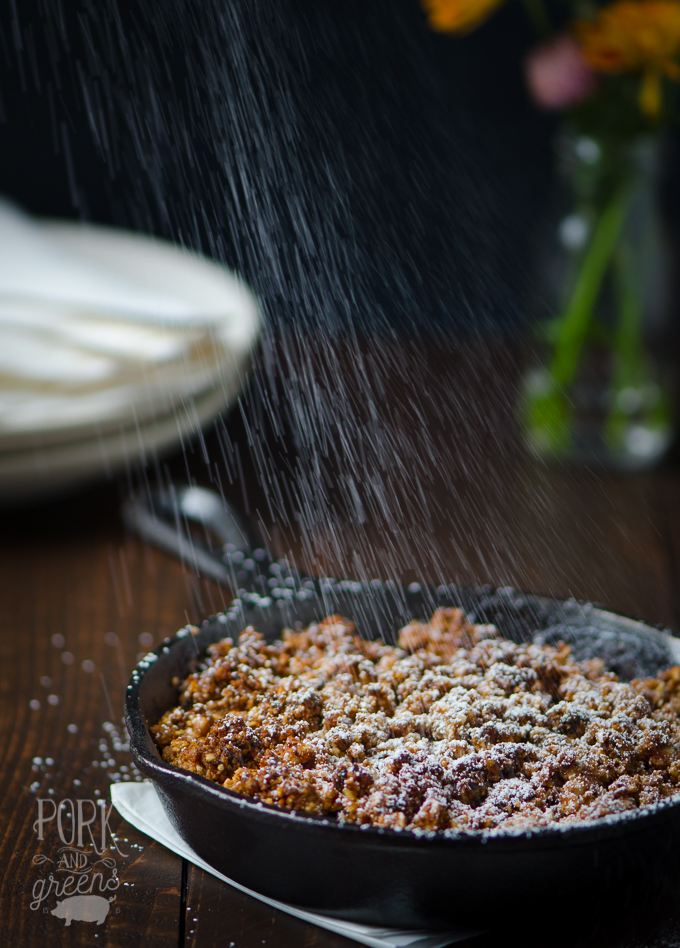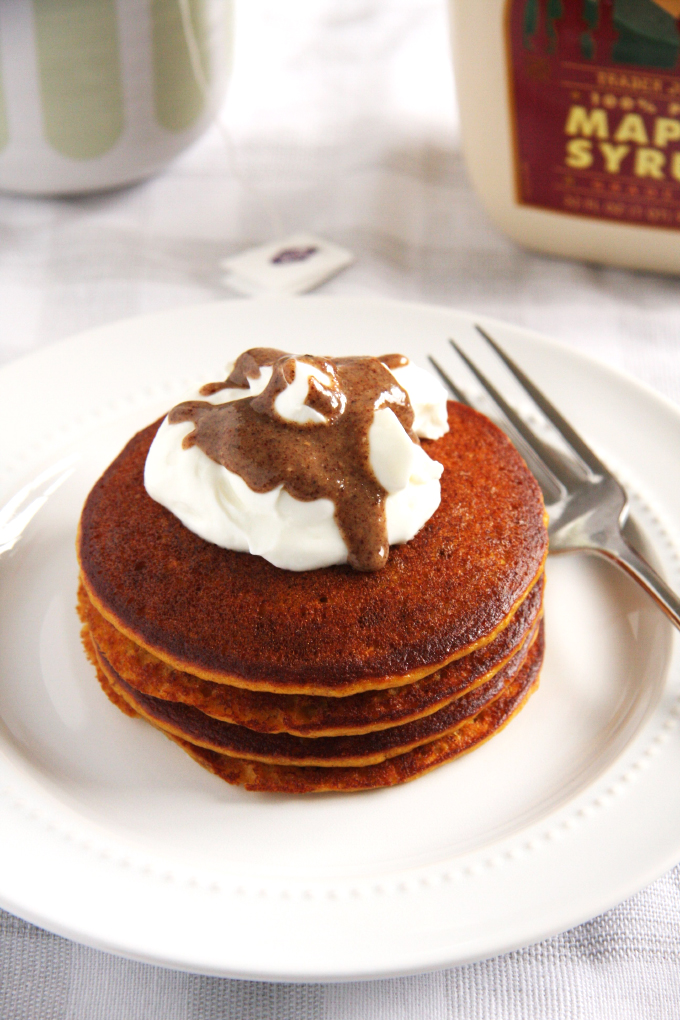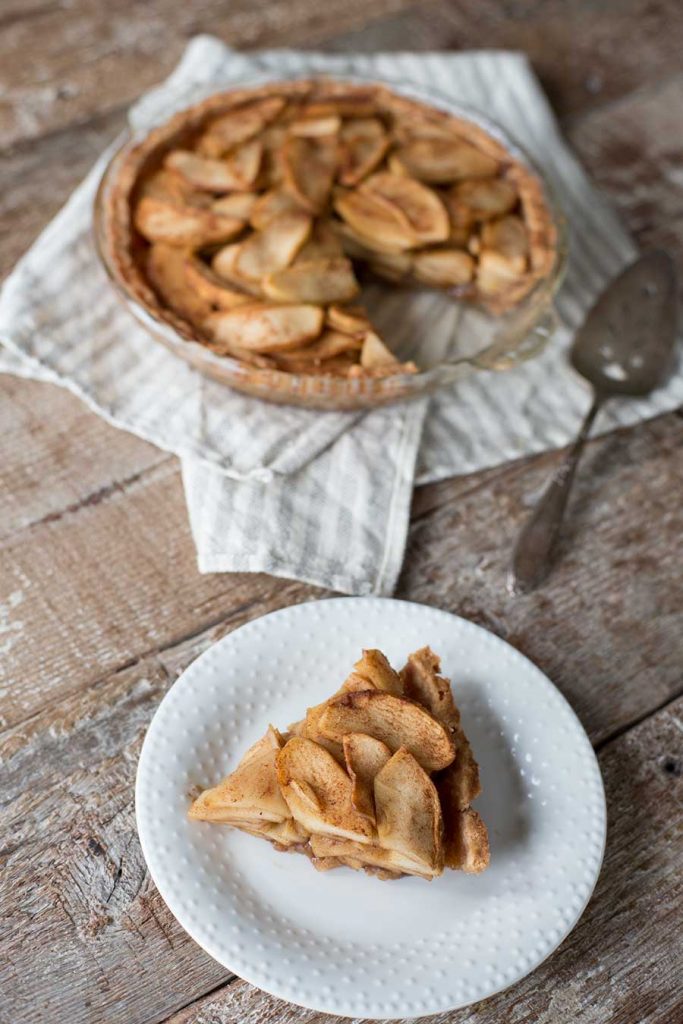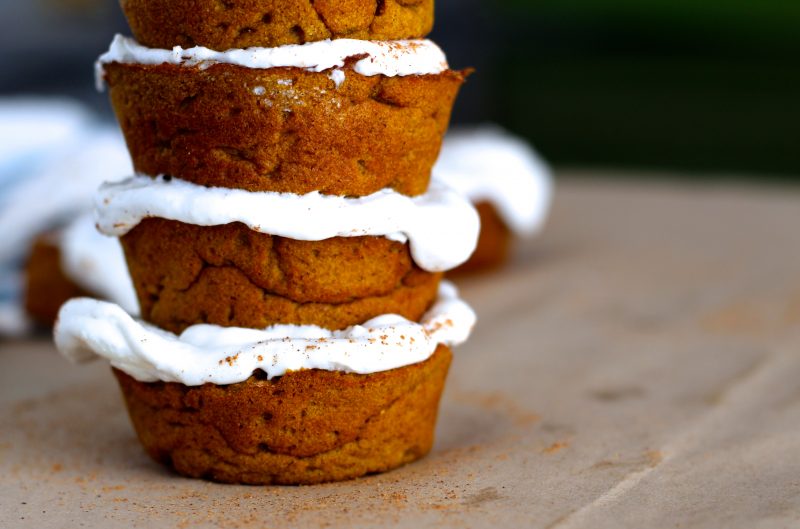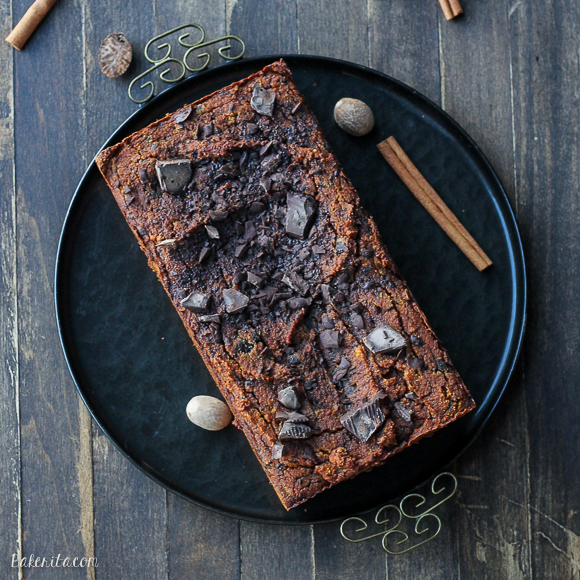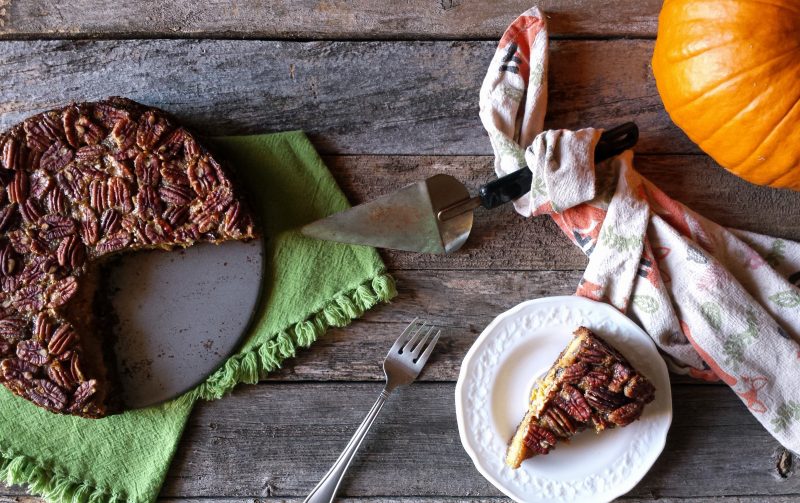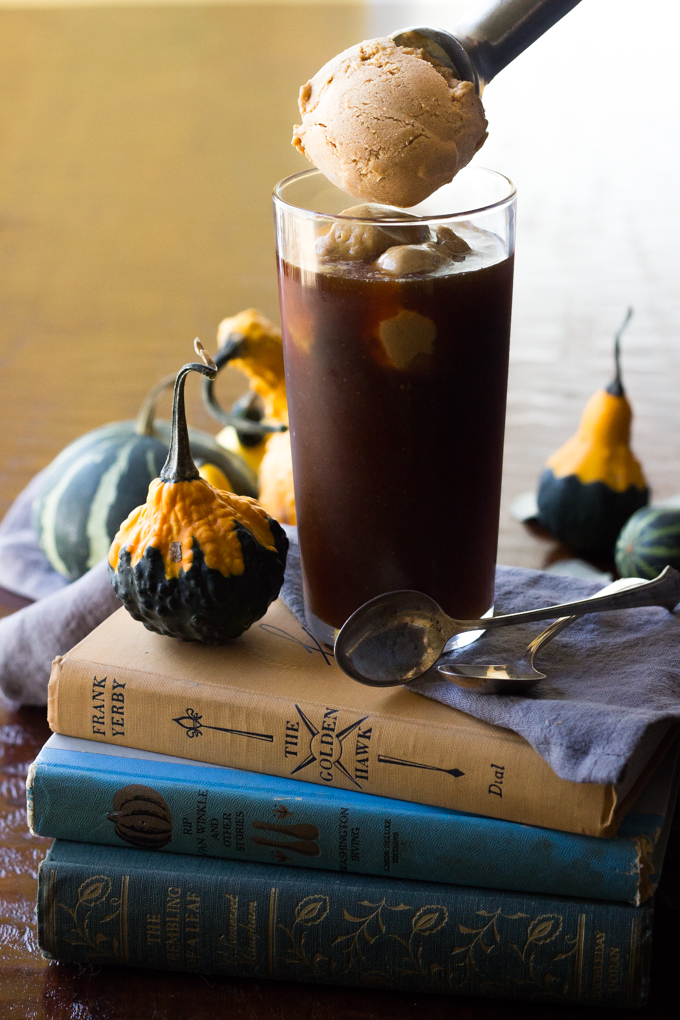 ---
---
Savory Recipe Entries (see all)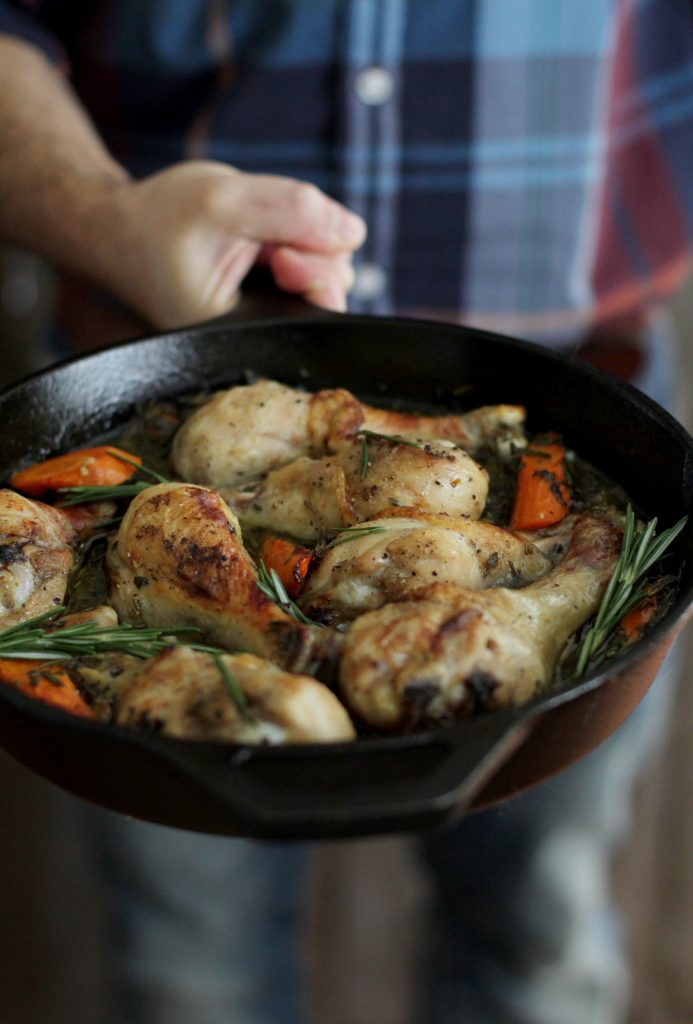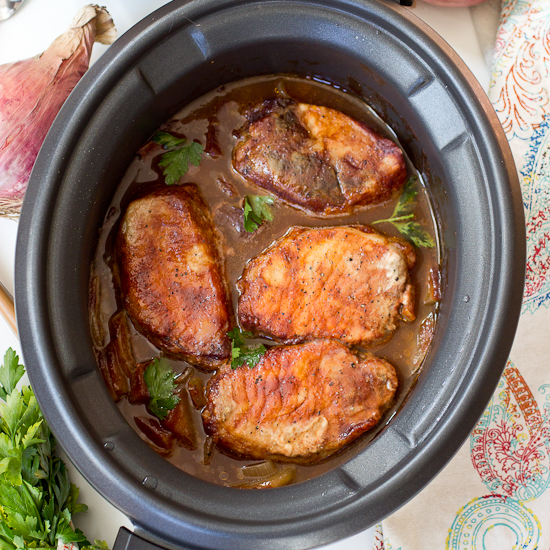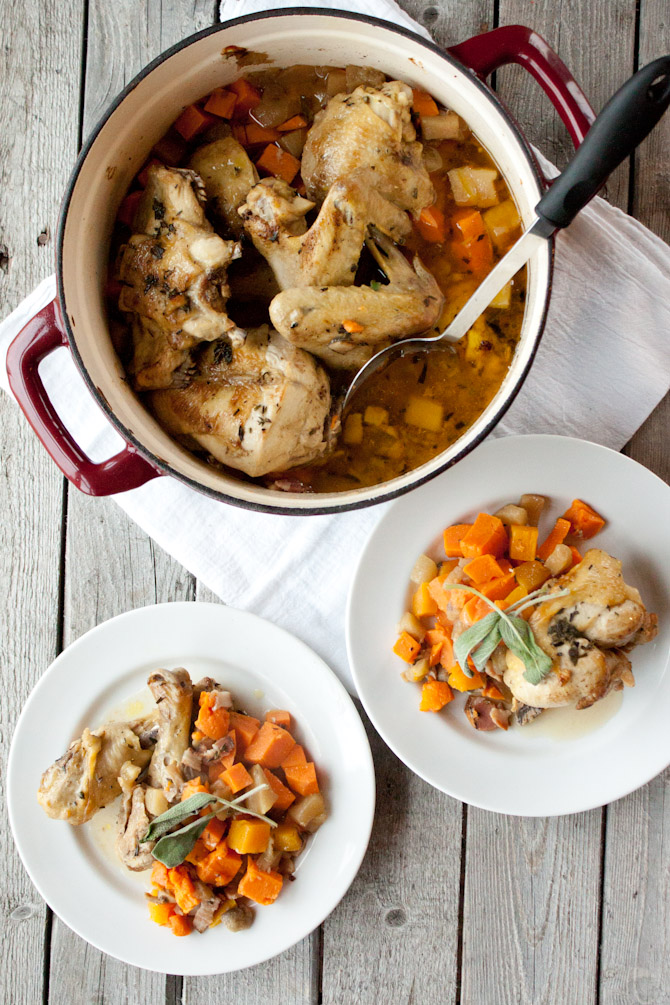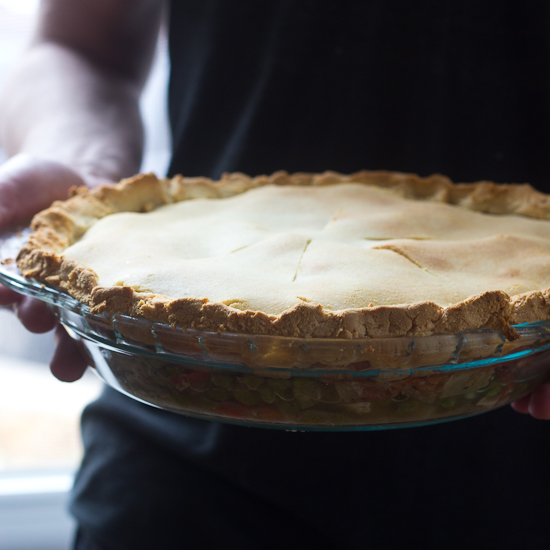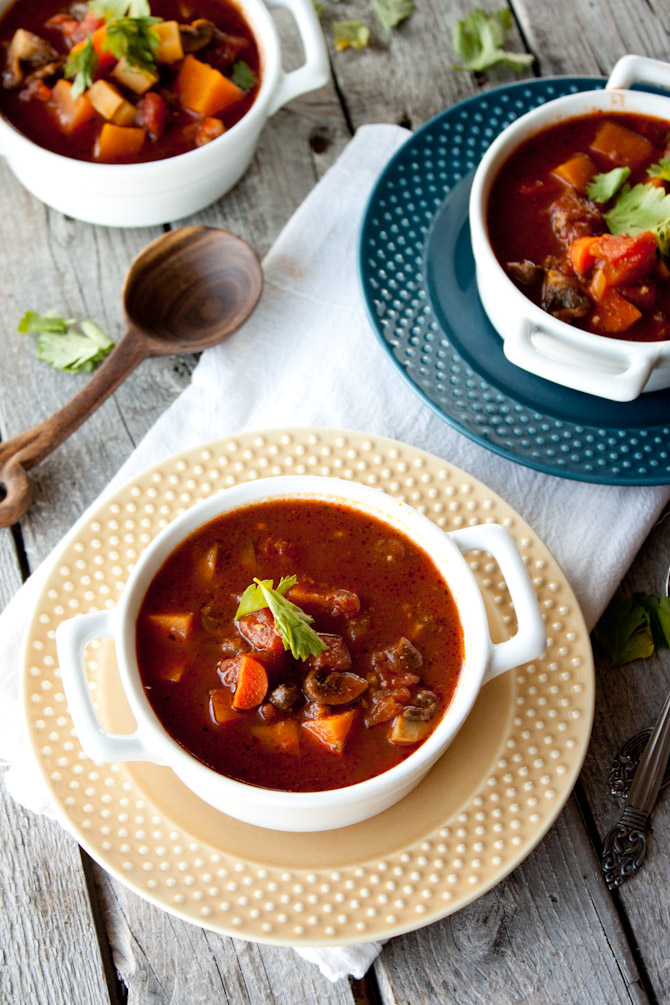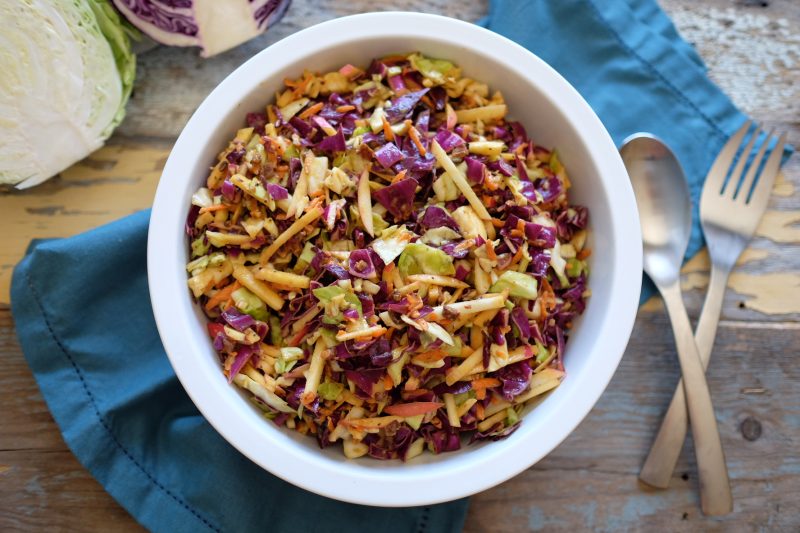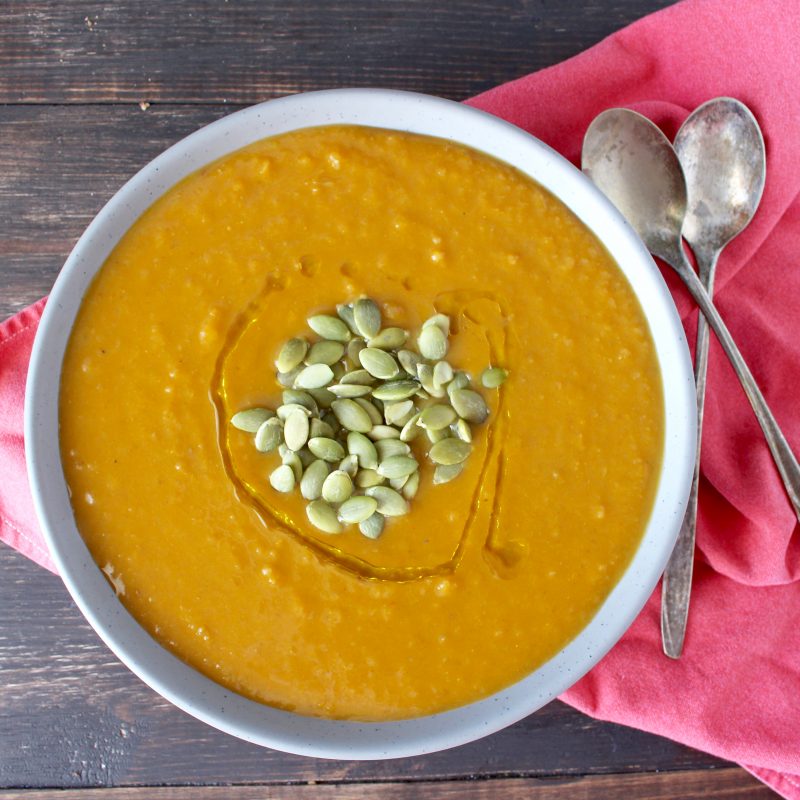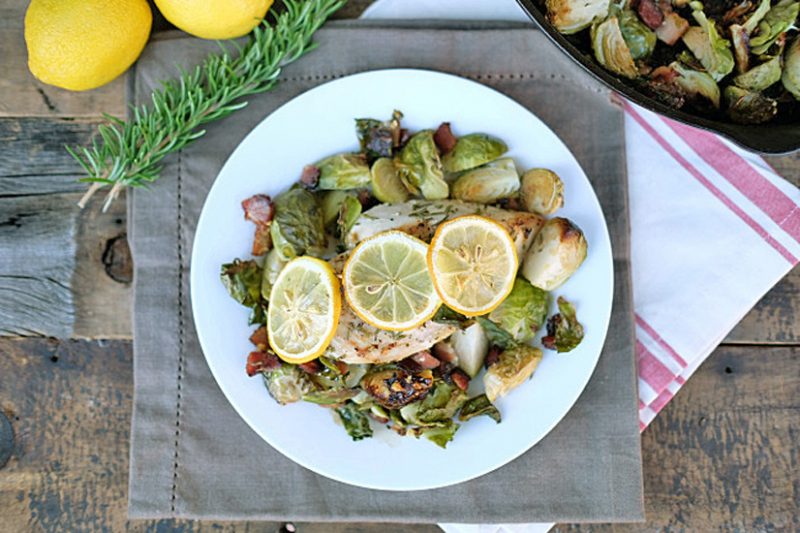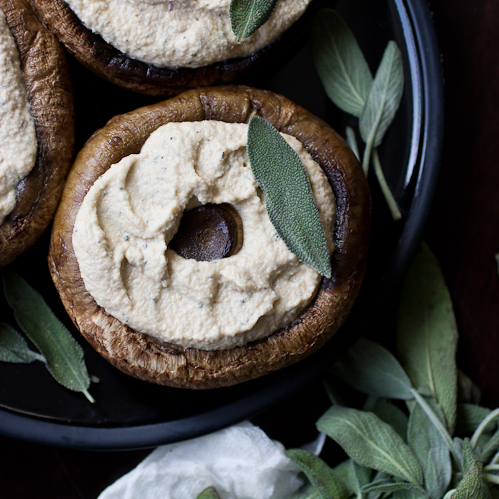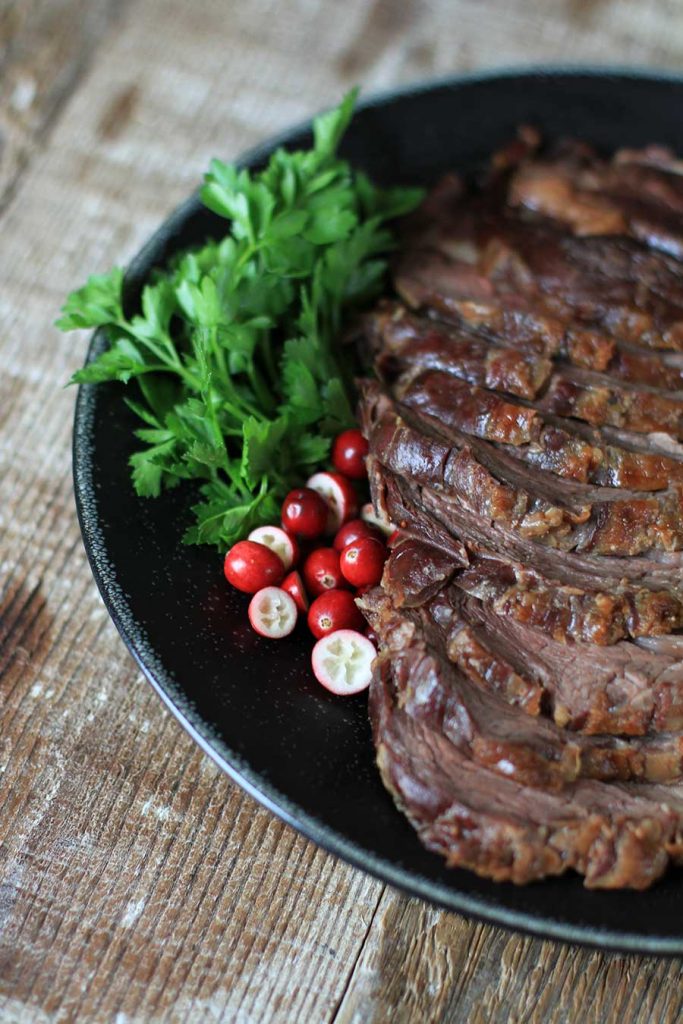 Feeling inspired to enter? GO FOR IT! We are only accepting submissions until 11:59PM EST on 10/18. Good luck!
-Bill & Hayley