If you are like us, you are probably already thinking about what sort of delicious barbecue recipes you want to make for the 4th of July (more menu ideas here). We love summer cookouts. There's just something about the smell of burgers and hotdogs on the grill, corn on the cob, potato salad, and fresh watermelon. I think besides trips to the beach and pool days, summer barbecues are the best part of summer. (AGREED! – Bill)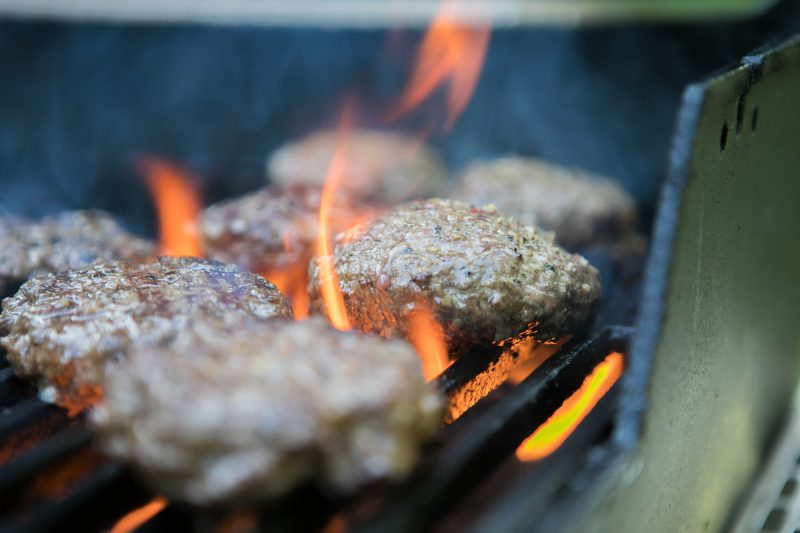 We thought we would share some of our favorite barbecue friendly recipes today on the blog. We have an array of sides to share, a few grilled meats, desserts, and even homemade burger buns!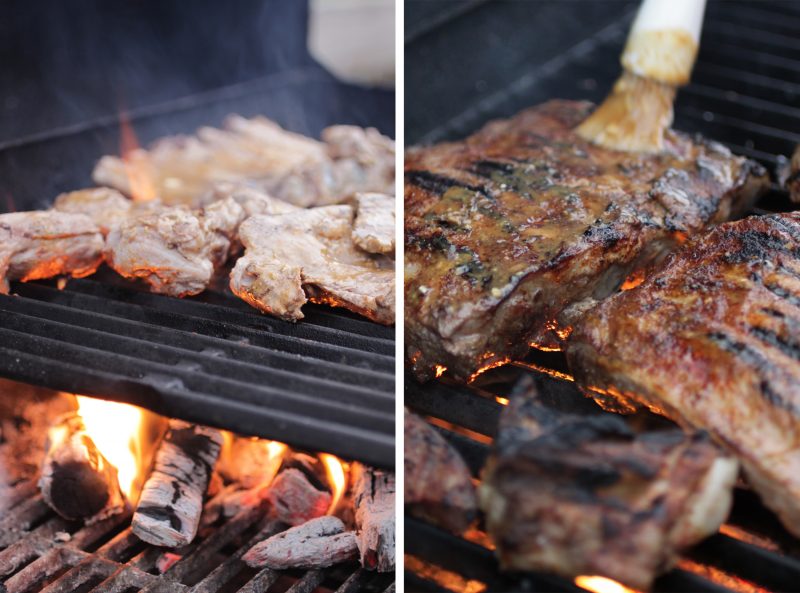 (Throwback to our Sweet BBQ Baby Back Ribs and converting our first grill to a wood fired setup,
which yielded amazing results. Read more about it here.)
We hope these recipes inspire you to make something delicious to bring to a cookout, or add to your menu if you are hosting. We hope you all have a safe and happy 4th of July!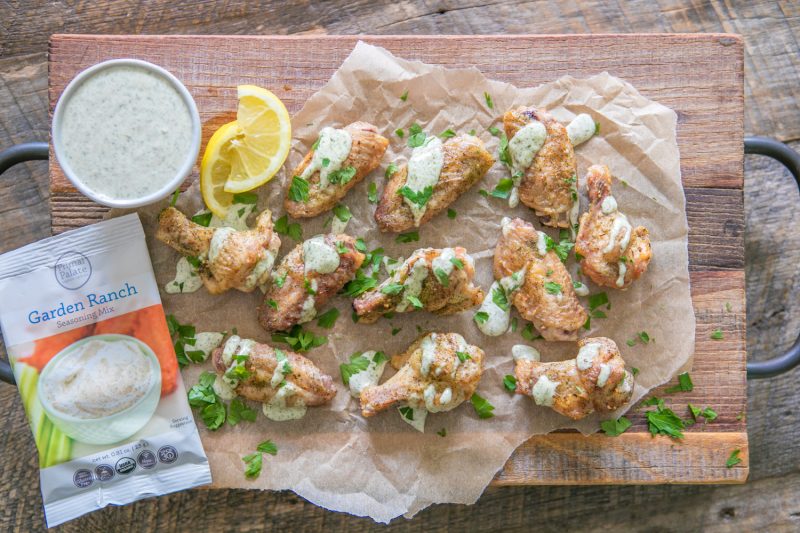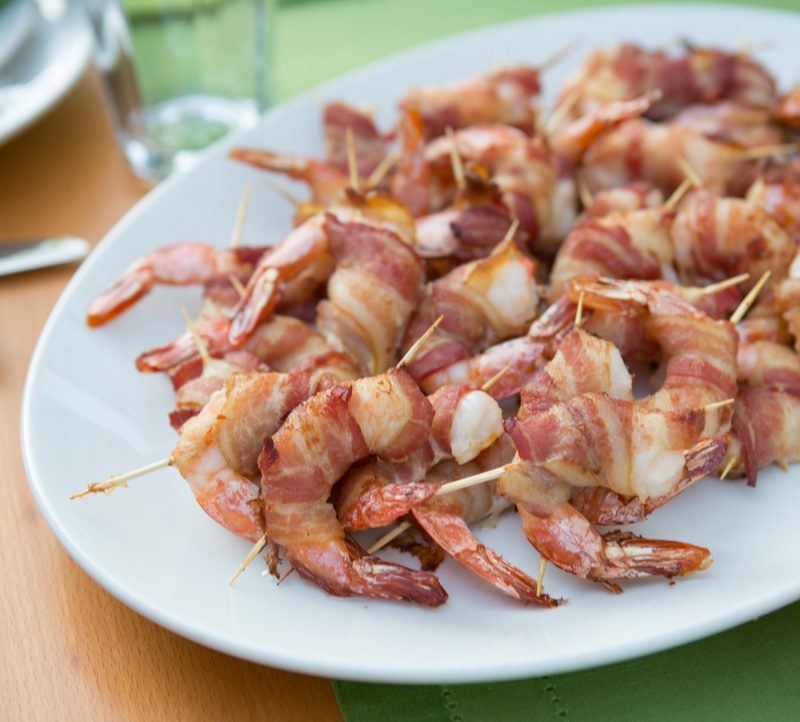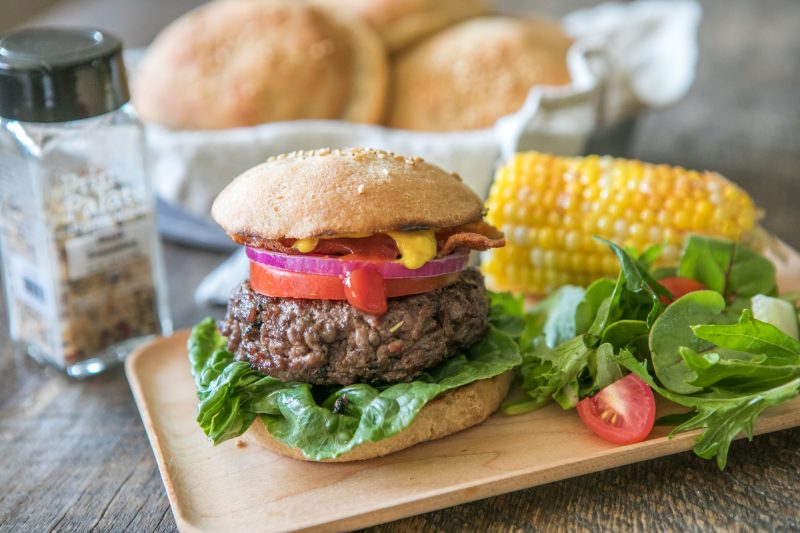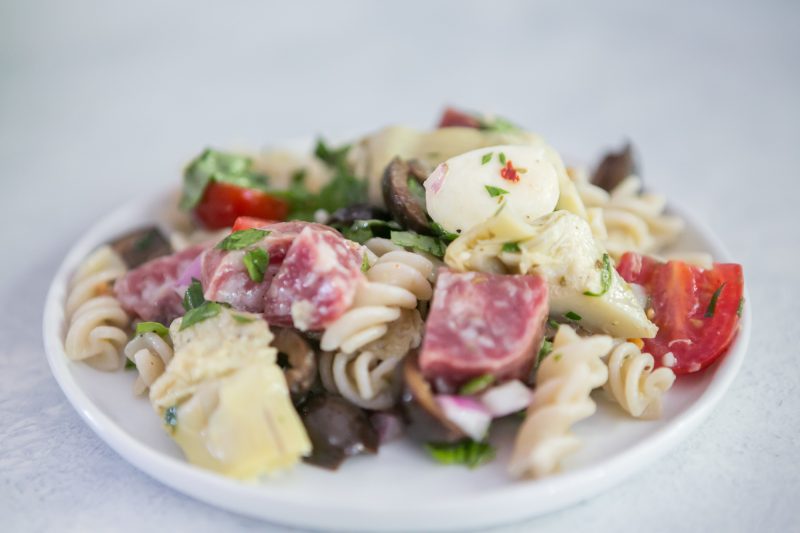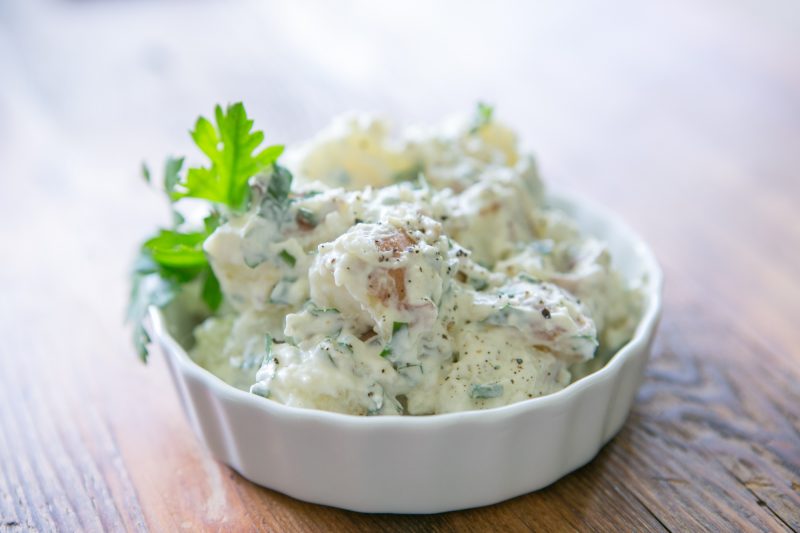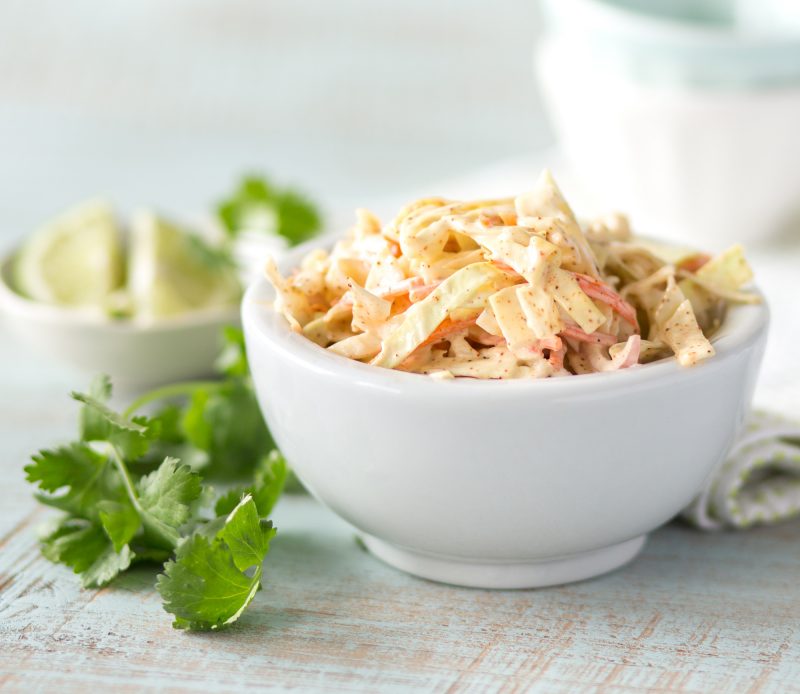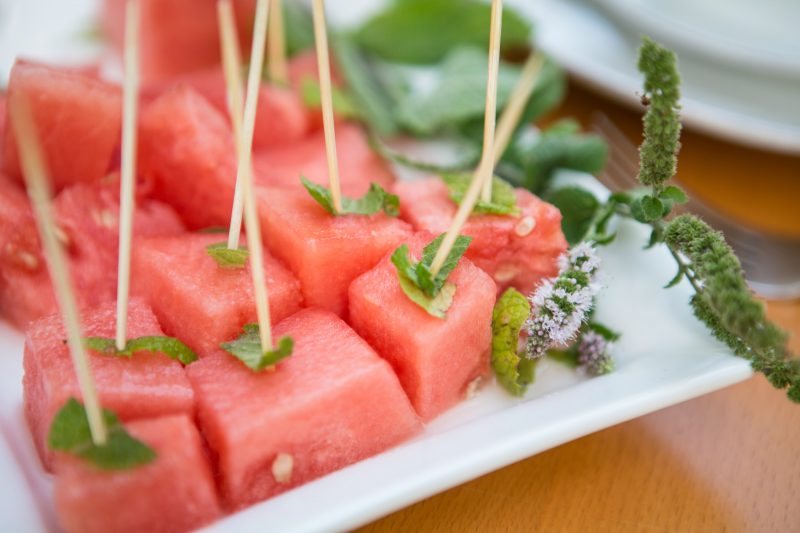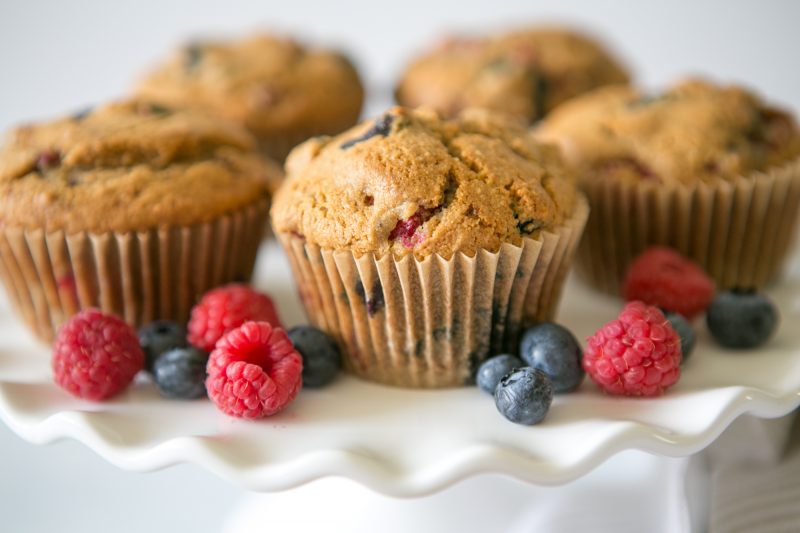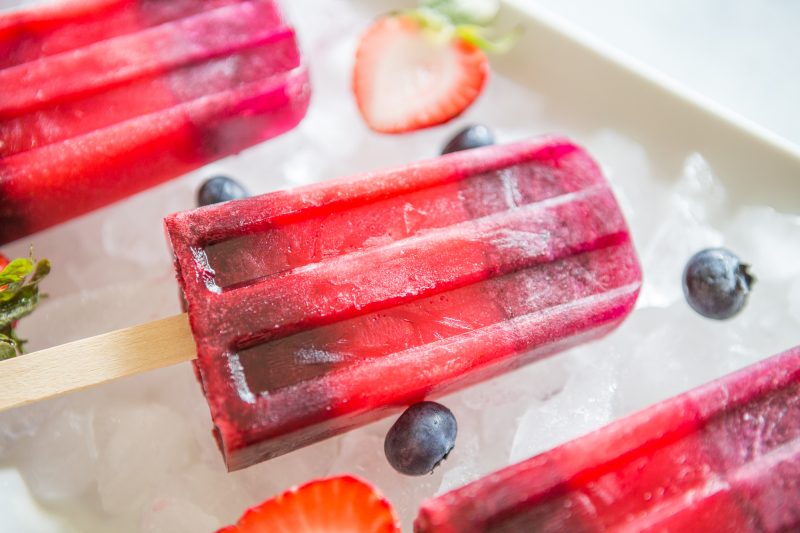 ---
Take your cookout to the next level with our Griddle & Grill Pack, featuring our Steak Seasoning (burgers, steaks, and veggies), Seafood Seasoning (Seafood, Chicken), and Taco Seasoning (Dips, Tacos, and anything that needs a little heat!)