Eggplant Parmesan is a well loved recipe, but one that often isn't enjoyed on a grain-free diet because the eggplant is breaded. We have been really enjoying making classic breaded and fried foods with Pork Panko, and getting really wonderful results using that product.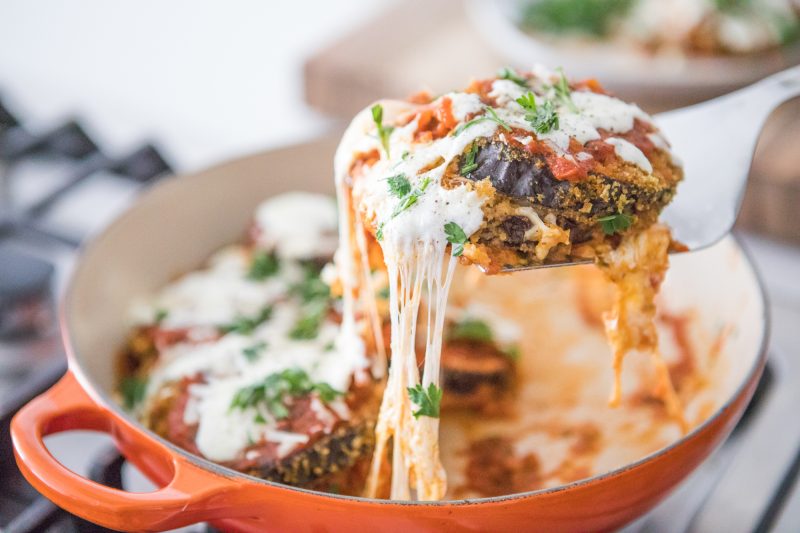 The other week, I saw a photo of "eggplant parm" floating around the internet, and immediately got a craving for it, and knew I had to try it out in our air fryer with the pork panko.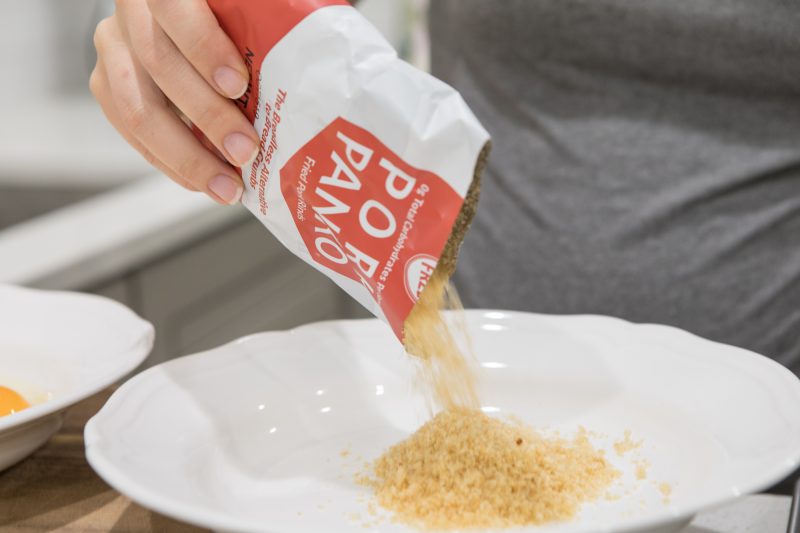 The first thing I did was slice the eggplant, and then allow it to sweat out some moisture by salting it prior to breading it. This really helped it to get as crispy as possible, and not soggy. Once it had a nice layer of beads of water on each round, I wiped off the water and salt with a paper towel before breading.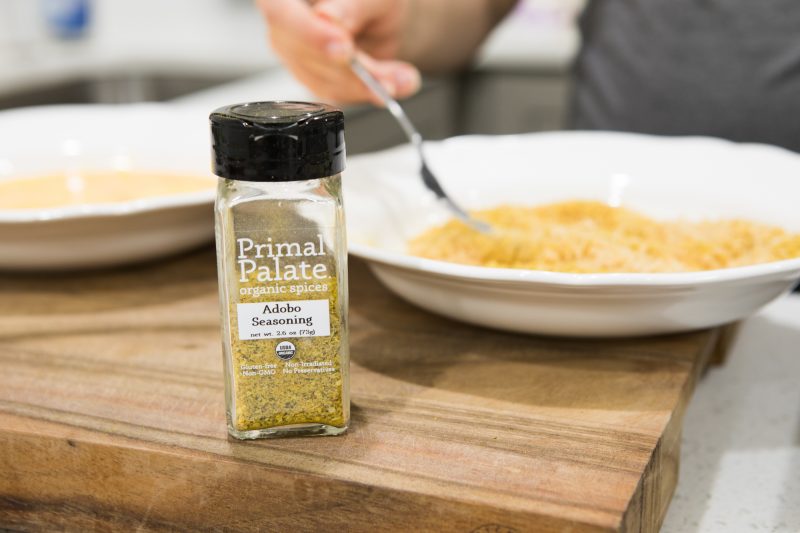 I did season the pork panko with our Adobo Seasoning. Our Adobo is my go-to for any dishes that use marinara sauce. I love seasoning ground meat with adobo for a meat sauce, because it adds such wonderful flavor to the sauce. I knew it would really enhance the flavor, and it did!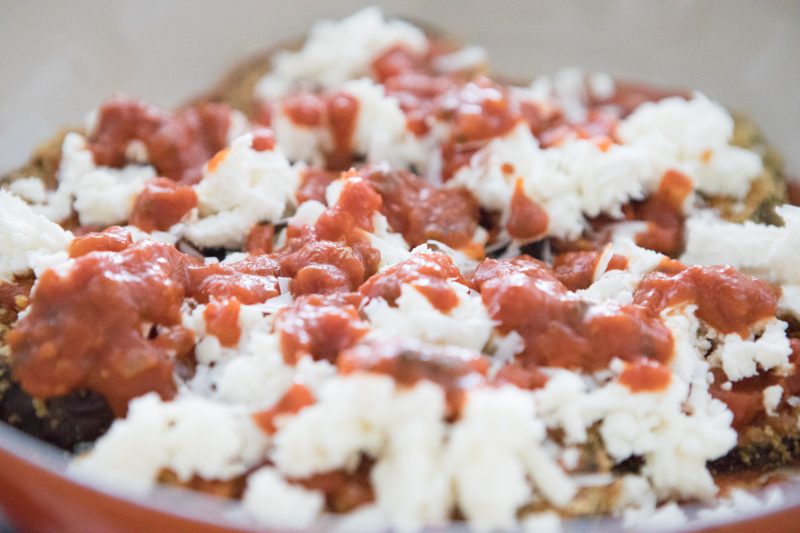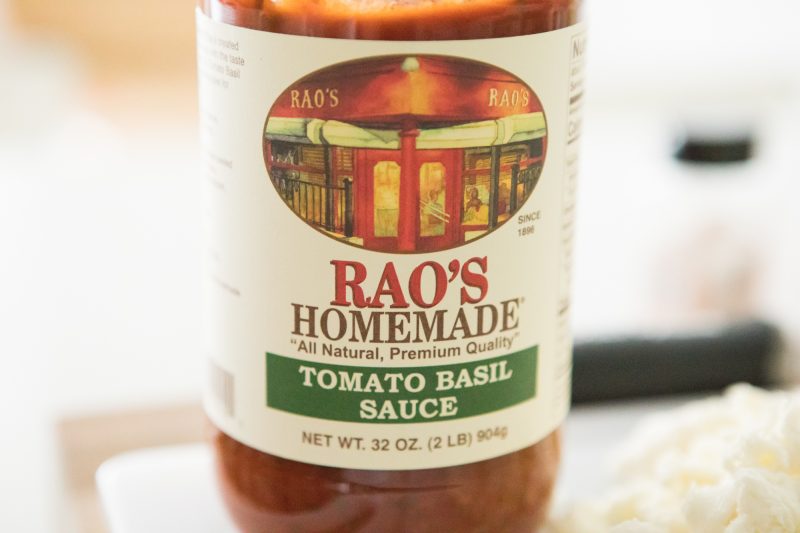 I used the Rao's Tomato Basil sauce, which was really delicious, and helped add more ease to this recipe. Anything that involves frying foods is time consuming, so I didn't want to add another layer of time and stress by making my own sauce.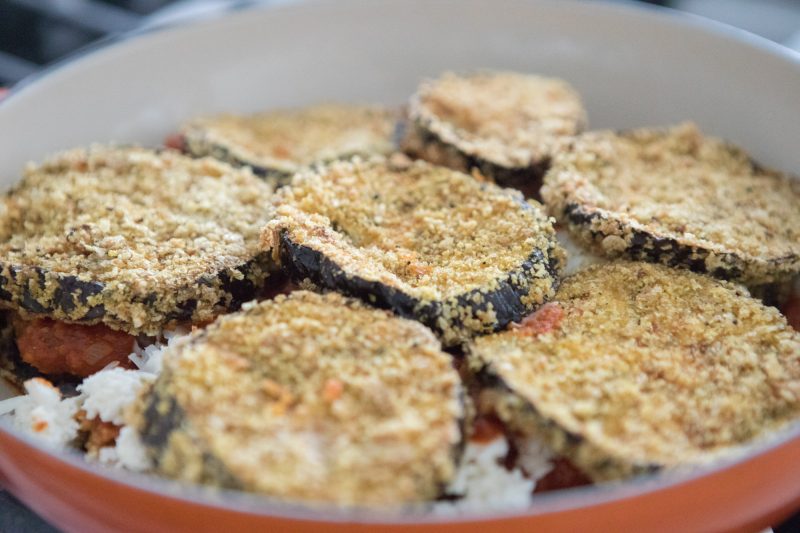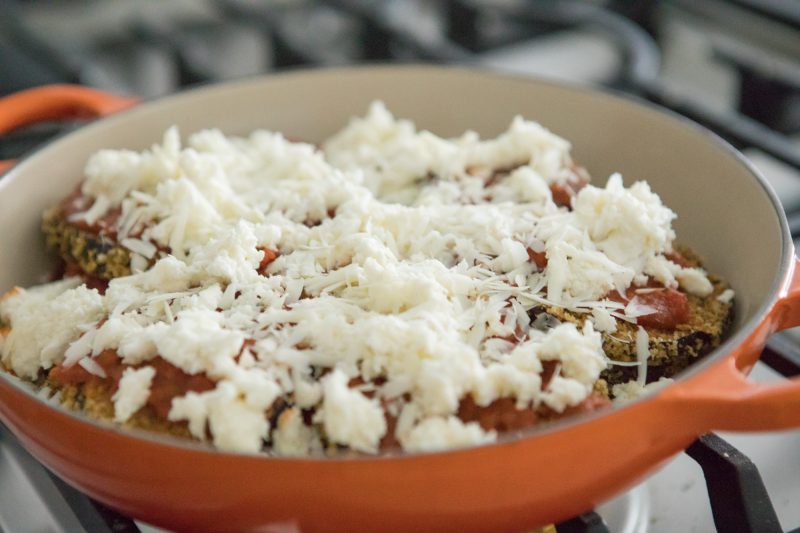 The eggplant fried up beautifully in the air fryer, and after layering with sauce and cheese, the dish was ready for the oven. It baked for 25 minutes, and then I topped it with fresh parsley and some black pepper.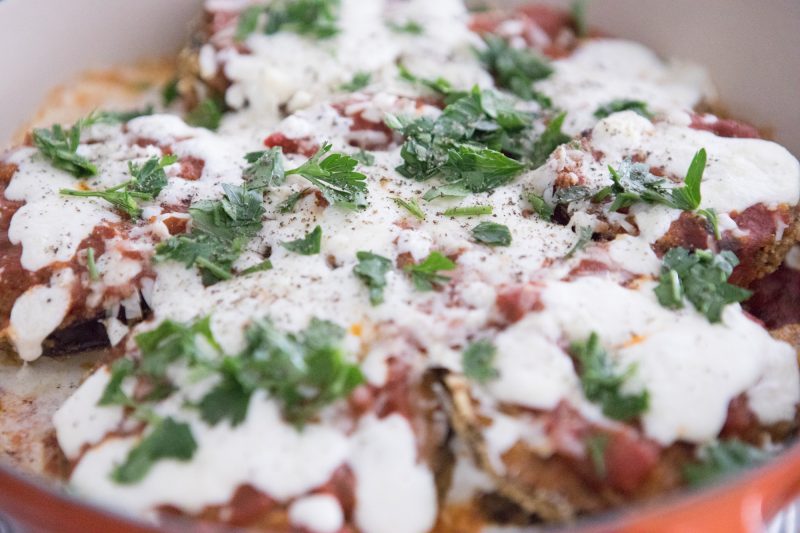 This recipe was layered with flavor, and turned out so perfectly. I kept saying it was one of the most delicious things I have ever made. It took time to make, but it was really fun!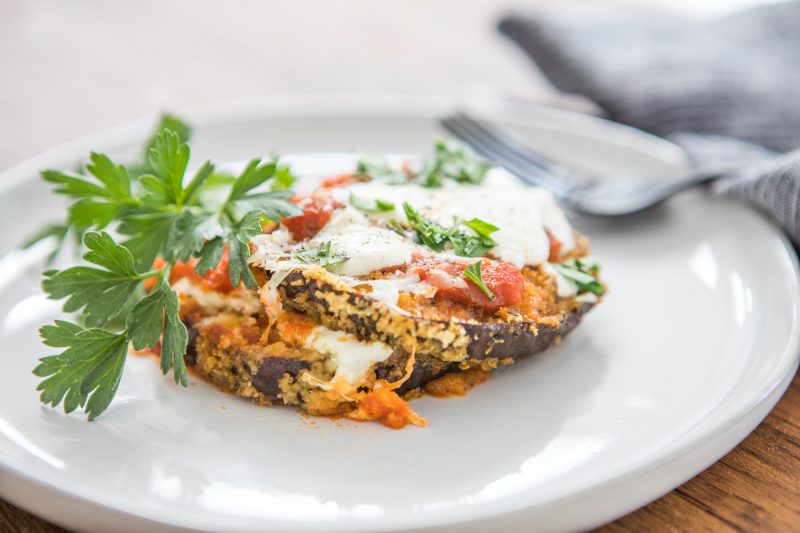 If you don't have an air fryer, you can definitely make this by frying the eggplant on the stovetop in oil, but the air fryer makes things so easy, quick, and healthy!
Enjoy!
-Hayley