One of our favorite ways to use our basic spices is to make homemade salad dressings. With lettuce and other salad greens coming into season here in the Northern hemisphere, now is the perfect time to show you some of our favorite homemade dressings. There's nothing like whipping up a batch of homemade dressing. They only take a few minutes to make, too! Here are some of our favorites to make with our organic spice blends.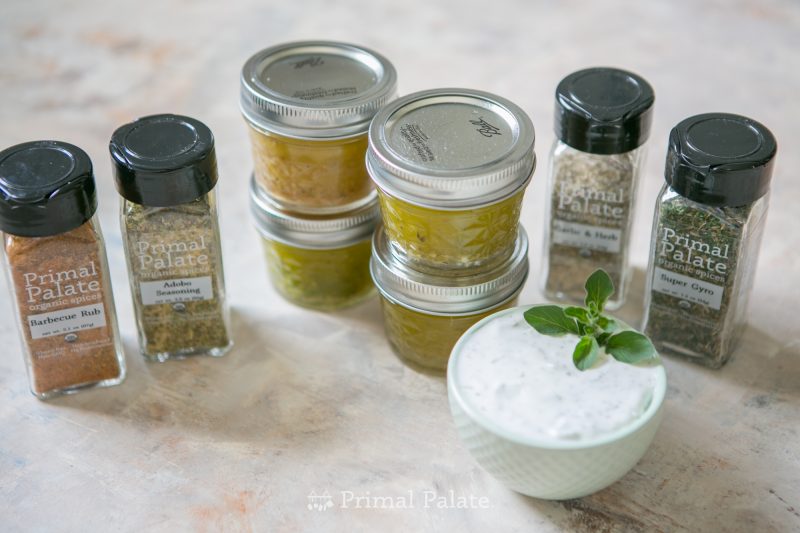 These are ALL easy to make. For salad dressings, you need an oil (extra virgin olive oil, we really like Kasandrinos),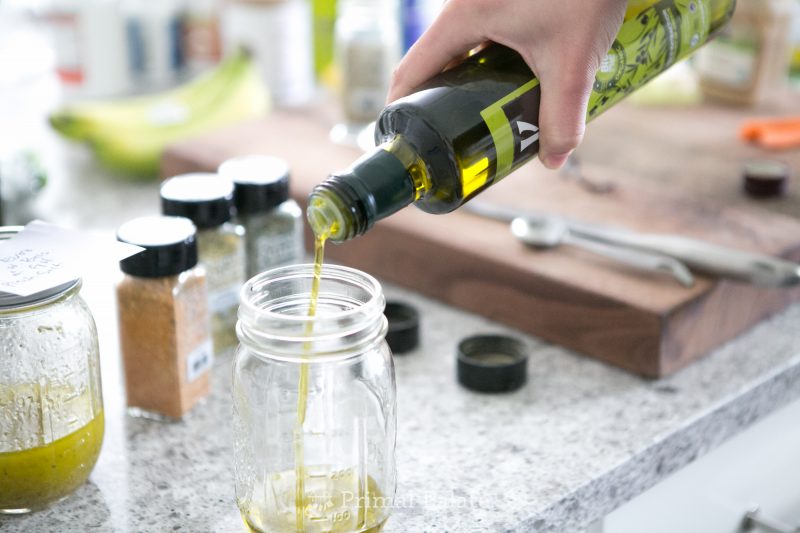 An acid (like lemon juice or vinegar),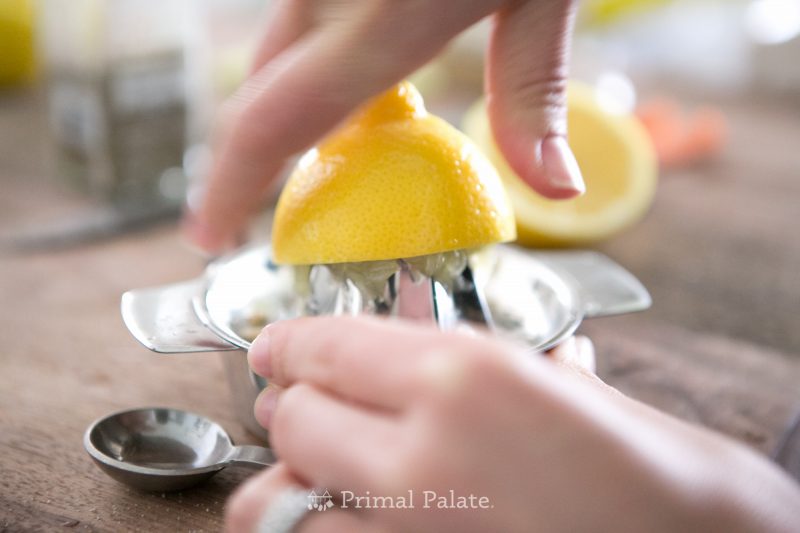 And spices / seasonings. Our organic spices are PERFECT for making salad dressings. A little goes a long way! The seasonings are really what make these dressings all taste different.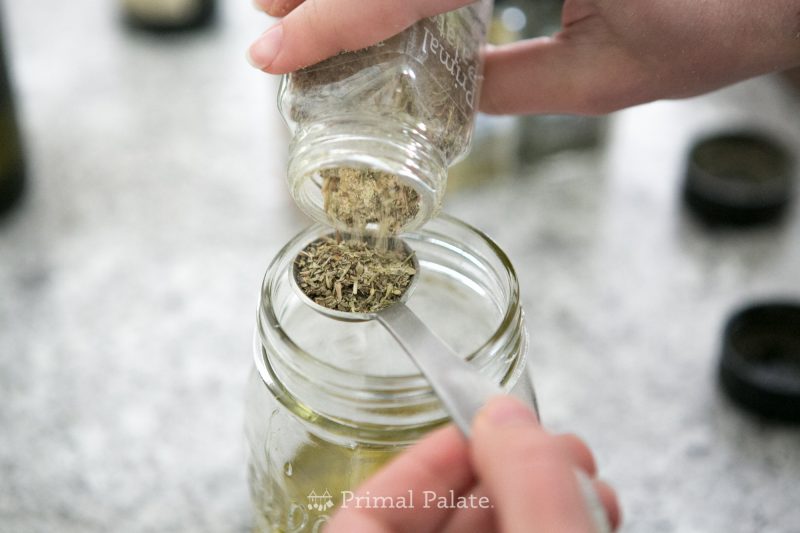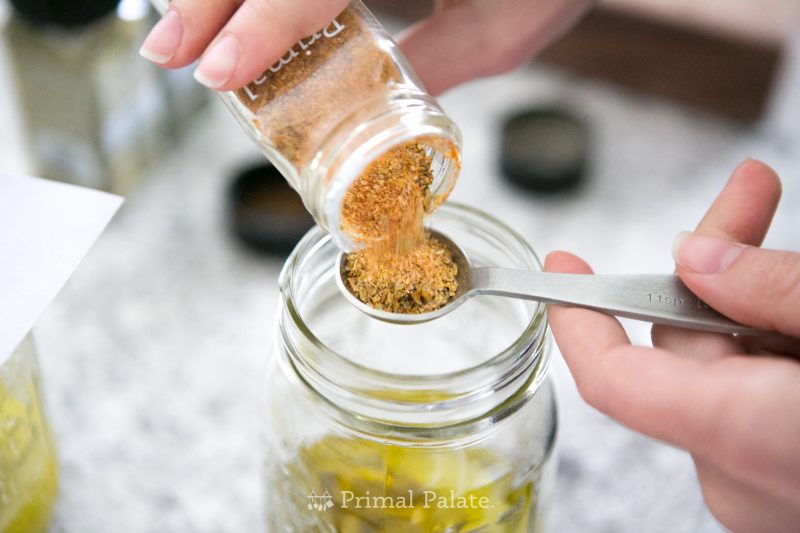 If you want to make all of these dressings, try our Blends pack. And take 10% off right now, using code "ThanksMom" – in celebration of Mother's Day coming up on May 8th. They make the perfect gift for mom (or yourself!)