This time four years ago, the two of us were laboring over our very first blog post (for scrambled eggs with veggies.) You could say we played it safe with those first few posts (followed by grilled chicken, and grilled broccoli.) It's funny to think how far we've come since those days. Four years later, we've published three bestselling cookbooks, shot photos for two others, are working on our fourth cookbook, have a free Paleo meal planning App, developed a grain-free cookie dough now sold in many stores, and also have developed a really neat Paleo recipe sharing platform. Even though we've accomplished a lot (looking back on it), the thing that still makes us happiest is connecting our amazing readers with great recipes. 
Being on this wonderful journey together wouldn't be possible without you, dear readers. You were the ones, even from the very beginning, who encouraged us to keep creating recipes. Your frequent visits to our blog kept us inspired to continue making recipes, even when things got tough. It was just a couple days ago (maybe even yesterday), that we were both remarking to one another about how grateful we are to have nice followers. You always leave supportive and friendly comments on our blog, facebook, and instagram. Sometimes we even get a stray letter in our mail. You take the time to attend our book signings, carrying our books, sometimes stuffed with post it notes marking things you'd like to make (we love that so much, by the way). You re-create our recipes and tag them on instagram. And you support us in ways we can't even see, when you send a family member or friend to our site.
We are beyond grateful for you. For the things you have done, for the things you do, and for the things you'll do yet. It is because of you that we look forward to our work every single day, not only because we love what we do, but because we also know so many of you appreciate  it. Being able to pursue our passion of healthy eating is one of the best things that's ever happened to us.
So thank you, dear readers, for your encouragement and your friendly support. We appreciate you more than you know.
With deep gratitude and love,
Hayley and Bill
To celebrate this milestone, we thought it would be appropriate to share all of our grain-free cake (and cupcake) recipes. How devilish of us, right? 🙂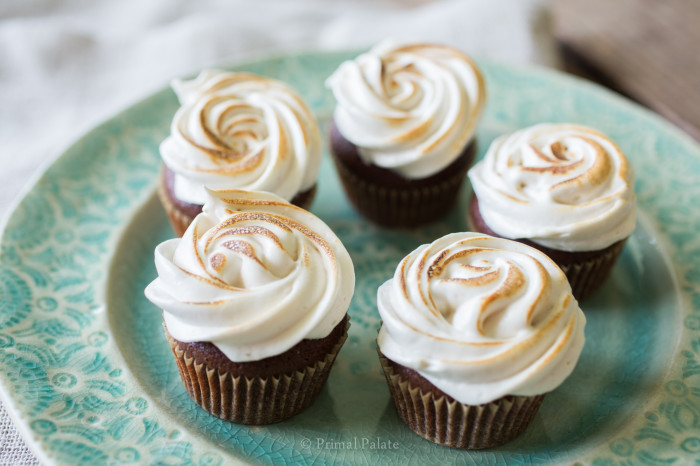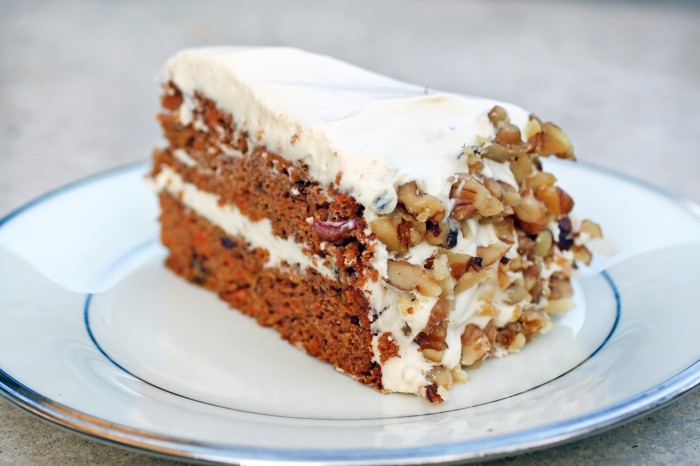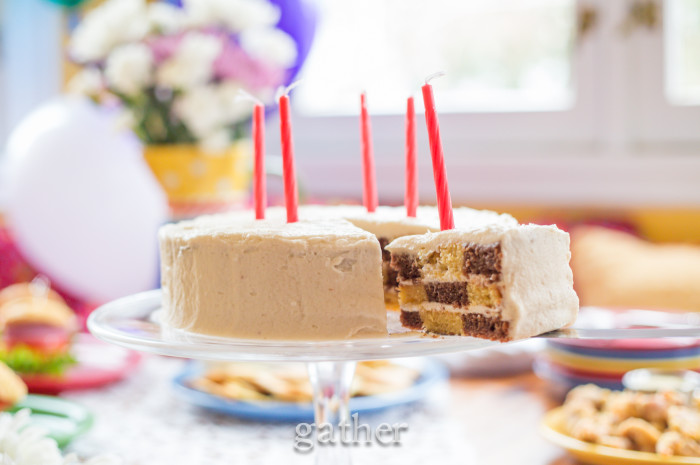 Our Checkerboard Birthday Cake – from Gather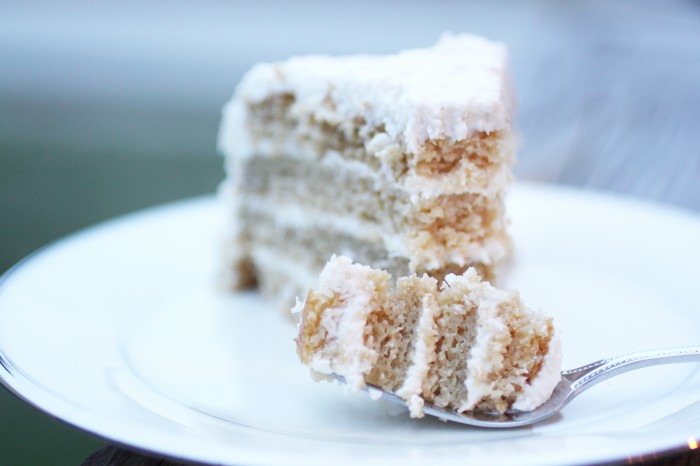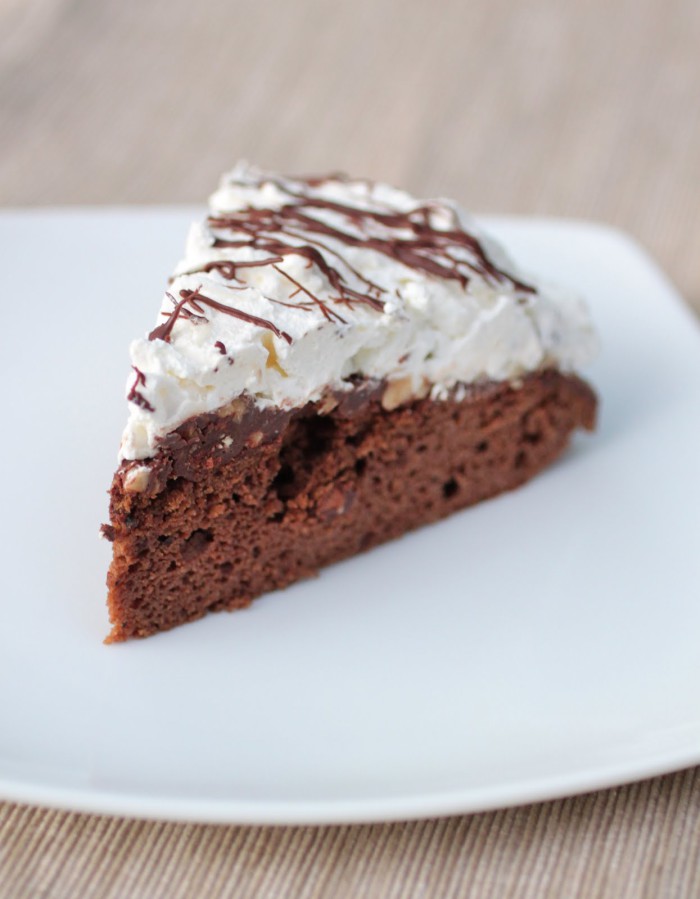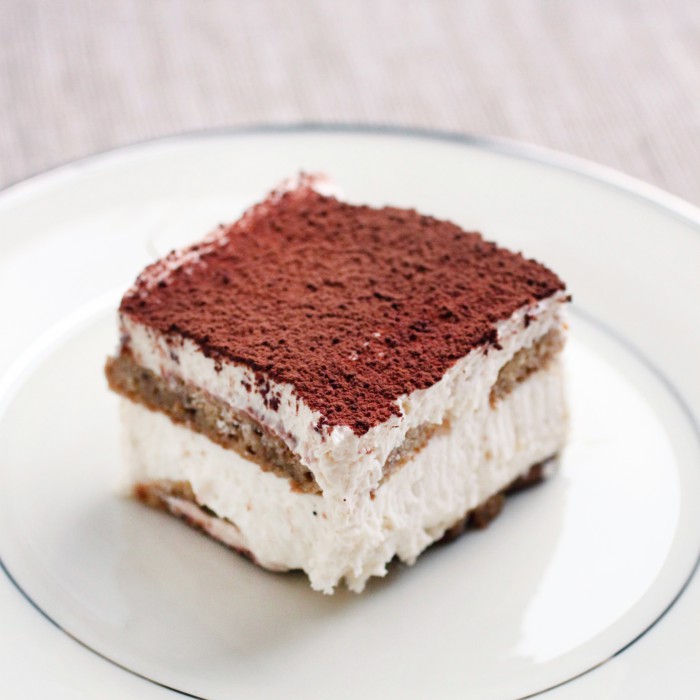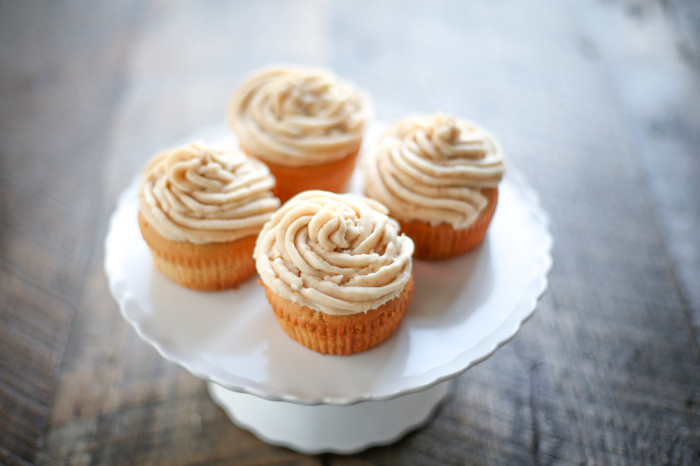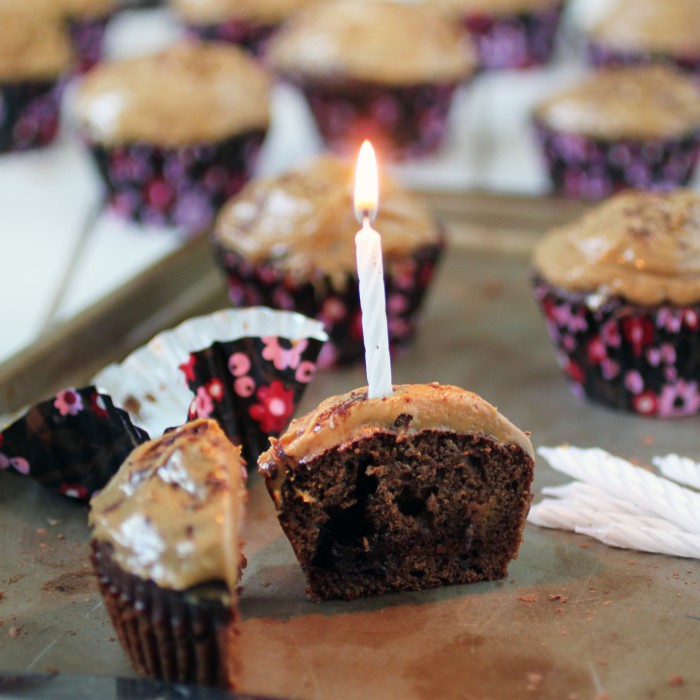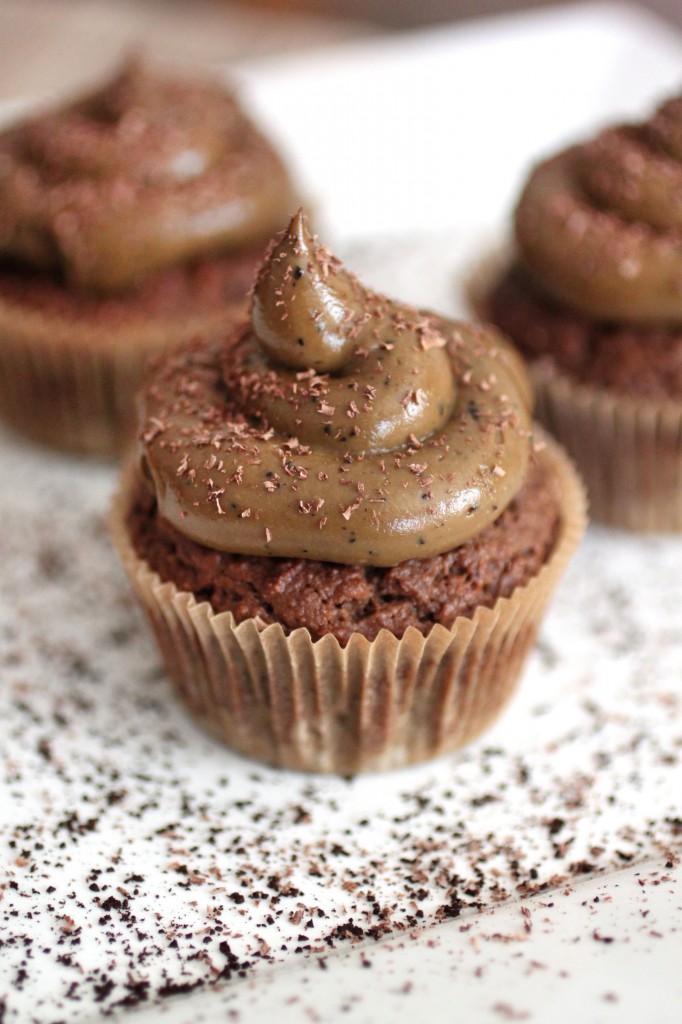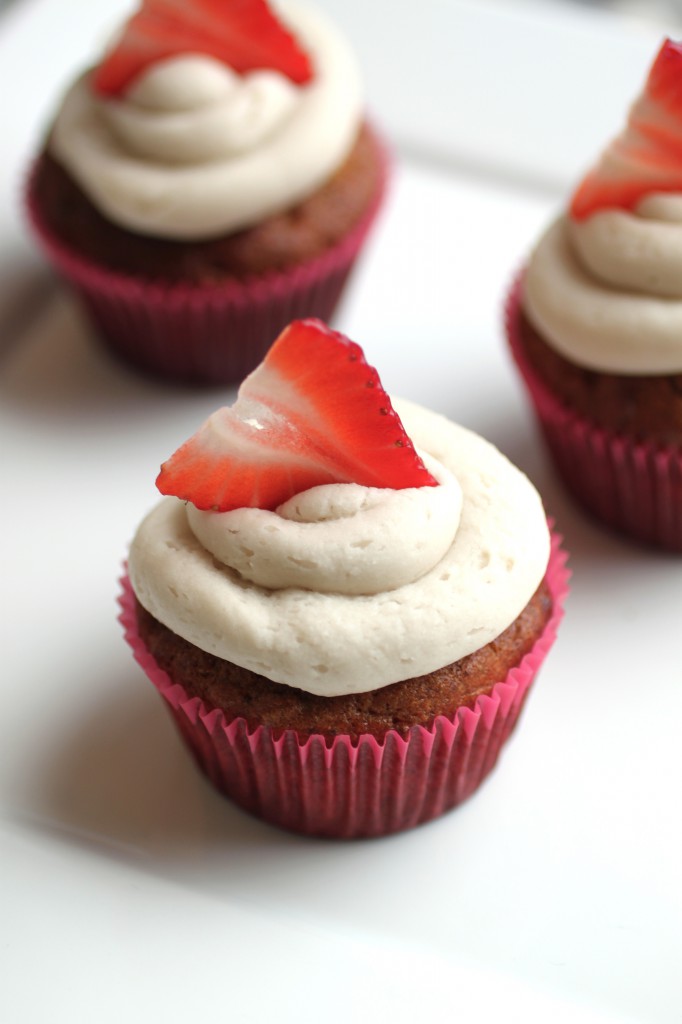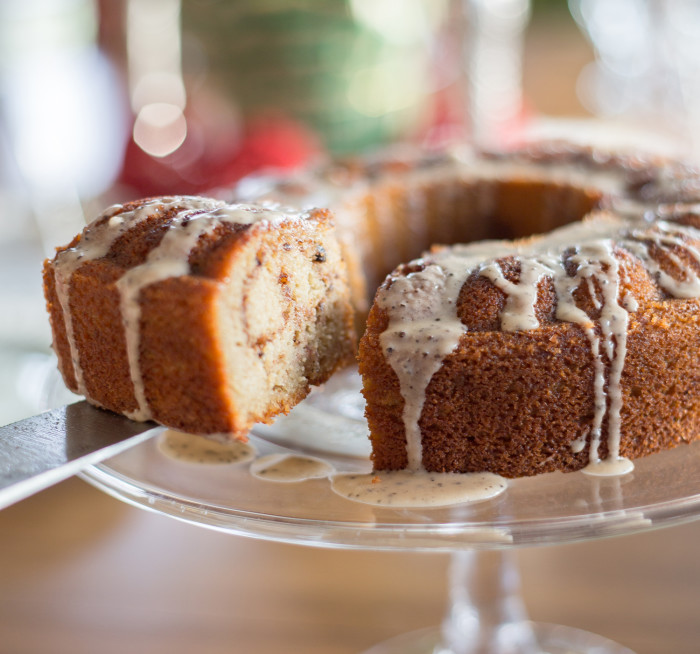 Our Coffee Cake – from Gather