Happy Cinco de Mayo friends!
We love celebrating Cinco de Mayo with our friends and family. There's nothing better than enjoying guacamole with fresh plantain chips, sipping on a margarita on the rocks, and just sitting in the backyard knowing spring is officially here. But do you know why we celebrate the 5th of May? This year, we thought we'd change things up a bit and give you a little background on the holiday. Don't worry, we're still going to give you tons of Paleo-friendly recipe ideas (in addition to the Paleo Cinco de Mayo Menu we already have on the site).
5 Things you might not know about Cinco de Mayo
1. It's not (we repeat, NOT) Mexico's Independence Day. Mexico's real Independence Day is September 16 – i.e., not even in the same vicinity as May 5.
2. Cinco de Mayo celebrates Mexico's defeat over France. Say what?? That's correct – on May 5th, 1862, Mexico defeated Napolean III's French troops in the Battle of Puebla. France had invaded Mexico in late 1861, and were marching toward Mexico City when they encountered resistance at the town of Puebla. Although the French had triple the amount of troops, they were defeated, which is why the holiday is celebrated today.
3. Cinco de Mayo is celebrated more in the United States than in Mexico. Okay, you may have noticed this one. Cinco de Mayo is not really celebrated all that much in Mexico – except in Puebla. In Mexico, the holiday is called, "El Día de la Batalla de Puebla" [The Day of the Battle of Puebla].
4. California was the first state in the United States to celebrate Cinco de Mayo. Cinco de Mayo was first celebrated in Southern California in the 1860's, when Mexican coal miners spontaneously shot off guns and fireworks when they heard of the resistance to the French invasion. It became more widely celebrated when American liquor and beer companies began using the day to help market their products.
5. Cinco de Mayo is not a federal holiday in Mexico. It is a national holiday, and children do get the day off from school. However, banks, stores, and government offices remain open.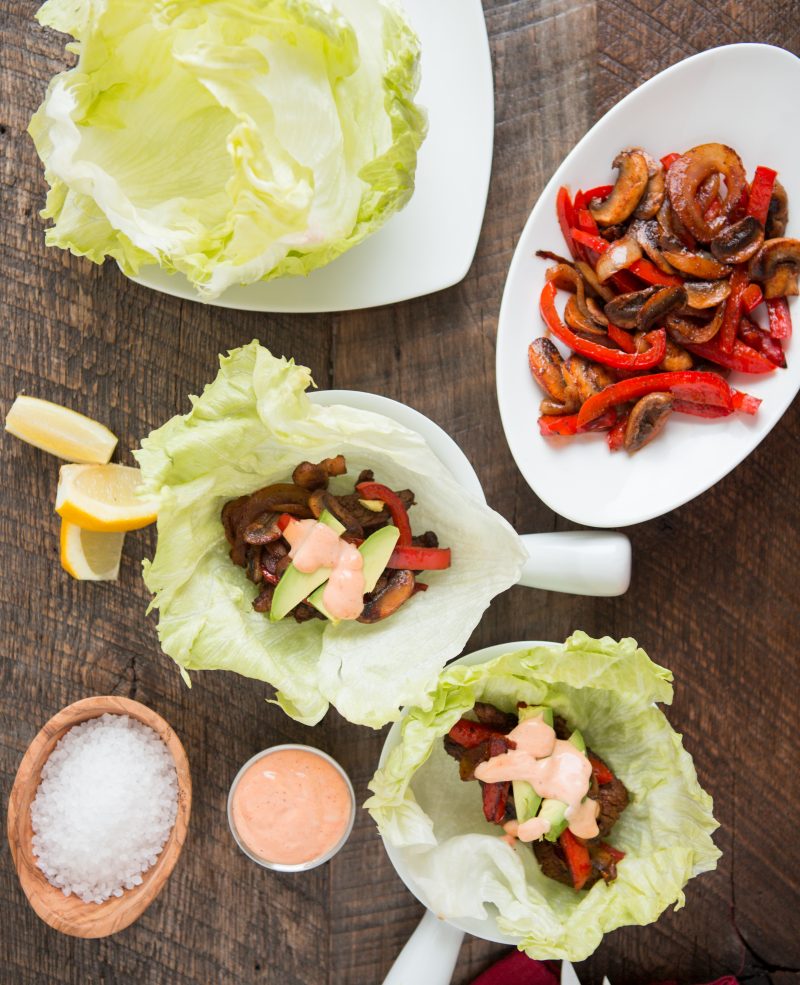 Hungry for more? Find even more Cinco de Mayo recipes HERE. And DON'T FORGET to enter the giveaway we have going on right now for the top-of-the-line 7 quart KitchenAid stand mixer!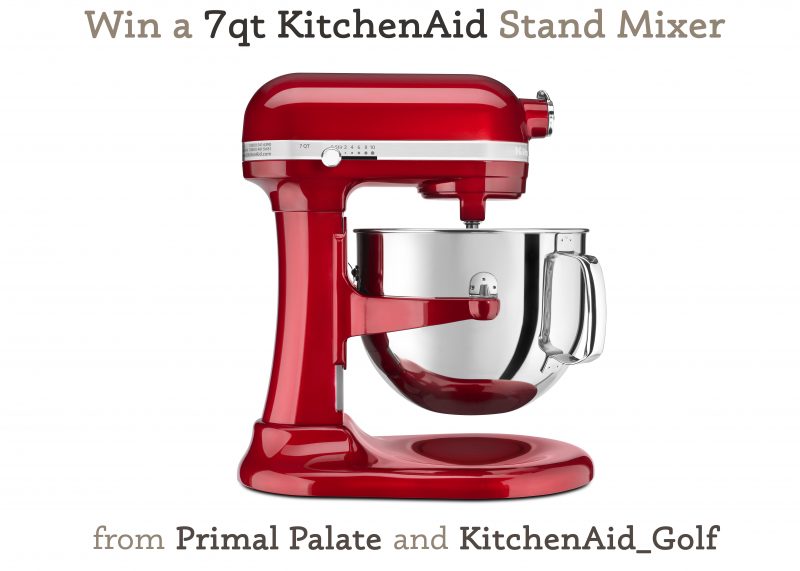 Cheers!
B&H