I've had this idea rolling around in my head for a while now, but it was shapeless until I was standing here in my kitchen (yes, still in the kitchen), and making breakfast (still making breakfast… hope I don't burn the food!) … wouldn't it be helpful for all of the #PrimalPalateSpices fans out there to have a guide for how to use our spice blends to streamline Thanksgiving?
I'm racking my brain to think of an occasion that is more stressful to cook for than Thanksgiving. I'm sure there are some religious holidays or holidays in countries other than the US that have feasts that rival Thanksgiving or maybe even surpass it. But here in the US, it doesn't really get any more intense in the kitchen than Thanksgiving.
There are many of our spice blends that can be used to make preparing for Thanksgiving a little bit easier, and let's be honest: even the seasoned cooks among us dread preparing that many dishes at once. Let's make it a little easier!
We've linked to our favorite Thanksgiving spices below, but if you think you're going to get more than one, you might want to create your own pack! This is a super popular option on our site, and not only saves you money (save $5 for the 6 pack, save $15 on the 12 pack), but gives you the flexibility to get whatever you want!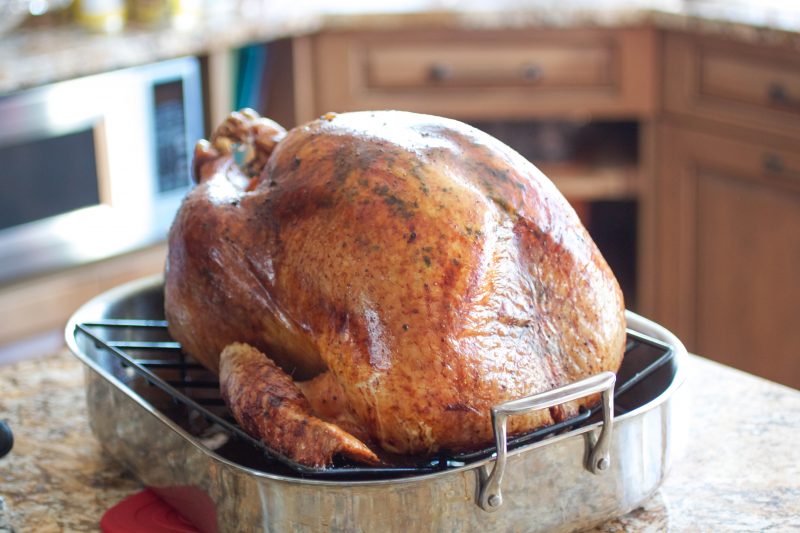 Turkey Seasoning
For the main event, Turkey needs a few key spices to really bring out the best. Salt of course is one of them. Some people will brine a turkey a few days ahead of Thanksgiving. I've tried it, and while I like the results, it doesn't really have that classic Thanksgiving vibe from when we were growing up. I do think it yields a more tender bird though. You'll also want the classic spices in there that really scream thanksgiving: Rosemary, Sage, and Thyme. This was actually the foundation for our original Savory Pack of spices, which launched in the fall of 2015. We don't sell it that way anymore, but that was the rationale behind that grouping.
Now, if you want to play it straight, we'd recommend Pink Himalayan Salt, Rosemary, Thyme, and Sage. Oh and some black pepper too, but you don't need a lot of it. Most of us have those on hand, so that's a simple solution, and will yield the most traditional tasting turkey.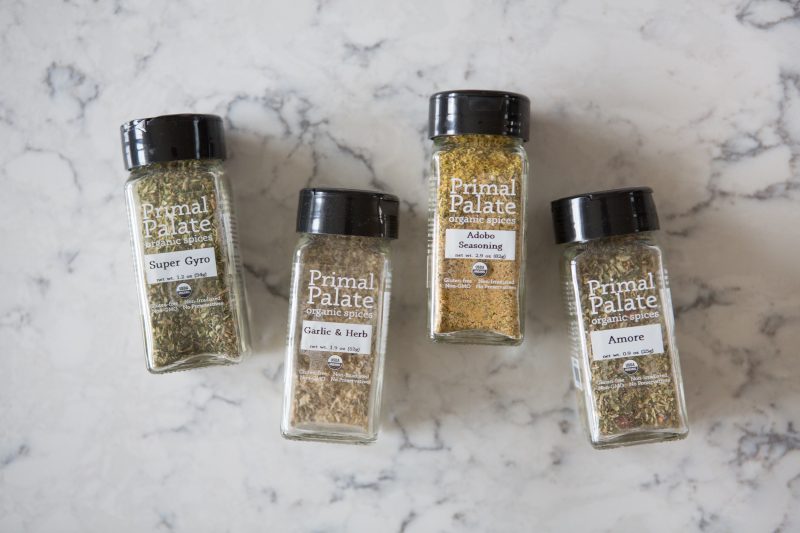 Going the blend route, there are a few blends we sell that really work well for Turkey, too. The first one is our Super Gyro blend which is herby and lends as lot of nice poultry-friendly flavors to the turkey. We also love our new Amore (Italian) Seasoning, which is salt free, and might be a nice option if you have salt-conscious people to serve! Our Adobo Seasoning and Garlic & Herb Seasonings are also top pics for the turkey.
Stuffing
For the stuffing, we'd recommend our Garlic & Herb Seasoning, as it brings a nicely balanced family of flavors to your stuffing. You want some garlic in there, thyme and sage too. Plus it's nicely balanced with some Pink Himalayan Salt.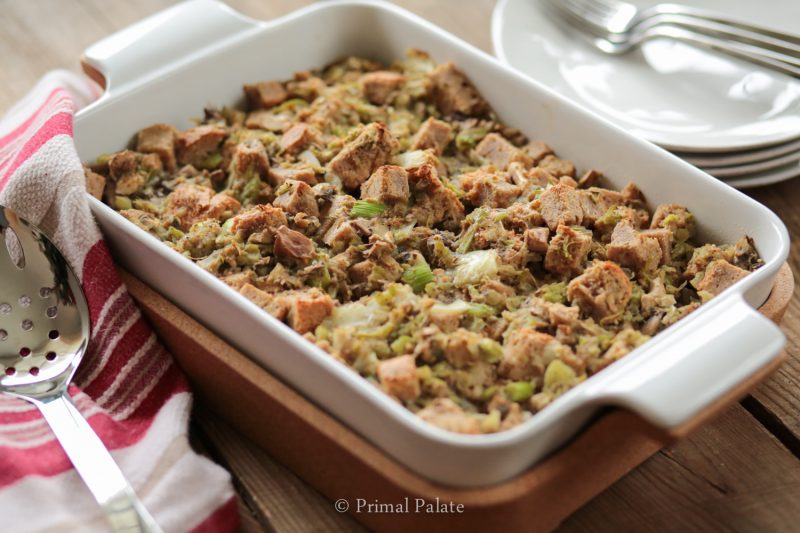 Mashed Potatoes & Cranberries
Generally, you could play these two dishes straight. Mashed potatoes definitely benefit from some Pink Himalayan Salt and a generous pour of gravy. But that's about it there! With the cranberries, you could add some Cinnamon Sugar Cookie into the mix (just cinnamon and organic maple sugar). With cranberries, especially if you're making them fresh, you need something to take the edge off… so a little bit of sweetness helps. Our Apple Pie Spice would also add wonderful flavor and depth to your cranberries. I recently made cranberry sauce with some pomegranate juice and it was out of this world! You could try that too!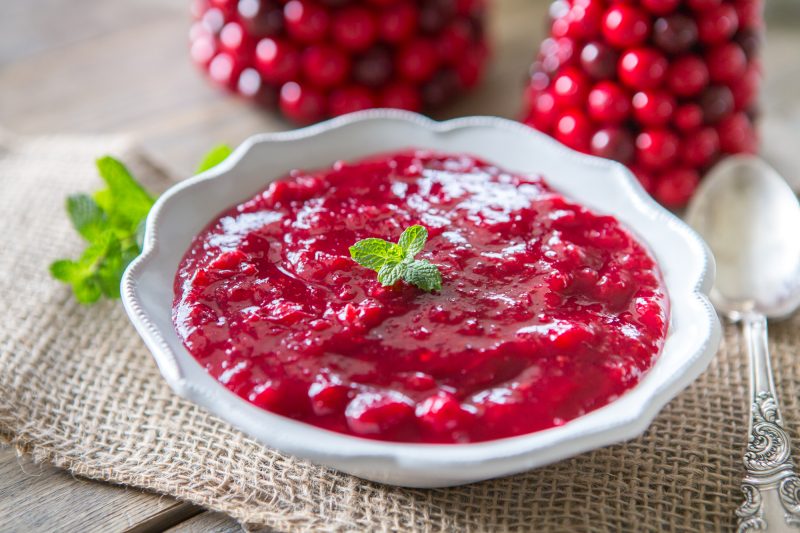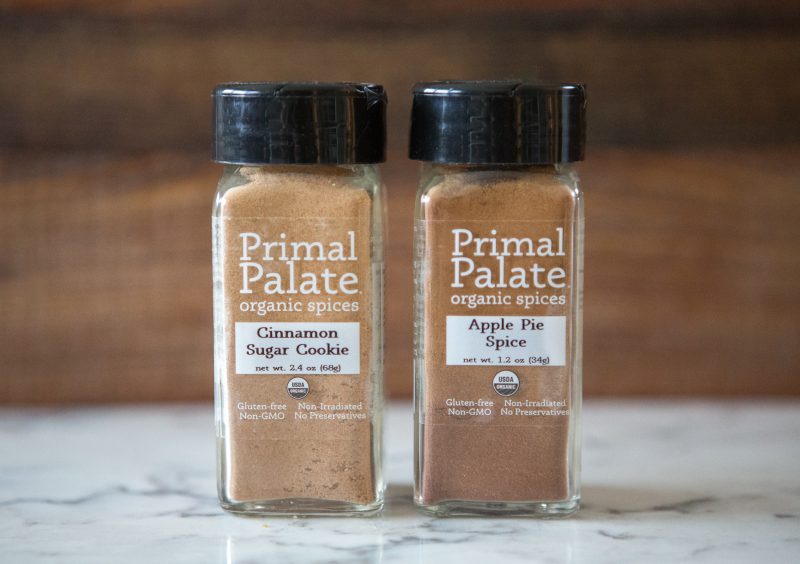 Carrot Soufflé / Sweet Potato Soufflé
Our Carrot Soufflé is a tradition in Hayley's family, and probably my favorite dish at Thanksgiving, too. Light and fluffy, savory, a little sweet. The recipe already calls for cinnamon and maple sugar, so we'd recommend our Cinnamon Sugar Cookie blend for this recipe. No matter what, this dish is a must-make for Thanksgiving…. trust me!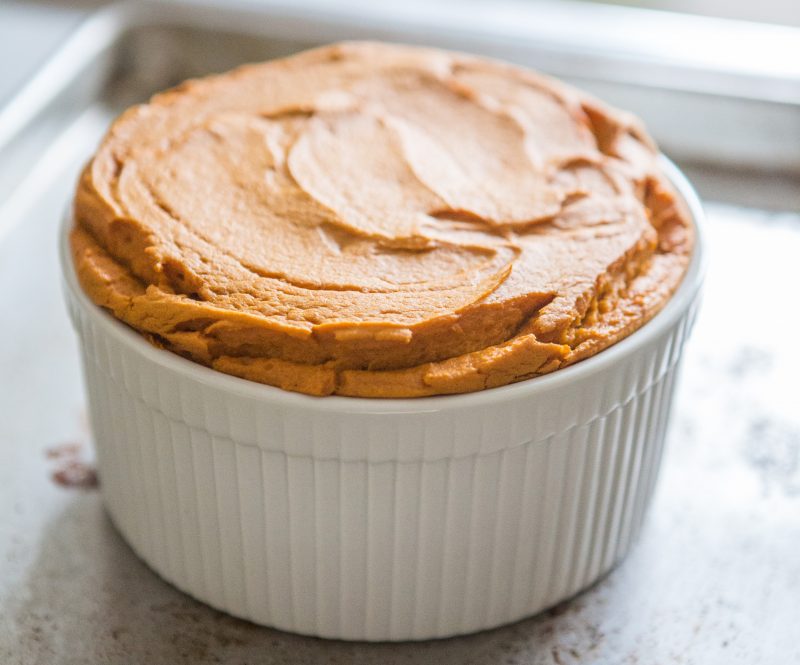 Green Beans or Brussels Sprouts
Many people make some sort of green side dish for Thanksgiving, which is a nice break from the decadence of all the other dishes. A break, a chance to eat something that seems pretty healthy. We always have green beans at Thanksgiving, and this is another dish that we normally just season with butter and some Pink Himalayan Salt. However, you could add a dash of our Adobo Seasoning to give this one a little pop. For the Brussels Sprouts, I'd recommend the Garlic & Herb Seasoning again.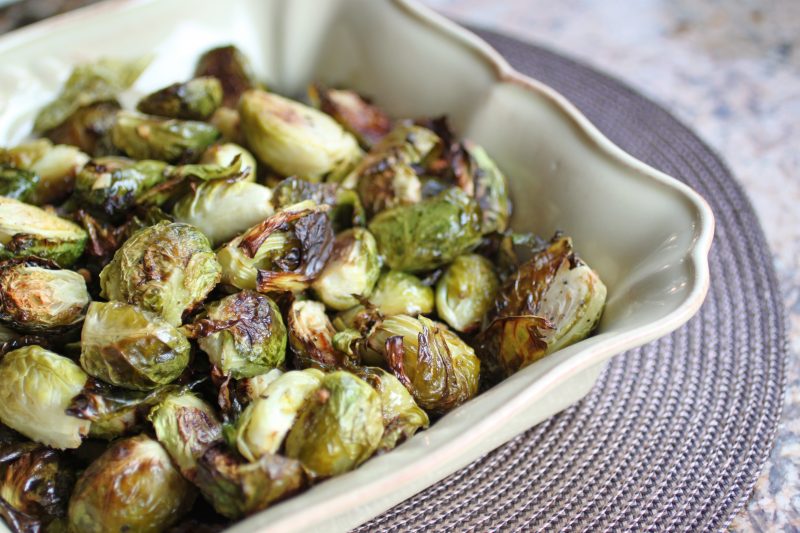 Pumpkin Pie & Apple Pie
It's pretty obvious which spice blend to use for the Pumpkin Pie: Pumpkin Pie Spice of course! Same goes for the Apple Pie, use our Apple Pie Spice. These seasonings are made for Thanksgiving dessert, so use them to your heart's content.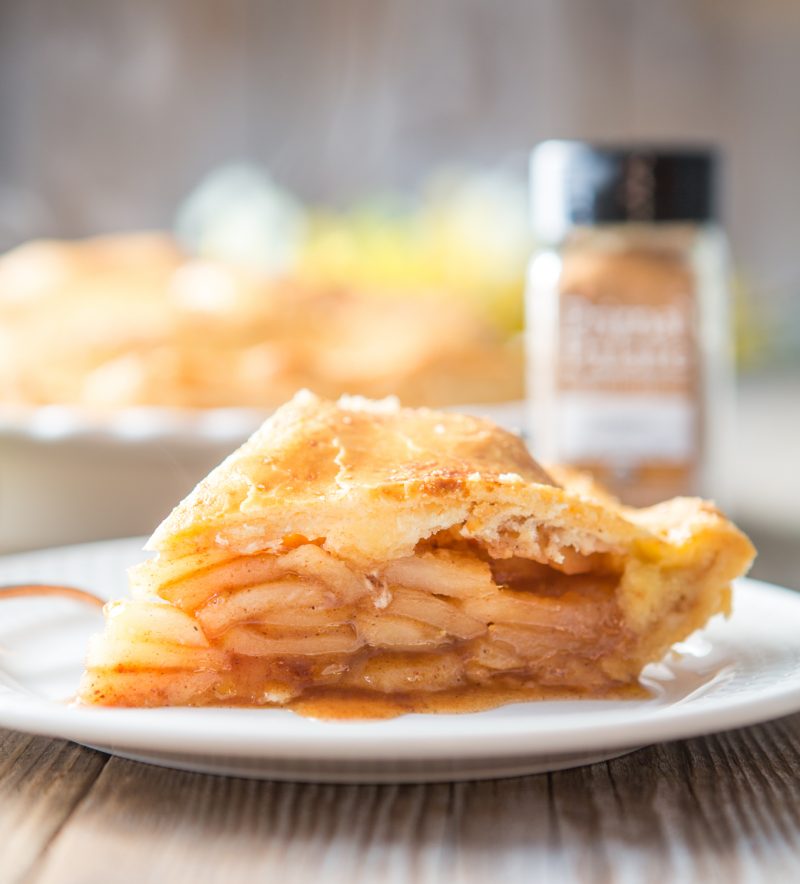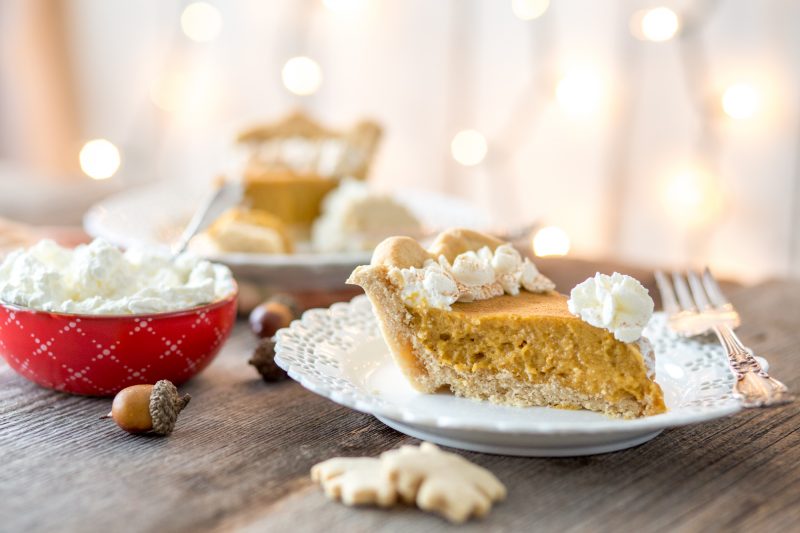 ---
Well, I hope this was helpful! I think on a micro level, using a spice blend here or there might not have a huge impact, but if you can implement the blends broadly across your meal, you'll save time and forego potential seasoning mishaps. I think it's nice to rely on a spice blend to get the job done for Thanksgiving, because there's just so darn much going on.
Hope you all enjoy!
Bill & Hayley

---
Find our favorite Thanksgiving Recipes