Bring some Magic to your holiday dessert table this year with our Magic Cookie Dough!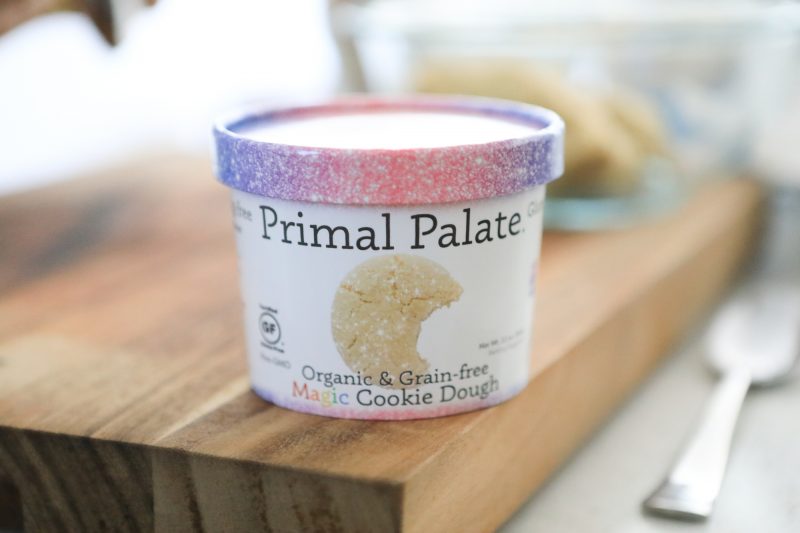 This year has been rough, am I right? 2020 is coming to a close, and we are all exhausted, but don't think for a second that you can't still have your cookies and eat them too! No matter what you celebrate, or how you are celebrating this year, our Magic Cookie Dough will bring some holiday cheer to your kitchen, and take one less stress away. Just use a container of our Magic Cookie Dough, add some fun decorations, and you can easily make and decorate holiday cookies with loved ones this year, near and far (Zoom cookie party, anyone?)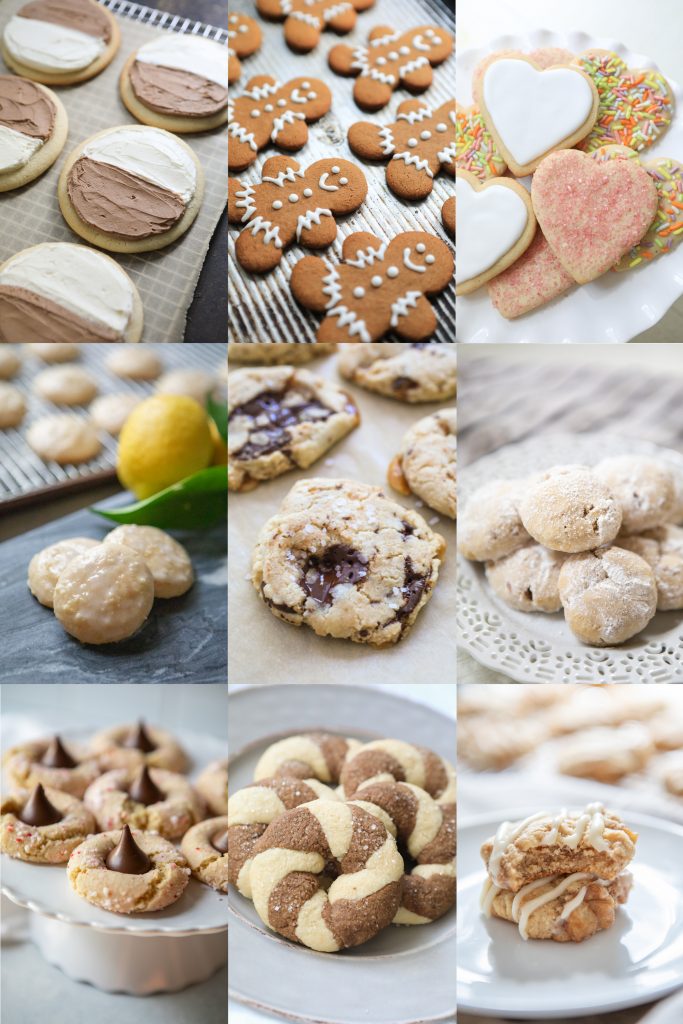 (All of these recipes are in a convenient ebook, free with cookie dough purchase)
Here are some of our favorite cookies to make with our Magic Dough!
Because the light of Hanukkah is still bright until Friday, give these cut out cookies a try! All you need are some cute Hanukkah cookie cutters, and frosting and sprinkles of your choice! Bake them for 10 minutes at 350, allow to cool, and decorate as desired! (Watch our IG Live for making these)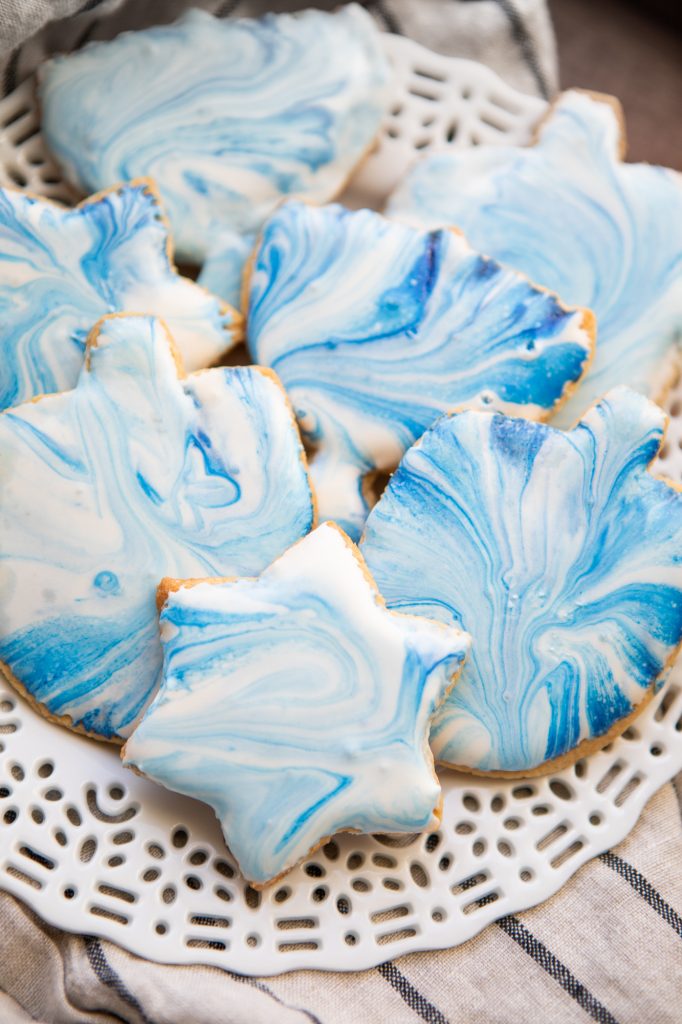 Looking for a delicious Thumbprint recipe? Roll Magic Cookie Dough into balls, flatten slightly, and then bake for 10 minutes. Once out of the oven, use a teaspoon measure to carefully make a "thumbprint" in the cookies. Fill with chocolate hazelnut spread, and drizzle with melted chocolate! (Watch our IG Live for making these)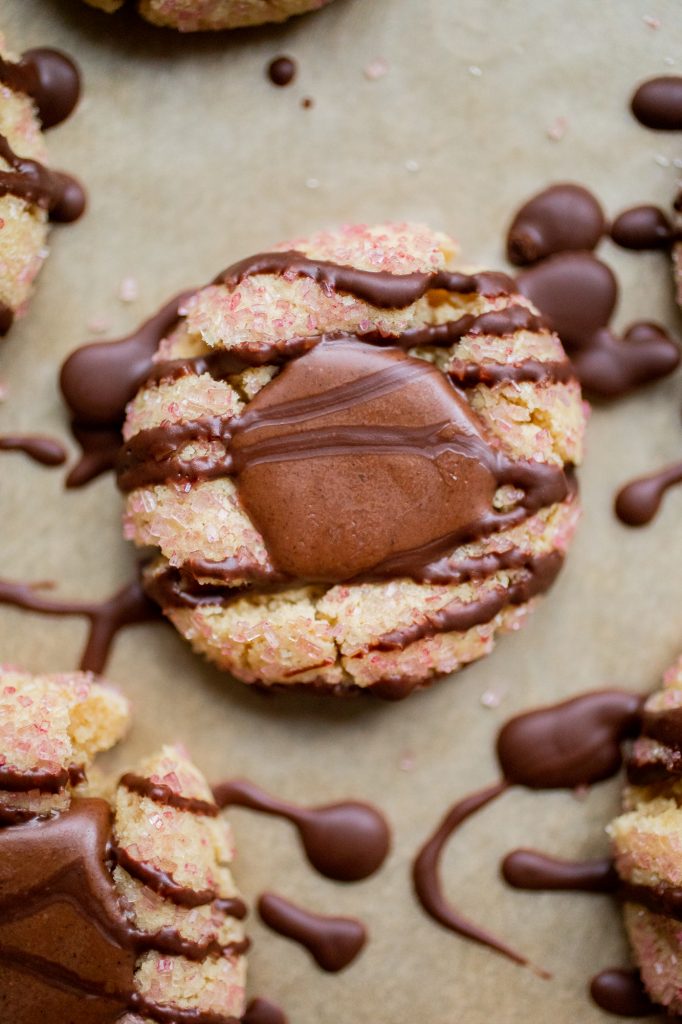 It's not the holidays for me without gingerbread. Give these Gingerbread Friends a try! They are easy, fun, and so delicious. All you need is a little molasses, and our Gingersnap spice blend to mix into Magic Cookie Dough for the perfect gingersnap cookie flavors! Does that feel like too much work? Skip the molasses, and just mix in our Gingersnap blend, and drop scoops of cookie dough on your baking sheet for easy, tasty gingersnap cookies.