School is back in session, and it can be a difficult transition from the summer schedule to a more regimented one. Planning out meals becomes more important than ever. Everyone needs breakfast before they head off to work or school, lunches have to be made, and then dinner planned while juggling getting the kids home and started on homework. Anything to help make this transition easier is appreciated at this time, so we've gathered a few tips and tricks that we think might help keep things easy, stress-free, and still healthy!
For some of you, it may be easier to get to the grocery store now that kids are back in school, but for others, it might be harder to find the time to get the groceries you need during the school week. We love utilizing Thrive Market to get the best prices on our favorite food items, and have them delivered right to our front door! It really helps eliminate time away from the work day, and the need to travel to a specialty food store if we can't get something we are looking for at our local grocery store.

(That 25% off your first order is clutch! Join Thrive Market here)
Thrive makes their website really easy to navigate, so you can find snacks for school lunches, specialty grocery items specific to the diet you may be following, and now they even offer frozen meats and seafood so you can get high quality protein, discounted pricing, and you can pick everything you want from the comfort of your home.
And then of course, there are our spice blends! We developed our blends with the intention of making healthy cooking easy for everyone. All you need is a protein, a vegetable, and a fat, and you can season your food with your choice of any of our blends, throw it in the oven, and your meal is made. One pot, instant pot, or sheet pan meals made even simpler when you don't need to worry about how you will be seasoning your food!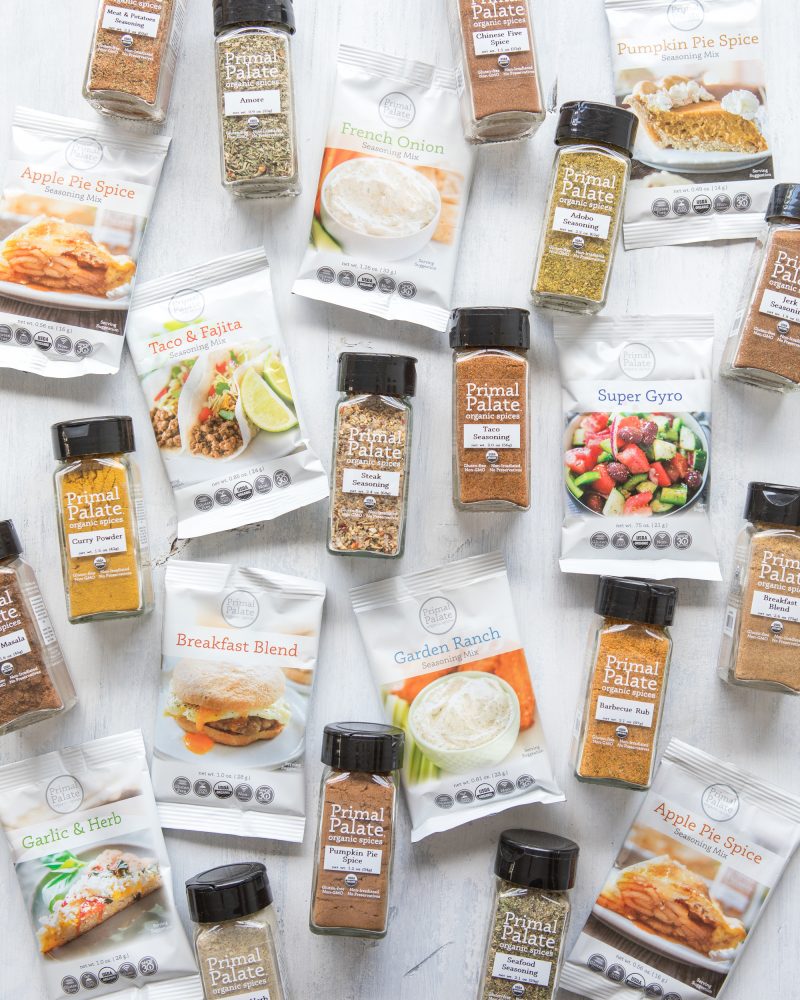 We have a ton of Whole30 spice blends, making your September Whole30 a breeze. If you need more help than the spice blends, we have a Whole30 Recipe Filter, and Meal Plan you can check out. They're both free and easy to use! Here's our most up-to-date Whole30 resource, in case you need help there!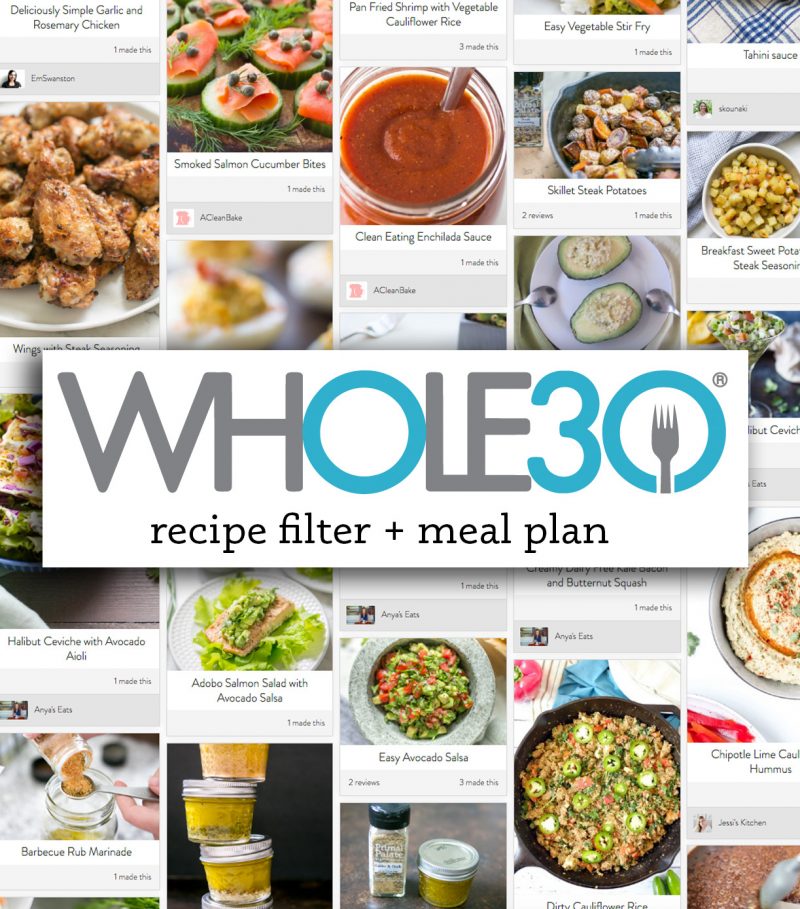 EASY RECIPES
It's what we all need, right?  Today we've picked some of our favorite easy recipes to share with you, that will hopefully help make weekday cooking a little bit simpler.