Thanksgiving is tomorrow, I can hardly believe it. The past couple days we have gotten a few questions about our pumpkin pie recipe.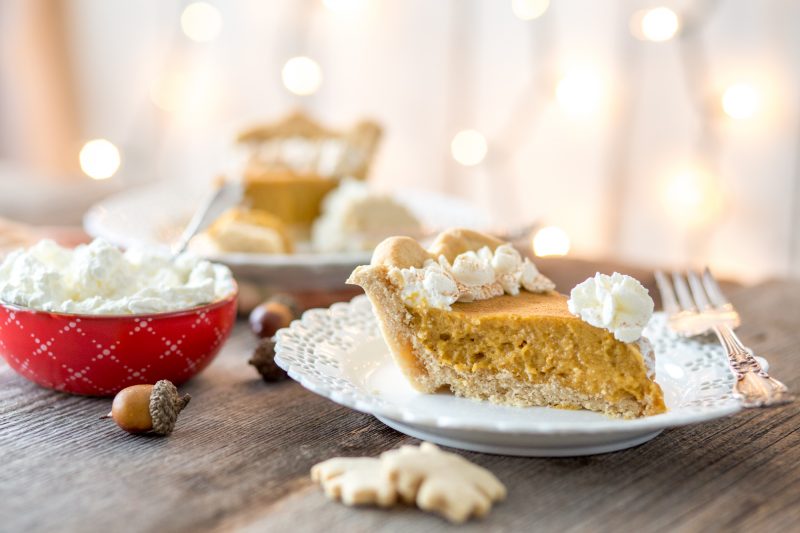 This recipe was one of our very first desserts we made when we started blogging, and is also included in our first cookbook, Make it Paleo.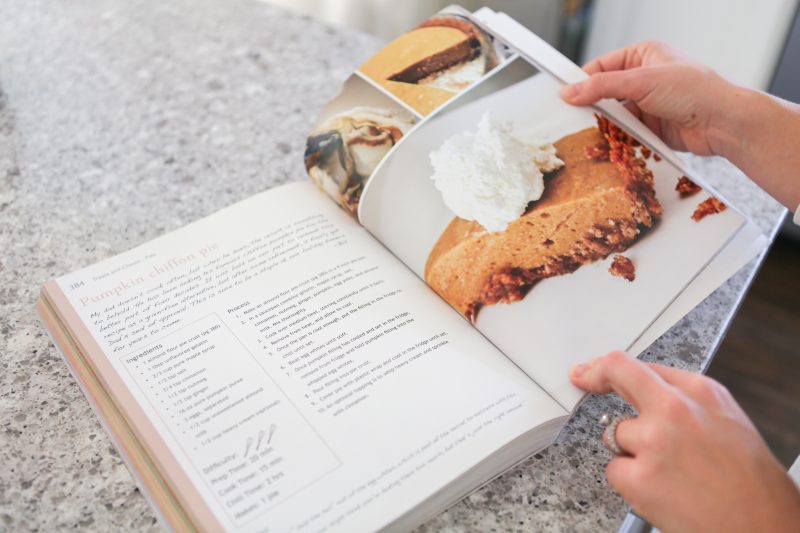 Bill's dad's pumpkin pie is something that no Thanksgiving dinner should be without, so the year we started blogging, we decided to recreate it in a way that we could eat it for Thanksgiving. It's become a fan favorite, which we didn't expect at the time, but it really means a lot to us, because that is such a special family recipe.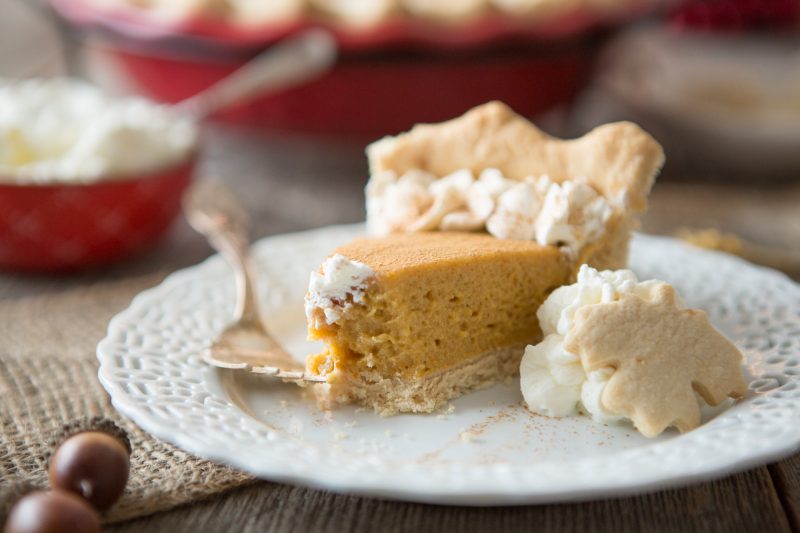 Like I said, we have gotten some questions about the pie the past few days, because people are preparing to make this pie for their Thanksgiving meals, and our original recipe doesn't really look much like the type of desserts we (or anyone in the community) make now. If you haven't noticed, the grain-free community makes some absolutely stunning baked goods now, and things that are so similar in flavor and texture to wheat based baked goods! This pumpkin pie filling is pretty much perfect to this day, however we got a question about the gelatin we use in the filling. We didn't even know that Great Lakes Gelatin existed back then (4 years ago), so yes you can absolutely use Great Lakes instead of Knox. We only use Great Lakes grass-fed beef gelatin these days.
The original crust, although delicious, isn't the prettiest, so that's where most of the questions came from. When we made that crust we were still using almond meal, instead of blanched almond flour (huge difference, HUGE), and although it is a tasty crust, it doesn't hold up quite like the crusts we make now, nor was it really enough to fill the pie pan properly. If you follow this blog, and own our cookbooks, you know that I typically blend almond and coconut flour with arrowroot, or tapioca starch, because it yields a much better texture with grain-free baking. I started doing this with recipes in
Gather
, and my dear friend
Brittany Angell
taught me a bit more in the last year about using starch in grain-free baking. It's a real game changer.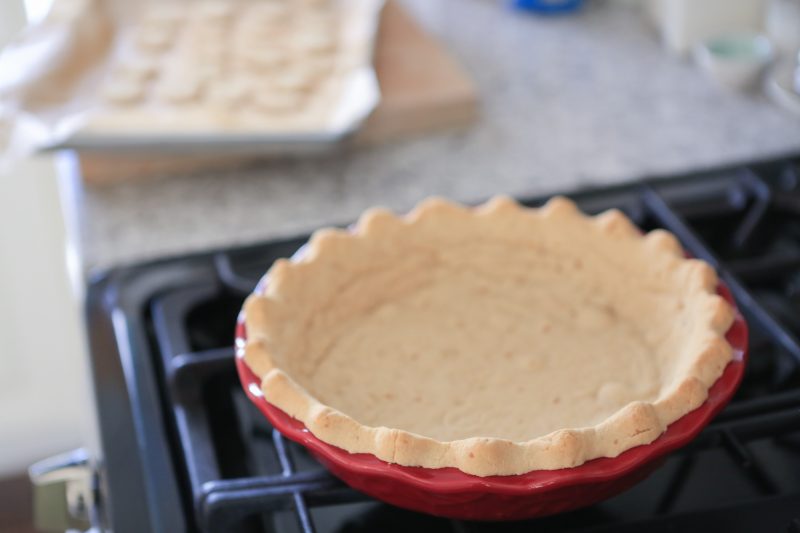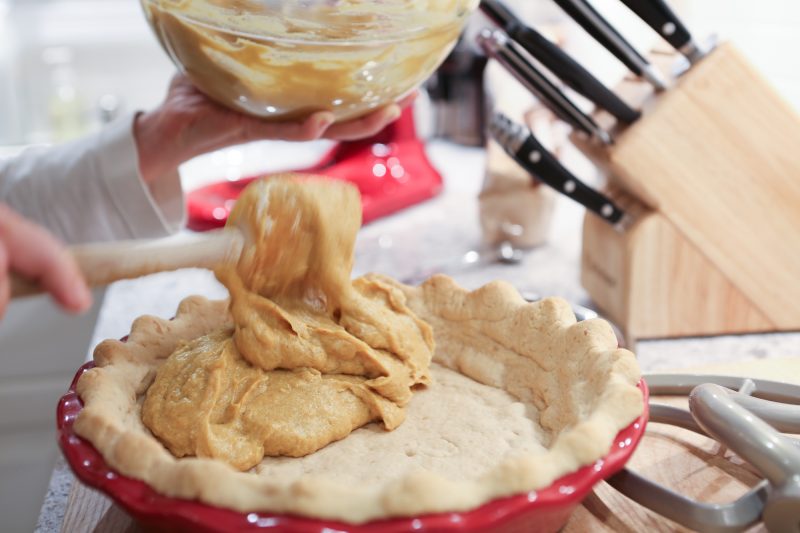 For this revised recipe, we simply swapped the Knox gelatin for Great Lakes, as well as used the crust I made for the Cranberry Hand Pies we posted last week. It turned out better than ever! The hand pie crust makes more than enough to fill a standard pie pan, and make a few decorative mini cut outs for the top of the pie.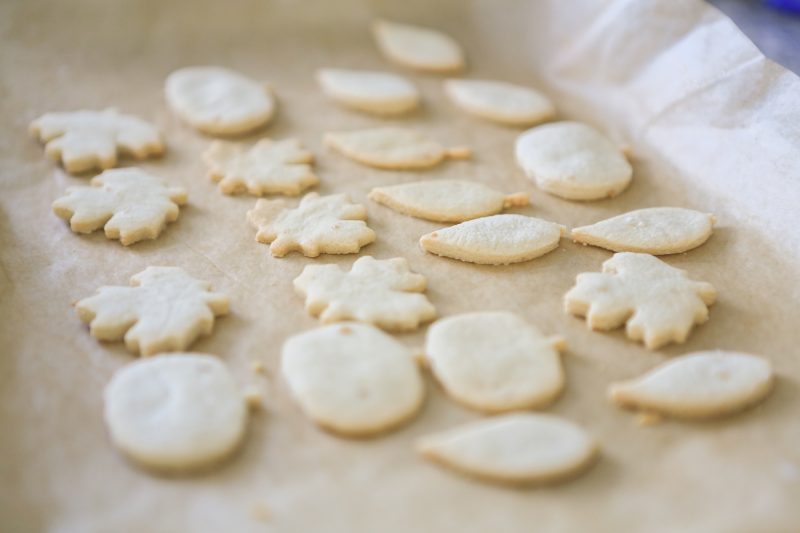 We always top this pie with some piped whipped heavy cream, or whipped coconut cream, because really, what is pumpkin pie without a generous dollop of whipped cream?!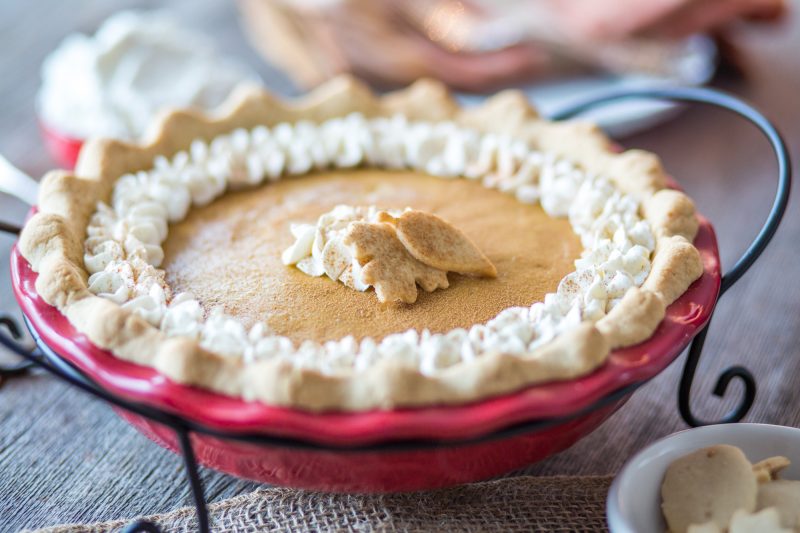 Thank you all for so much wonderful support over the years, we are so touched that this pie is still loved so much by all of you, and we are just so grateful. We hope all of you have a wonderful Thanksgiving, filled with love, joy, laughter, and of course, delicious food!
xoxo,
Hayley and Bill