The holidays are our favorite time of year! We are lucky enough to live within 30 minutes of both of our immediate families, and many of our extended family members live in the Pittsburgh area too. This time of year is great because we love to entertain and have family and friends over to enjoy the flavors of the season. Of course, this can often mean piles of sweets, treats, and cheats. Now, we think it's best to avoid overindulging in the sweets, but the holidays would not be what they are without some Christmas cookies. If you are currently doing a month of clean eating along with us, just tuck these recipes away for later.
With that in mind, here are a few of our favorite holiday cookie recipes.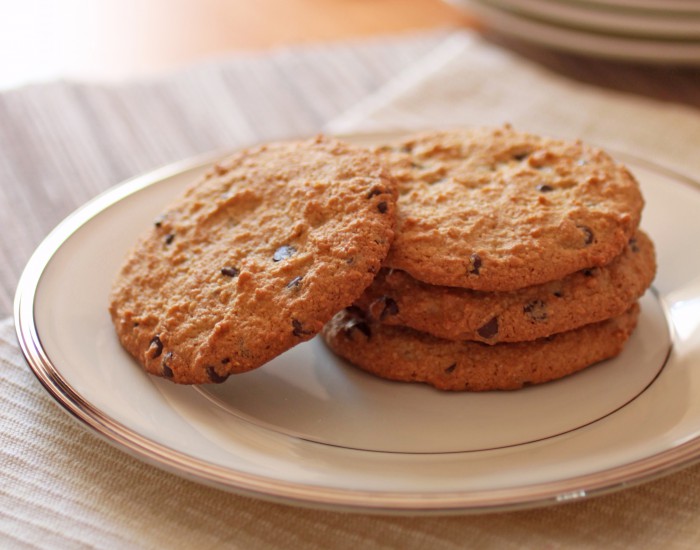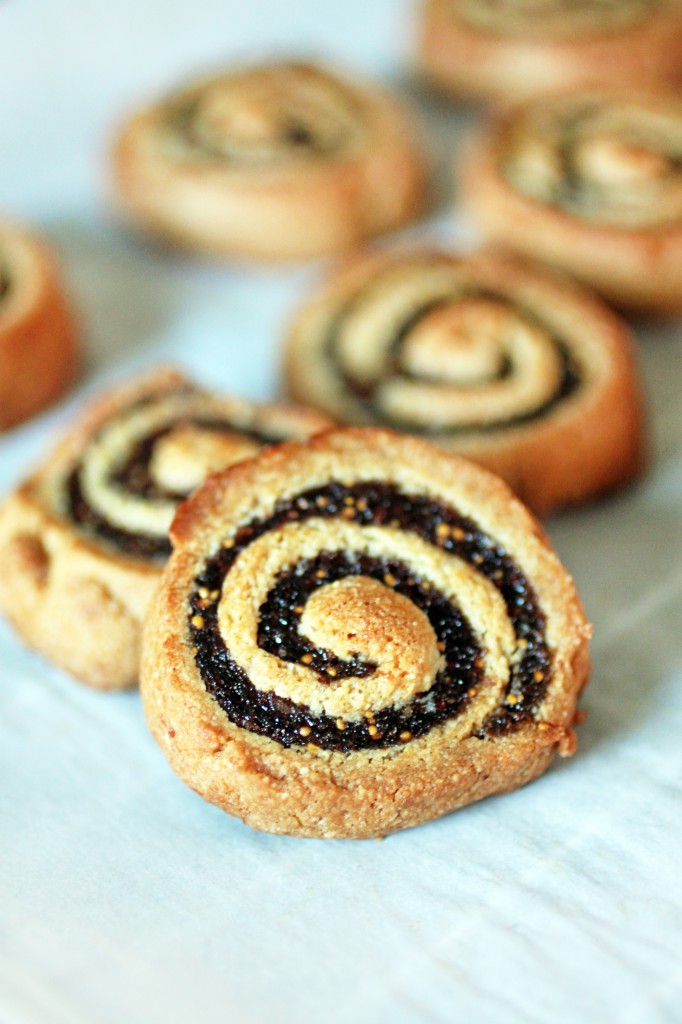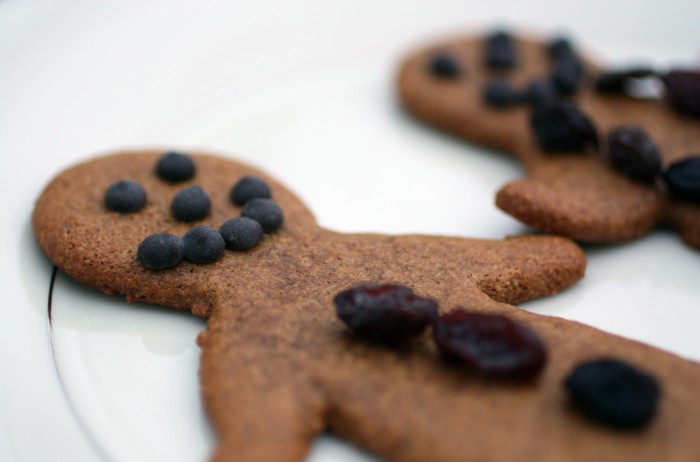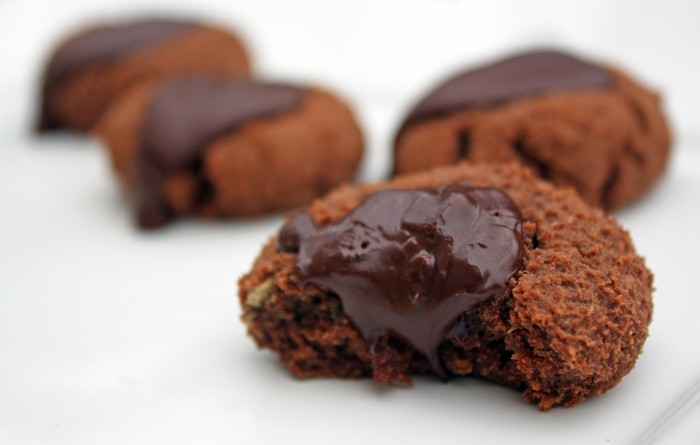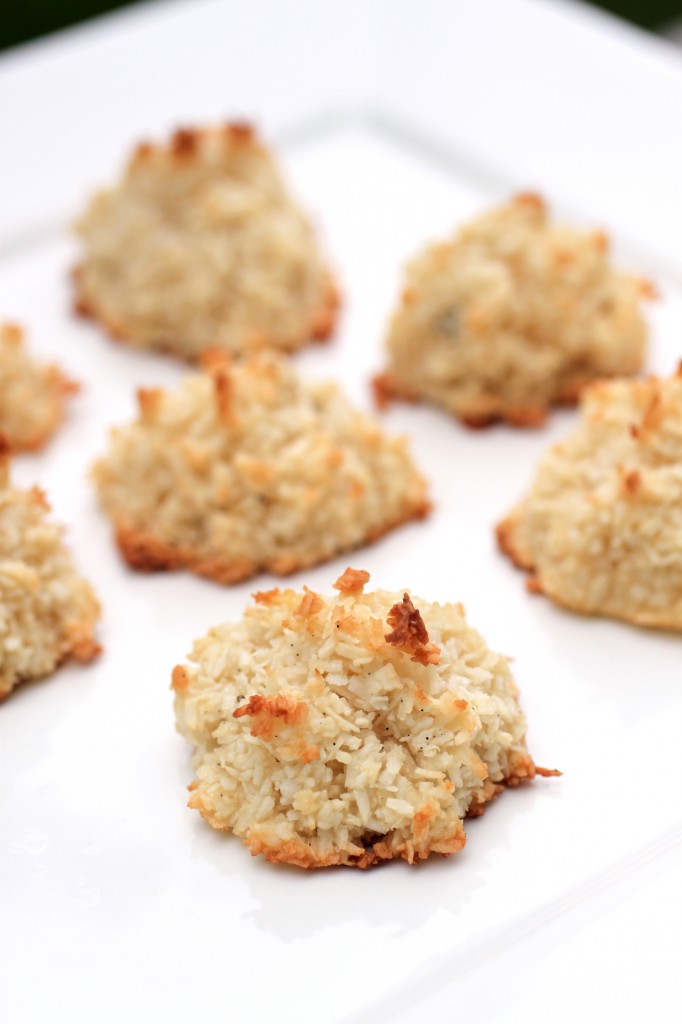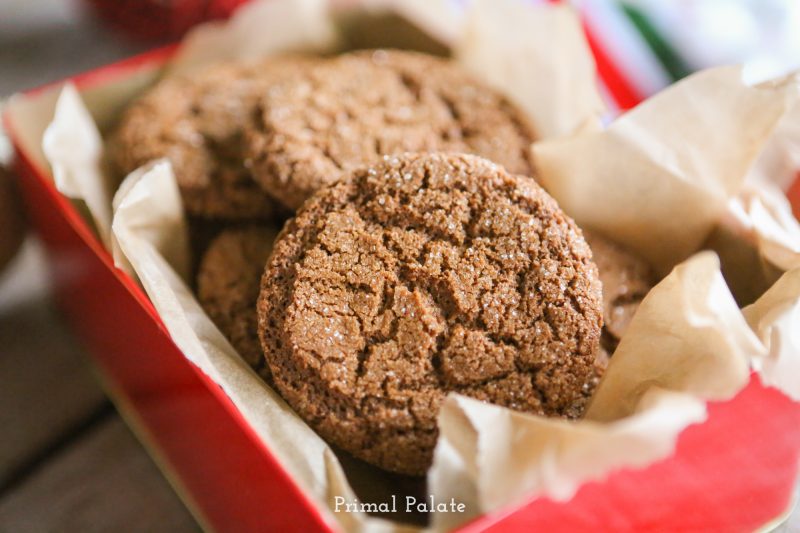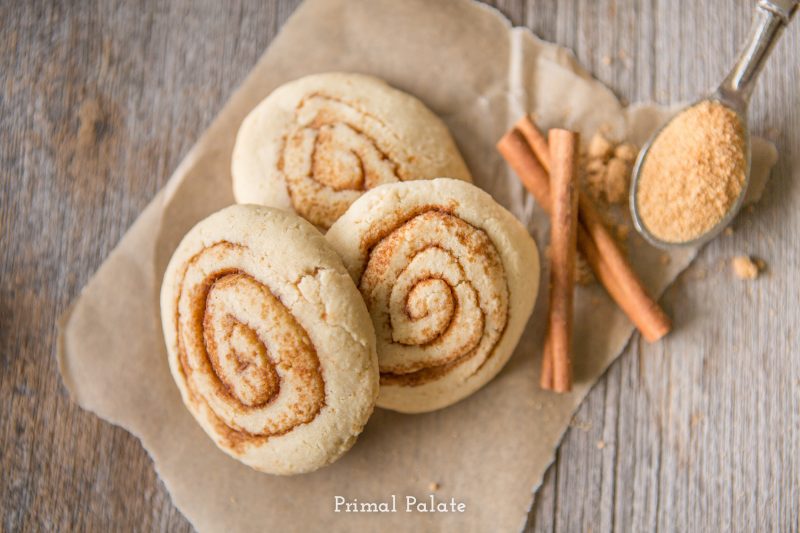 Stay tuned for more recipe inspiration throughout the holiday season! We'll be posting more links to our favorite recipes, and even posting some new recipes as well.
Enjoy, and Happy Holidays!
Bill & Hayley