2018 is right around the corner, and so is the annual January Whole30. Every year, January marks a time of dietary reset, new goals and resolutions, and renewed enthusiasm for getting to the gym. While the resolutions and the gym hype wear off quickly for most, doing a Whole30 encourages people to make a commitment for 30 days of clean eating habits. This length of time seems to be long enough to impart lasting changes for many people. Even though it's not easy, it's worth it! We have a great collection of online resources for your Whole30, including a Whole30 recipe filter, and a free Whole30 meal plan! (find info on both of those FREE resources here)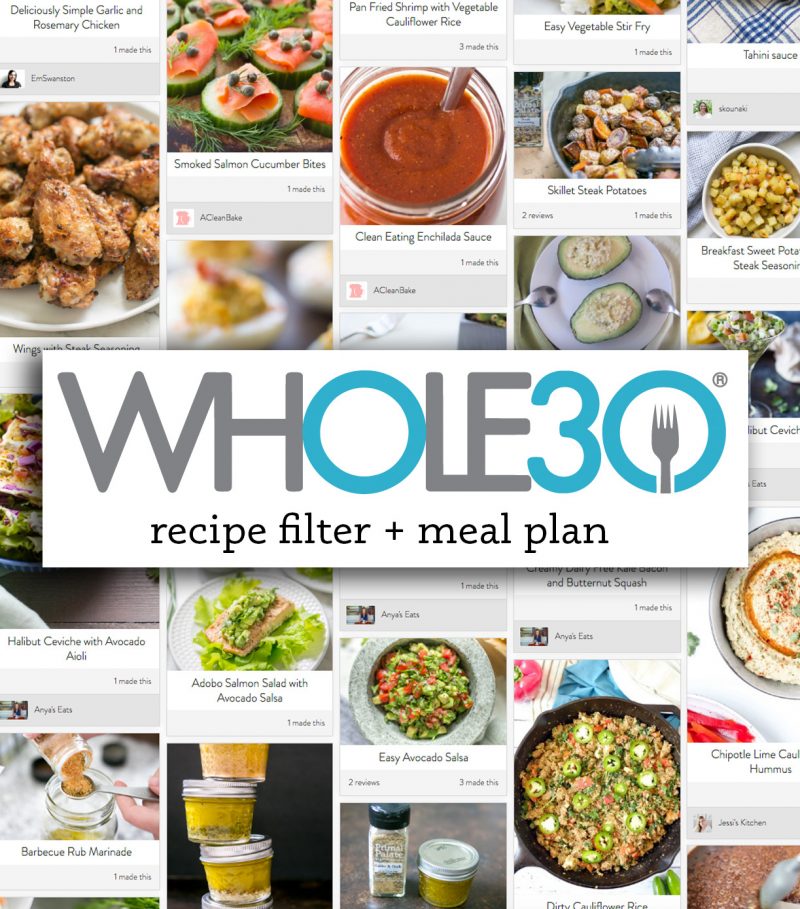 While the Whole30 may be a daunting proposition to anyone who doesn't follow a set way of eating, there are a few ways to make undertaking a Whole30 a little bit easier. Two great books just came out in December, perfectly timed for your January Whole30: the Whole30 Fast & Easy Cookbook, and the Whole30 Day by Day guide. These two books, in addition to the other Whole30 books, are a great way to help manage your Whole30, whether you are new to the program, or embarking on a reset.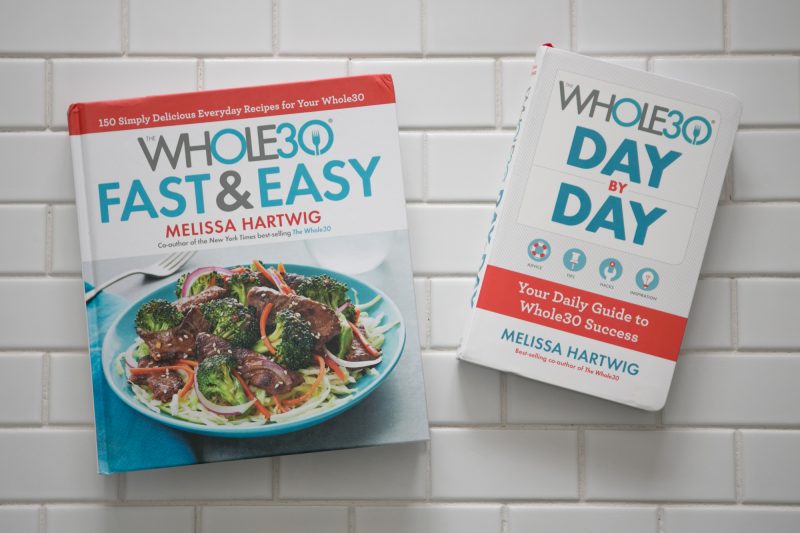 One way to set yourself up for success is to have a variety of Whole30 ingredients on hand. Cooking is at the heart of the Whole30, so having a stocked pantry and refrigerator can make all the difference. And while there are a lot of Whole30 compliant (or Whole30 Approved) foods out there, they are not all created equal. So here are some of our favorite Whole30 Approved ingredients and foods to have on hand.

When we set out to create the freshest, most flavorful spice blends on the market, we also knew that ingredient quality would be key. Our spices blends have no hidden ingredients, 100% of our ingredients are disclosed on the bottle. That's actually pretty unusual in the spice world – something we're passionate about. We know that many of you have special dietary needs, so having complete ingredient transparency was a must for us. All of our spices (except Gingersnap and Cinnamon Sugar Cookie) are Whole30 Approved (which is the official seal for Whole30 friendly foods). You can find Primal Palate Organic Spices recipes here – keep in mind not all recipes shown will be Whole30 compliant.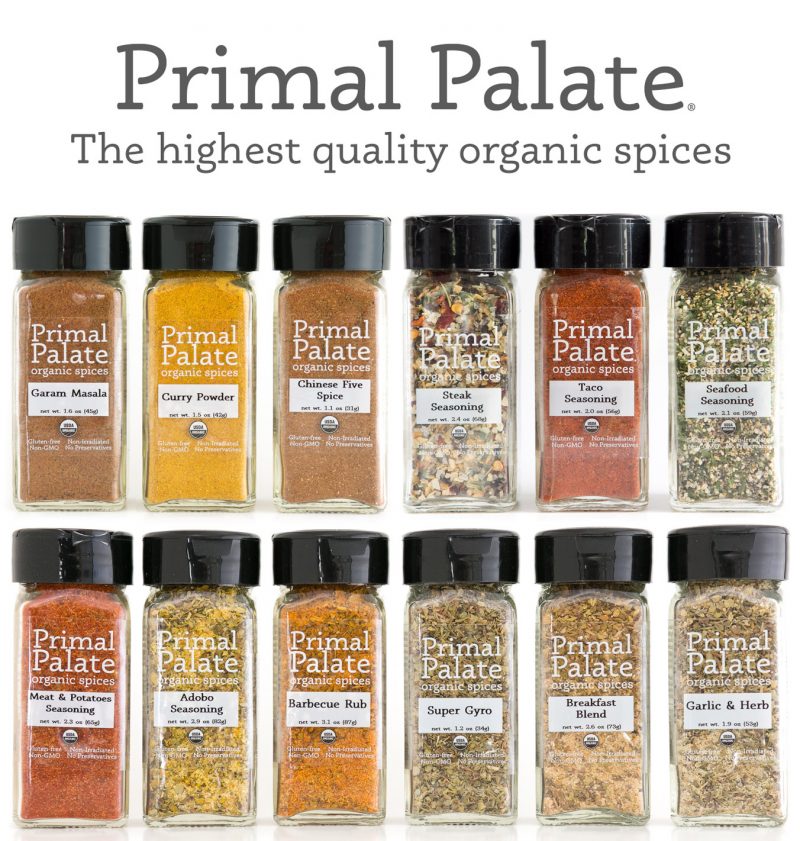 Aside from great spice blends, condiments are everything when you're preparing Whole30 meals. And mayo happens to be one of the most versatile ingredients, which you can use in a variety of ways. Mark Sisson, one of the thought leaders of the Paleo & Primal movement, has turned his attention to Primal Kitchen Foods, and the mayo is arguably the most popular product in their lineup. This mayo is made with Avocado Oil, which is a great oil to use in cooking. Primal Kitchen also has a pure avocado oil, which we love too! (Find Primal Kitchen Mayo recipes here – keep in mind not all recipes shown are Whole30 compliant)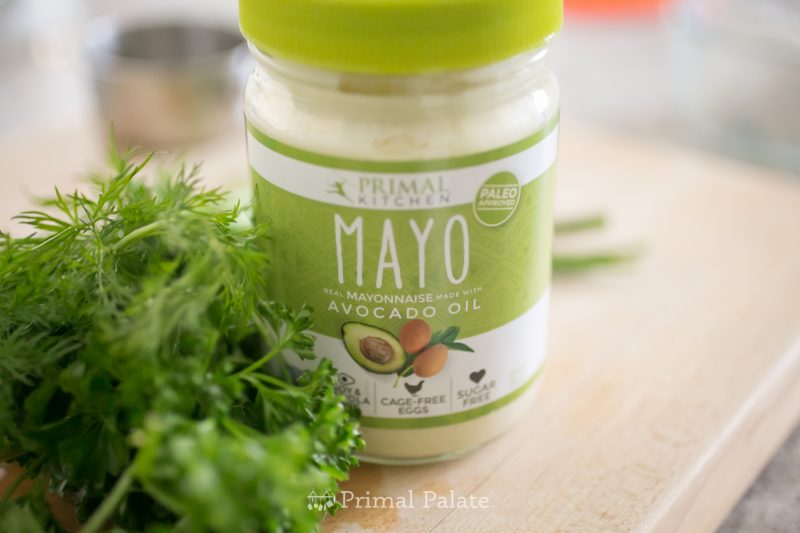 During the Whole30, butter is off limits, so we turn to other cooking fats when we're in the kitchen. One of our top picks is ghee, which is clarified butter. But wait, you just said butter is off limits! Well, clarifying the butter removes the milk solids and all you are left with is the fat, which is pure. Our favorite brand of ghee is TinStar, and we love their cultured ghee. You can use ghee in place of cooking fat in just about any recipe. We will use it to saute vegetables, and I'm also thinking I'm going to blend it into my coffee and choffy this month as well. (Find TinStar Ghee recipes here – keep in mind not all recipes shown will be Whole30 compliant)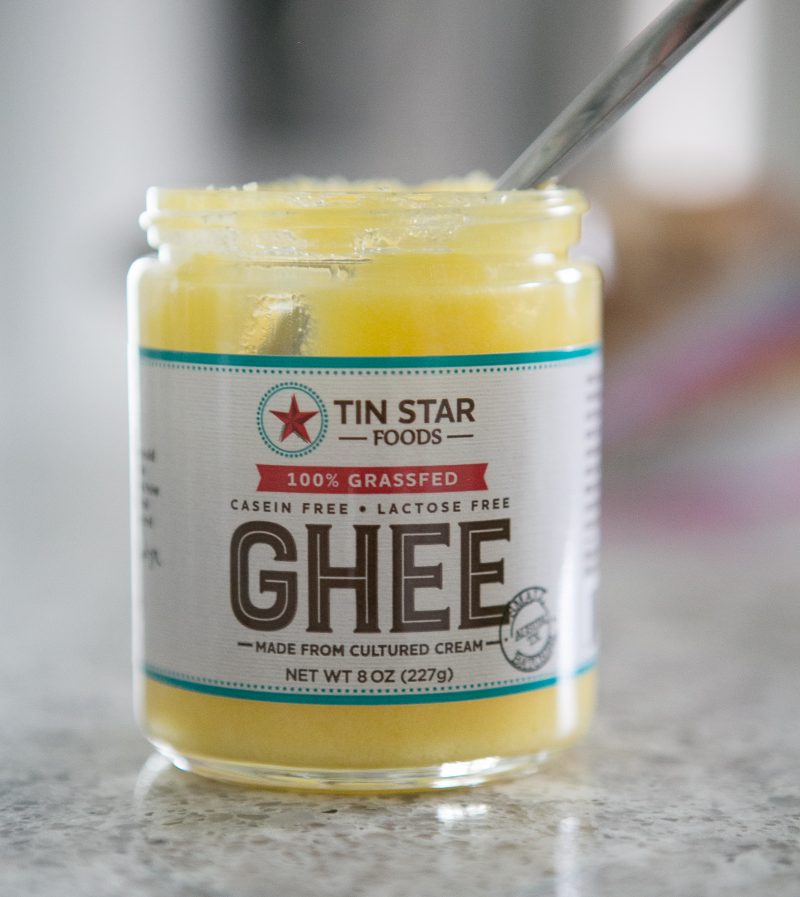 I don't take using the word "obsessed" lightly, but I'm obsessed with Choffy. To the uninitiated, Choffy is basically cacao beans that you brew like coffee beans. The result is a hot morning drink that's more similar to hot chocolate than coffee. The flavor is decidedly chocolatey, but not as thick as hot chocolate. I brew mine in our french press, then blend it with ghee, Vital Proteins collagen (another good Whole30 staple!), and a dash of our Pumpkin Pie Spice or Apple Pie Spice. If you're avoiding coffee or caffeine for the Whole30 (or in general), this is a really nice option. We don't have any recipes that call for Choffy, but you can make it like bulletproof coffee (like I just explained), which is great!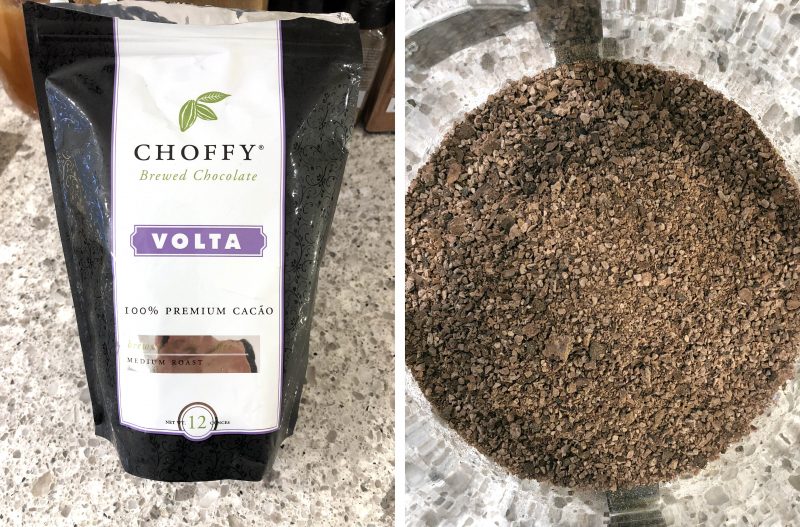 During your Whole30, you're going to be eating a lot of vegetables, many in the form of salads. Tessemae's makes some of the best Whole30 Approved salad dressings around. They are available at Whole Foods, and many other top tier grocery stores. We like the Creamy Caesar, Lemon Garlic, and Cracked Pepper dressings …. well, we actually like all of them. We don't have a ton of recipes on our site that call for Tessemae's, but if you follow us on Instagram, you'll see that we use their salad dressings almost daily. Here's an example from last night!
---
Whole30 Ingredients Resources we love
If you need access to the highest quality meat, just click over to US Wellness Meats. We have partnered with these guys for 6 or 7 years now, and have always loved their meats. We even went and visited their farms to see for ourselves back in 2012. Ordering grass fed beef from US Wellness Meats is like getting meat from your local farmer (when you don't have access to a local farmer). They also carry other Whole30 staples (like Whole30-friendly Bacon, made without sugar), and even our organic spices.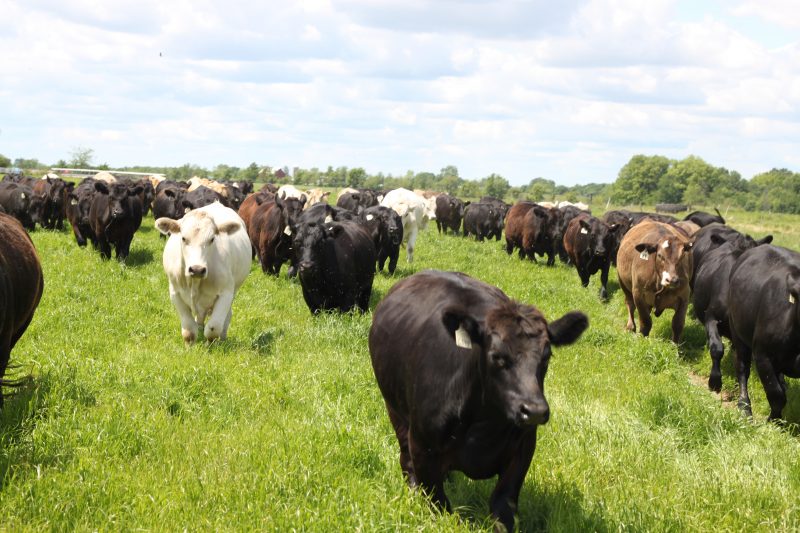 The best place to buy our spices in Canada also happens to be the best place to buy Whole30 ingredients in Canada. Natura Market is taking the internet by storm, feeding all the hungry Paleo people in Canada. You can buy our spices individually from them, as well as almost any other Whole30 ingredient you might need. It looks like they have Whole30 kits for 20% off, at the time of writing this.
Another fantastic online retailer with every Whole30 product imaginable. They have some great Whole30 bundles, an AIP bundle, and even carry some of our spices too!

---
NEED RECIPES?