When Bill and I started Paleo, there weren't things like Coconut Wraps and Legit Bread. If we wanted a "sandwich" it ended up in a lettuce wrap. Needless to say, we didn't eat many "sandwiches." I actually didn't even have an interest in trying to bake grain-free breads until much later on. We still don't often eat a sandwich, but we do like having Coconut Wraps on hand and Applegate Oven Roasted Turkey from the deli. That always makes for a really quick and tasty lunch!
With all that said, the last couple of years I have wanted to make a sandwich using savory waffles instead of bread. The problem was I kept forgetting about it, and would never make it. Finally, a few days ago, I remembered that I wanted to make that recipe, and I actually did it! It did not disappoint!
I threw together a quick batter for savory waffles in our Vitamix. I used the Bob's Red Mill Paleo Flour, which I have been LOVING lately. I've been trying it out with a bunch of different recipes, and it works really well. I really like Bob's Red Mill Products, and this grain-free flour blend has been fantastic so far. I highly recommend it for your Paleo pantry.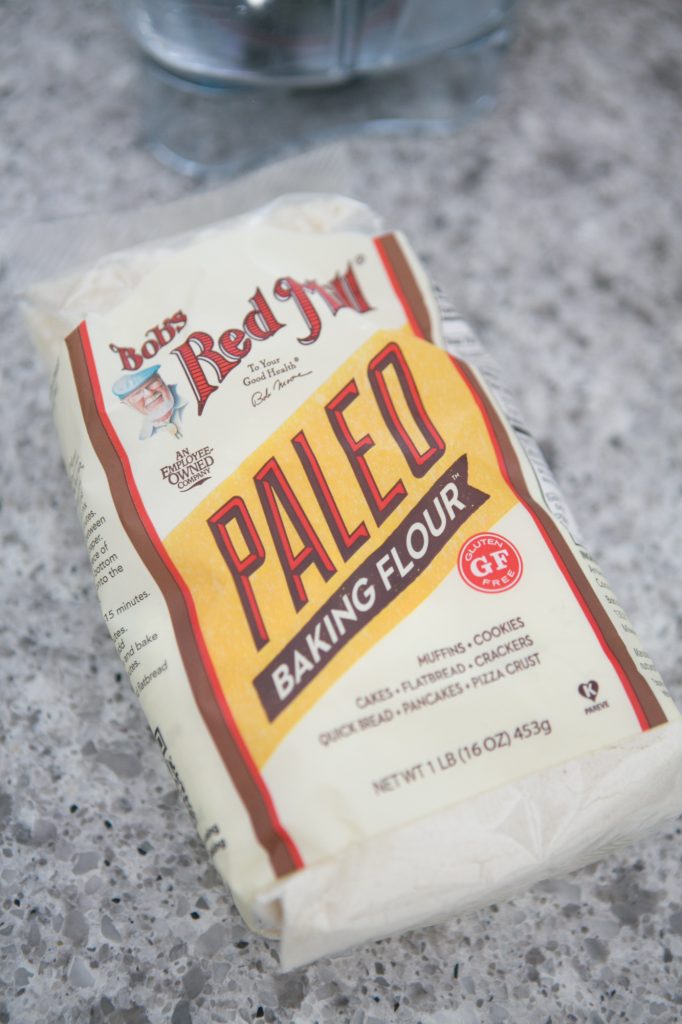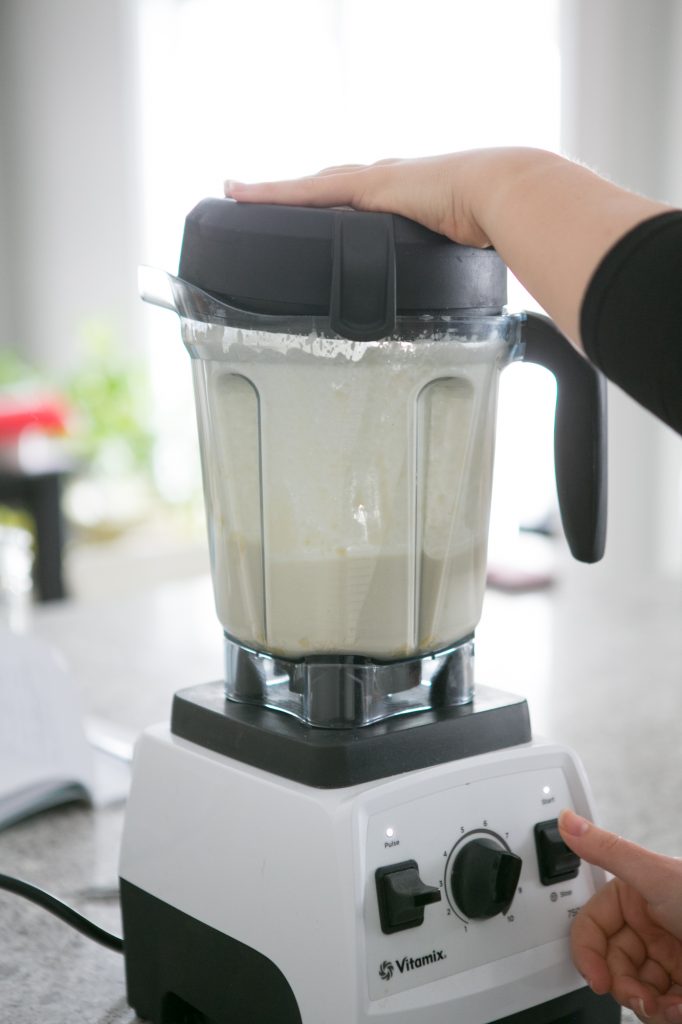 After I cooked the waffles, I toasted them in our toaster oven, just so they would get really crispy for a sandwich.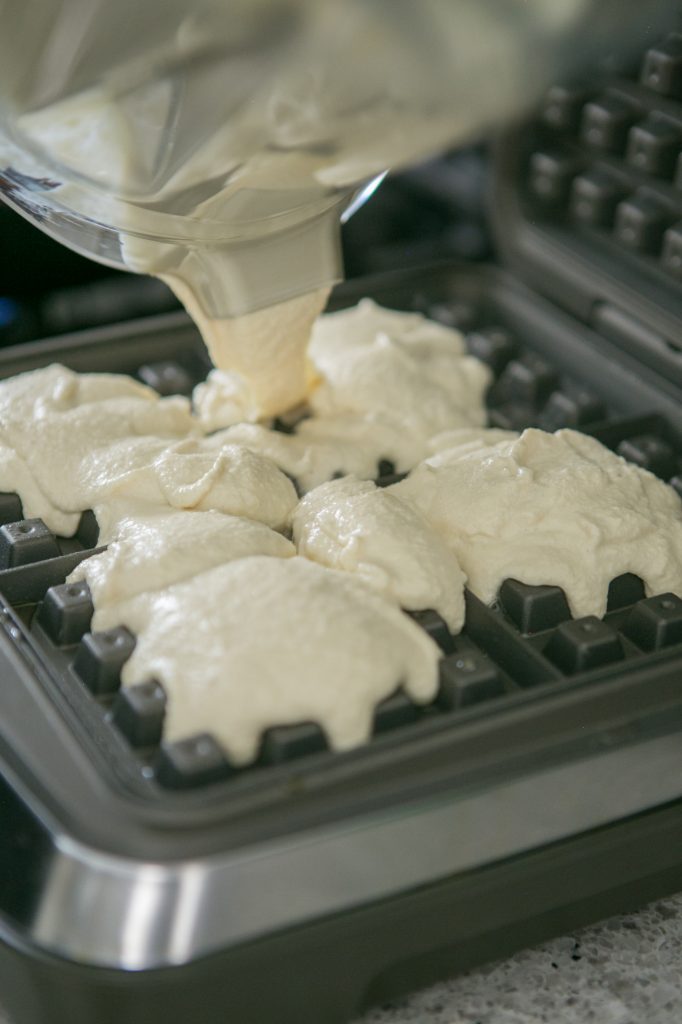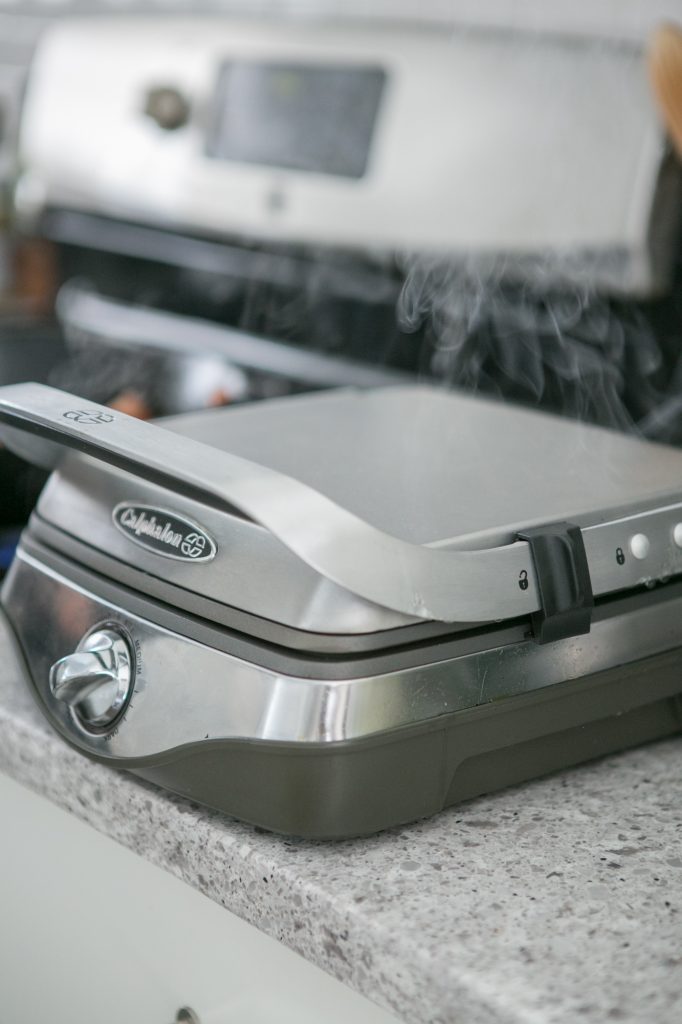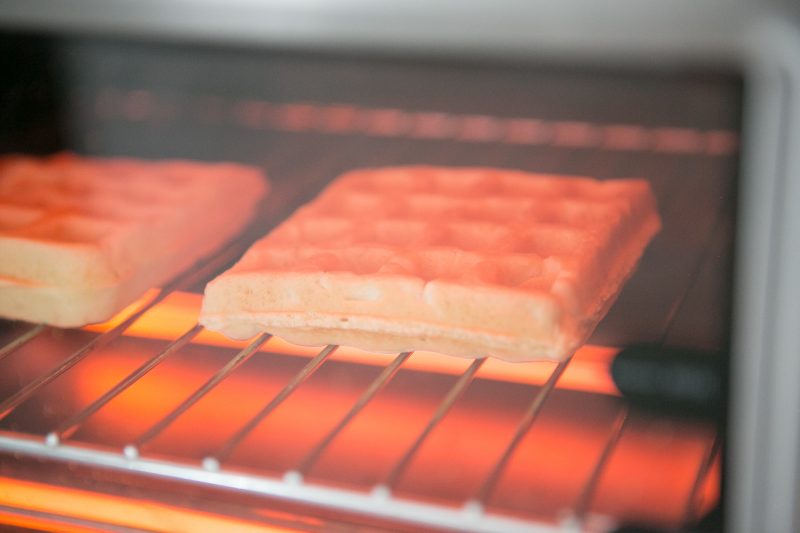 Then it was time for all of the flavor. I used Primal Kitchen Mayo (our favorite!), Applegate Oven Roasted Turkey, crispy bacon, tomato, red onion, and lettuce.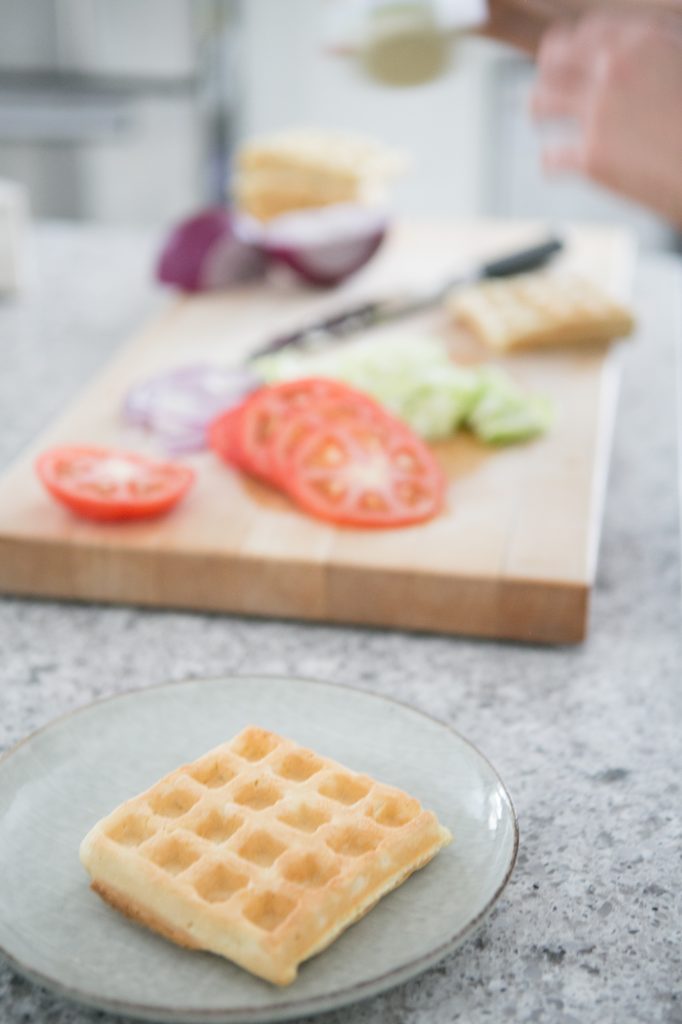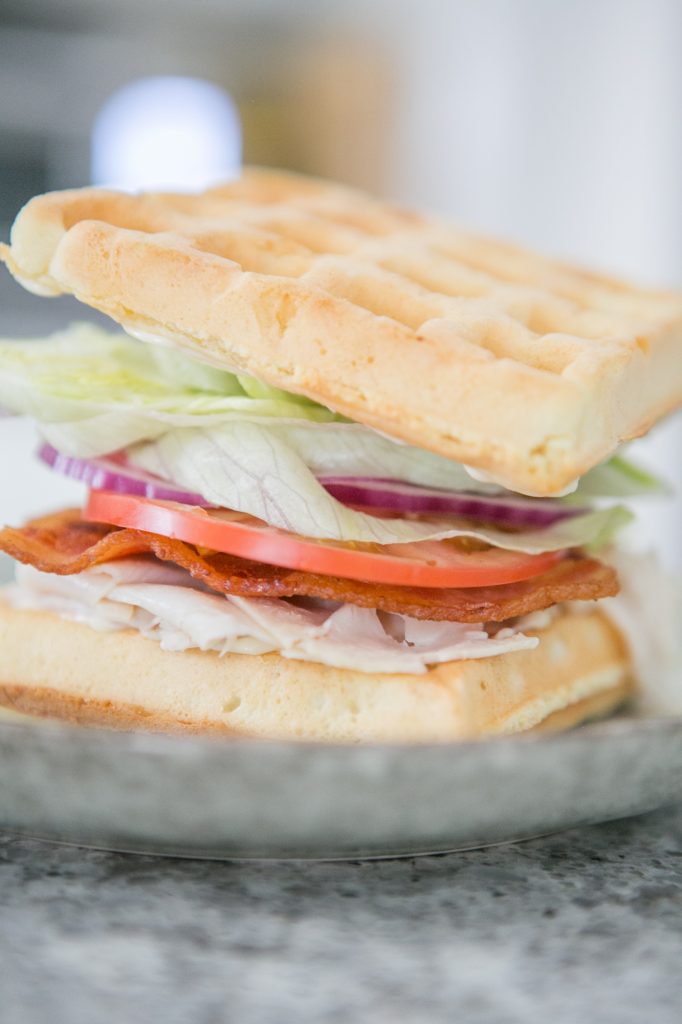 This sandwich was incredibly delicious. Bill and I split one, and then I made another for us to split. I should have just made two!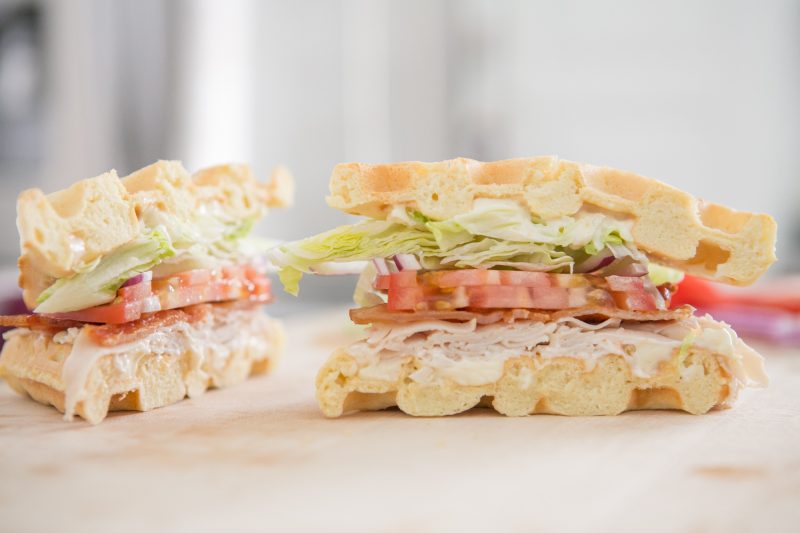 If you are craving a sandwich, and want to take the time to whip up some waffles, I highly recommend giving this recipe a shot. You can make the waffles a head of time, and just toast them up for when you'd like to enjoy them!
-Hayley