We are thrilled to introduce the newest member of the Primal Palate family to all of you, my sister, Caitlin (she/her/they/them), who is known to her friends as "Caito." You'll hear me call her Cait most often, sometimes Caitlin, but you can call her Caito.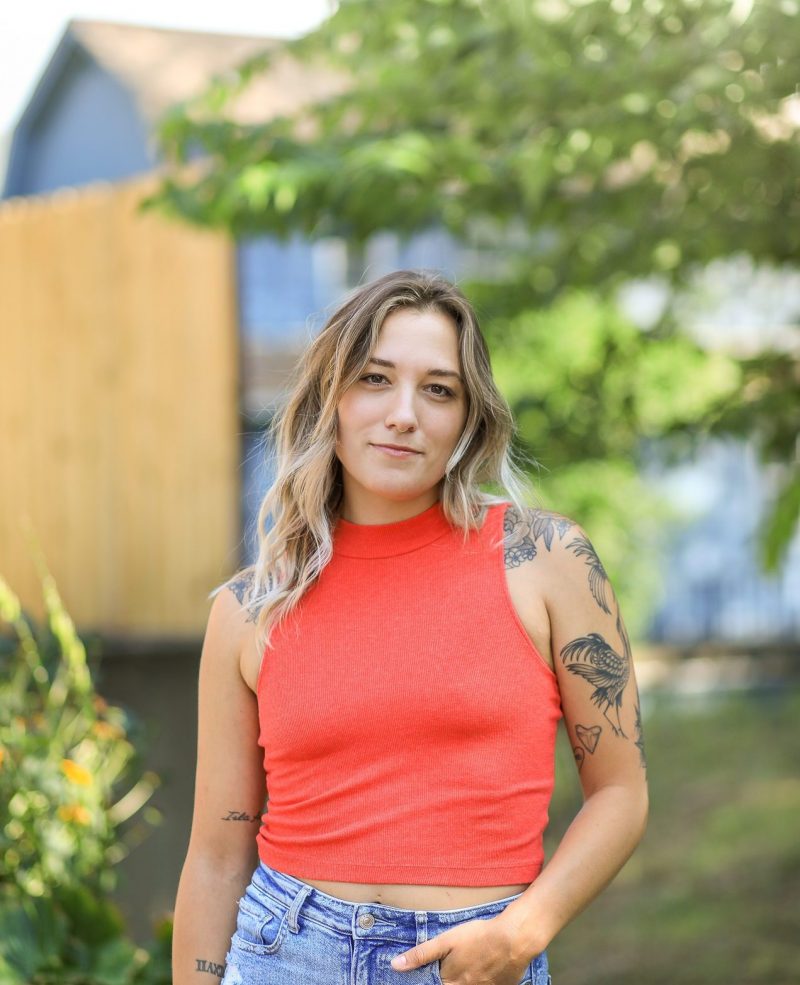 Cait has made several appearances with Primal Palate readers over the years. You may remember us posting photos from enjoying dinners at a local restaurant where Cait was a sushi chef a few years ago. Caitlin has been an active member of the Pittsburgh food scene for years. She is an amazing cook, and is a co-author of our last cookbook, Make it Paleo 2. We loved collaborating on that book with her, and have been patiently waiting until she was part of Primal Palate full time.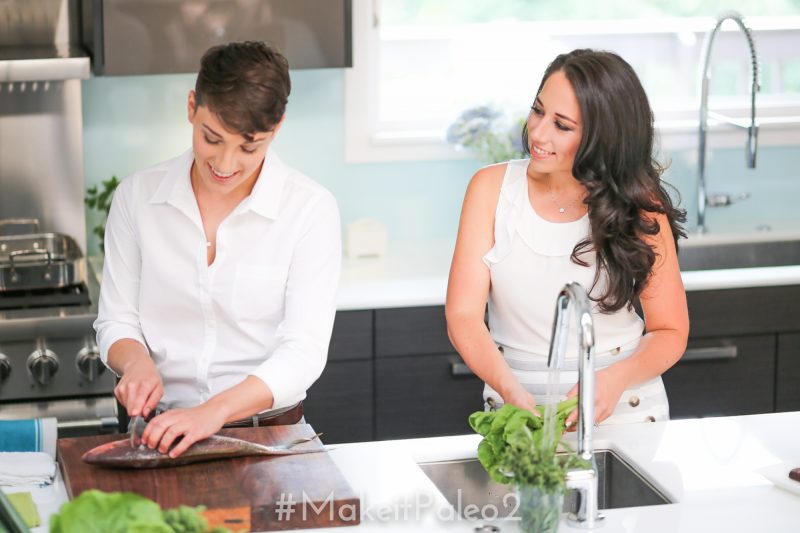 That day has finally come, and we couldn't be happier. I love having my sister to help me in the kitchen with new recipe ideas for all of you! I don't get her time too often, but it's been so nice for me to have my sister to help me with new content creations!
Cait didn't want a big introduction, so I will leave it short and sweet, but keep a lookout for Caito on the blog and on the Primal Palate Instagram! In the meantime, she hand-picked these two recipes she created for Make it Paleo 2 to share with you all. We absolutely love the recipes she contributed to that book, and always get excited when she wants to cook for us.