Last week I was overcome with the desire to make Pasta Bolognese. I am a sucker for a good meat sauce, especially one that contains wine, but I had never made a true Bolognese before. It was time to give it a try!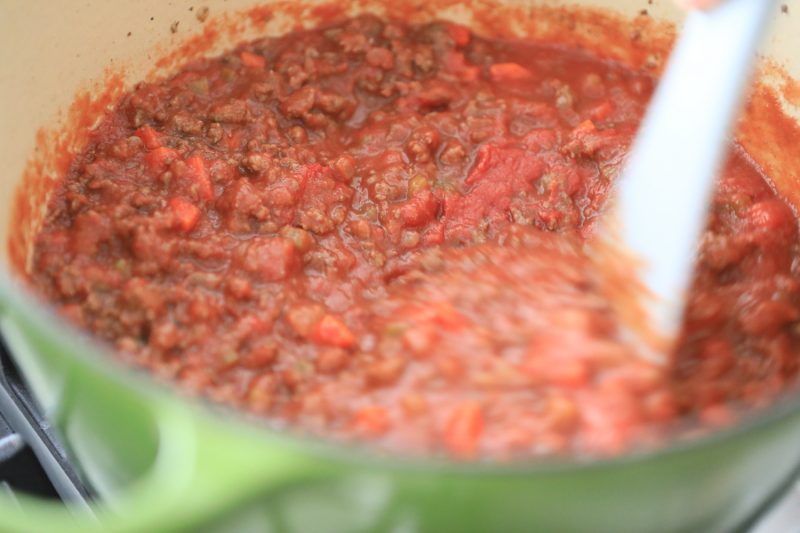 Bolognese traditionally contains milk, but I used heavy cream. I was unsure about red wine and milk or cream together. For some reason it didn't sound like it would work but does it ever. The cream and the wine together are what really make this sauce special. I'm not sure I could even explain the flavor that it creates, but it has a complexity that is to die for.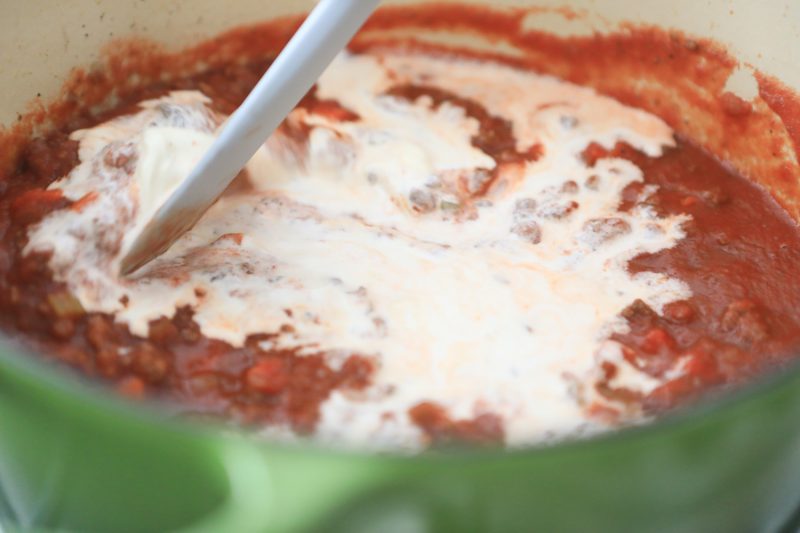 Bolognese sauce is typically served with Tagliatelle pasta, and Jovial makes a gluten free version that is out of this world. It has wonderful texture, and is one of the best gluten free pasta we have ever had. I love the wider noodles of Tagliatelle. Mmmm, it's just delicious.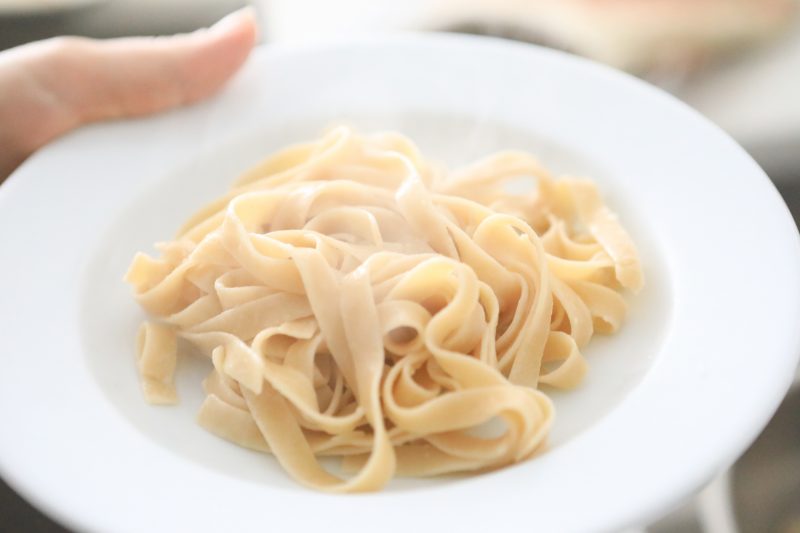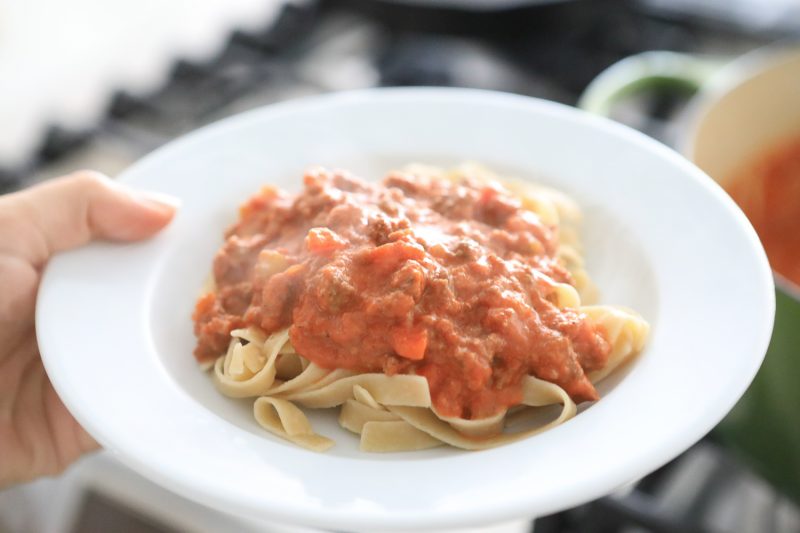 This recipe is perfect as we are moving into fall and the weather is getting cooler. True comfort food. It comes together easily, and makes enough to serve a small family gathering, or have some for leftovers. Give this recipe a try, and let us know what you think!
-Hayley