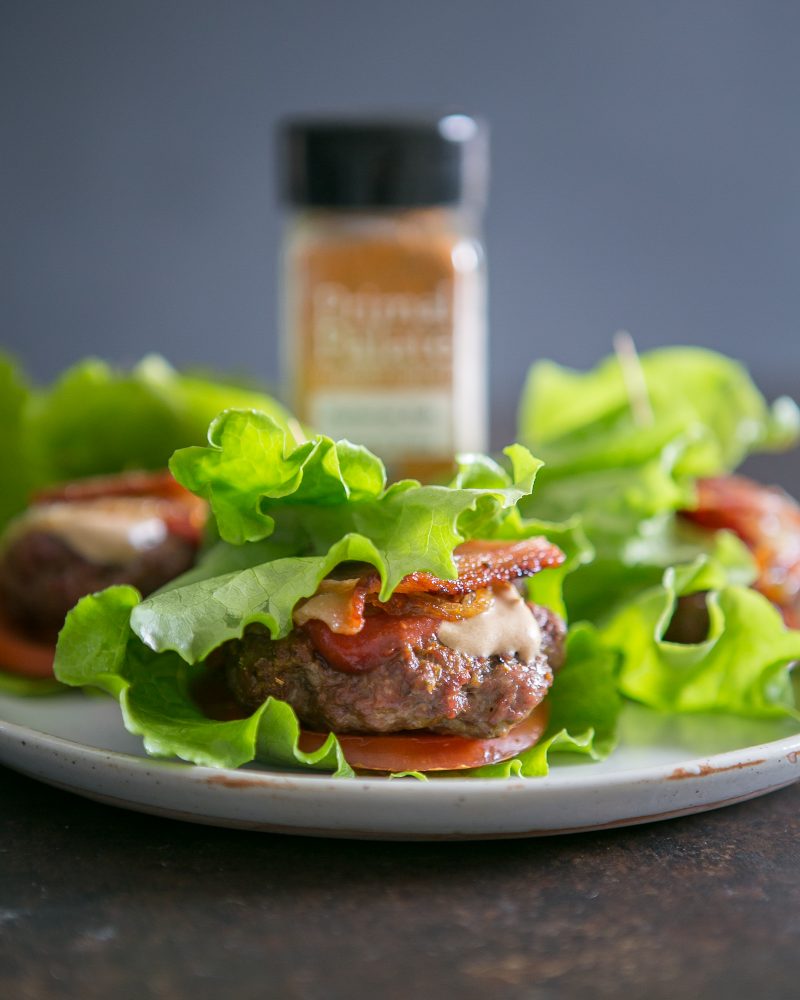 Summer has kicked off in the most dramatic fashion possible for us, so if you follow either of us on Instagram or Snapchat, you know exactly what we mean. While the Primal Palate Instagram has stayed "on topic" with mostly food posts, if you head to Hayley's instagram you can see photos of the big news: one week ago today we became an aunt and uncle to our very first nephew!! Of course, the Lactation Cookies post last week was a big, big hint that a birth in the family was afoot. The babe and mother are healthy and doing great. In fact, the lactation cookies must have done quite the trick, because the doctor remarked that (the mom's) milk must have come in "In gallons," as the baby has gained weight quite easily in the last few days  … very exciting to hear!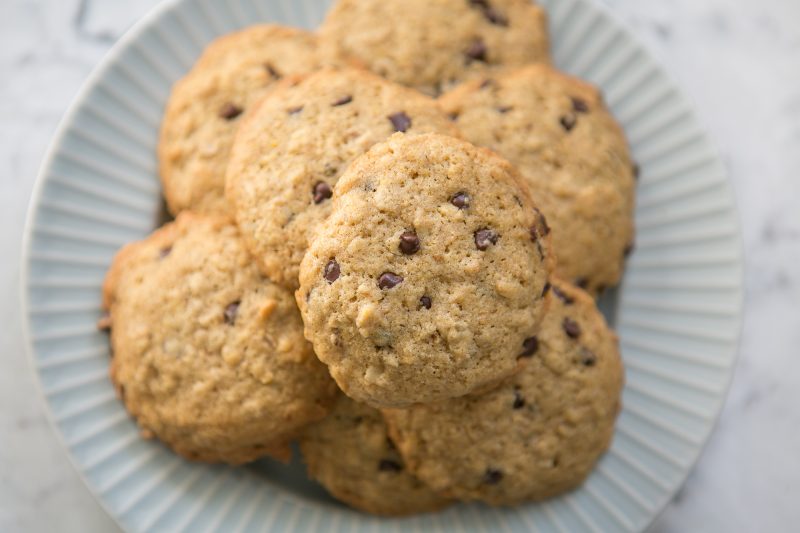 The other half of the drama was that Charlie got some sort of GI virus the same night as "the mom" went into labor. So while she was laboring away, we had to take Charlie to a 24 hour emergency vet, which is luckily only 4 miles from us. Since this is a food blog, I won't go into all the gory details, but he's doing much much better.
While all that was going on, we were doing a ton of cooking for the new family…. but not so much for ourselves. Many days, we threw some hot dogs on the grill, pulled together a salad, and called it good. I know our recipe collection is full of dreamy, complicated-looking food, so this might shock you: the way we normally eat is pretty relaxed and easy.
In the spirit of quick and easy (summer) food, we bring you this recipe for Barbecue Rub Sliders. (For those of you that don't know, or English isn't your first language, "Sliders" are basically small sandwiches, typically hamburgers). This is a great way to use your Primal Palate Barbecue Rub, in case you're looking for ways to use it in the kitchen. It also takes advantage of lettuce, which is just past peak season. So naturally, we're looking to use it any way we can.
Try this recipe for an upcoming Father's Day cookout, or 4th of July if you're looking for great 'finger-foods' for your cookout.
Enjoy!
Bill