After making my sugar cookies, I was inspired to make another delicious treat, homemade poptarts! These are very time consuming, but they are worth the effort. My moms boyfriend, Jason said "You need to sell these. They are insane." #humblebrag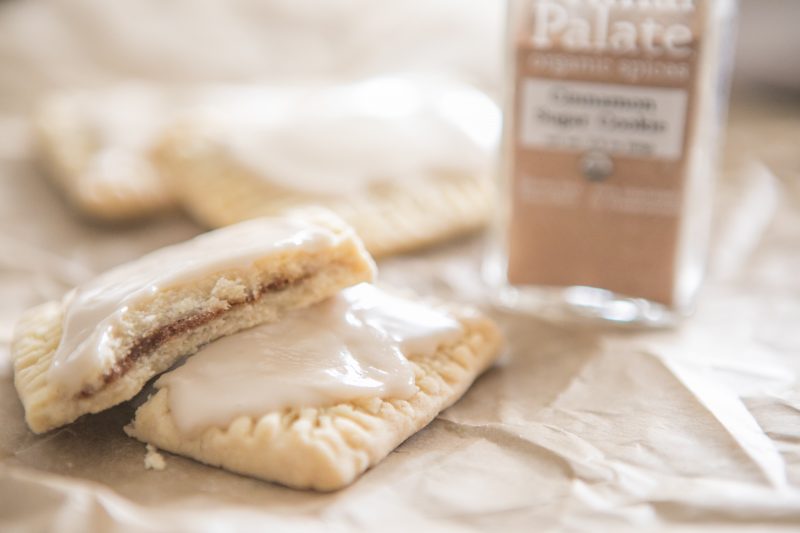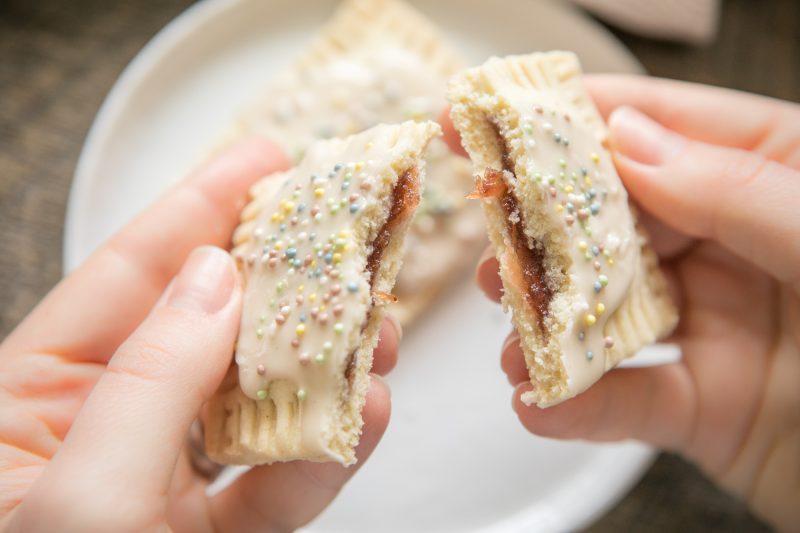 For this recipe I used my favorite gluten-free flour blend. That's usually how I start with a new recipe, and from there I will come up with something grain-free. We got a lot of requests for this recipe, so I'm sharing it as a gluten-free recipe, but eventually I will make this recipe without any grains for those who would like that.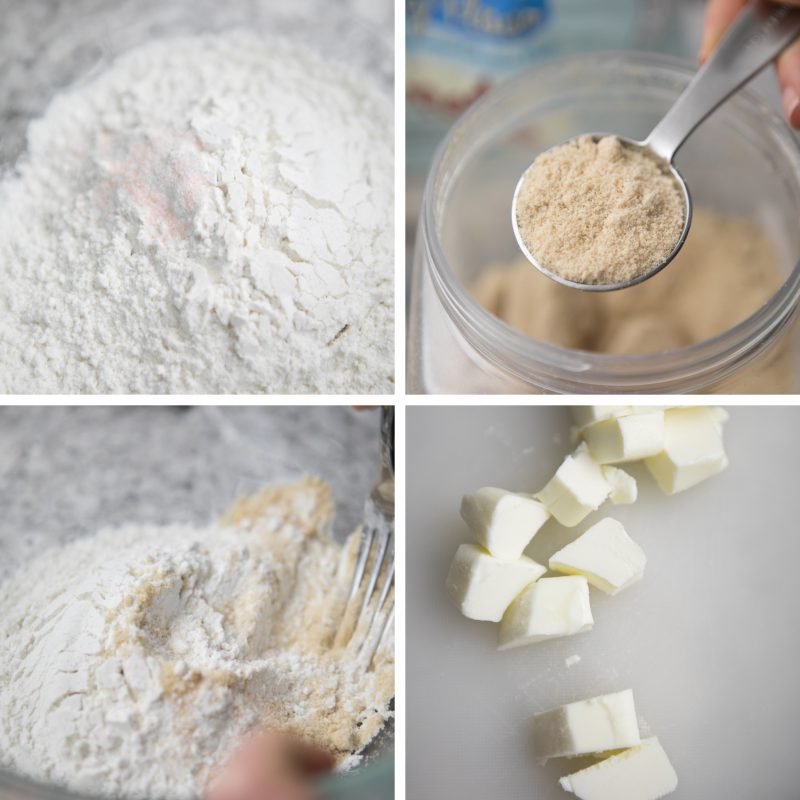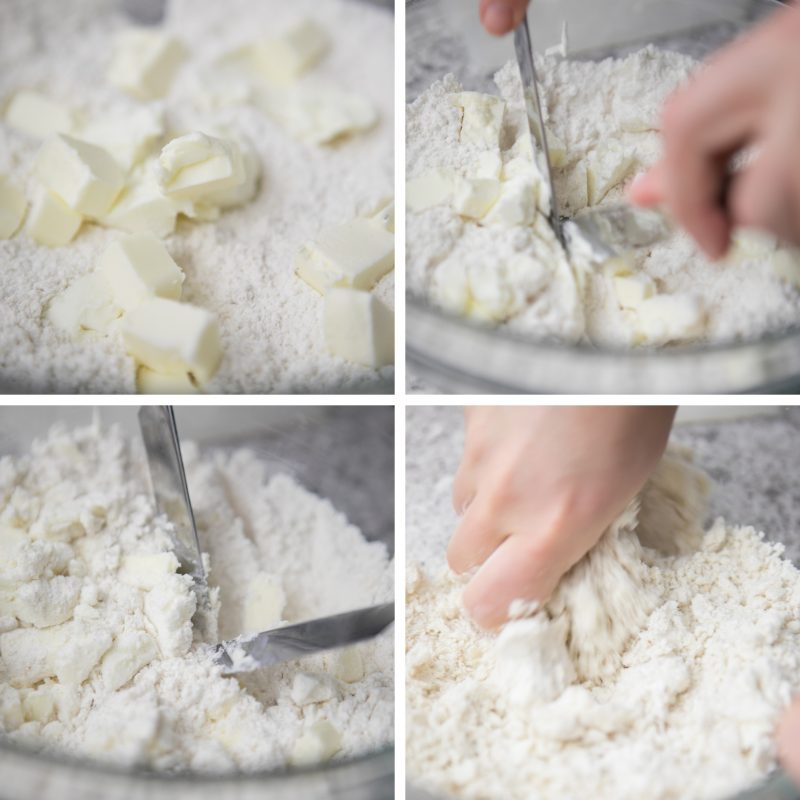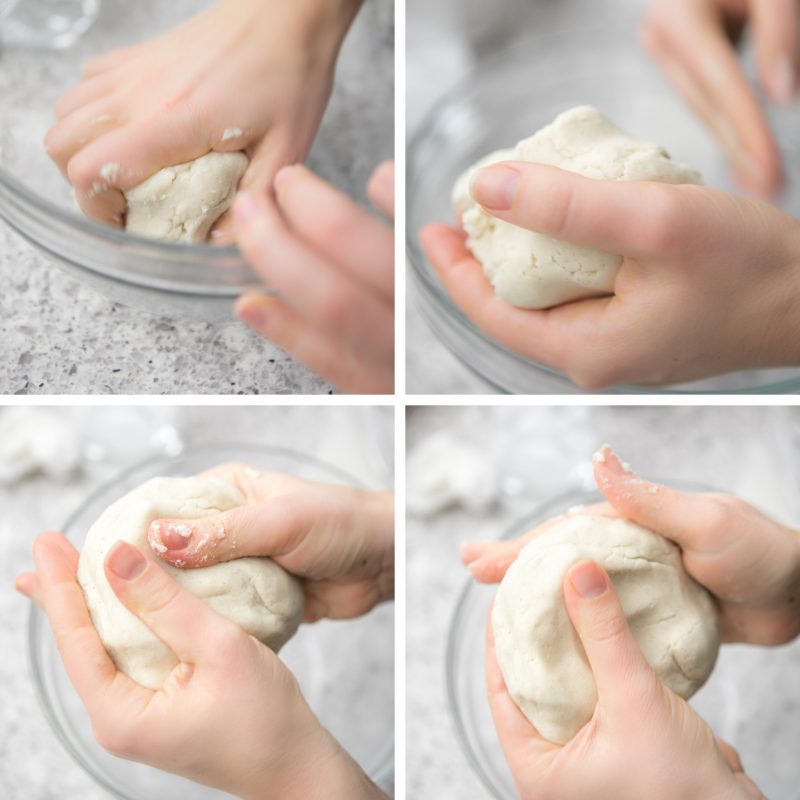 The great thing about these poptarts is that although the pastry takes some time to make, the fillings can be really simple! I wanted to try 3 different flavors, so I purchased organic strawberry and blueberry preserves from Whole Foods, and then whipped up a simple brown sugar cinnamon filling. You could really use any filling you'd like. Justin's Hazelnut Spread would be a really delicious one! For the Cinnamon Sugar filling, I just simply combined a bit of the gluten-free flour, brown sugar (you can use coconut or maple sugar), and our Cinnamon Sugar Cookie spice blend.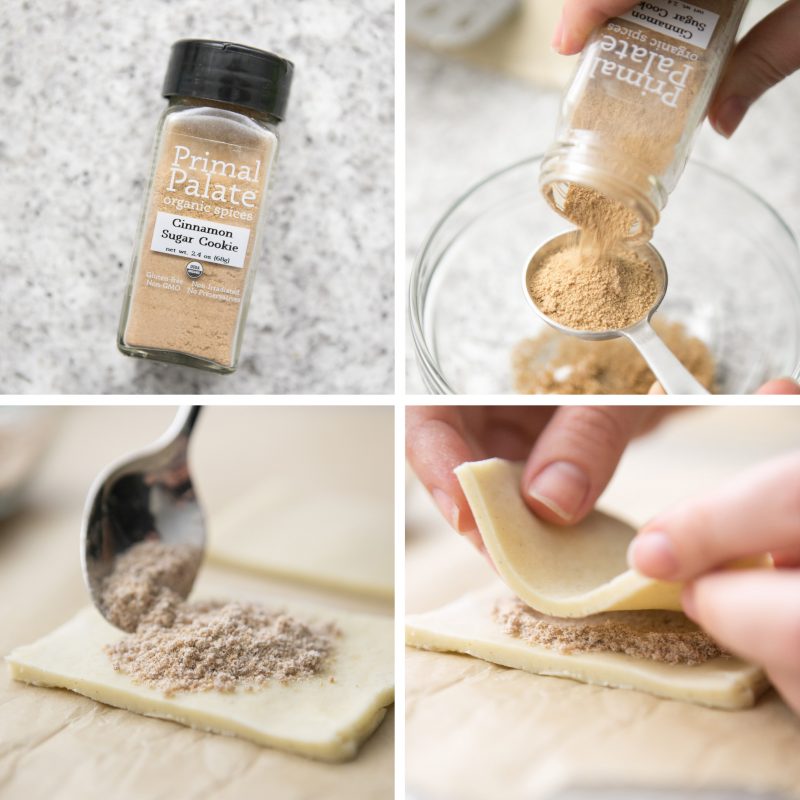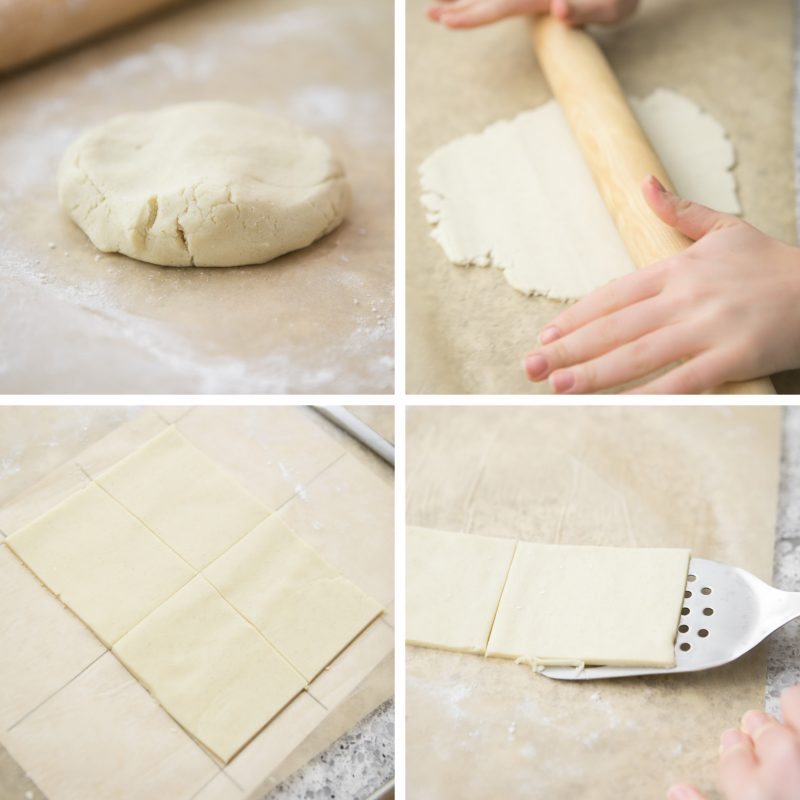 The most difficult part of this recipe is creating the shape of the poptarts. It's hard to get them uniform, so I would suggest purchasing a rectangle cookie cutter so that you get even shapes for each poptart. I will definitely be purchasing one myself for the next time I make these! (Another route is to make a guide on paper, and place it under the parchment, as we show above).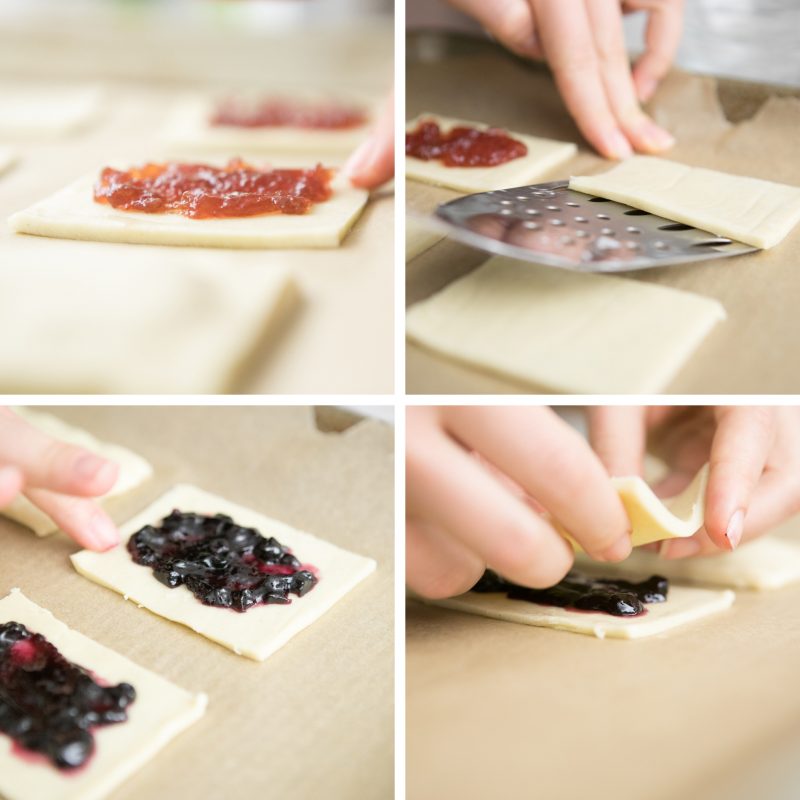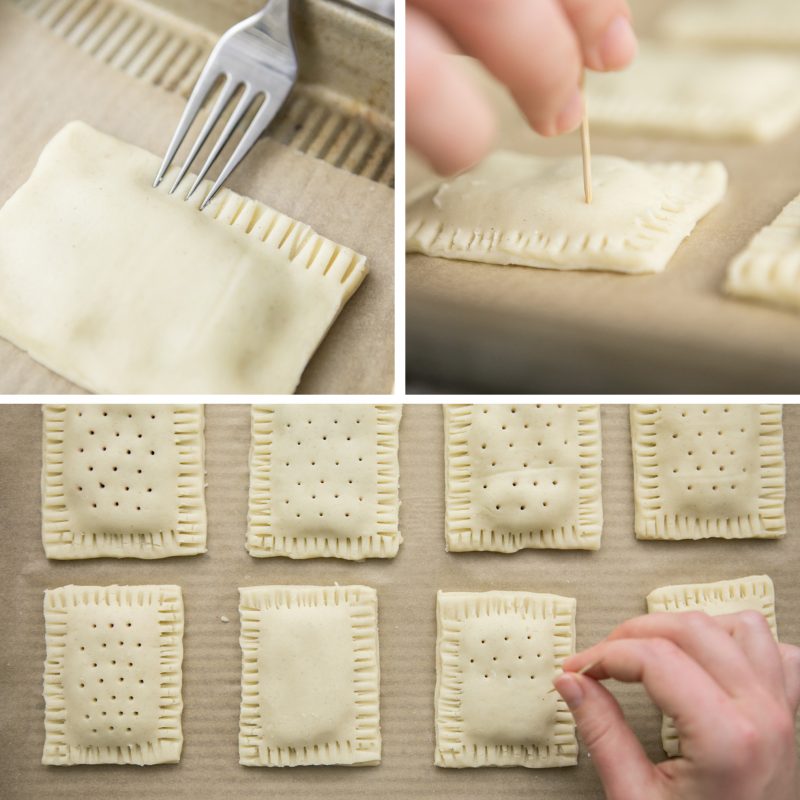 For the frosting I made a really simple glaze with organic powdered sugar and almond milk. I also realized that up until now I have been making my glazes too thin, aka-using too much almond milk. Lesson learned! This glaze turned out much better than my others.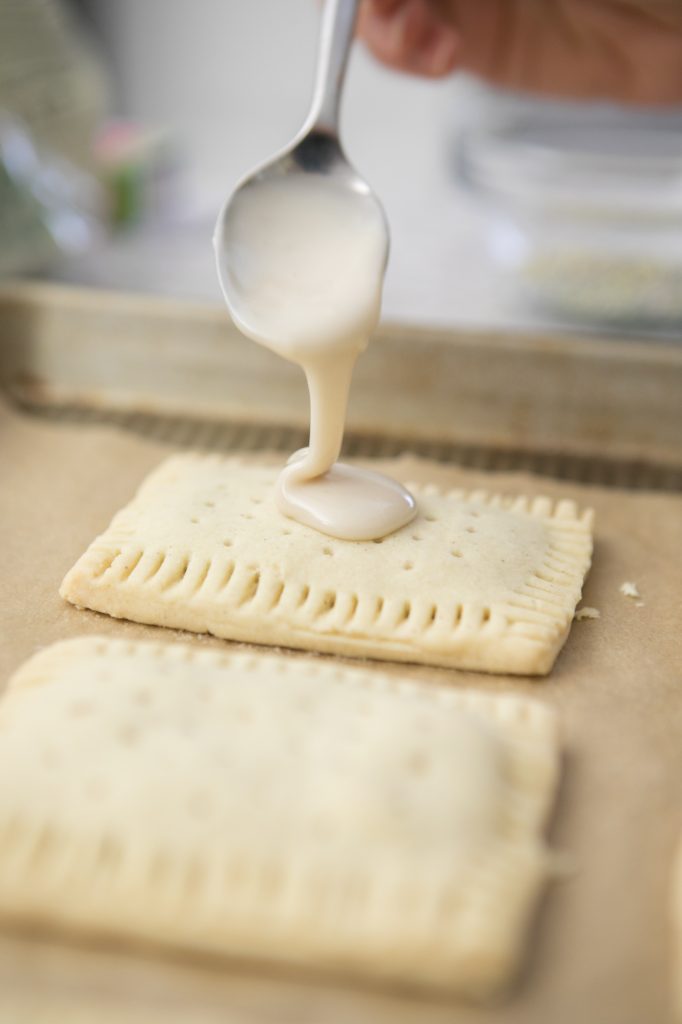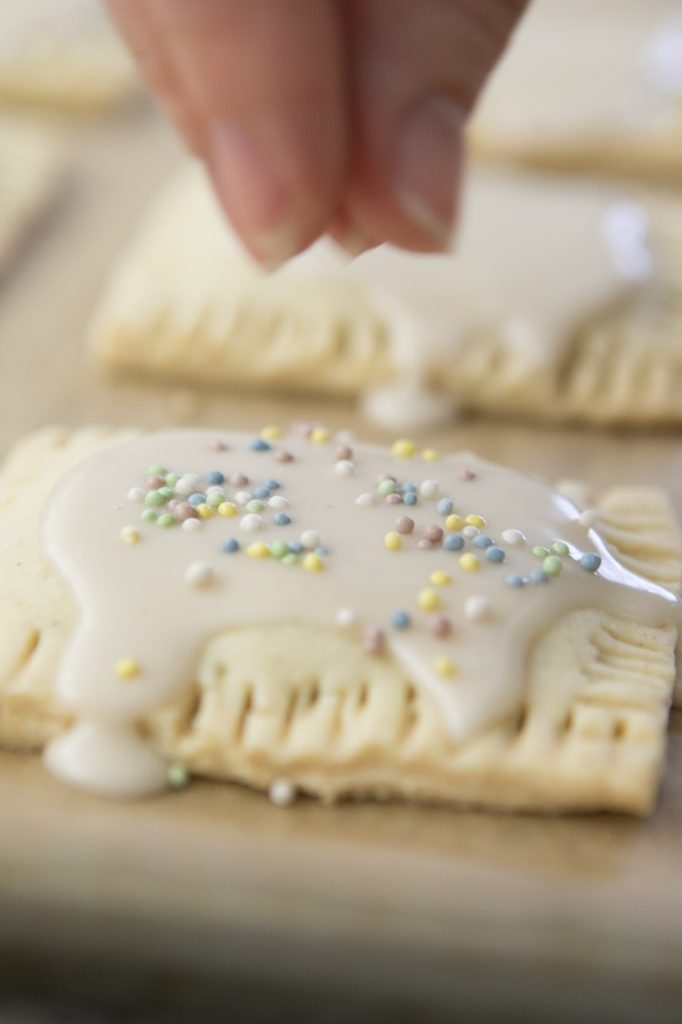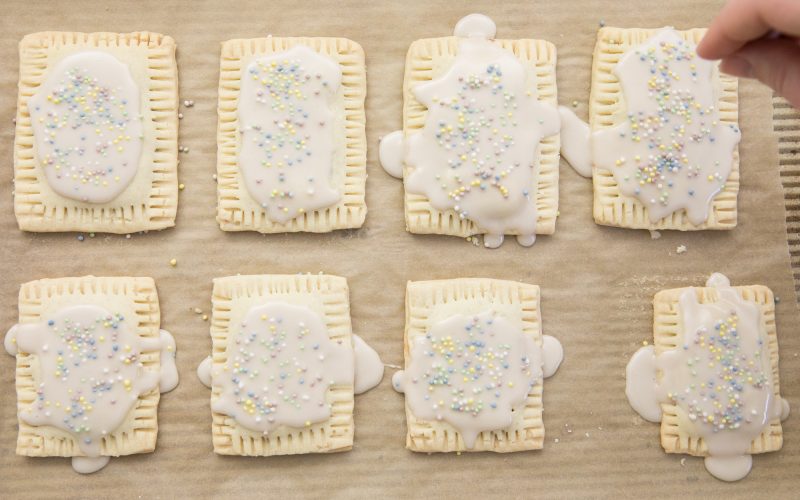 I hope you enjoy making this recipe as much as I did, and I know you will enjoy eating them!
-Hayley