It's no surprise that I love baking, and when our friends Anthony and Katrina were visiting with their two girls, I thought it would be fun to bake cookies with their 3 year old daughter, Noelani.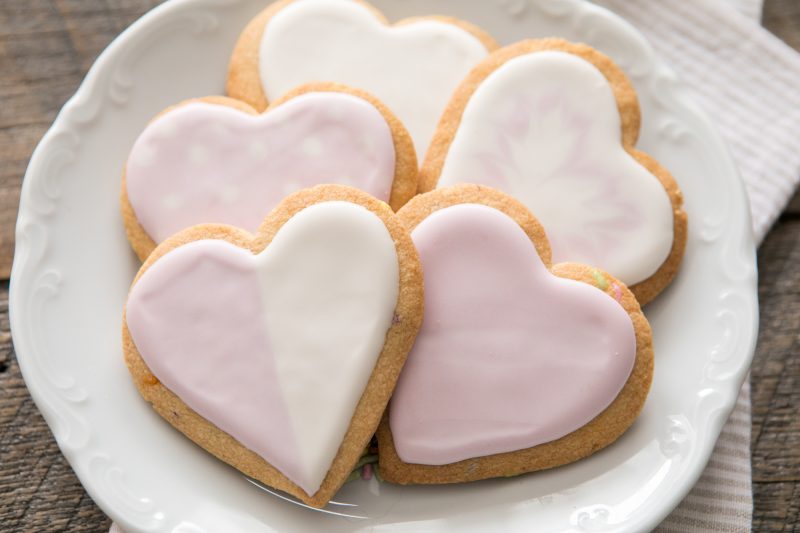 Since grain free baking usually comes with some trial and error, I decided to just make the cookies with my favorite gluten-free baking flour, the Bob's Red Mill 1 to 1 Gluten Free Flour. I found a recipe for sugar cookies online that I decided to modify in a way that I thought would work well, and added the India Tree Carnival Sprinkles to make them even more fun!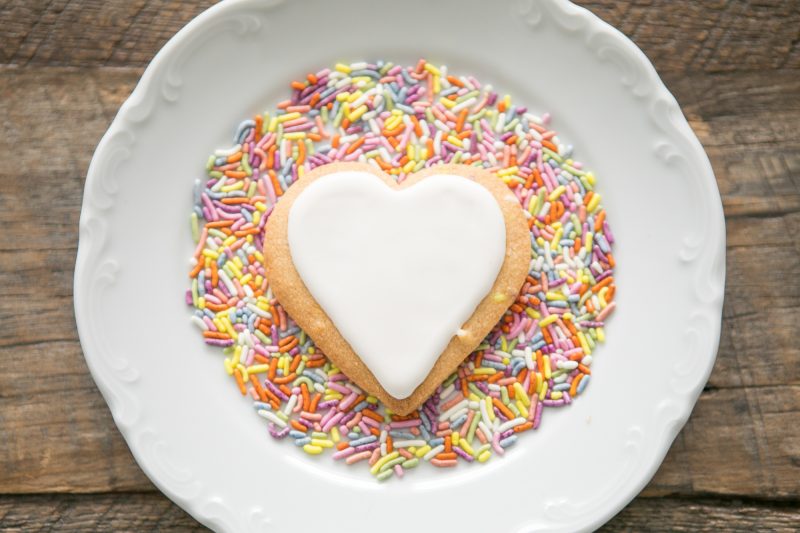 Noelani loved cutting out her own shapes, and sneaking bites of the dough with every "oops" mistake. Kids really are quite clever, and we got a lot of laughs out of that. Not only were the cookies fun to make, but everyone who tried them loved them! I knew I wanted to make a grain-free version to post here, but if you choose to bake these with the gluten-free flour, I recommend using 2 1/4 cups of the flour blend, and no additional arrowroot flour. Besides that, the recipe is exactly the same!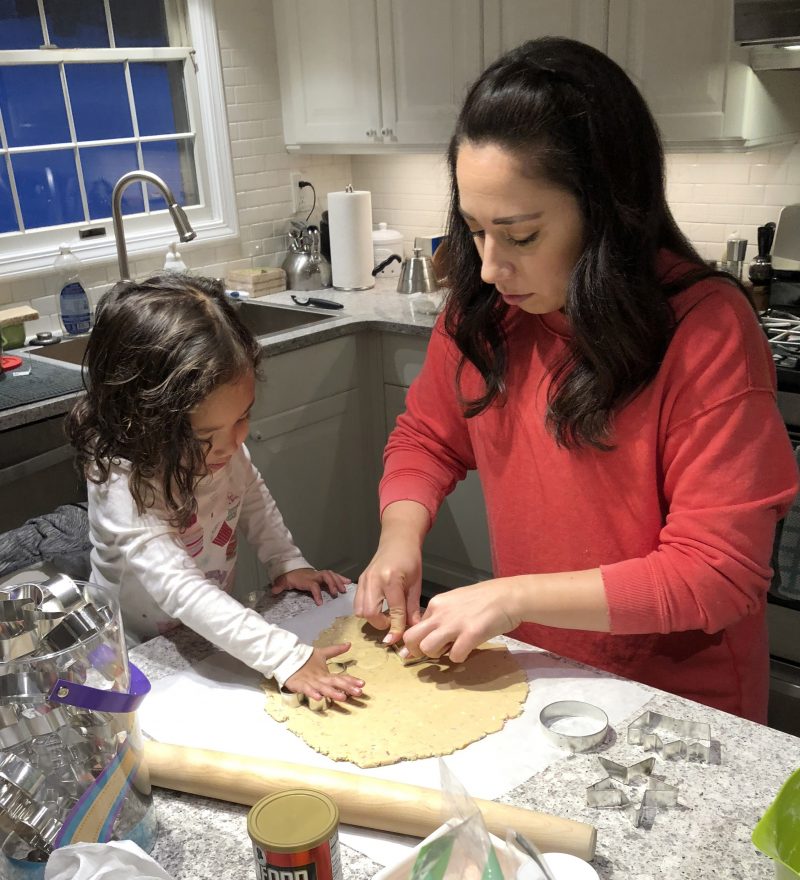 The second time I made these cookies was so that I could practice using Royal Icing. Royal Icing is basically just powdered sugar and egg whites, so if you are expecting some magical healthy version of Royal Icing, I'm sorry but you will be disappointed. I used the real deal for these cookies.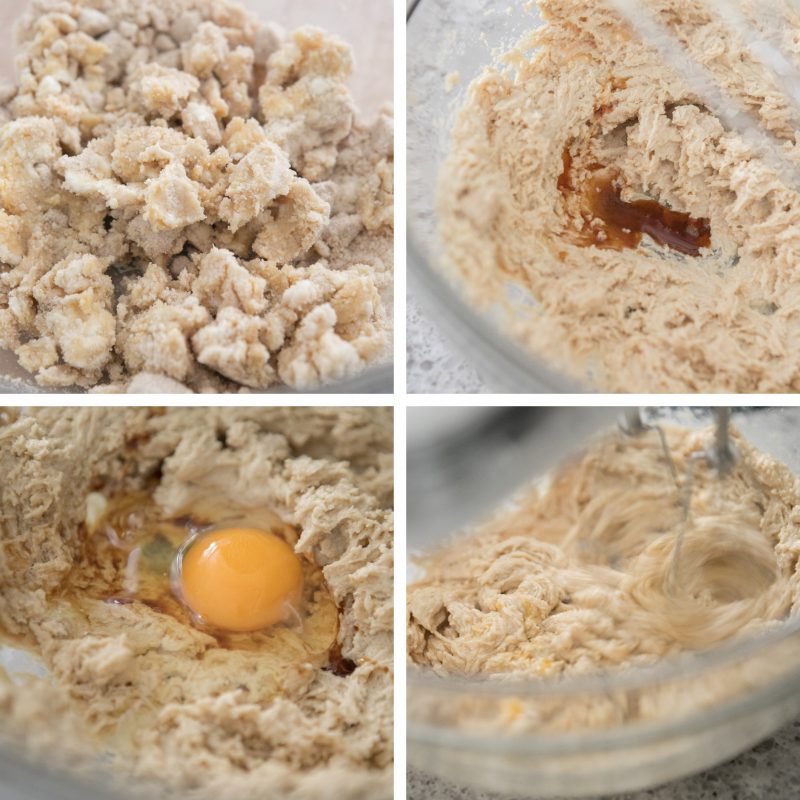 Per usual, when I want to learn something, I turned to YouTube. I found the recipe from this baker really helpful, and I found the video tutorials from this baker really helpful for learning how to use the frosting. With Royal Icing, it's really all about consistency. After that, it just takes practice.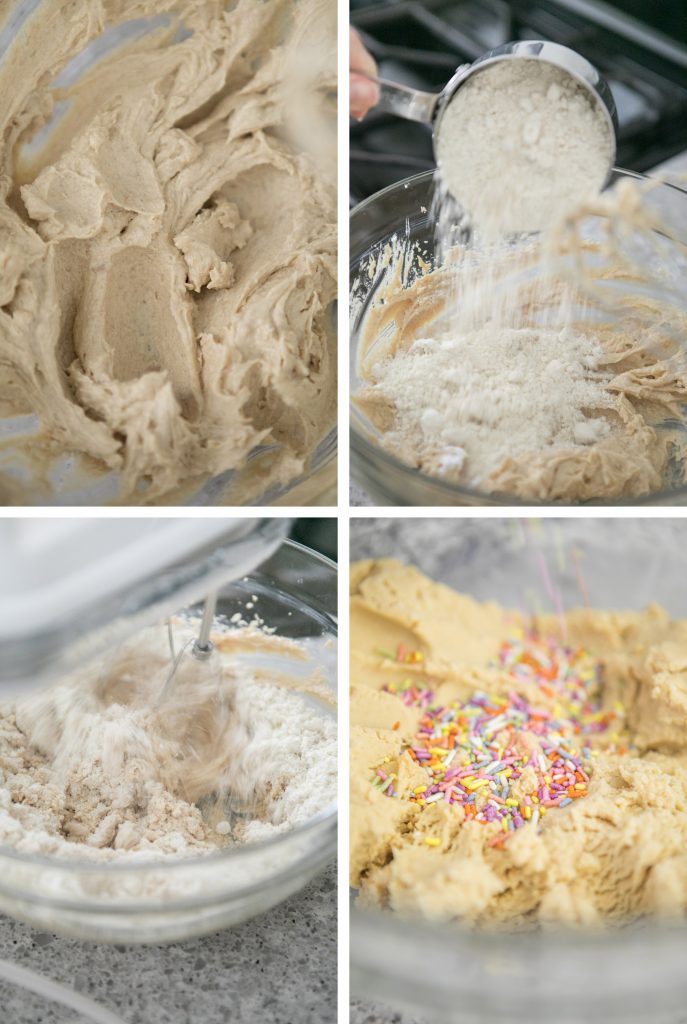 For coloring the frosting, I started out using the India Tree food coloring, but I was concerned it was changing the consistency of the icing, so Bill found the Watkins Food Coloring at our local grocery store, and it is made with natural vegetable juices and spices, and FD&C Dye Free, and Gluten Free. The shades come out slightly different than the India Tree brand, but are still soft colors. You wont get bold shades with any natural food dyes.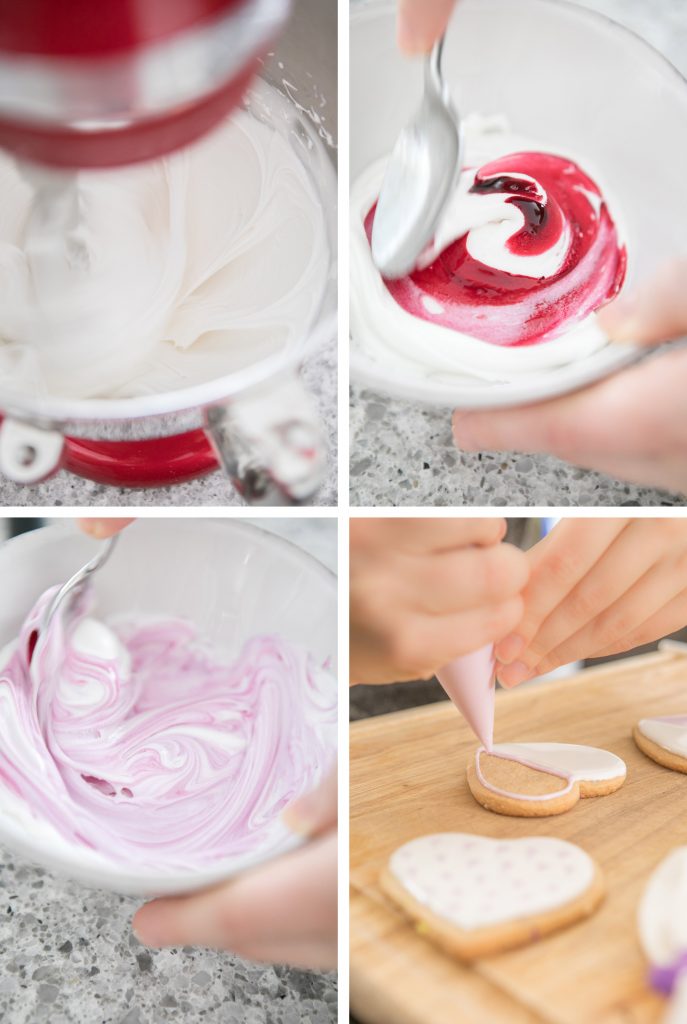 Quite a few of you have asked me for my Royal Icing recipe, and instructions, but I'm really so new at this, and just used recipes I found online, along with learning from tutorials I watched on YouTube. I am by no means an expert, and did not try to create any sort of new Royal Icing recipe. It is what it is, and there's no changing it!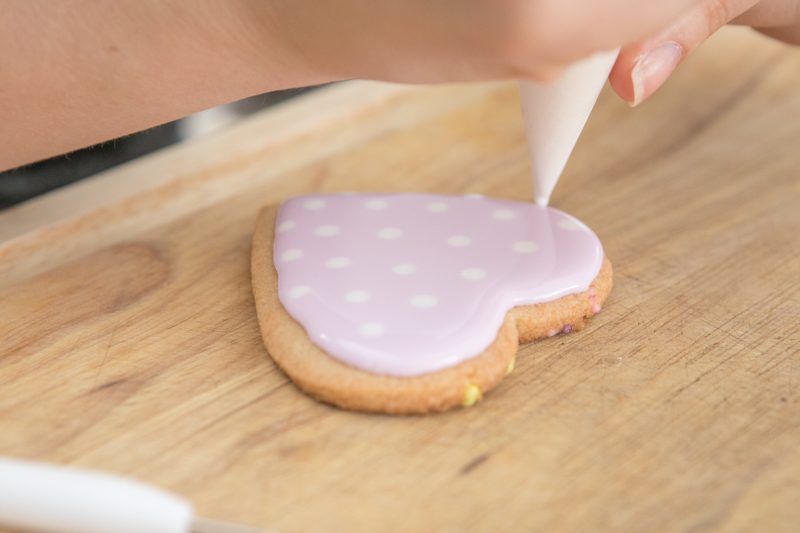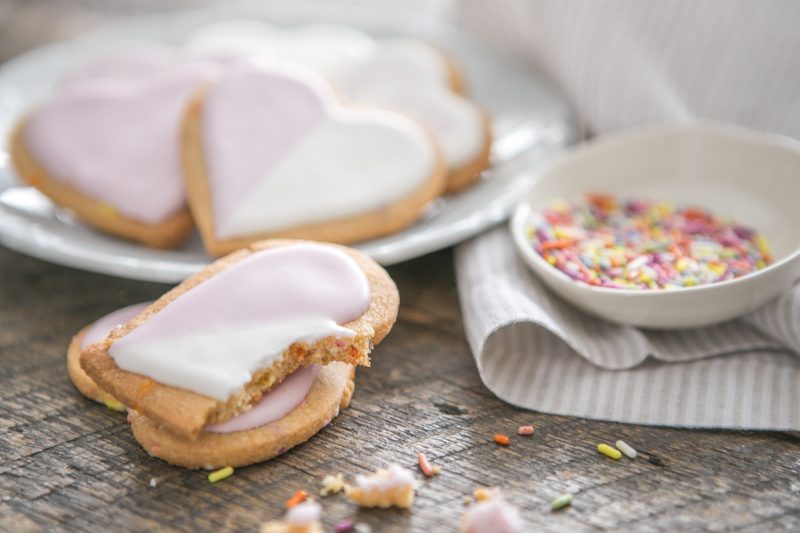 I hope you all enjoy this recipe for grain free sugar cookies, and have fun baking up creative shapes and decorating them with your loved ones!
-Hayley