This year for Passover, I was tasked with making the flourless desserts. I also rescued the chickens from being roasted upside down, but that's a story for another day. Let's just say that sometimes it's a good thing I can be overly cautious and observant. Good one, mom.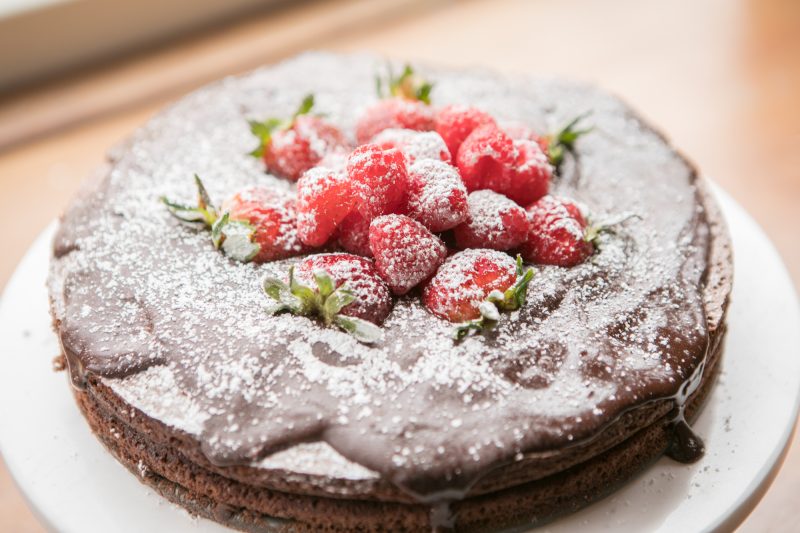 I decided to make Pavlova, and because I tend to go a bit overboard when it comes to baking and serving people, I also made a flourless chocolate cake. Flourless chocolate cakes are wonderful, because they require few ingredients, come together quickly, but result in serious decadence. They are probably one of the few desserts that appear as though you have slaved over them all day, but really take no time at all to come together.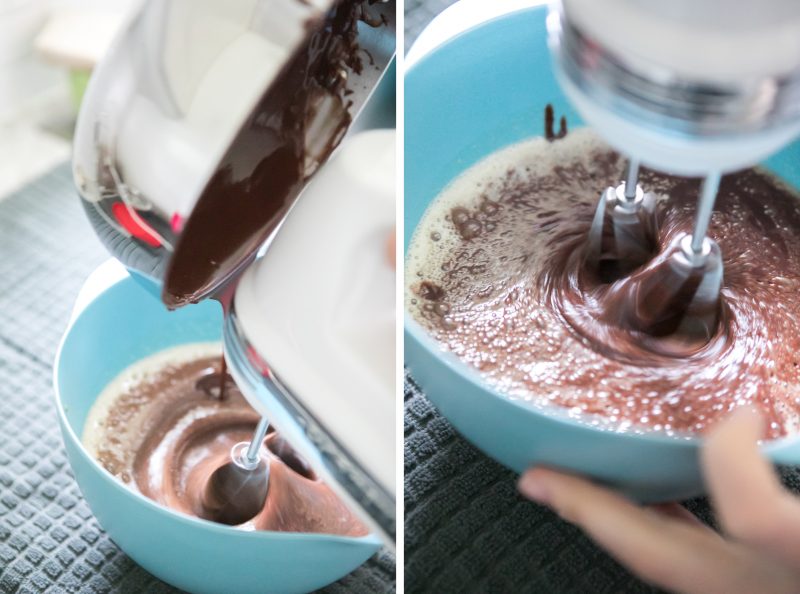 Chocolate, butter, salt, eggs, sugar are all you need. A little melting, a bit of blending, and some pouring, and then baking. That's it! The really fun part is getting to decorate them.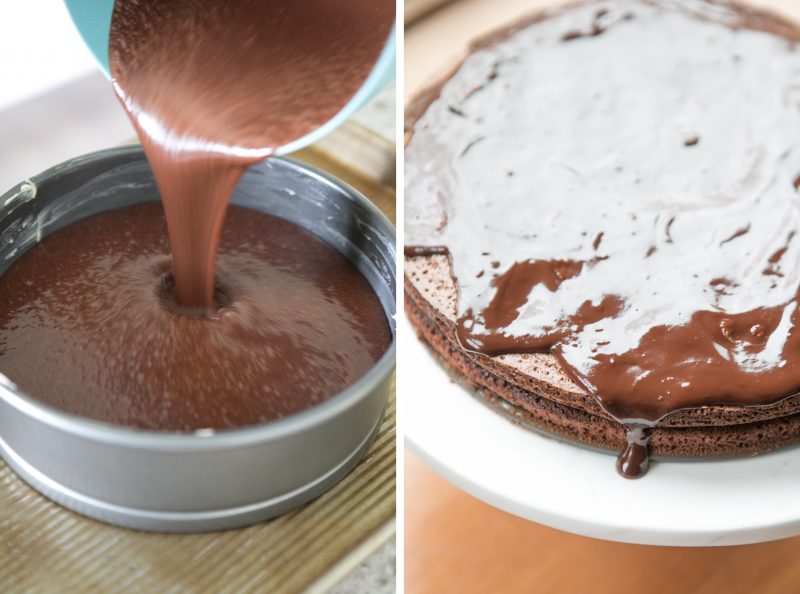 They will rise and then fall, giving them a rustic look, so I love to top a flourless cake with ganache, or whipped cream, or powdered sugar. Fresh berries are always nice with a flourless chocolate cake, and they look beautiful, too!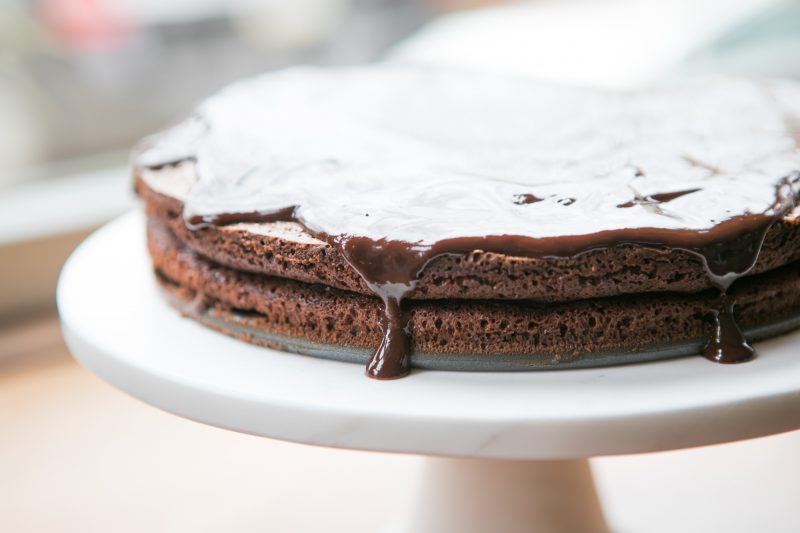 I really enjoyed making this cake, and it was so delicious! Everyone really enjoyed it, and it was so fun to share with family at the end of a great meal.
-Hayley