Hello friends!
If you haven't seen already (and MANY of you have) … we are hosting an AMAZING giveaway over on Instagram in celebration of the release of our new Party Pack. Just last week, we announced our new Party Pack, consisting of 9 single serving packets of 3 flavors of spices: Garden Ranch, French Onion, and our popular Taco & Fajita. These mixes are an easy and delicious way to serve healthy food to your guests for any party or gathering. For our dip mixes, all you need is a packet of mix, and some sour cream (or your choice of a non-dairy equivalent), and for the our Taco mix, you just need ground meat, water, and our spice mix! From there you can add all of the fixings you would like. These are true crowd pleasers, and will make your party planning that much easier! (Order the new Party Pack here)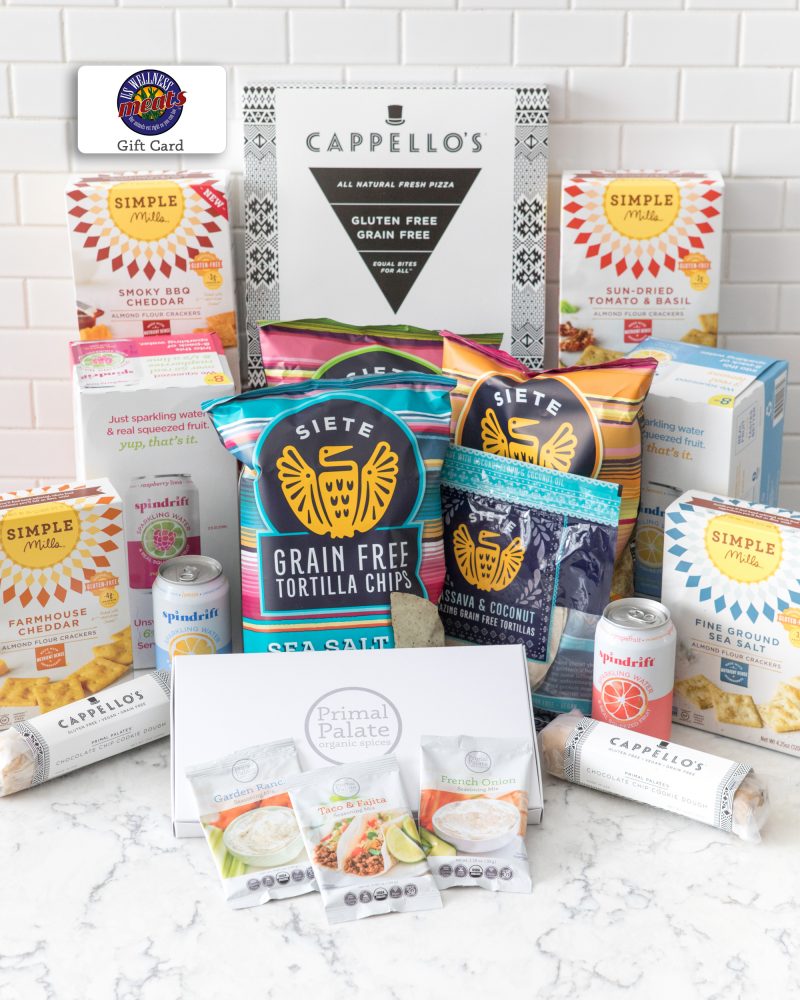 But what's a party without things like chips and crackers for the dip? Or meat and tortillas for the tacos? Or pizza and drinks and cookies. To have a party, you need other ingredients too. Then it hit us… let's help someone throw the ULTIMATE Paleo Party for themselves and 20 guests. So the idea was born and we asked some of our favorite brands to join in. (Luckily, they ALL said YES!) So today we wanted to talk about the brands we invited to join the party!
It's seriously a no-brainer throwing a party with our friends at Cappello's. Cappello's is a Colorado-based gourmet food company specializing in high-end gluten free, grain free products. They have been champions of the Primal Palate Chocolate Chip Cookie Dough since 2013… wow, we're coming up on FIVE YEARS of them producing our famously delicious cookie dough. Since the inception of that revolutionary product, they've also come out with a few flavors of their own, as well as a delicious line of grain-free pizzas which we almost always have on hand. No party would be complete without either.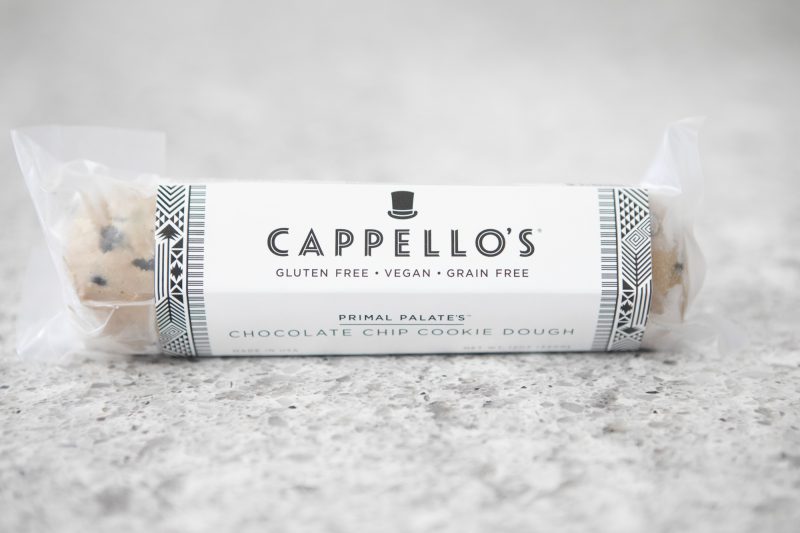 I'll never forget meeting Miguel Garza during one of our first trips to Austin. He brought us some of Veronica's new almond flour tortillas (back then, they weren't even called Siete yet), but you could tell they were seriously on to something!! Fast forward 5 years later, and they are one of the fastest growing brands with the best grain-free tortillas and tortilla chips that are paleo, gluten-free, & preservative-free. Their cassava tortillas are a must-have item in our fridge, as I usually have tacos for lunch many days of the week!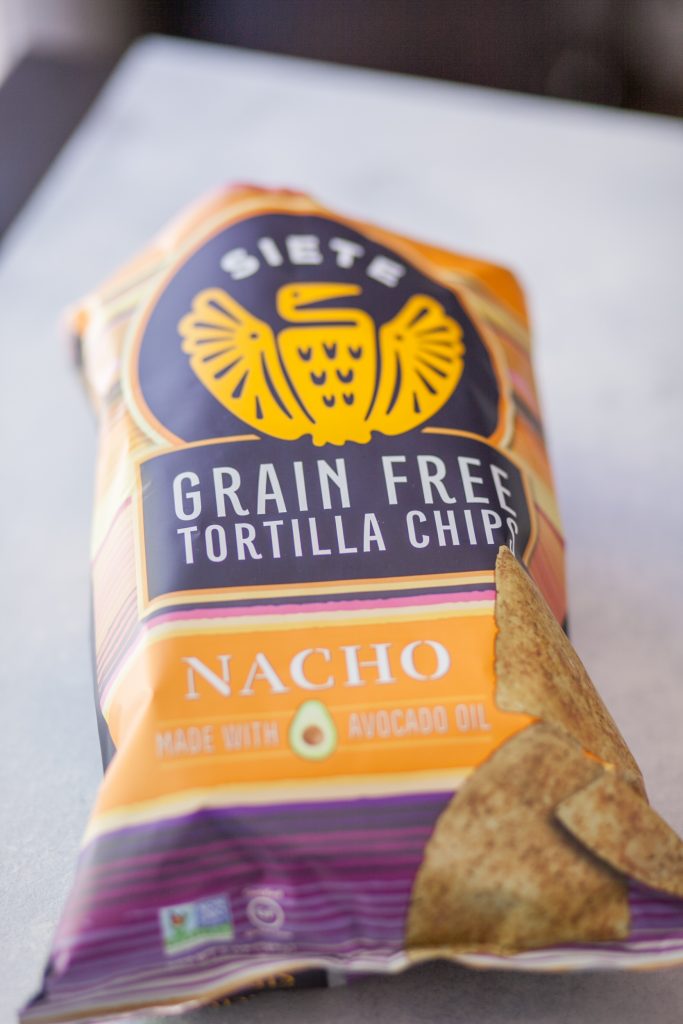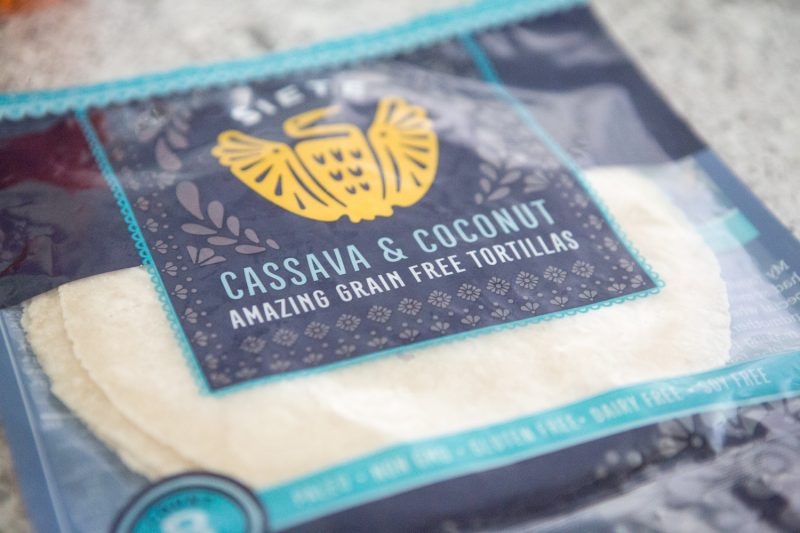 If you've been hanging around Primal Palate long enough, you may remember our introduction to US Wellness back in 2012. Not just because we are connected with such a highly respected company, but because we get to collaborate with some of the most kind, generous, honest people we have ever met. US Wellness Meats were pioneers in the sustainable farming space, bringing grass-fed beef and other pasture raised meats to your doorstep. Their collection of products has expanded dramatically over the years, including carrying some of spices!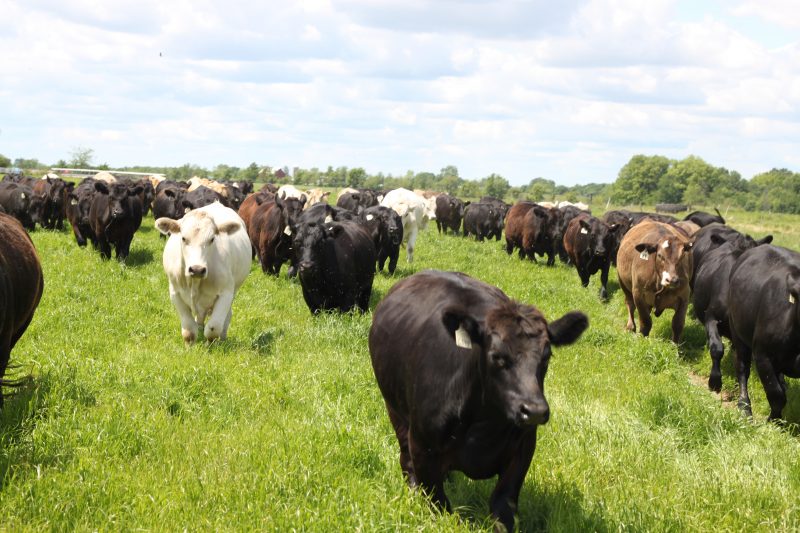 We've been BIG fans of Simple Mills over the last few years, as they are at the forefront of the clean food movement with a line of natural baking mixes, crackers and frostings that are free of gluten, grain, dairy, soy, GMOs, excessive sugar, and artificial flavors and fillers. Their crackers have  super clean ingredients and are the perfect pairing for both of our new dip mixes, though I'm partial to the French Onion.  (My favorite is the Sea Salt almond flour crackers, dipped into some of our french onion dip!)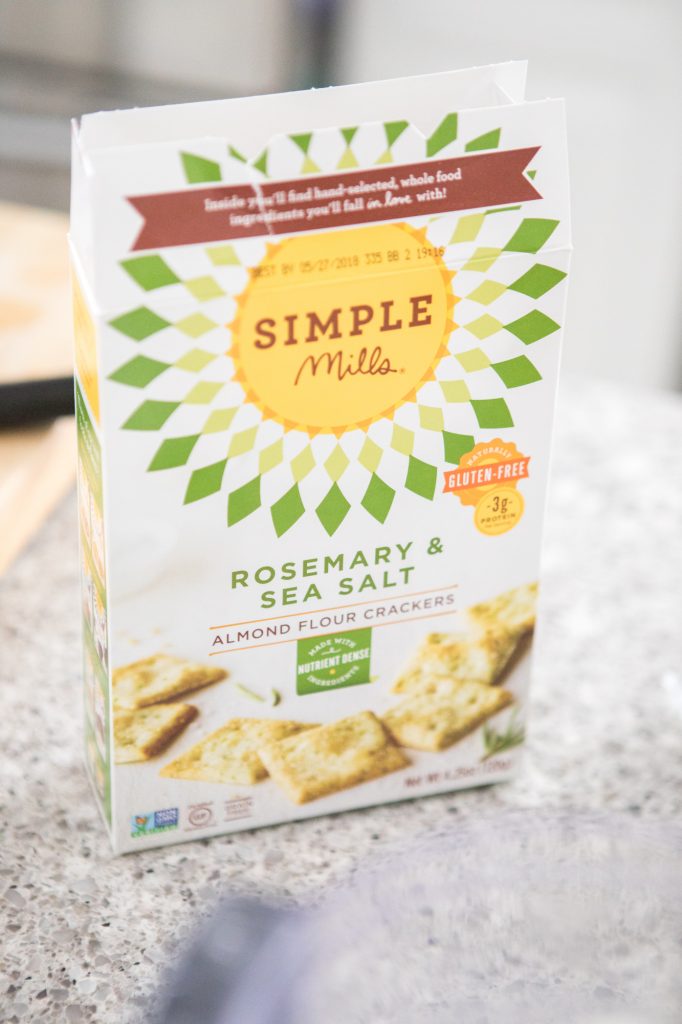 Spindrift is America's first and only sparkling water made with real, squeezed fruit. Spindrift uses water that is triple-filtered and their fruit is picked from family farms, then squeezed, and canned before it knows what hit it. They go from farm to bubble and the result is light, bright, and slightly pulpy sparkling water. We think it's delicious, and Spindrift became Whole30 Approved last week, and we are SO excited about that!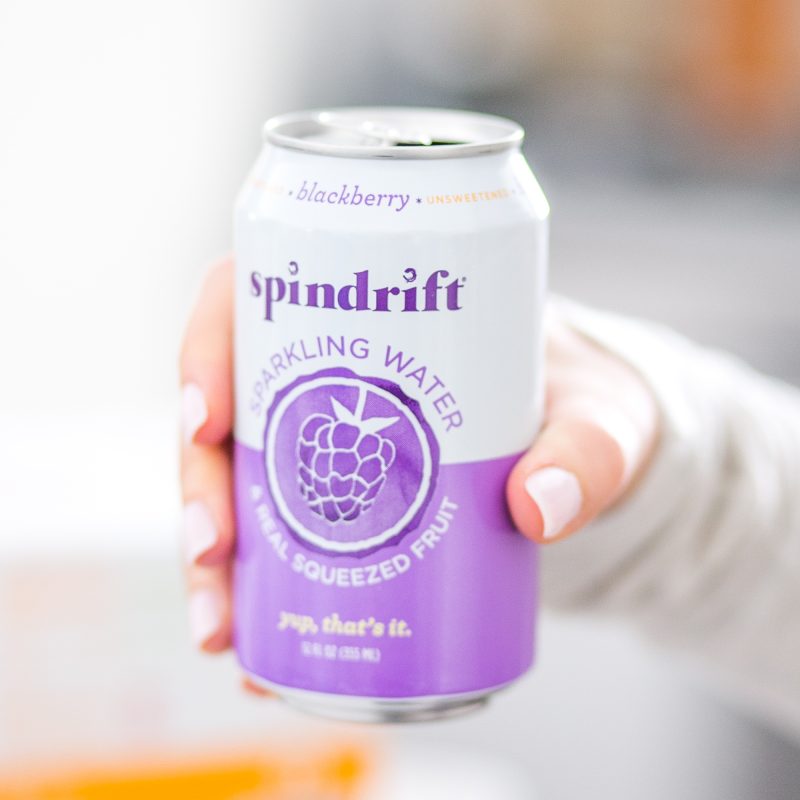 Together, this crew makes up the dream team for the ultimate Paleo Party prize pack. We are really looking forward to seeing who wins this giveaway, and hope they will consider sending us photos of their winnings (and resultant party!)
The giveaway is taking place NOW on Instagram and only runs until Friday at 7pm EST. All you have to do is LIKE the photo we posted, FOLLOW the 6 brands, and TAG a friend (which you can do more times for additional entries). So there aren't any hoops to jump through.