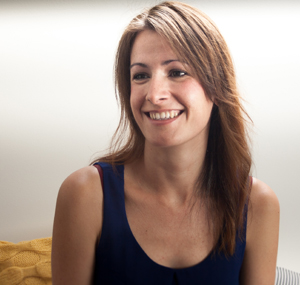 This Featured Contributor Spotlight has been in the works a long time, and in many ways, not long at all. We've been captivated by Laura Domingo's food photography ever since she first shared a recipe on Primal Palate. This was about 2 years ago. Even back then, we knew she had a special talent for cooking and photography. Over the last two years she has refined her craft and become well known in the food photography community. We really wanted to share her talents with you, so today we're doing just that.

See Laura's recipe collection on Primal Palate, then check out her blog Lau Sunday Cooks. (instagram | facebook)
---
I'd love to talk food photography with you, because…well, that's what immediately sticks out with your work. Tell us a little bit about how you got started and who your influences are.
I first felt attracted to food photography at a time when I was feeling a bit down, creatively speaking. I had an interior design blog, called Lau Sunday, but I was struggling to keep it up through a lack of motivation.  Then, one day while surfing on Pinterest, I got captivated by a ginger cupcake recipe. When I jumped across onto the photographer's blog, Two Loves Studio, I found myself captivated by the pictures instead of looking at the recipes. I think it was then it happened, and despite my poor knowledge of photography, I really felt food photography could be the creative journey I was craving for.  To this day I'm still inspired by Rachel Korinek, but also a number of other photographers like; Chris Court, Issy Croker and Gentl & Hyers.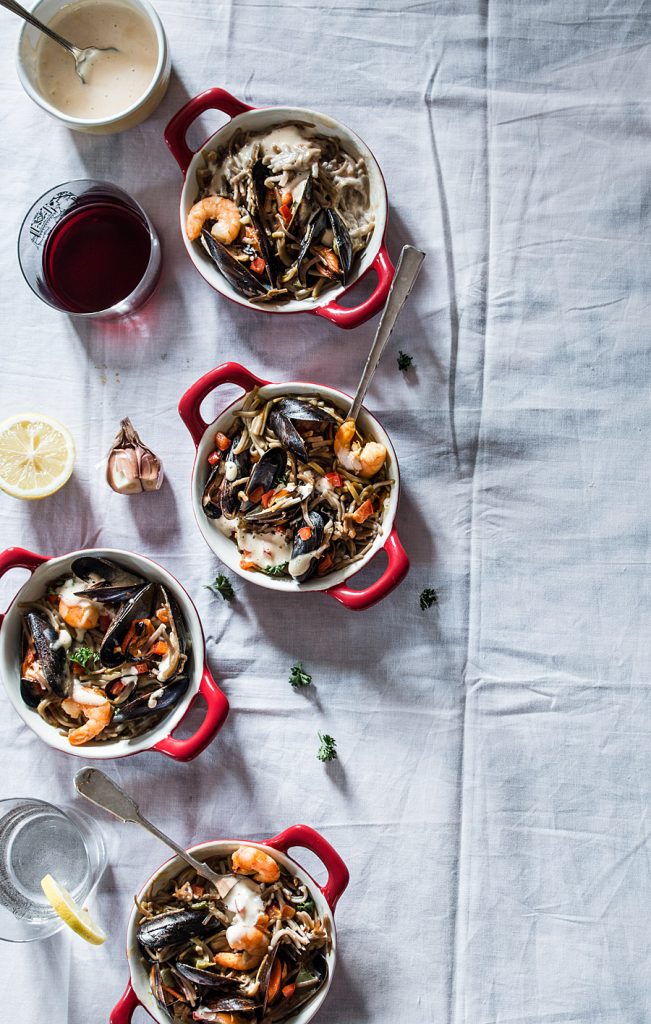 From your website – it looks like you've only been shooting a little over 2 years!! Did you have an interest in photography before that?
No not really. It was about 2 and a half years ago when I decided to start my food blog Lau Sunday cooks, I only owned a banged-up second-hand Canon 400D camera, which I only understood how to use on automatic mode. To get started I bought Plate to Pixel by Helene Dujardin to learn some basic knowledges about photography. In fact, my first ever food photo shoot I actually took using the manual mode was an avocado and egg salad, which was the first recipe for the blog!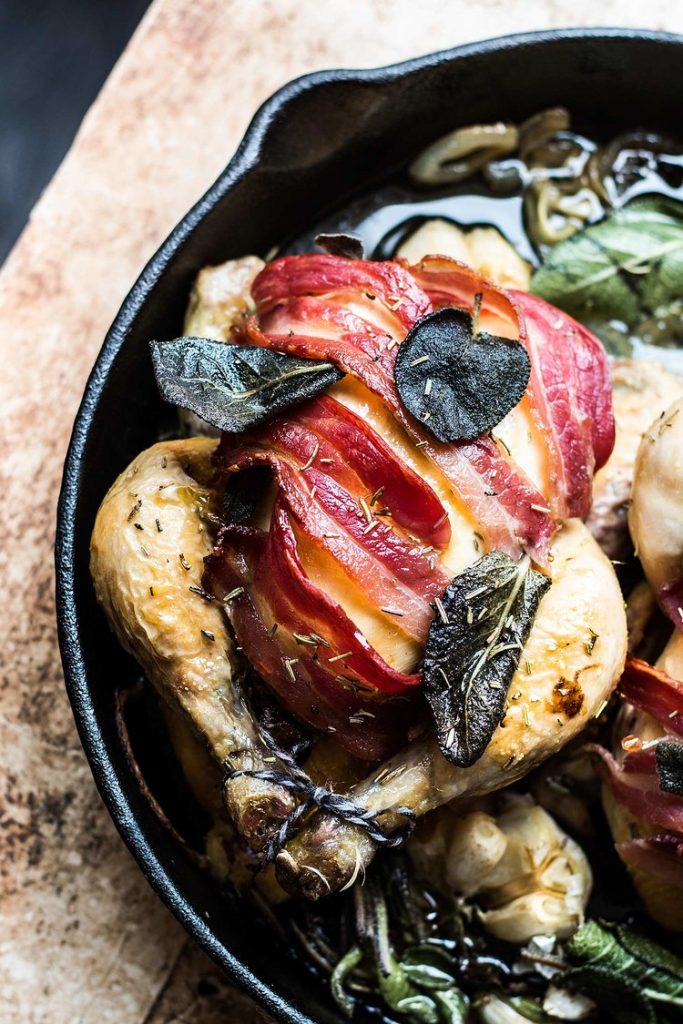 In addition to getting stunningly perfect ingredients, your surfaces and props are beautiful. A lot of our surfaces and props have interesting stories behind them. What are some of your favorite surfaces and favorite finds? (providing pics that reference these surfaces would be great).
I have to confess I'm addicted to buying props and surfaces. I had no idea how many plates, odd bits of cutlery, glasses, pans etc I owned, until my partner and I moved to our new home together a year ago.  Among my favourite props, there is a copper saucepan which I bought from a charity shop for just £3!  I don't think I will never find a bargain like that again, but every week I set out and keep looking.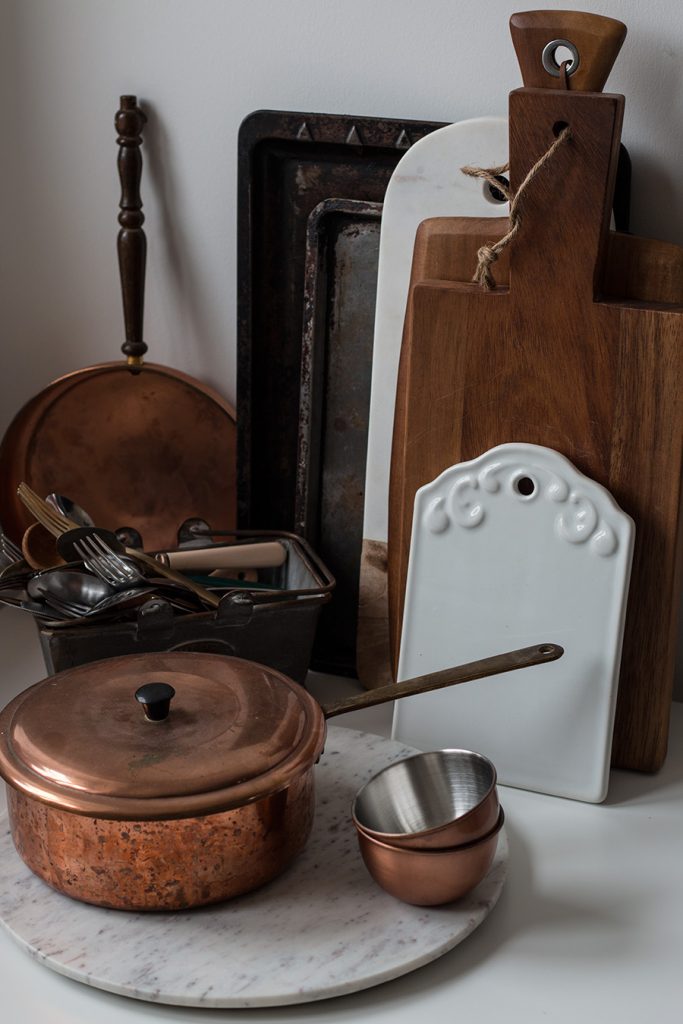 I also invested in a couple of hand-made background surfaces from Australia which are just gorgeous, and totally worth the trouble and wait getting them sent over.  But I also use as backgrounds sample tiles and off cut flooring I get from my local DIY store.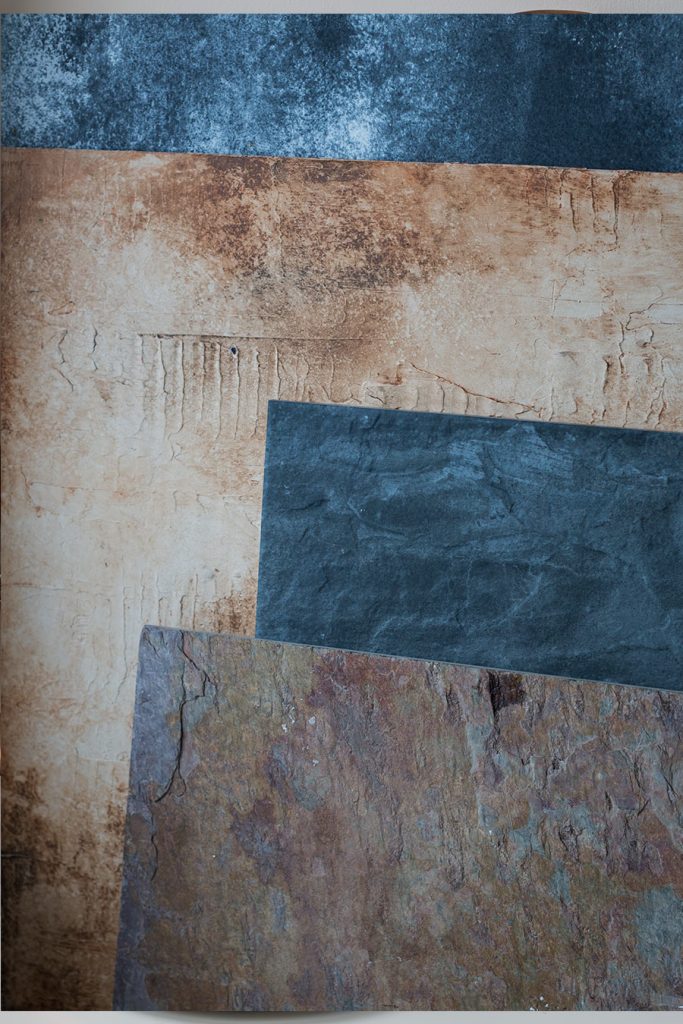 When I started photographing, I got mad buying lots of props but throughout my journey I learnt that it's better to invest in a few nice backgrounds and neutral colour plates.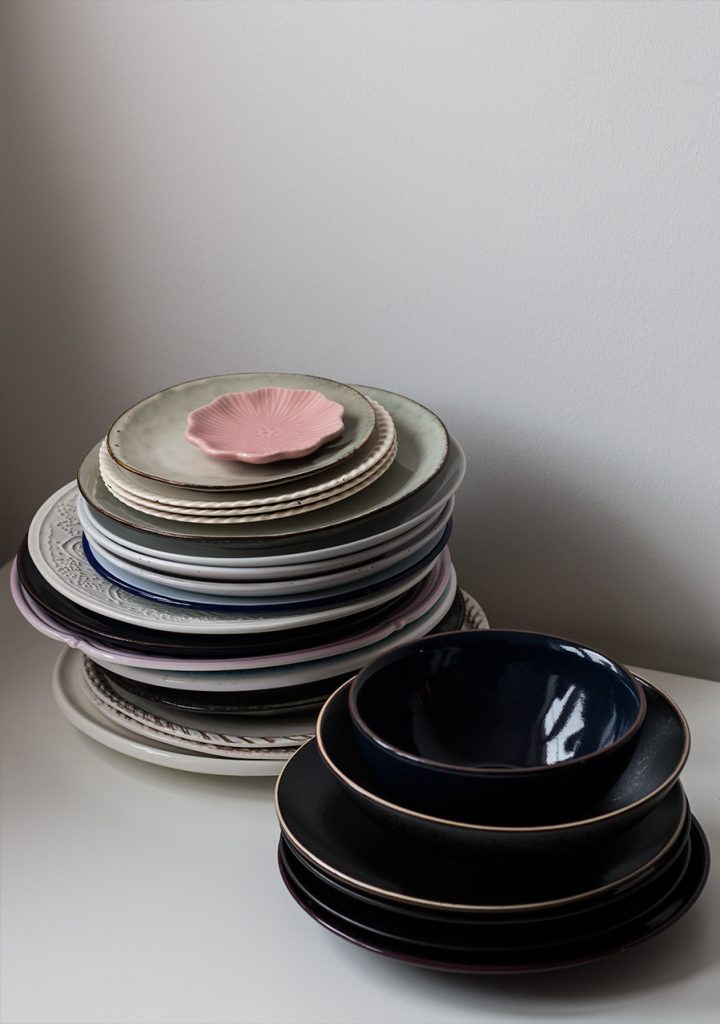 How did you find Paleo? (or how did Paleo find you?)
I would say Paleo found me! I was really bad eater till I reached the age of 29. Before that, I would refuse any fruit or vegetables and basically pasta was my main staple: tons of pasta, pizzas and bread. But at the age of 28, I began feeling ill. I was getting sharp pains in my stomach several times a day, my tummy would swell up like a balloon after every meal, and I felt weighed-down and even nauseous. 
It turned out this was all caused by a bacterium called Helicobacter Pylori living in my stomach, which can lead to a peptic ulcer if not found and treated early enough. I had this bug for four months but the worst part was that, even after I'd got rid of it, I still felt unwell and the doctors couldn't tell why. Eventually, and only thanks to a nutritionist, I found out what I could and couldn't eat. I didn't know at that time that the lifestyle I was about to start was called Paleo! 
Having been told no more bread, pasta, dairy or sugar in my life, I started reading books on nutrition and would spend hours looking at websites and forums for coeliacs or people with lactose or fructose intolerance. Bit by bit, my body detoxed from all the processed food I'd put into it, my skin changed colour, my nails no longer broke and my hair was healthy and strong. But the most important thing was that I felt full of energy. In short, I radiated happiness! From then on, my diet and lifestyle have been mostly Paleo.
Do you always follow Paleo? I've seen some recipes on your site that don't look 'strict' Paleo – so how does Paleo work into your everyday life?
When my partner, who doesn't follow Paleo, and I moved in together I found myself struggling with the cooking duties and having to often organise and cook two different meals for dinner every day, it was becoming exhausting.  In the end, we found our way to eat similar foods together, so that means he eats more Paleo meals but once or twice per week we treat ourselves with a non-Paleo dish such as pasta.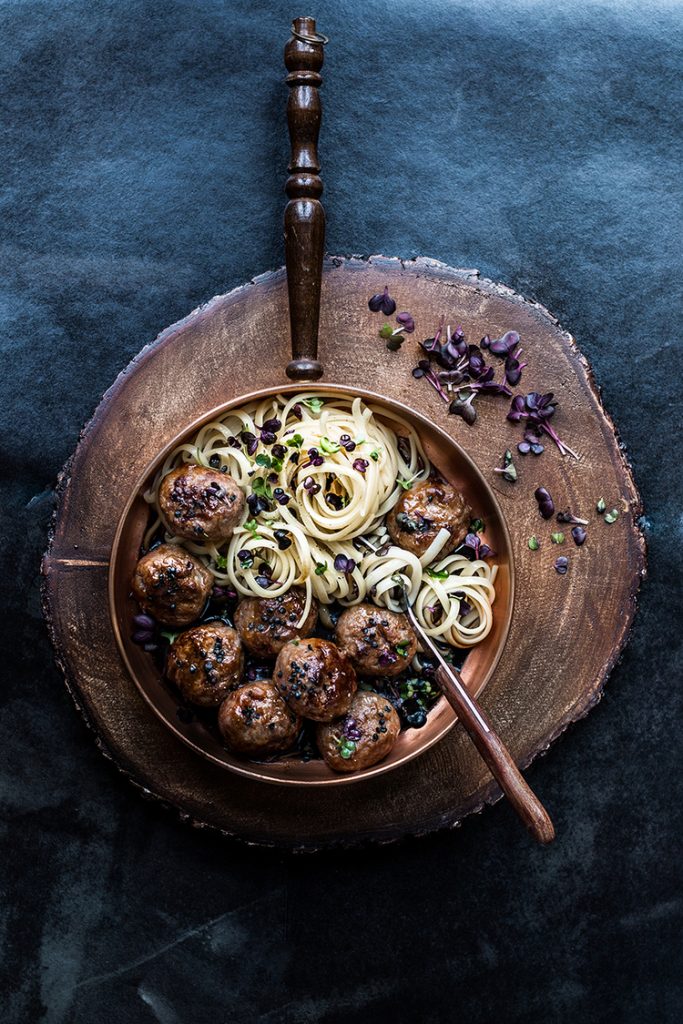 What plans or projects are on the horizon for you?
Before the end of this year I will be collaborating with a UK Paleo website developing and photographing recipes, which is very exciting. Then for next year, I've got two big photography projects booked, but it's a big secret and that's all I can tell you right now!  
Thanks Laura! 
---