Valentine's Day is just around the corner, so I thought I would share a tasty recipe for an adorable and delicious Valentine's treat, that will be sure to torment you all on your last days of your January Whole30.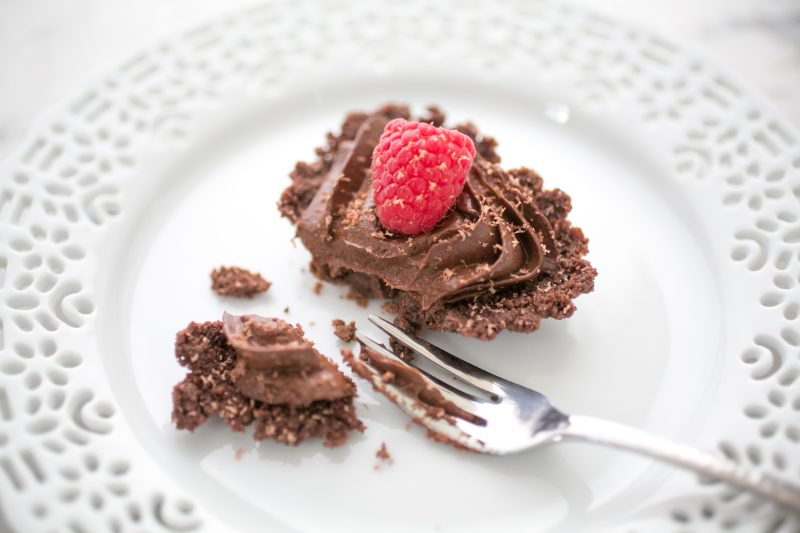 This fun recipe actually uses two recipes that we have created before. Our Dairy-Free Chocolate Mousse from Make it Paleo II, and our Crispy Chocolate Cookies. The cookies make the perfect crust for tarts, and the mousse is an easy filling that you don't have to feel too guilty about!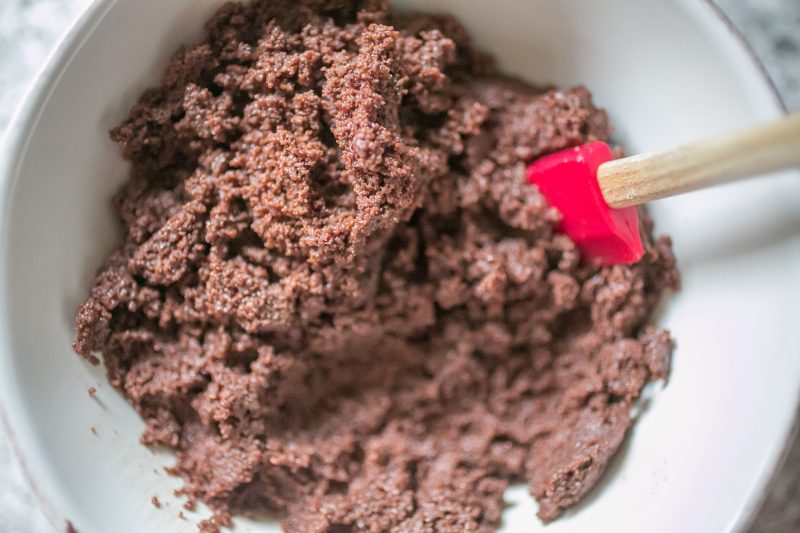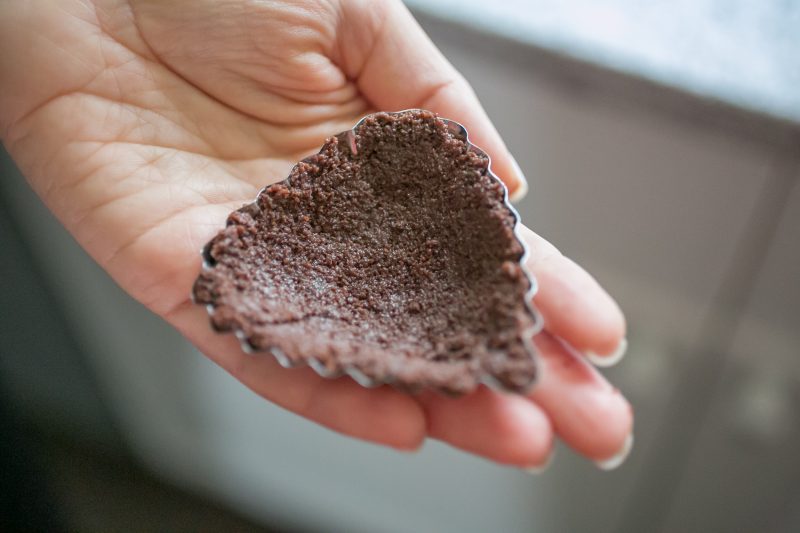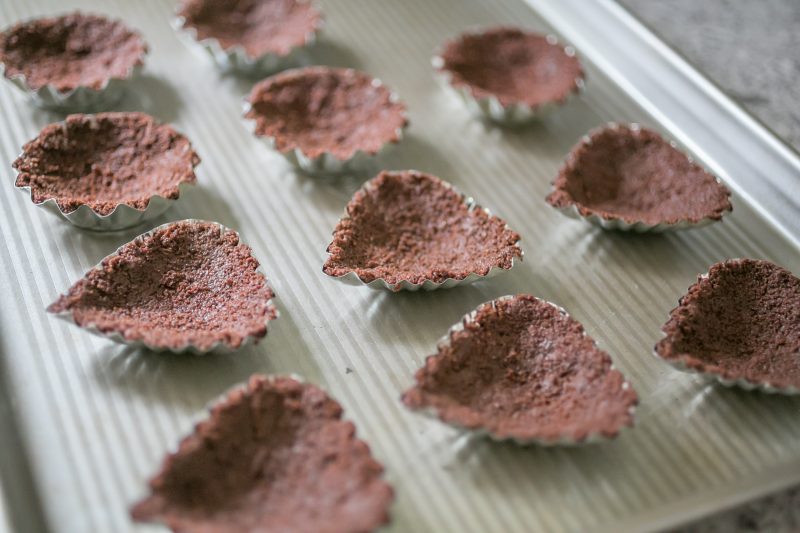 The mousse can also easily be piped into the crusts using a piping tip to create a more fancy looking dessert, without too much extra effort.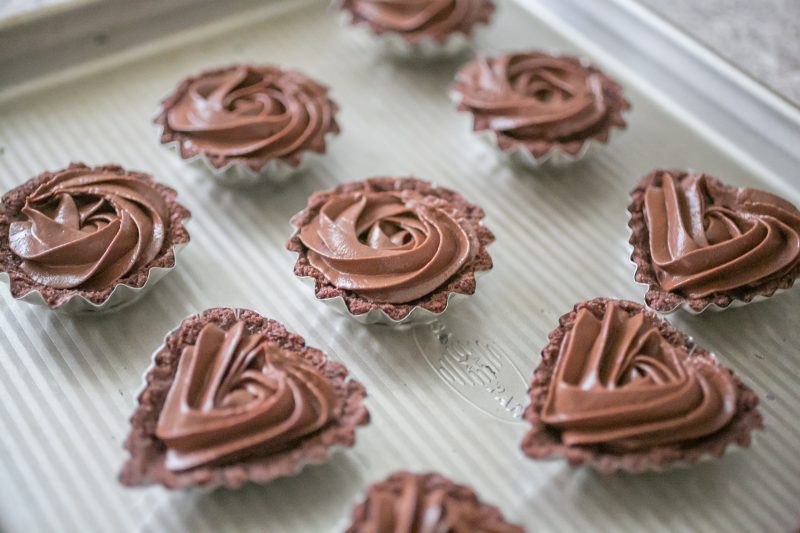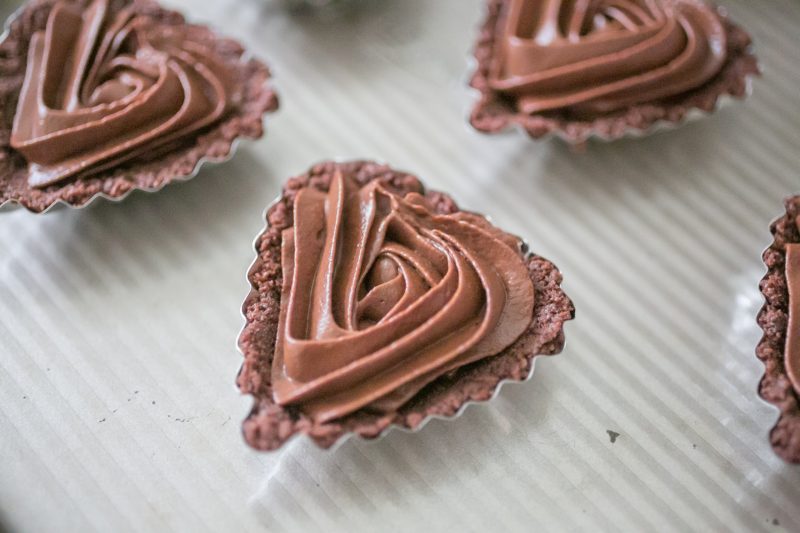 These tarts do take a bit of time, because I made them into mini tarts. They are the perfect bite size portion, and make a fun dessert to serve to guests any time of the year. I topped each tart with a fresh raspberry, and chocolate shavings. They were absolutely delicious, and so adorable.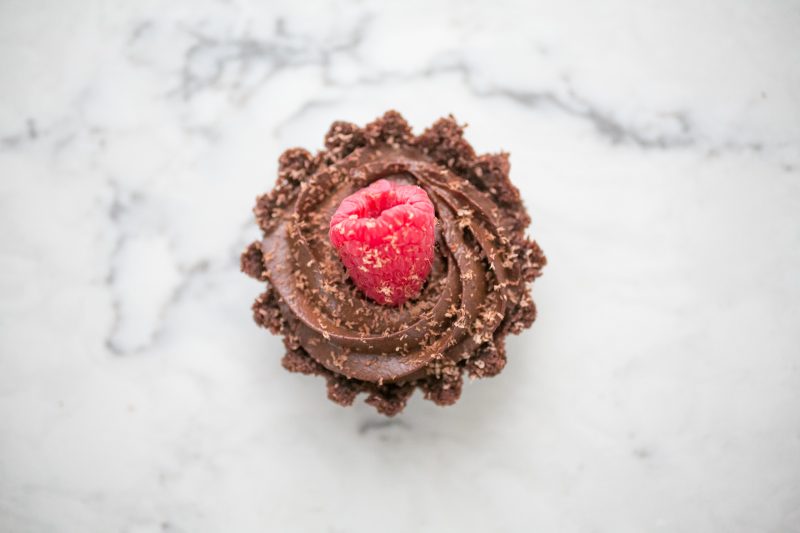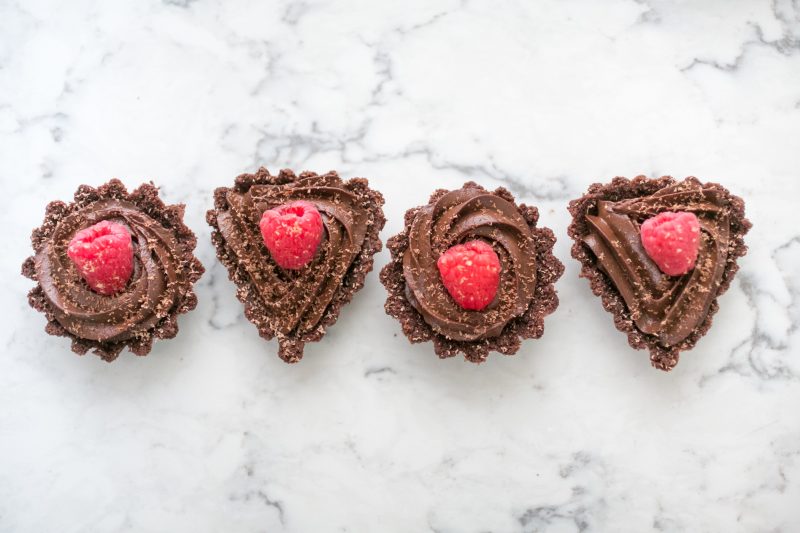 If you do not want to go to the trouble of making this dessert into tarts, you can also crumble the cookies into a glass dish, top with the mousse, and fresh berries. You will get all of the flavors of this treat, without the extra work.