Taco Tuesday is all the rage, and it is even tastier with our Taco Seasoning (if I do say so myself), but today we bring you a new twist on Tacos! This recipe is for chicken tacos, seasoning with our Chinese Five Spice, and packed with a colorful and flavorful punch, topped with veggies and drizzled with our Sweet and Sticky Sauce.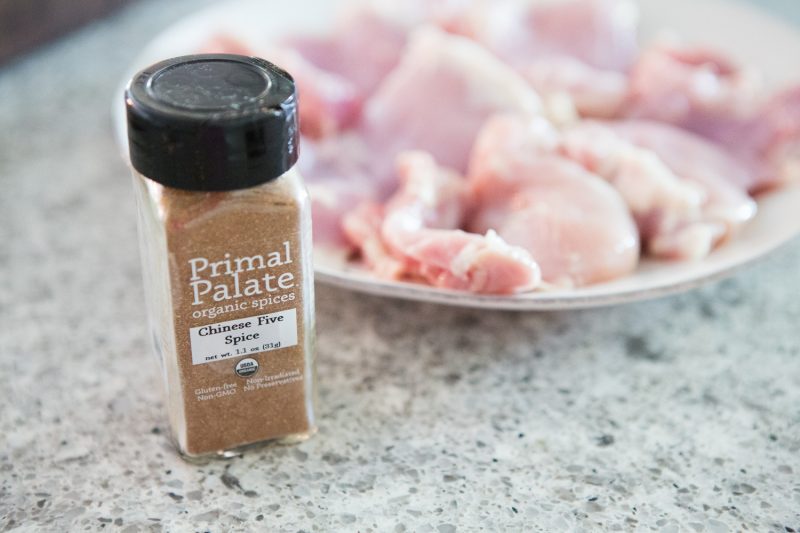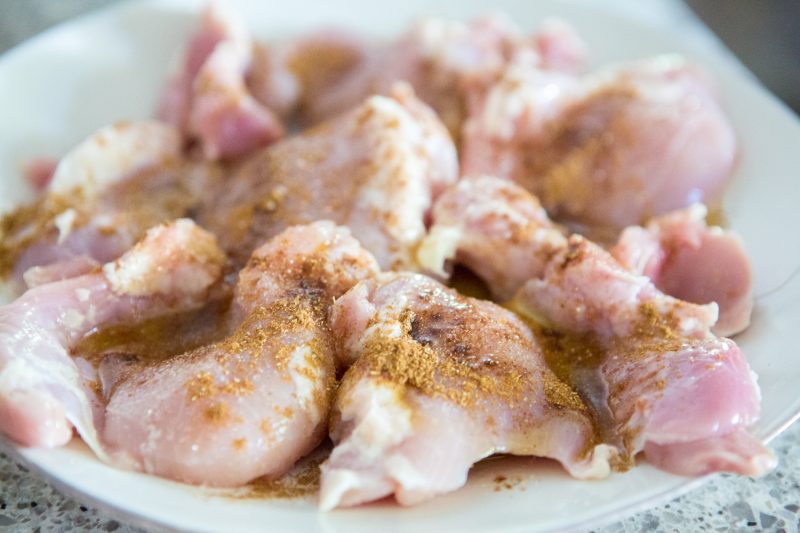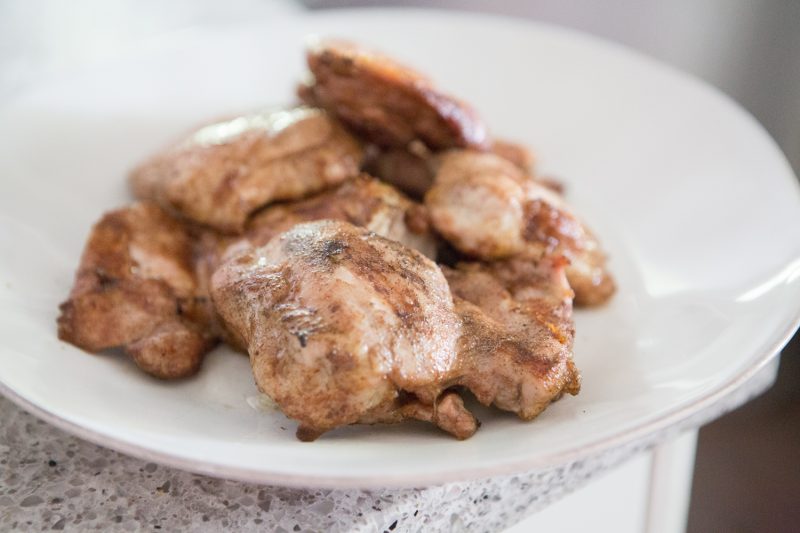 This recipe was fun to make, and came together pretty quickly! I decided to make this recipe using similar ingredients that I would add into an Asian stir fry recipe, so I used baby bok choy for the greens, shredded carrot for some color and crunch, red onion for some "bite", and cilantro for brightness.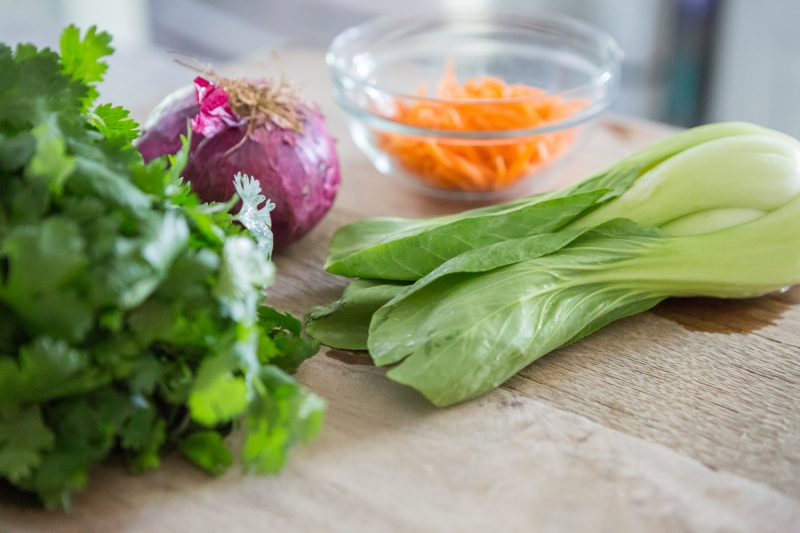 These tacos are topped with our Sweet and Sticky Sauce, which gives them a huge punch of umami, and will have you coming back for more.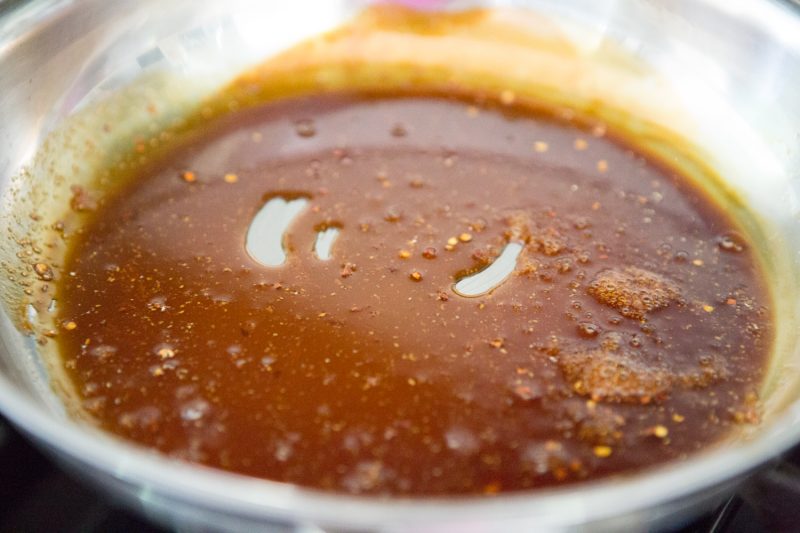 I used our favorite tortilla's from Siete for this recipe. We love their tortilla's for any taco recipe we make, and lately Bill has been making mini pizza's with them!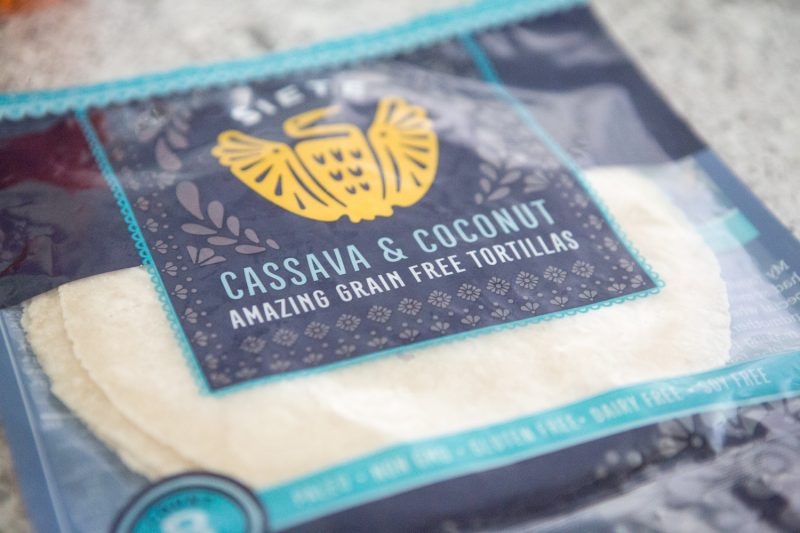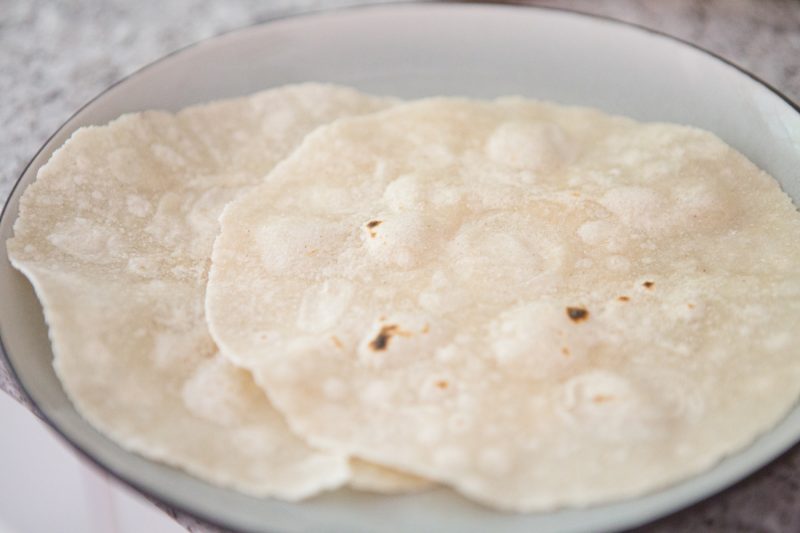 I hope you guys love this twist on taco night, and this recipe makes it to your dinner table this week!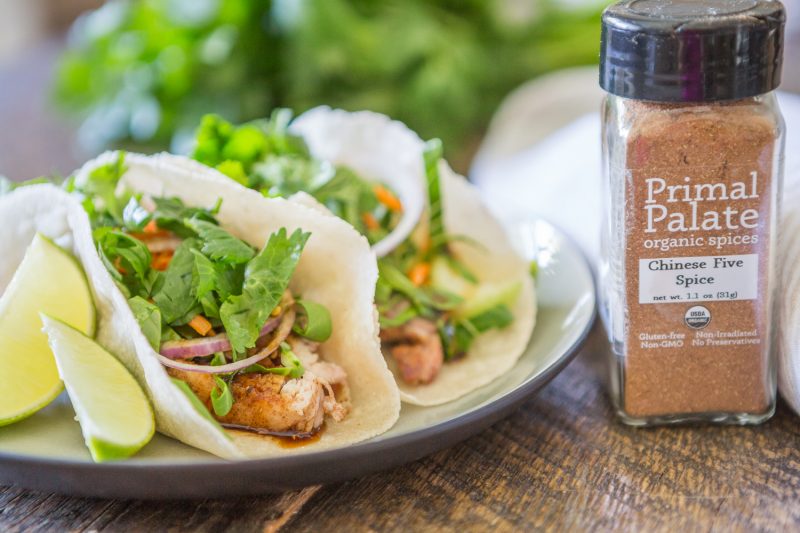 Enjoy!
-Hayley