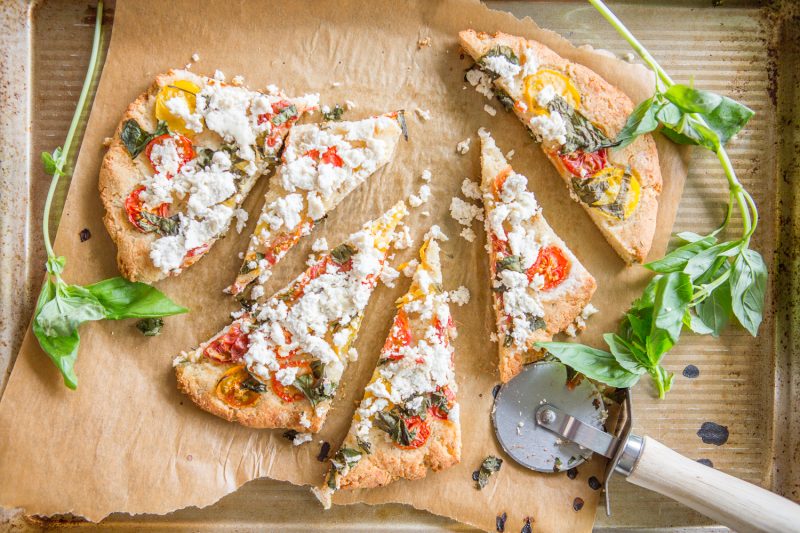 Since I have allowed Kite Hill products to come into my life, I have had so many recipe ideas that I didn't make prior, because we are primarily dairy-free. As much as these new recipes are about making delicious food, they are also just me getting to be creative in the kitchen, and make things that I feel are fun to make.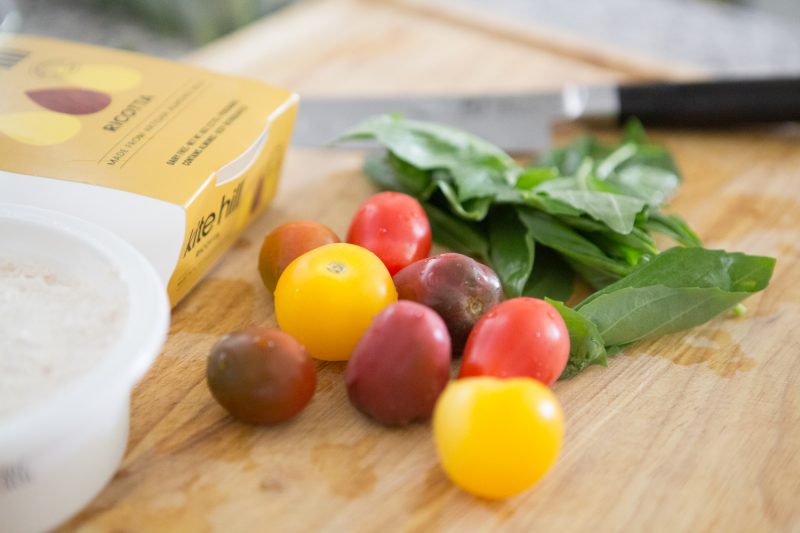 Flatbread could technically be pizza, so you could also use this recipe as a pizza crust, and go to town with fun toppings. I would maybe consider slightly reducing the amount of water in the recipe if I were making it as a pizza crust. I just may try that out sometime soon, and let you all know how it turns out.
I used our Garlic & Herb seasoning in this recipe. Although being topped with tomato and basil, I felt like this recipe could benefit from being seasoned with herbs throughout the dough as well.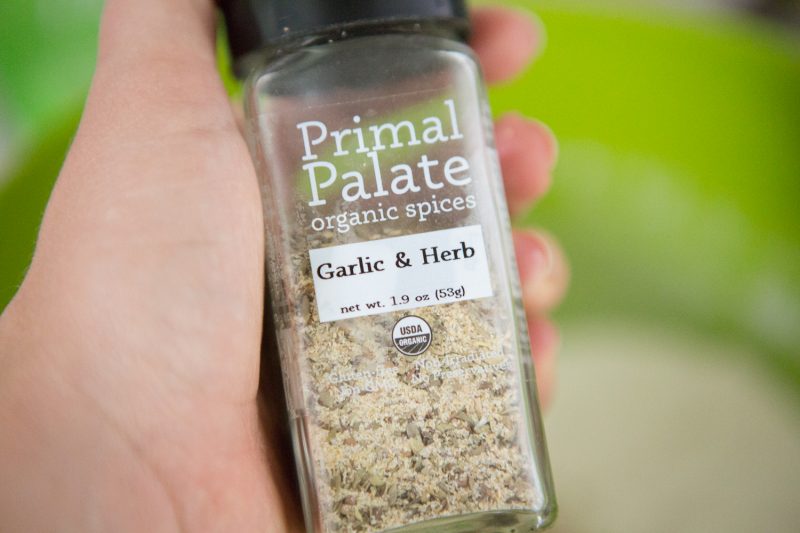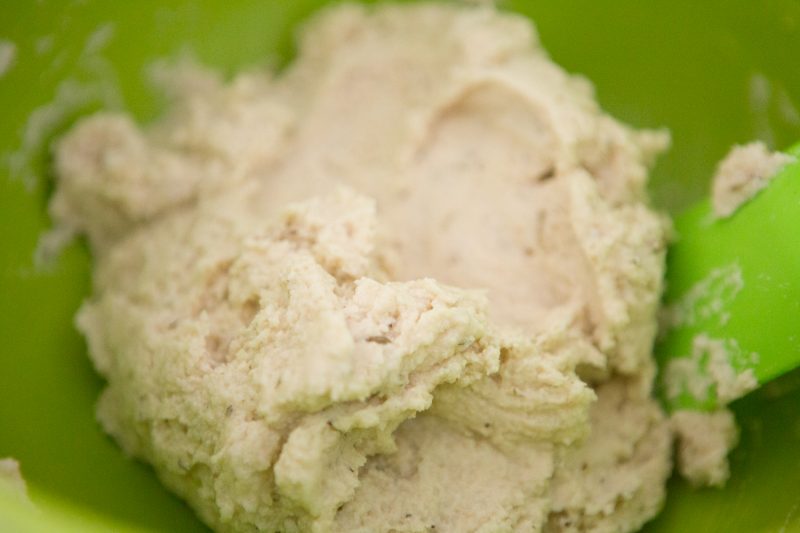 This dough comes together quite quickly, and doesn't need to bake for too long, and it's always nice when baking isn't an all day production.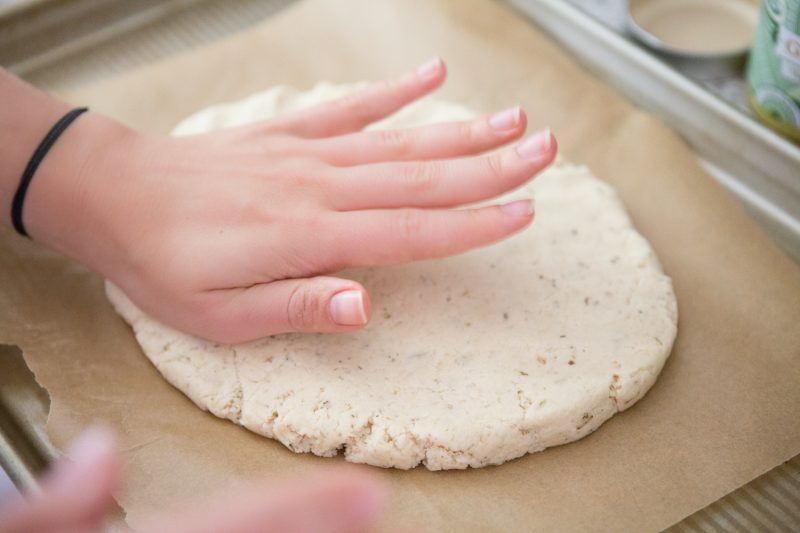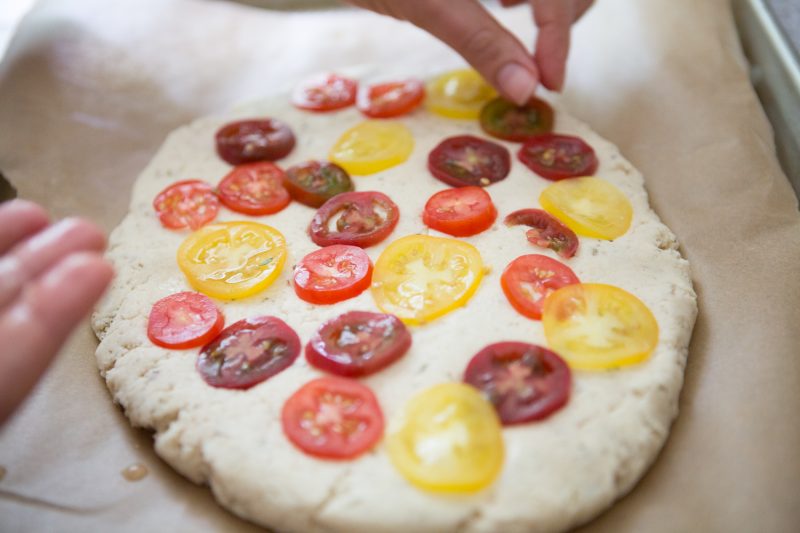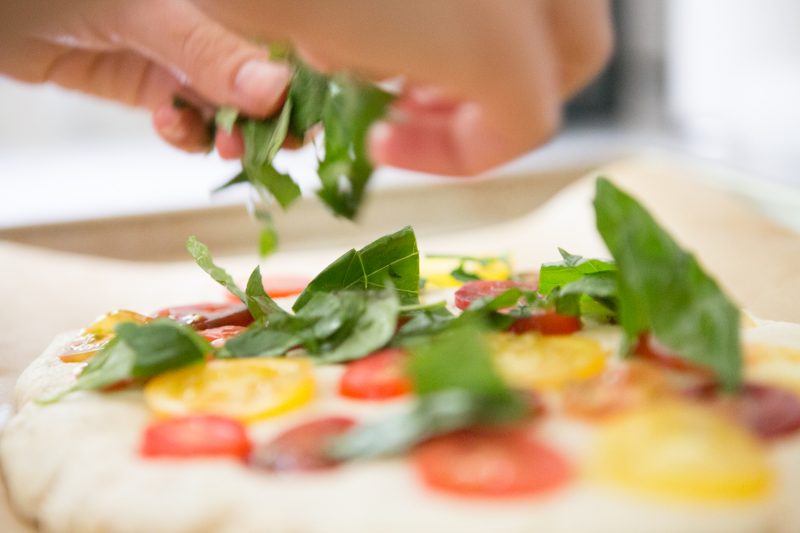 The only issue with the Kite Hill Ricotta is just that it doesn't melt, so I had to gently smooth it out a bit on top of the flatbread once it had warmed in the oven for a few minutes. After that, I covered the flat bread with some foil, and let it sit for about 20 minutes before slicing into it. I didn't want it to cook longer, because I didn't want the edges of the flatbread to burn, but I did want the "cheese" to get cozy with the flatbread.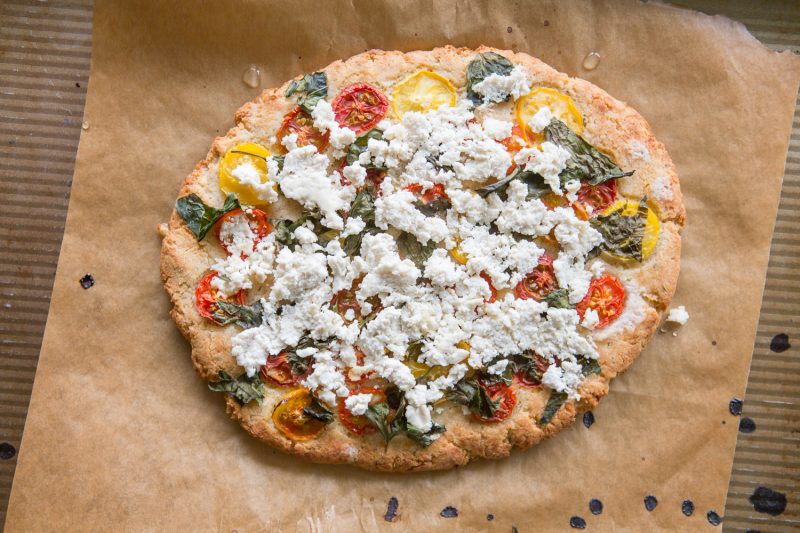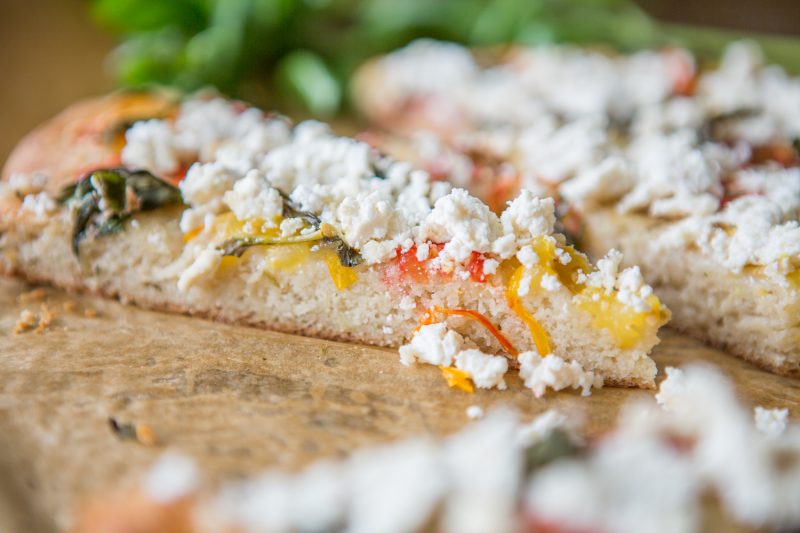 This recipe turned out so well, and it really was so fun to make. Not only is it delicious, but it's also beautiful, and is a great recipe to serve to friends and family for any gathering.
Enjoy!
Hayley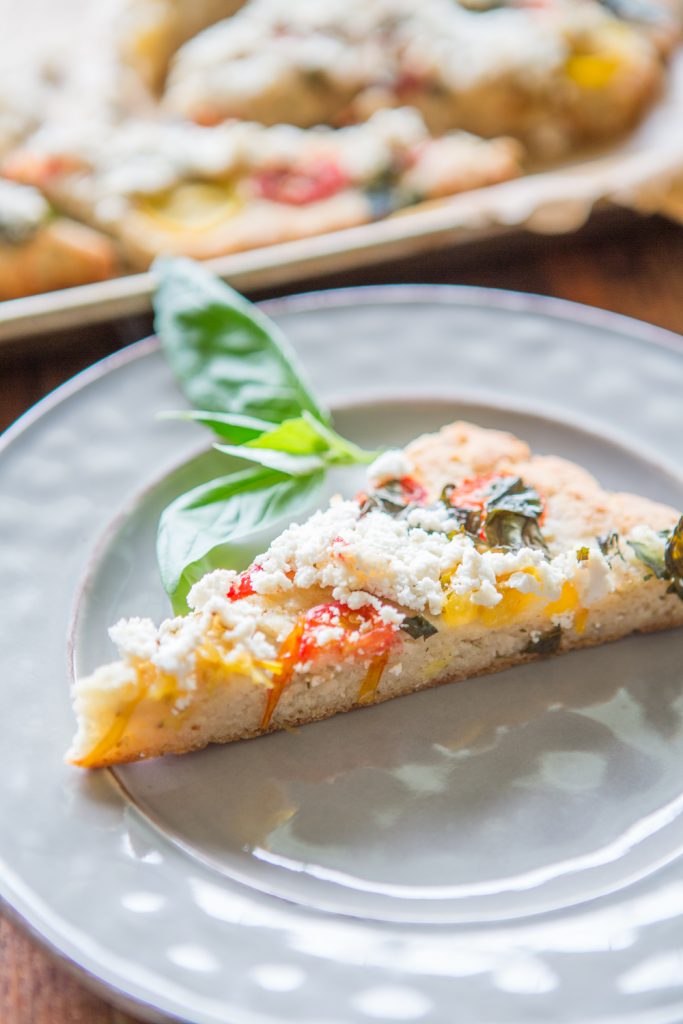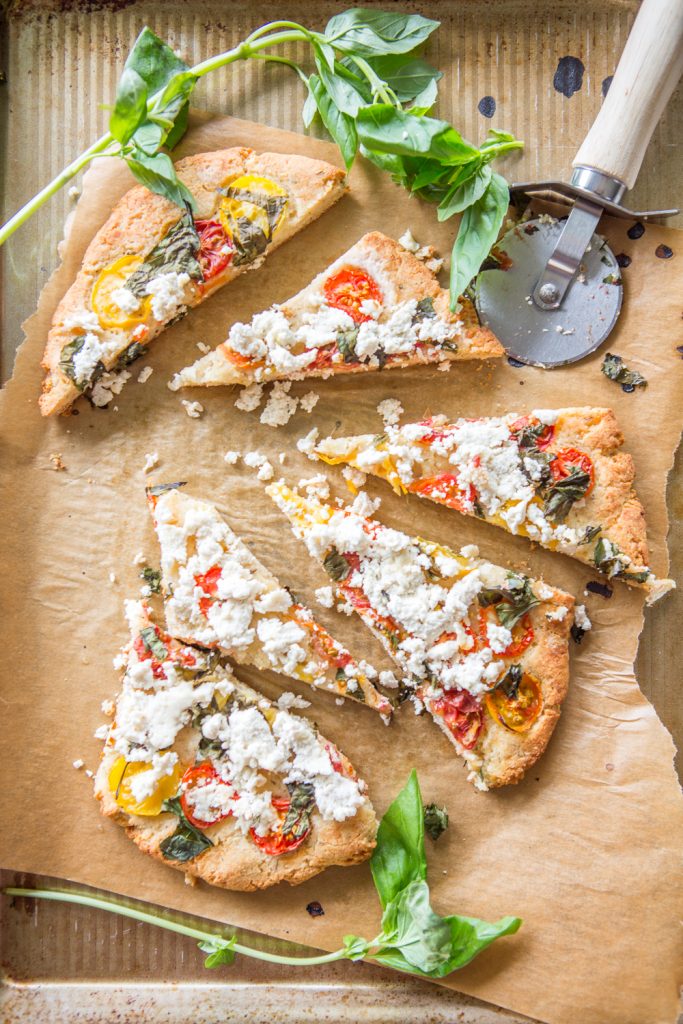 ---